Carlsbad
3247 Camino De Los Coches, Suite 100, Carlsbad, California 92009 760-633-4822 Open Today: 5:30am - 9:00pm Thursday: 5:30am - 9:00pm Friday: 5:30am - 7:00pm Saturday: 8:30am - 1:30pm Sunday: 9:30am - 1:30pm Monday: 5:30am - 9:00pm Tuesday: 5:30am - 9:00pm
3247 Camino De Los Coches, Suite 100, Carlsbad, California 92009 760-633-4822 Open Today: 5:30am - 9:00pm Thursday: 5:30am - 9:00pm Friday: 5:30am - 7:00pm Saturday: 8:30am - 1:30pm Sunday: 9:30am - 1:30pm Monday: 5:30am - 9:00pm Tuesday: 5:30am - 9:00pm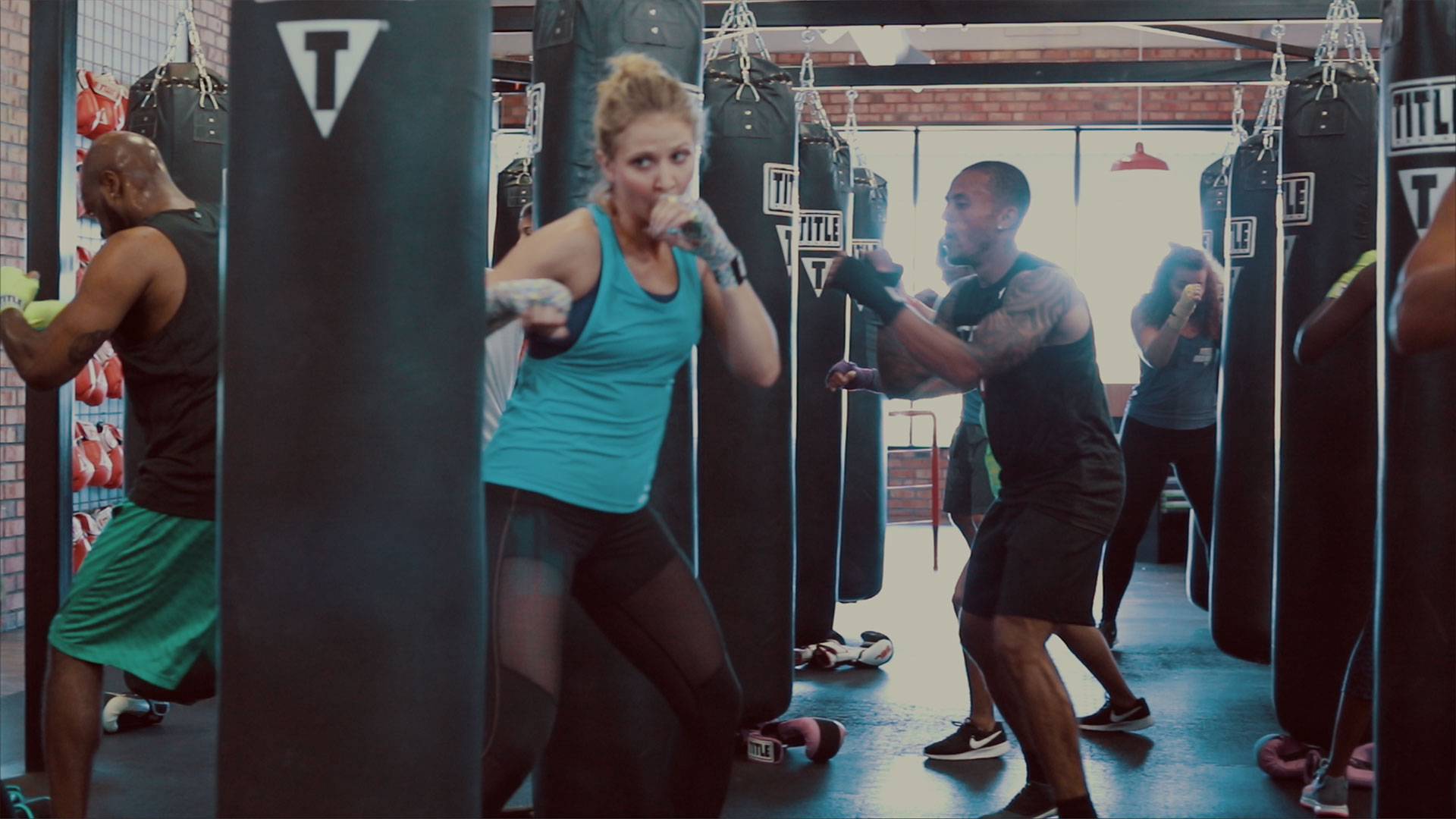 Mute
Try a Class
New to TITLE Boxing Club? Schedule your free workout.
Upcoming Classes
Meet Your Trainers
Success Story: Kayce Preston's Remarkable Journey Towards Being in the Best Shape of Her Life
The journey My journey started at TITLE Boxing Club Carlsbad in 2014 after my friend/co-worker scheduled a free class for… Read More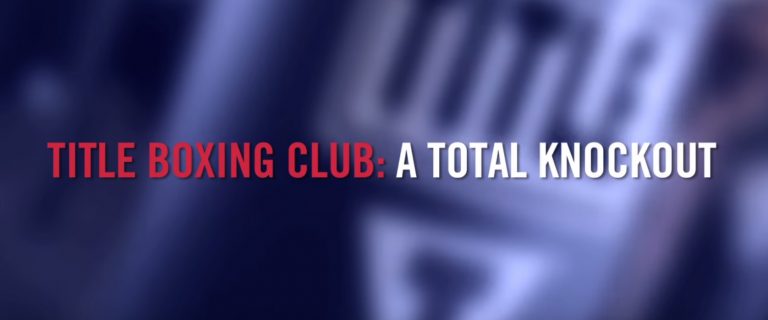 Join the TITLE Boxing Club Movement
While our clubs across the country have been busy building your strength and confidence, we've also been spotted on the news, in magazines and online – and people can't seem to get enough of our growing brand!
Our Club Leadership
Brad has been interested in fitness most of his life.  Brad is a physician board certified in both Internal Medicine and Emergency Medicine.  Although treating acute illnesses he has also has a passion for preventative medicine and recognizes that exercise is a key component to staying healthy.
Brad has been a leader in Emergency Medicine in San Diego and a Board member of the American Heart Association.  He is the leader in San Diego for Cardiac Arrest Survival programs.  He worked at Palomar Hospital and now for Kaiser Permanente.
Brad is from Ohio originally and therefore a big Ohio State Football fan (beware!).  He has lived in Southern California for college and for most of his professional career.   He has two lovely daughters in college who have been involved and work at the club as well.  Dogs are his best friends, hence why his daughter's little Chiweenie, Bella is the club mascot.
Brad found Title Boxing Club and experienced the benefits of the boxing workout and believed it was the best and most efficient work out one could do.  In one hour one gets a high intensity interval training workout that burns up to a 1000 calories. It involves the entire body utilizing balance, foot work, stretching and strengthening exercises.  The sense of confidence and post work out relaxation is unique. His medical back ground convinced him scientifically this is the best workout there is.  He was hooked and opened the club in Oct. 2013.  He is excited to bring the Title Boxing Club Experience to the community.  Since opening he has enjoyed meeting the members and watching the benefits they achieve.
He also believes the club should be a big part of the community.  The club sponsors fundraisers and classes for local charities and the local high school athletic teams.   Recently the club began a program for people with Parkinson's disease as boxing has been shown to help reduce their symptoms.
Brad believes the club is different from a gym.  By being a "club" it becomes a 4th place for people to come. (Home, Work, Starbucks and #4 Title !)  A place where members can maintain health in a friendly environment, where people know and encourage each other and have fun. Everyone leaves feeling better both physically and mentally. What could be better than that?
FAQs
I've heard the classes are intense; do I need to be in great shape to do the workouts?
It doesn't matter if you haven't worked out in a while or have never boxed before, you can finish the workout feeling great! You'll see that everyone goes at their own pace, but believe us that once you're here, you'll be inspired to give it your very best!
I don't want to get hit; is this a contact workout?
No—not ever! Each person in class has their own heavy bag to workout on, plus their own space to move around the bag. Trust us, you won't even realize anyone else is in the class because you'll be so focused on the workout! And, rest easy, we never allow sparring or fighting at TITLE Boxing Club.
What makes TITLE different than other fitness studios?
Boxing is a great workout, perhaps one of the most challenging of all sports, and we want to bring you the intensity of the training, minus the impact. We'll teach you how to roll with the punches by pushing you further than you thought possible.
I'm new to boxing; will someone show me the basics?
You bet! All of our classes are taught by instructors who will show you the ropes from the beginning. We'll help you wrap your hands and walk you through the basic fundamentals. Everyone in class is at a different level, so take a deep breath and go at your own pace!
Can I bring my children with me?
We do not offer childcare services at TITLE Boxing Club. However, children over the age of eight are welcome to work out with you here and join as a member! Ask us about our Family Membership options.
What do I need to bring to class? How early do I need to arrive?
Hand wraps are essential for your protection and mandatory for class. You can bring your own or buy them here. We'll have gloves for you to borrow your first time, and you might want to bring a bottle of water and towel! Plan on arriving 20 minutes early so we can get you settled and wrap your hands.
I've never hit anything before. Will I hurt myself?
For a beginner, the most important thing is to learn the proper form. The good news is that we'll teach you! As you progress, you'll be able to throw several variations of punches from different positions and develop your own punching technique to fit your style. People are usually surprised at how much they love hitting the heavy bag!