Have you tried a TITLE Boxing Club workout? If you answered YES, we are happy you did!
If you haven't tried any of our classes yet because you feel intimidated by our heavy bags or think that you are not "fit" enough, keep reading!
We're sharing three myths about TITLE Boxing Club classes that will definitely change your mindset.
____________________________________________________
1. You DO NOT have to be "fit" to take a class
This is probably the biggest misconception about our classes. Our workouts are made for people of all ages and all fitness levels. TITLE Boxing Club's signature workout utilizes the fundamentals of a true boxer's workout. Each class consists of a warm-up, the boxing/kickboxing rounds, active rest and core/cool down. It's an individual workout in a group setting. That means, you get the motivation from everyone in the class, a trainer encouraging you, music to keep you going, but you take the classes at your own pace and intensity. It doesn't matter if you haven't exercised in awhile or if you are cross-training for marathon, TITLE Boxing Club workouts are for all ages and all abilities. We want anyone who experiences our workout to feel empowered and know that they can do anything!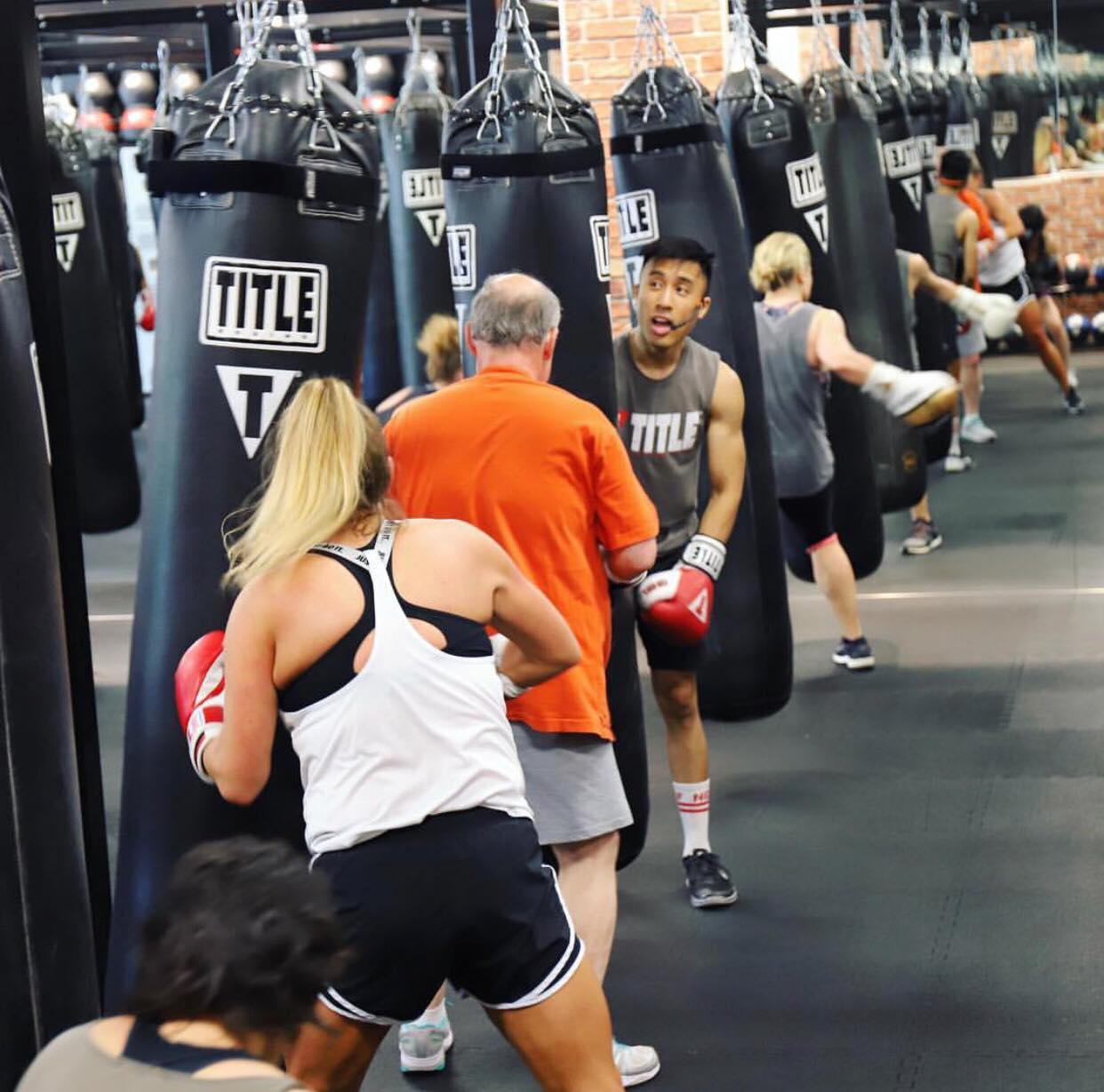 2. You will NOT get hit
 TITLE Boxing Club provides a true-to-the-sport boxing experience but we take it all out on the heavy in our clubs. That means no sparring and no contact.
The only thing you ever hit during your classes are one of our heavy bags and mitts.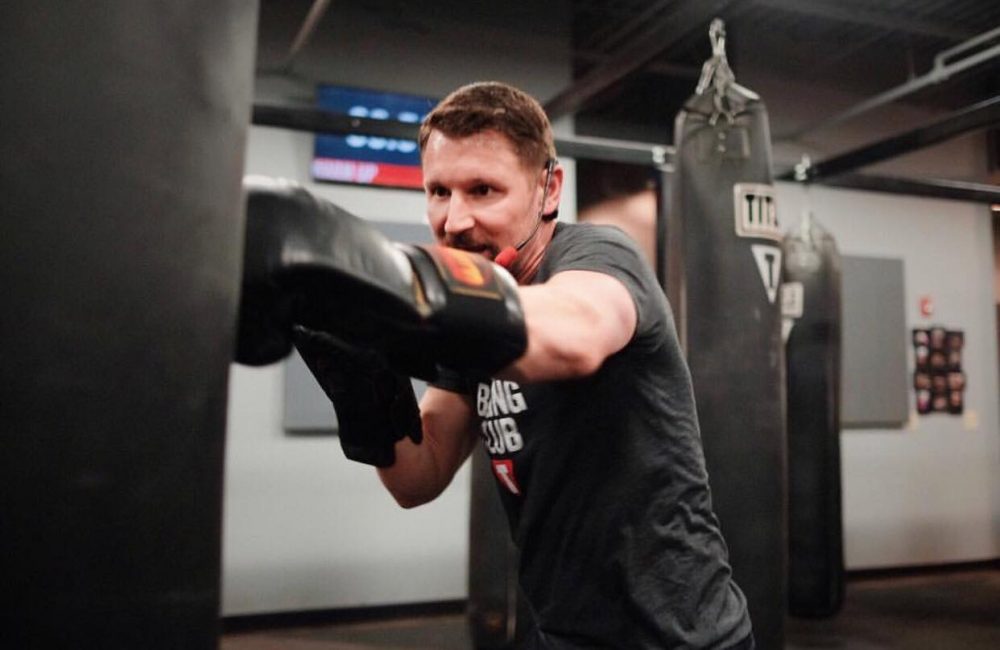 3. Boxing isn't just for men and group fitness isn't just for women
 Boxing has been known as a male-dominated sport. TITLE Boxing Club classes are for everyone. That includes all ages, all fitness levels, all genders, etc. The only thing not allowed in our classes is thinking you "can't" or that you're not strong enough. For all the ladies out there who have been wanting to try our workouts but feel a little intimated, DON'T BE.
70% of our members are female and they are ROCKING IT!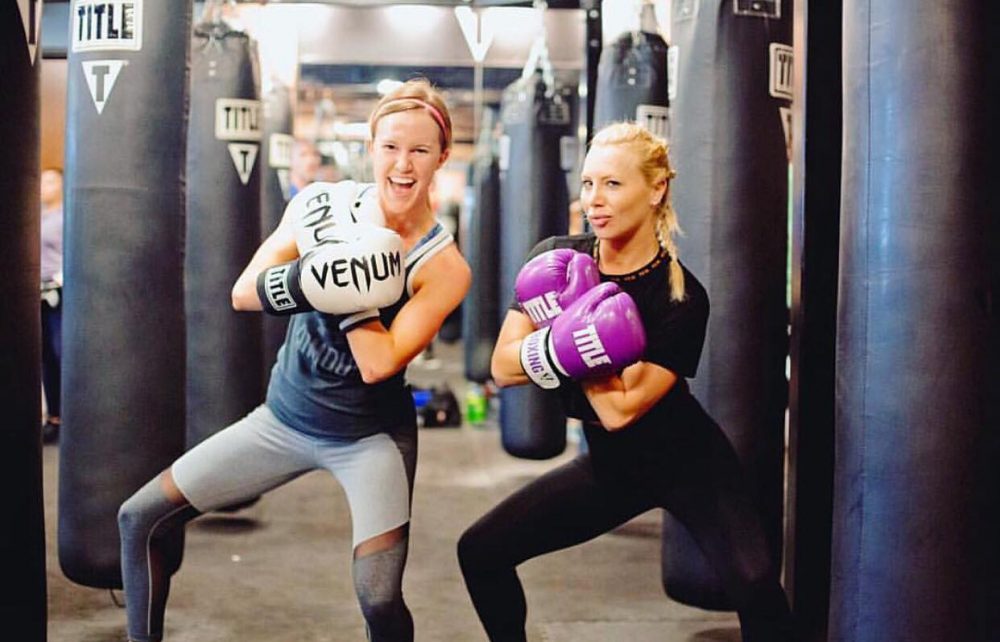 ____________________________________________________