Dec 4, 2019
3 Simple Tips For Staying On Track During The Holidays
"It's the most wonderful time of the year…" to fall out of your routine and further yourself from your fitness goals. If it's not the sugary cocktails at parties, it's the chilling weather making it impossible to get out of bed for a morning workout. At TITLE, we believe it is indeed possible to enjoy the season while staying (mostly) on the right track to achieving optimal health and fitness.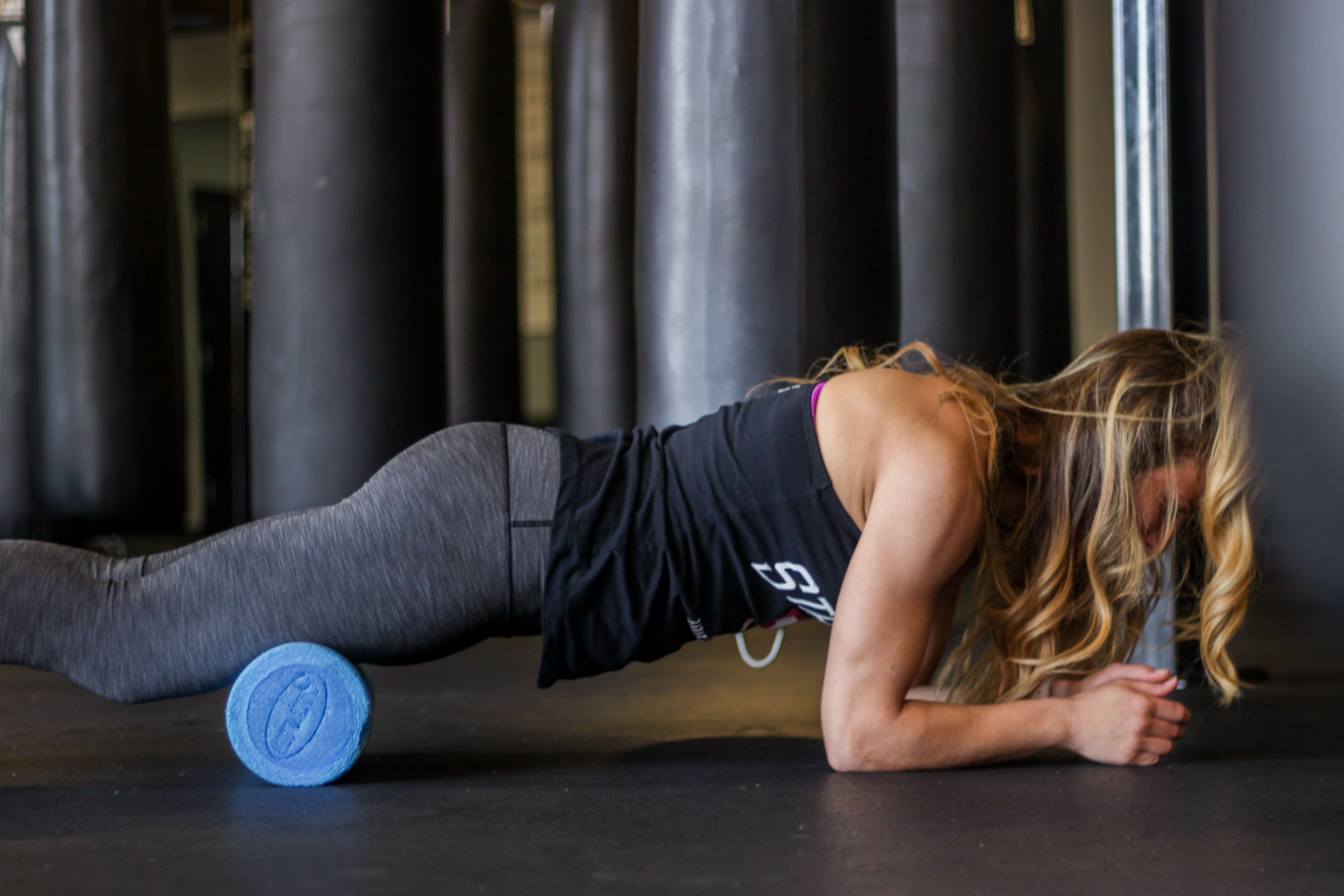 So we've come up with three simple tips to keep you right and tight this holiday season:
Stay Hydrated- Especially if you're planning on indulging in a few Christmas cookies or some spiked eggnog. By drinking a sufficient amount of water you're allowing your body to flush out unwanted toxins, detoxify the liver, and curb your cravings.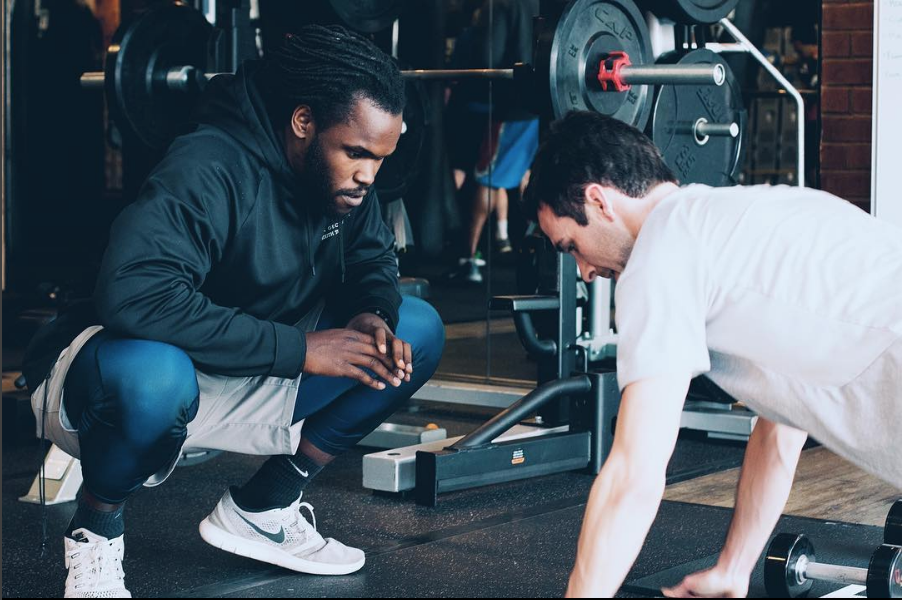 2. Make (mostly) Healthy Choices- We recommend fueling your body with nutrient-dense options as much as possible, while meticulously choosing a few cheat meals to indulge in. Make the healthier decision 75% of the time and reward yourself for the efforts with the good stuff!
3. Move- Stop pressing the snooze button and get yourself to a class, go to the club, go on a walk, just do something. At TITLE, we believe a busy schedule is no excuse. That's why we offer classes at a variety of times, seven days a week, at 183 locations. Find a location and time that works for you, get to know a trainer, and become a part of one of the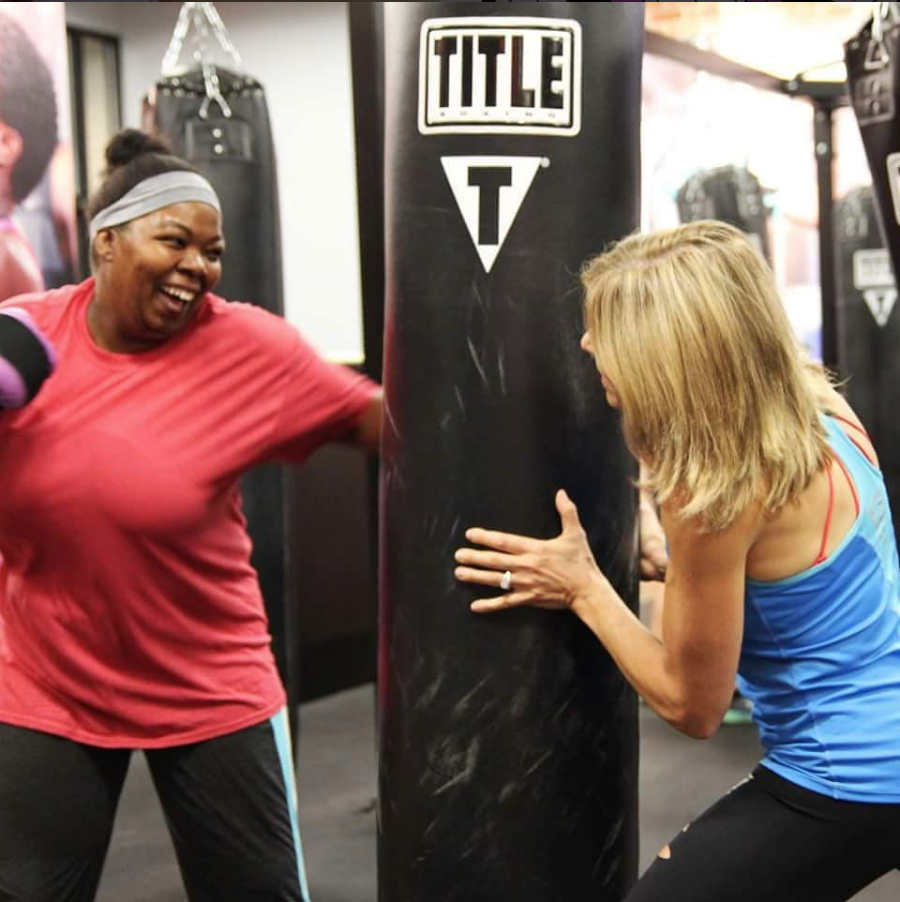 most amazing fitness communities in the world.
If all else fails, box with us at home! Our TITLE Boxing On Demand workouts are perfect for the working mother, overbooked college student, or anyone crunched for time. TITLE On Demand gives you a library full of boxing workouts, strength, stretching, and more!
Look, we understand this is a stressful time of year that can involve family drama, hangovers, financial hardships, work deadlines, and unhealthy habits. That's why we want you to fill your cup with love, punch out the anxiety, nourish your incredible body, and find a healthy lifestyle balance this holiday season.