You know that combination that just feels natural? Your go-to freestyle combo that leaves the bag swinging and you smiling? Somewhere Mike Tyson is grinning ear-to-ear thinking about a power right hook to the body followed by a power right uppercut to the head.
Having a favorite boxing combo is like having a favorite pair of boxing gloves. It feels comfortable and brings havoc to the heavy bag.
So, we asked a few trainers at TITLE Boxing Club 148th Overland Park in Kansas what their favorite combos were, and all three trainers incorporated jabs into their fav-combo.
Nikki Fontana, who is the General Manager at the club, likes to stack a jab-cross-jab combo that can be used for speed or power.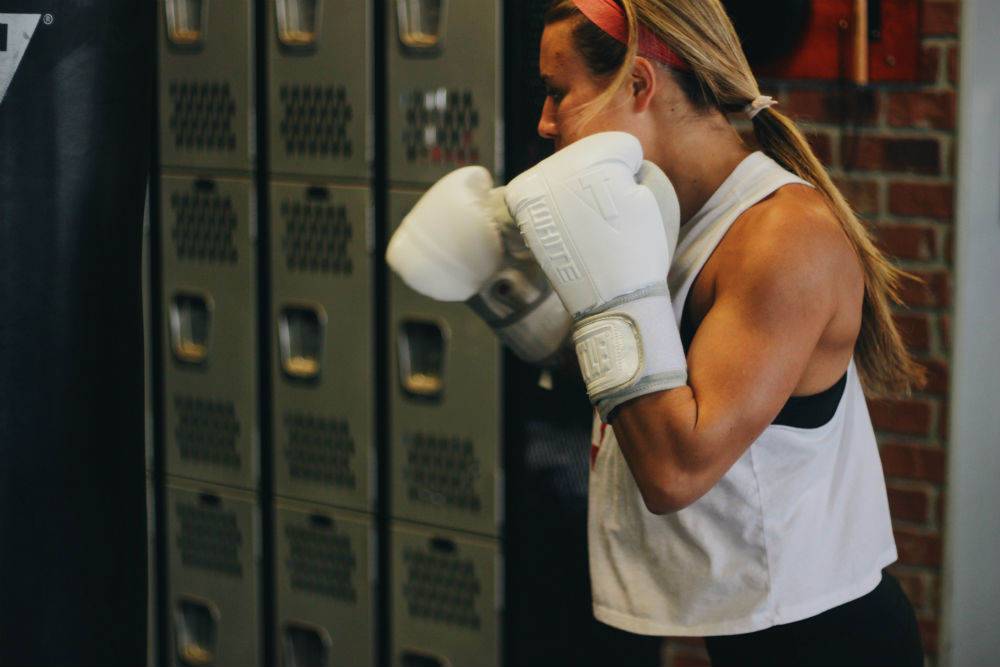 Fontana starts off with a jab-cross-jab then follows it up with a jab-cross-double jab and finally, ends the combination with a jab-cross-triple jab. Another reason Fontana likes this combo is because it is easy to add onto.
Amanda Nelson, who has worked at the club since June of 2017, is a big fan of a cross-hook-cross-double jab-cross combo. Nelson likes the combo because it allows her to throw a variety of punches for speed or power. It also encourages her to move around the bag.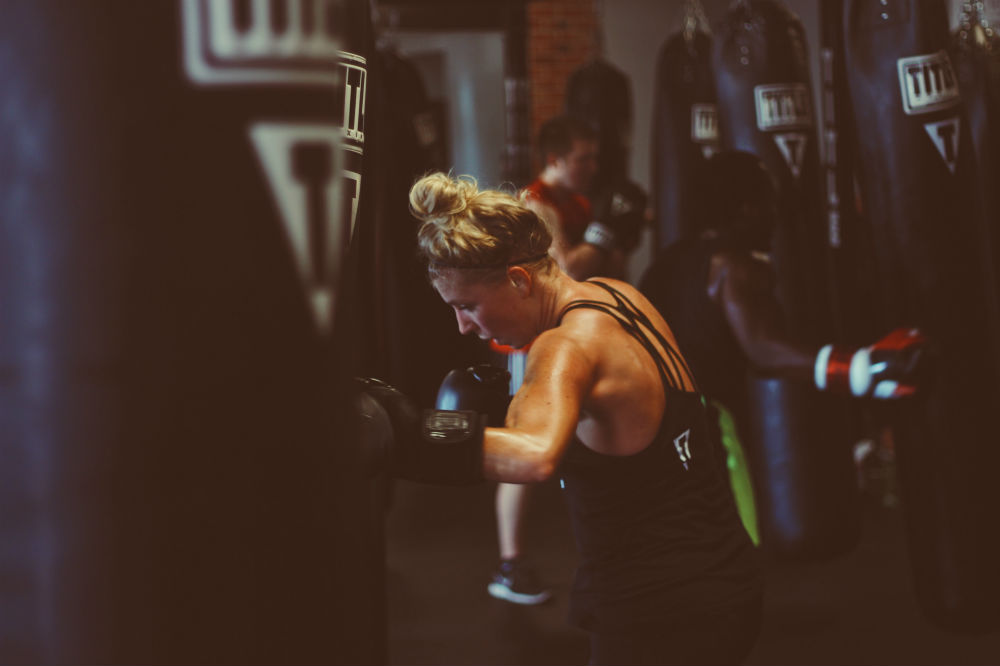 Rob Delara, who is a Corporate Head Trainer for TITLE Boxing Club International, goes for the knockout with a jab-cross-lead hook to the body followed by power lead hook to the head. Delara loves this combo because it allows him to use speed and power to rattle that bag.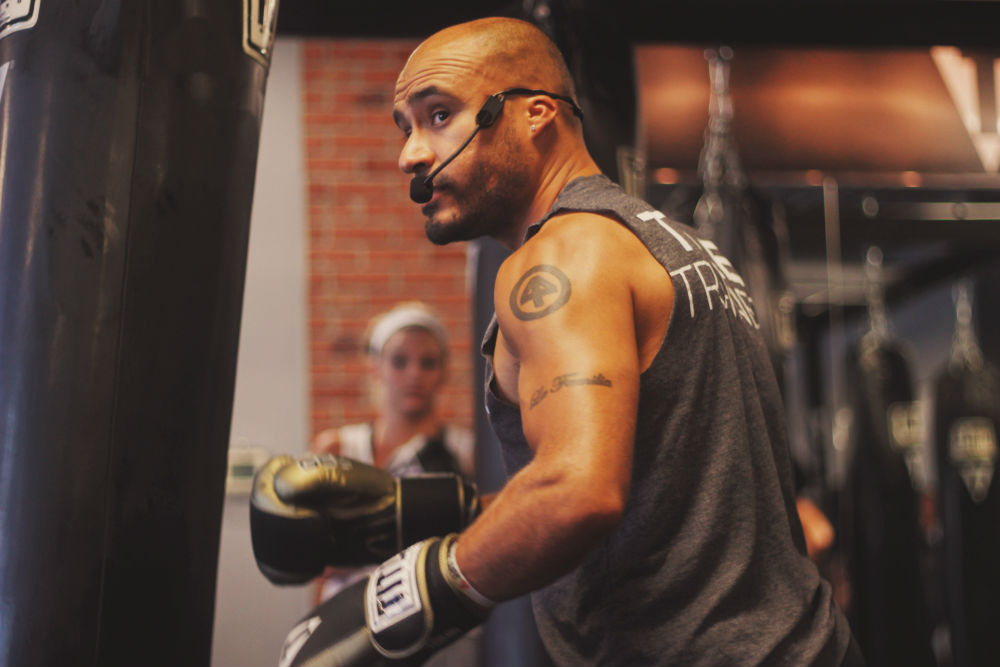 The next time you take a TITLE Boxing Club class experiment to find out what your favorite combo is. Just remember, your favorite boxing combo could feature hooks, jabs, uppercuts or crosses. All that matters is that you love it and that you hit the bag hard.
If you're looking to try a TITLE Boxing Club class for the first time, here is where you can find a club near you: TITLE Boxing Club Locations