Dec 18, 2019
Planksgiving 2019 Champion
The submissions are in, TITLE Boxing Club has officially concluded its 7th annual Planksgiving challenge! For those of you that don't know about this festive fitness contest, it's an exciting way for TITLE fam members all over the country to show off their strong cores as they compete with one another to hold the longest plank in the country and snap the most creative plank in a photo. Throughout the month of November, we receive hundreds of pictures and videos demonstrating the most impressive strength and creative capabilities. The longest plank is easy to select, as it's just the contestant with the best time, however, the winner of the most creative photo is chosen by YOU on our Instagram page so make sure to follow us @TITLEboxingclub!
While we all anxiously await the winning image, it is with great pleasure that we announce the winner of the longest plank held by a TITLE member, *drum roll please*, Jacob Brazeau! Jacob is an impressively competitive second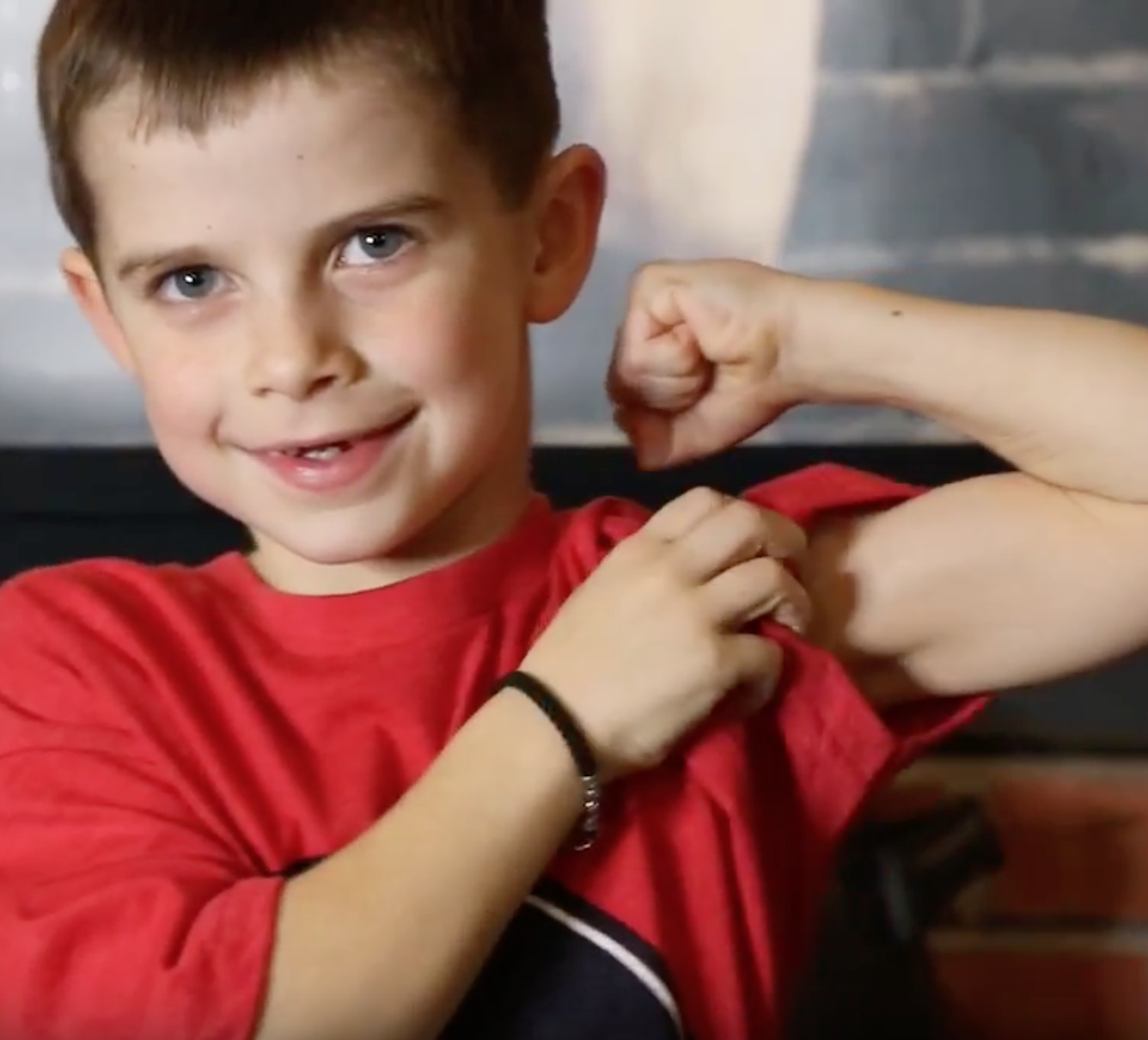 grader from Andover, Massachusetts, with an astounding plank time of one hour, thirteen minutes, and twenty seconds. His determined nature is unlike anything we've ever seen as he told us his goal is to hold the world record for the longest plank, which is a whopping eight hours and one minute! When asked what he did to keep his mind busy while planking, he explained confidently, "I knew if I beat the record, I would be so happy".
By just looking at his wide toothless grin and chatting with him about his favorite TV show, Transformers, you would never know the physical strength and grit the little fighter has within him.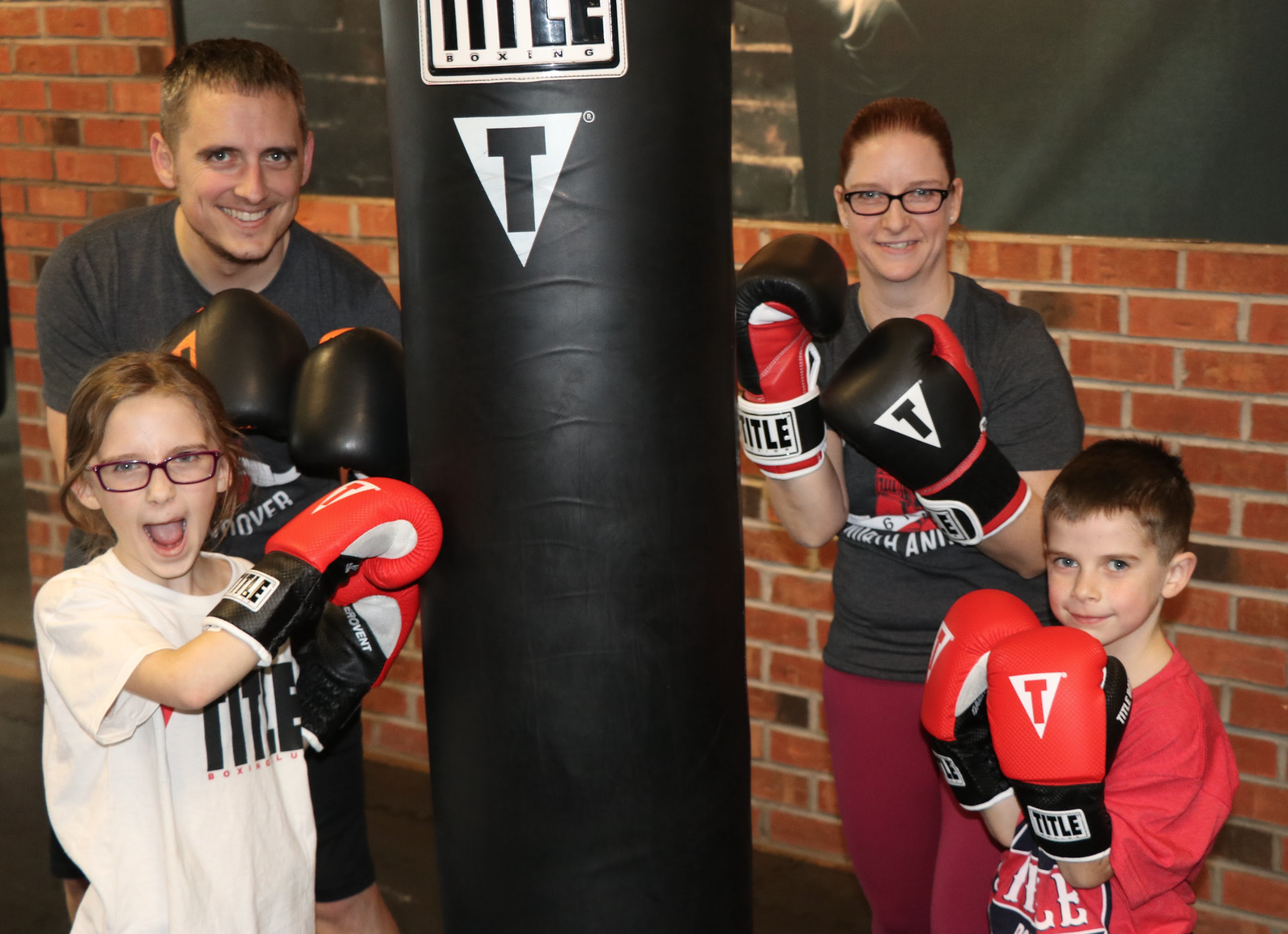 Jacob's family joined TITLE two months ago after moving from Hudson, New Hampshire, in search of a positive fitness experience that the whole Brazeau crew could participate in together. Parents, Jen and Jeremiah, enjoy having an activity for their kids to learn the importance of exercise in company they describe as, "like family". When signing up for a family membership just a couple months prior, Jen and Jeremiah likely had no idea it would entail their son overcoming a challenge he would never forget. "It's fantastic for him to realize that if he puts his mind to it he can actually do it", Jen told TITLE, "it's a really great experience for him and I'm really proud of him". The remarkable little boy truly took the TITLE community by storm with his willingness to succeed, it's safe to say we haven't heard the last of Jacob Brazeau!