Jan 30, 2018
TITLE Boxing Club: Power Food Couples
Being accountable with your workouts is half the battle when it comes to meeting, and exceeding, your goals. We're helping keep you accountable in the gym and the kitchen. Eating healthy doesn't have to be boring and we're proving that with our favorite power couples in the kitchen. 
Our Power Food Couples are delicious, easy to make foods to help you achieve your goals. These food combos pack a serious punch when it comes to the nutrition your body needs and a tasty combo that you won't get bored of.
Here are the TITLE Twelve Power Food Couples that we can't live without:
Water & Lemon: This classic combo is not only tasty but also a great way to boost your metabolism. It's an easy addition to work into your diet. Ask for lemon in your water at restaurants and keep lemons at home to add with your dinner or to your workouts.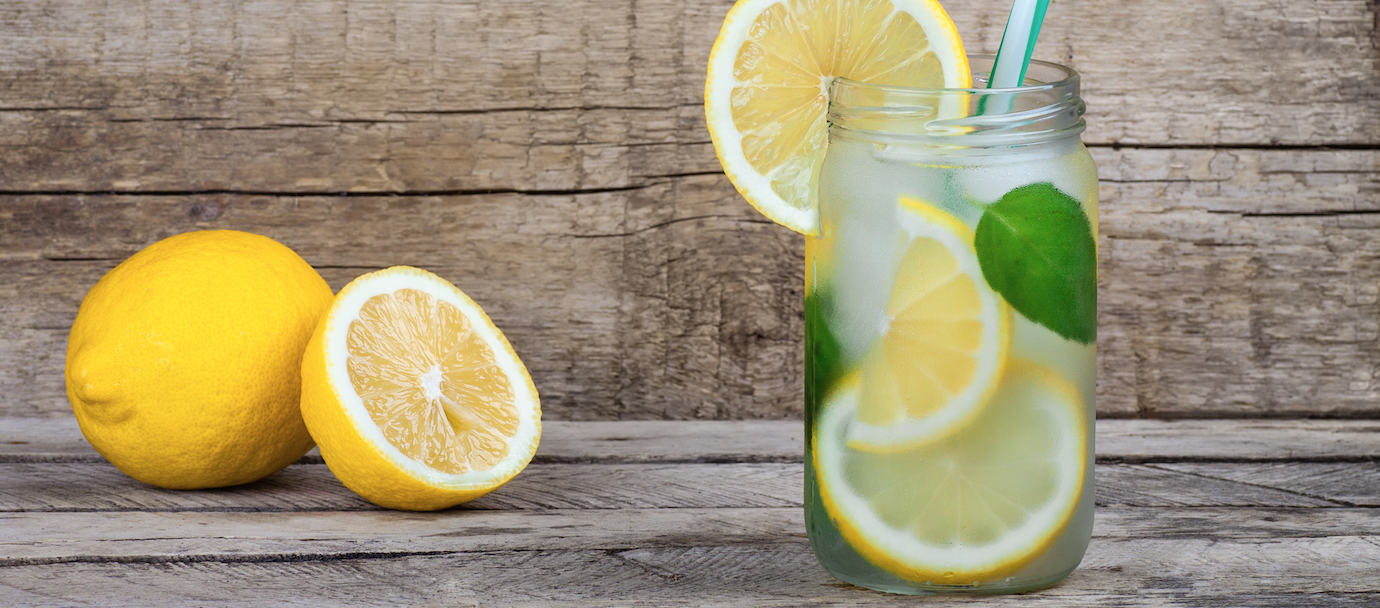 Bananas & Peanut Butter: This is a great combination for a pre or post-workout snack. The peanut butter will fuel your muscles and the bananas will give you sugar to power through your workout. For a post-workout snack, the protein will encourage muscle growth and the sugar in bananas will give you needed energy after a hard workout.
Rice Cakes & Almond Butter: One of our favorite dessert replacements is the Rice Cake with Almond Butter. Take a caramel rice cake, add almond butter and sprinkle some cinnamon on top (if you'd like) for a responsible dessert replacement to satisfy those cravings.
Salmon & Asparagus: Salmon is packed with nutrients your body craves. It's loaded with Omega-3, high in vitamin B and is a good source of potassium. Potassium helps prevent stroke, high blood pressure and promotes heart health. Potassium helps enhance muscle strength, increase metabolism and moderate water balance.
Chicken & Brown Rice: This is a go-to meal prepping combination. You can flavor the chicken many different ways to prevent getting tired of this combination. We love lemon and garlic or a homemade taco seasoning. This protein and carb combination is great to stay on track with your meals that will give you energy and substance in your workouts.
Avocado & Toast: This is arguably one of the most popular power food couples. Not only is it delicious, and full of health benefits, but it's very Instagram worthy. Avocado is rich in healthy fats  and nearly 20 vitamins and minerals that are great for your body. Most importantly, its high in Monounsaturated fats and Fiber. Monounsaturated Fats regulate blood sugar levels and help your brain and heart function properly. Fiber helps regulate your body and stabilize blood levels.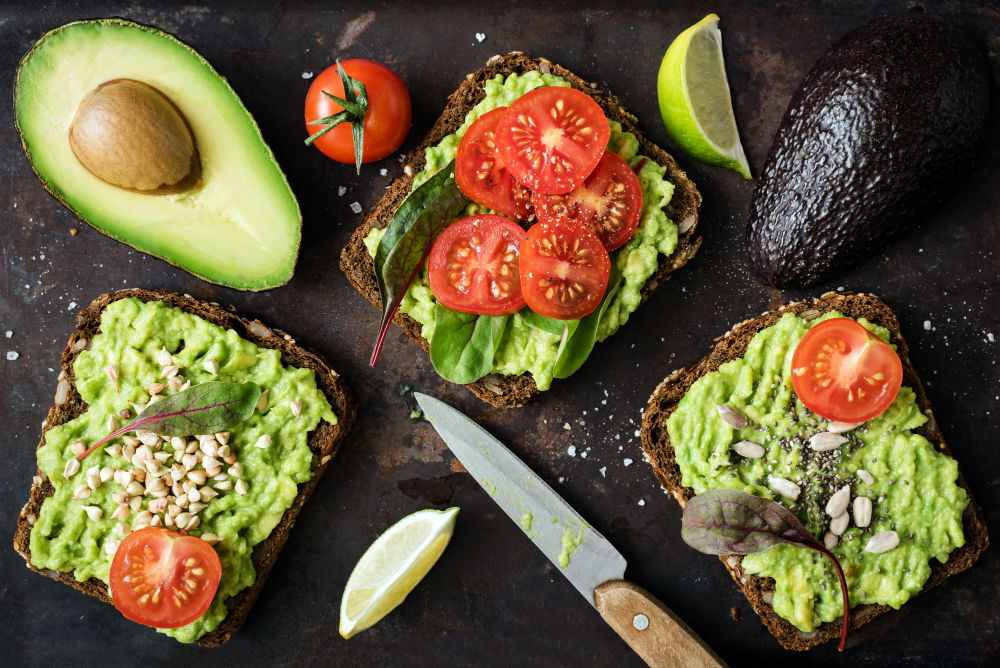 Oatmeal & Berries: Oatmeal is a great breakfast staple for breakfast. Oatmeal is a great source of fiber and protein. Mix your oatmeal with your favorite berries (strawberries, blueberries, bananas) and add a touch of vanilla or cinnamon. Overnight oats are a quick grab and go breakfast for our fast-paced foodies.
Yogurt & Fruit: not only is this a great breakfast couple but it's also a great dessert replacement. Grab some greek yogurt for added protein and add your favorite berries for a sweet, nutrient packed snack.
Fruit & Dark Chocolate: We bet you didn't think we'd have chocolate on our Power Food Couple list! Fruit and dark chocolate are a sweet treat that you won't feel guilty about after. High-quality dark chocolate is high in fiber, iron and potassium.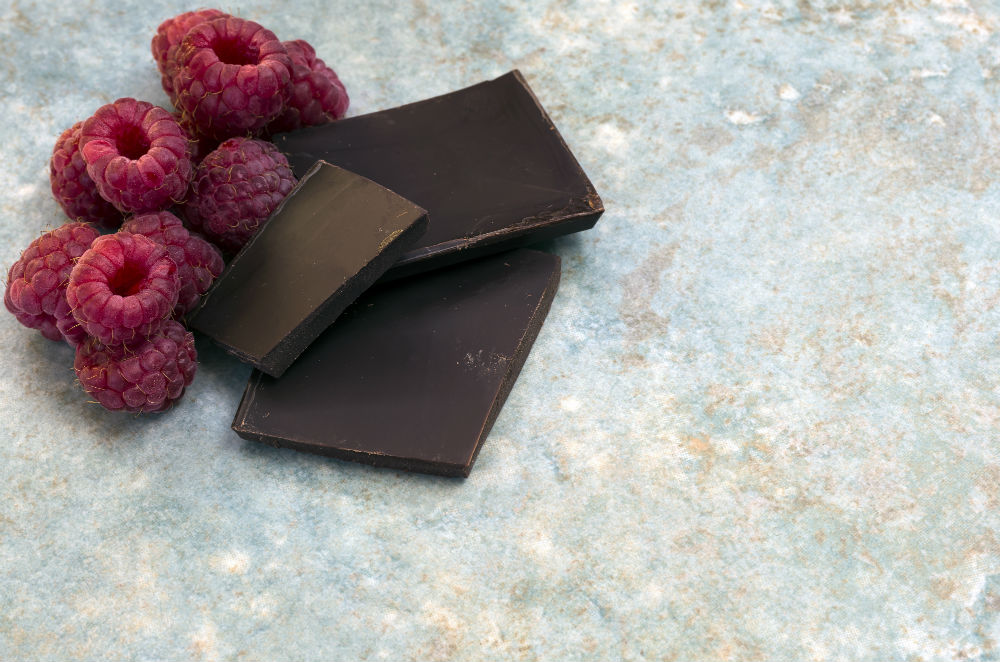 Hot Sauce & Eggs: This is our favorite breakfast power couple. We love hard boiled eggs because they're easy to eat on the go. Hot sauce not only makes it delicious, but it'll kick start your metabolism for the day.
Chips & Guac: This might not look like the most nutritious option at first glance, but if you make healthy choices with the chips, it's a very nutritious option. We try to look for organic blue corn chips.
Hummus & Veggies: This combination is another great combo because you can mix it up. Whether you like classic hummus, red pepper, garlic or jalapeño, there's guaranteed to be a hummus flavor you'll love. This is also a great way to sneak in your daily veggies if you don't love veggies. Carrots, broccoli, snap peas, bell peppers, cucumbers and radishes are some of our favorites.
There are so many delicious and powerfully nutritious food couple out there! Get creative and add these to your diet to be the perfect combo outside of the class.