Jan 8, 2020
Your 2020 Vision
Vividly picture the results you want. Then, give it all you got. It's always just you vs. the bag.
With every New Year, birthday or major life moment, people often intentionally pause and reevaluate their life priorities. Every January, in the fitness world, we are flooded with people who are seeking a better life. People who look to lose weight, get in shape, have fun, try a new skill, meet new friends or do something that slightly intimidates them.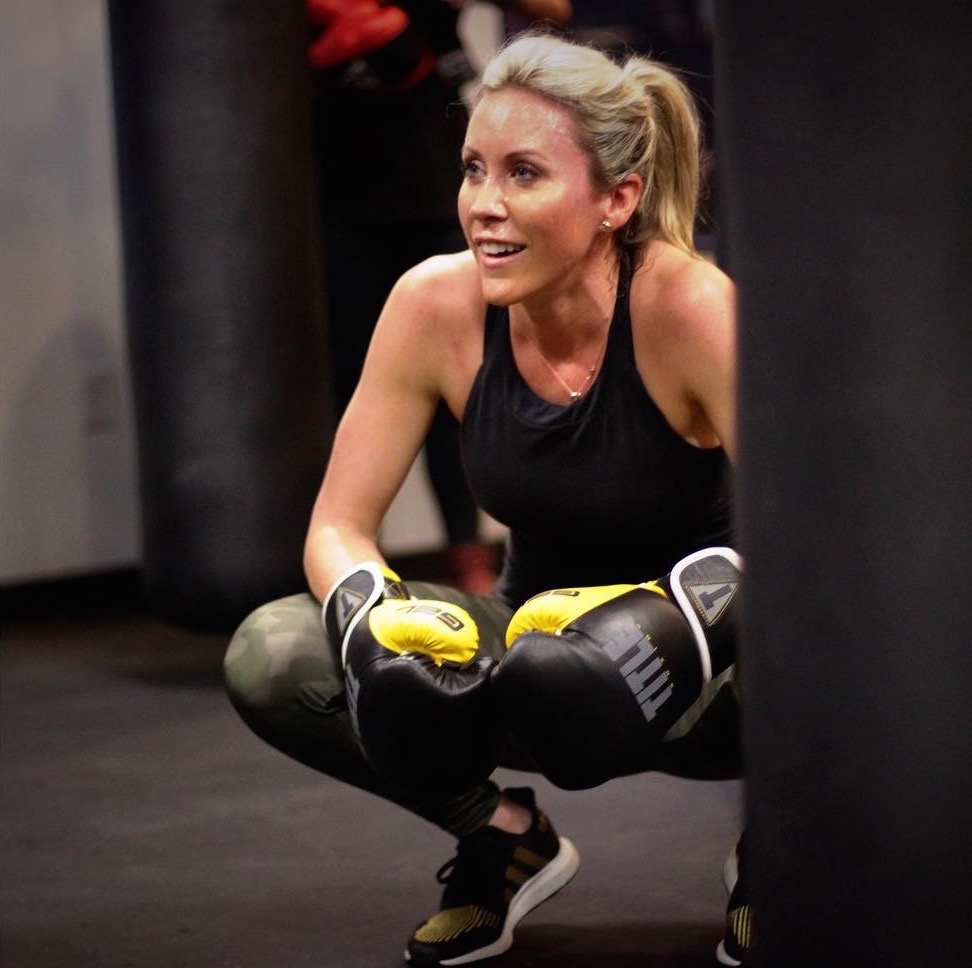 What's best, is boxing is the answer to all that you are seeking. At TITLE, we believe you are one decision away from a better mood. Walk into any of our clubs and it will be the best hour of your day. Our people are kind, our trainers are knowledgeable (intense) and passionate, and our members are from all walks of life. From the everyday Jane fighting to better herself for her family and friends, to the young professional fighting to climb the corporate ladder, to the dad who is looking to ditch the dad bod—we are here for you.
When that 100-pound heavy bag starts to move with each jab or cross, it doesn't care how much you weigh, how much money you make or how many friends you have.
For the past 12 years, we stand for helping the ordinary person live an extraordinary life. All people, all weights, all abilities. All people are equal at the bag. When that 100-pound heavy bag starts to move with each jab or cross, it doesn't care how much you weigh, how much money you make or how many friends you have. Its only job is to train you, to push you and to help you overcome. This January, ditch the resolutions. Instead cast a vision of what you will look like 365 days from now. How will you stand, what will your body look like, what about your clothing, or your smile? Vividly picture the results you want. Then, give it all you got. It's always just you vs. the bag. You are the person you've been waiting for. This is your sign. This is your moment. This is your place. We'll see you in the club. In health and happiness, Brooke Budke Vice President of Marketing