Nuestra Historia
About TITLE Boxing Club
We are the first and only fitness club dedicated to giving people the most empowering boxing workout of their lives. No matter your age, body type, weight or ability, you will love, benefit and have fun in our classes. Our exercise classes engage the body, mind and spirit by channeling the fundamentals of a true boxer's workout.
TITLE Boxing Club has the made oldest sport in the world new again and modernized the sport into a workout like nothing else you've ever experienced. We can't wait to share our experience with you. Watch our brand story unfold.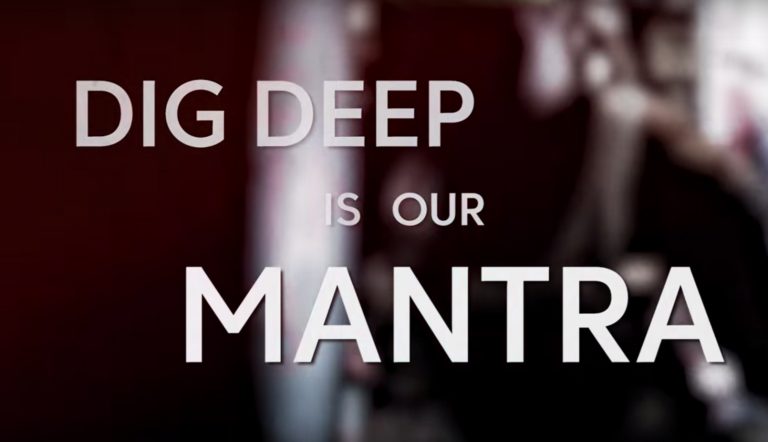 Nuestra Gente
Our people have heart. Every club owner, general manager, group and fitness experts and personal trainer and staff member is here to connect with you. We know your name and your story. Better yet, we know how to produce the results you long for.
It's time to reawaken your fighting spirit.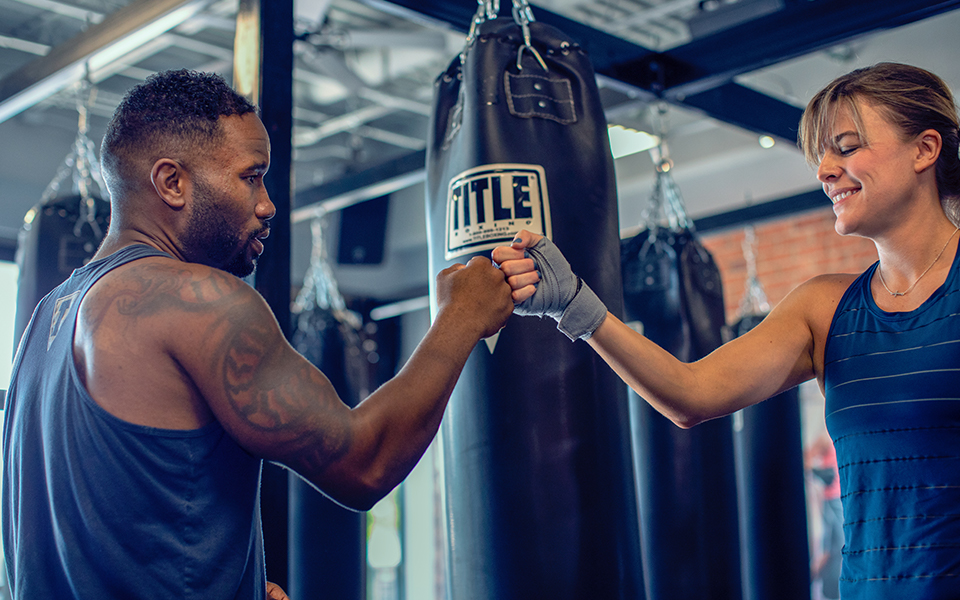 Nuestra Misión
Our mission at TITLE Boxing Club is to be the best hour of someone's day.
We know there are a million fights you encounter in your day-to-day life and we believe we can help change that. For just one hour, you can beat up a heavy bag, relieve stress and feel truly alive. We're here for you. Because we know that sometimes, at the end of the day, you just need someone in your corner.