NYC Midtown East
900 3rd Avenue, New York, NY 10022 212-564-1877 Open Today: 5:30am - 9:15pm Monday: 6:30am - 9:15pm Tuesday: 5:30am - 9:15pm Wednesday: 6:30am - 9:15pm Thursday:5:30am - 9:15pm Friday: 6:30am - 9:15pm Saturday: 9:30am - 1:30pm Sunday: 9:30am - 1:30pm
Try a class
Fill out the form and we will be in touch and get you scheduled for your first class.
Class Schedule
Click the link below to view our current class schedule and book a class today!
View Class Schedule
Apr 16, 2021
10 Reasons to Try Fitness Boxing Classes
Read More
FEBRUARY MEMBERSHIP SPOTLIGHT: Cindy
You have to invest in yourself... you're worth it. Meet Cindy! A determined and bubbly TITLE Boxing Club Ahwatukee… Read More
Loyalty Beyond the Bag
With a Net Promoter Score of 87%, our members are happy to recommend us to others.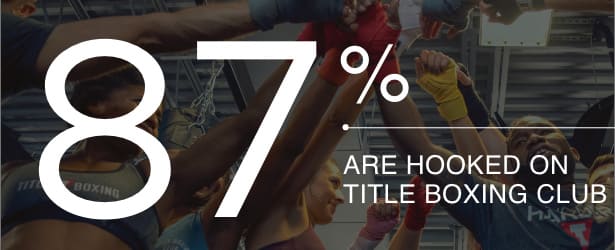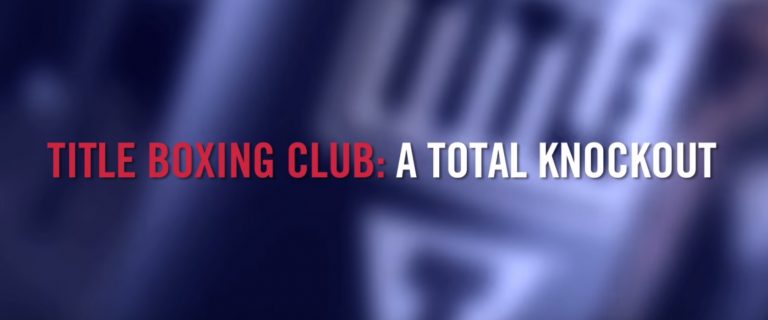 Join the TITLE Boxing Club Movement
While our clubs across the country have been busy building your strength and confidence, we've also been spotted on the news, in magazines and online – and people can't seem to get enough of our growing brand! Check it out for yourself!