TITLE Boxing Club
Oviedo
1361 Alafaya Trail, Suite 100, Oviedo, Florida 32765 407-542-0977 Open Today: 8:00am - 11:00am Sunday: 11:00am - 1:00pm Monday: 5:00am - 8:00pm Tuesday: 8:00am - 8:00pm Wednesday: 5:00am - 8:00pm Thursday: 8:00am - 8:00pm Friday: 5:00am - 6:30pm
1361 Alafaya Trail, Suite 100, Oviedo, Florida 32765 407-542-0977 Open Today: 8:00am - 11:00am Sunday: 11:00am - 1:00pm Monday: 5:00am - 8:00pm Tuesday: 8:00am - 8:00pm Wednesday: 5:00am - 8:00pm Thursday: 8:00am - 8:00pm Friday: 5:00am - 6:30pm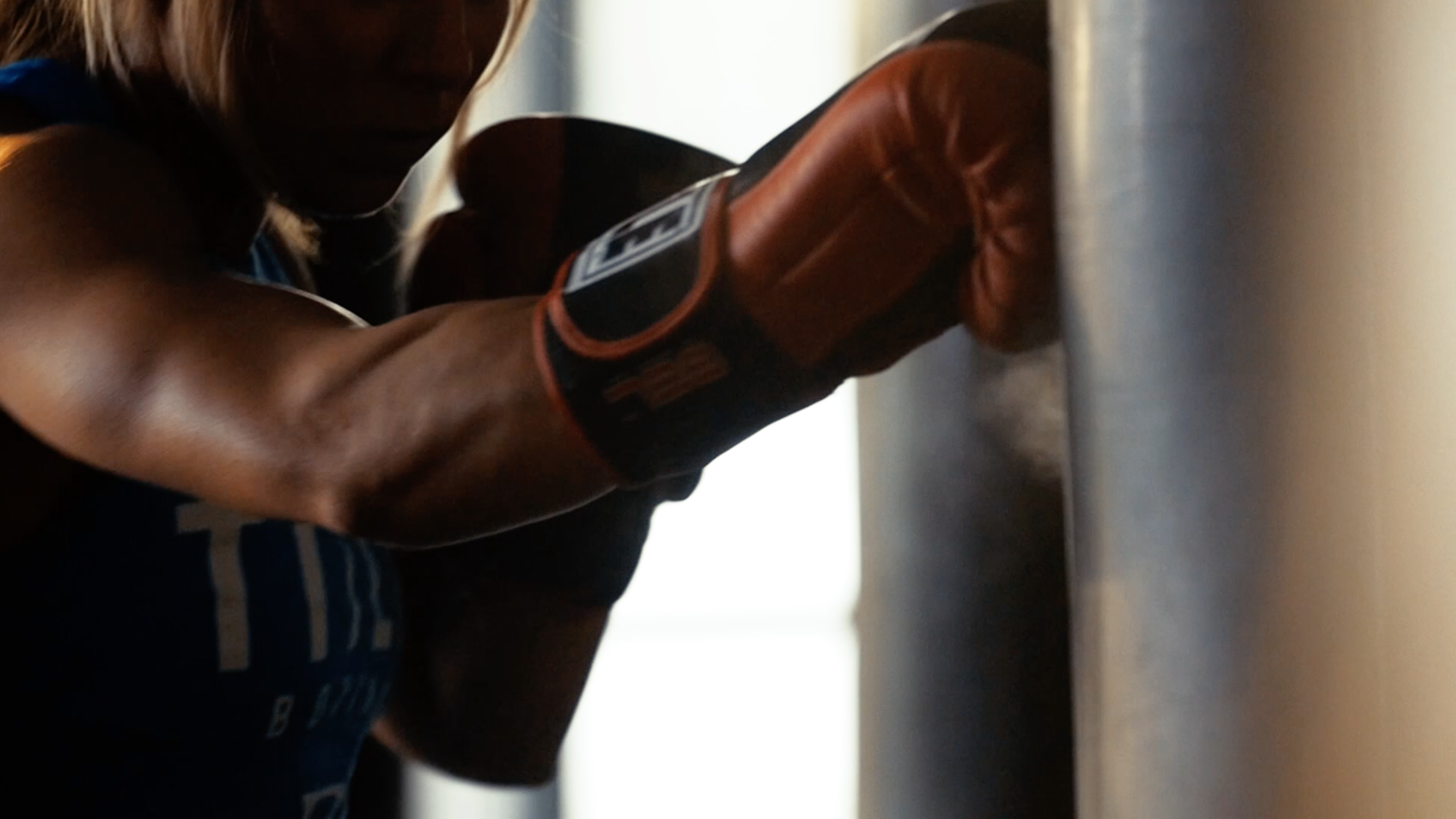 Mute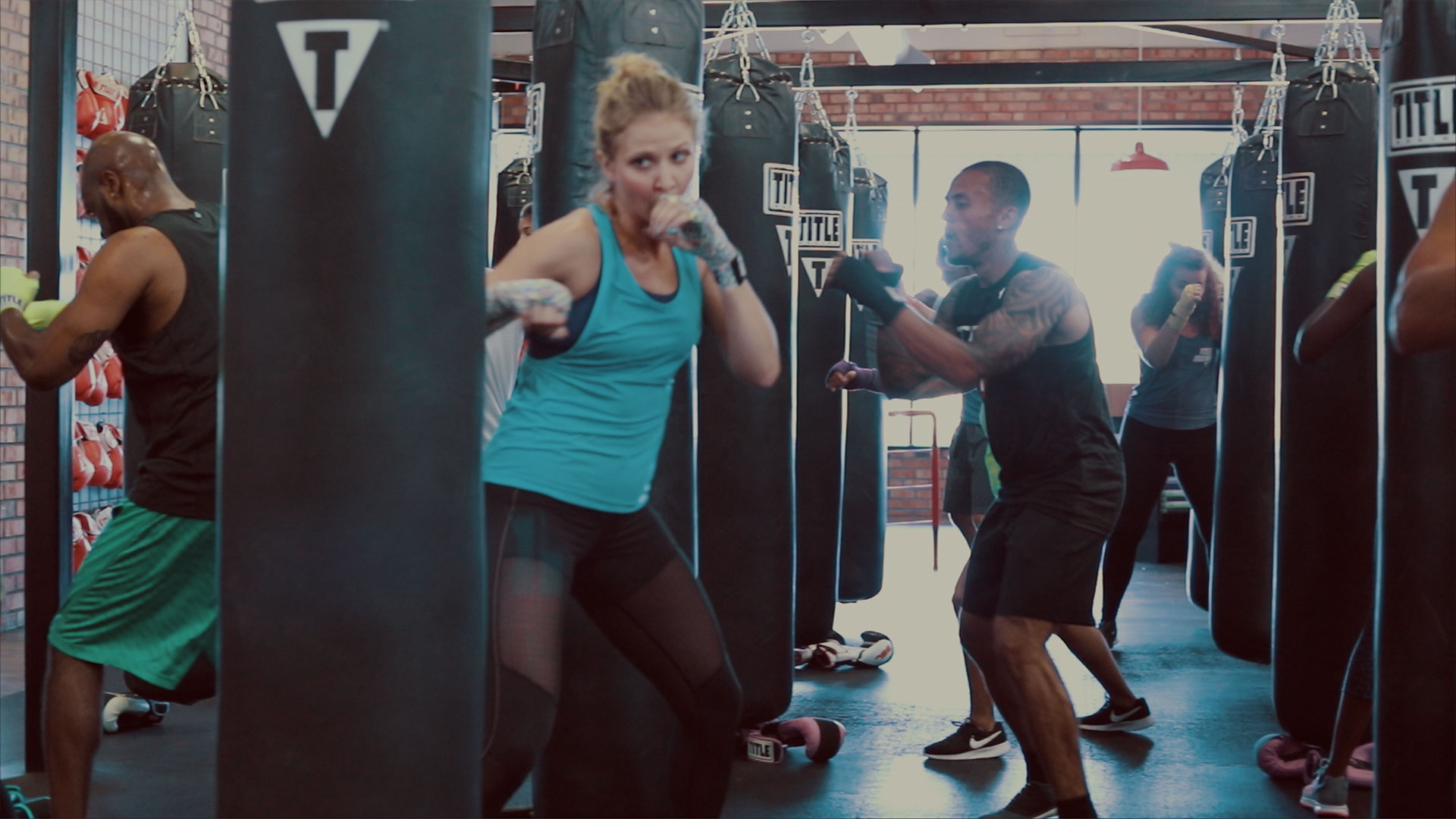 Mute
Try a Class
New to TITLE Boxing Club? Schedule your free workout.
Upcoming Classes
Meet Your Trainers
Success Story: Meet Your New Trainer Shay!
Shamara is originally from Chicago Illinois.  She moved down to Orlando, Florida when she was 14 years old when she… Read More
Join us for a special 75 min class on Labor Day at 9:30am! All other classes will be cancelled. https://t.co/ZcGkIVvg4c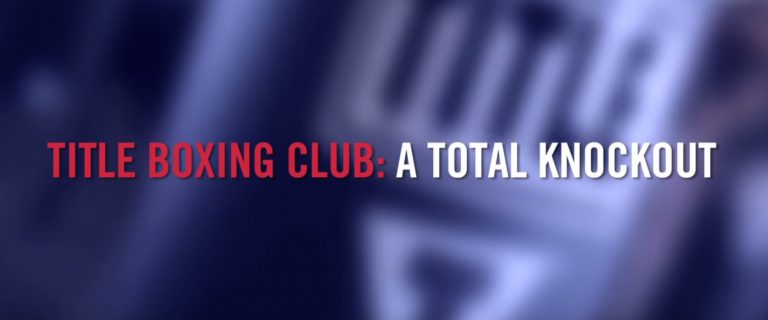 Join the TITLE Boxing Club Movement
While our clubs across the country have been busy building your strength and confidence, we've also been spotted on the news, in magazines and online – and people can't seem to get enough of our growing brand! Check it out for yourself!
Our Club Leadership
Meet Kris and Michelle Bender
Married since December 1998, Kris and Michelle Bender have been the pioneers and dynamic leadership that have made TITLE Boxing Club Clarksville one of the best clubs in the country. They now embark on a new journey as co-owners of the TITLE Boxing Club in Oviedo, Florida. In addition to their extensive club family, they are dedicated parents and have two children together, Ava and Elijah.
Kris is from Alabama and Michelle is from San Diego, California, and both are veterans, having served a combined 23 years in the U.S. Army. After the military, they started their entrepreneurship journey in 2004 by opening a national concept, Cold Stone Creamery. In 2007 Kris and Michelle also opened two hamburger concepts called Cheeseburger Charley's which was a regional concept out of Nashville, TN. In 2011 they designed and opened their own restaurant called Potato Bowl which was in Clarksville, TN.
Both Kris and Michelle earned their Bachelor Degrees from Austin Peay State University in December 2010 in Professional Studies. After graduating from APSU, they came across an opportunity with TITLE Boxing Club. After a few months of due diligence, they signed on to become franchise owners of their first TITLE Boxing Club. They opened the Clarksville Club in October 2012 and since then have skyrocketed the branch to become one of the best performing clubs in the United States. Their unrelenting passion for excellence is mirrored in their dedication to the daily mission of TITLE Boxing Club: to make it the best hour of your day.
FAQs
I've heard the classes are intense; do I need to be in great shape to do the workouts?
It doesn't matter if you haven't worked out in a while or have never boxed before, you can finish the workout feeling great! You'll see that everyone goes at their own pace, but believe us that once you're here, you'll be inspired to give it your very best!
I don't want to get hit; is this a contact workout?
No—not ever! Each person in class has their own heavy bag to workout on, plus their own space to move around the bag. Trust us, you won't even realize anyone else is in the class because you'll be so focused on the workout! And, rest easy, we never allow sparring or fighting at TITLE Boxing Club.
What makes TITLE different than other fitness studios?
Boxing is a great workout, perhaps one of the most challenging of all sports, and we want to bring you the intensity of the training, minus the impact. We'll teach you how to roll with the punches by pushing you further than you thought possible.
I'm new to boxing; will someone show me the basics?
You bet! All of our classes are taught by instructors who will show you the ropes from the beginning. We'll help you wrap your hands and walk you through the basic fundamentals. Everyone in class is at a different level, so take a deep breath and go at your own pace!
Can I bring my children with me?
We do not offer childcare services at TITLE Boxing Club. However, children over the age of eight are welcome to work out with you here and join as a member! Ask us about our Family Membership options.
What do I need to bring to class? How early do I need to arrive?
Hand wraps are essential for your protection and mandatory for class. You can bring your own or buy them here. We'll have gloves for you to borrow your first time, and you might want to bring a bottle of water and towel! Plan on arriving 20 minutes early so we can get you settled and wrap your hands.
I've never hit anything before. Will I hurt myself?
For a beginner, the most important thing is to learn the proper form. The good news is that we'll teach you! As you progress, you'll be able to throw several variations of punches from different positions and develop your own punching technique to fit your style. People are usually surprised at how much they love hitting the heavy bag!