Nov 1, 2017
Why Niche Gyms, Such as TITLE Boxing Club, Are So Popular
People are choosing niche gyms, like TITLE Boxing Club, over big box gyms despite the plethora of weights, machines, various class offerings, ample parking lots and space. Memberships at niche, or boutique studios, grew 70 percent between 2012 and 2015, while memberships at traditional gyms grew only 5 percent during that time.
It turns out people – especially millennials, who make up the largest generation in the United States –prefer specific workout regimens in small, intimate environments. They are attracted to group workouts, the core of niche concepts, because a sense of belonging is important to them. Millennials tend to be very health-conscious and are willing to pay premium prices to work out with a like-minded community. Generation X and the baby boomer generations are also more health-conscious than they used to be, which is why some of them can be spotted working out in niche gyms.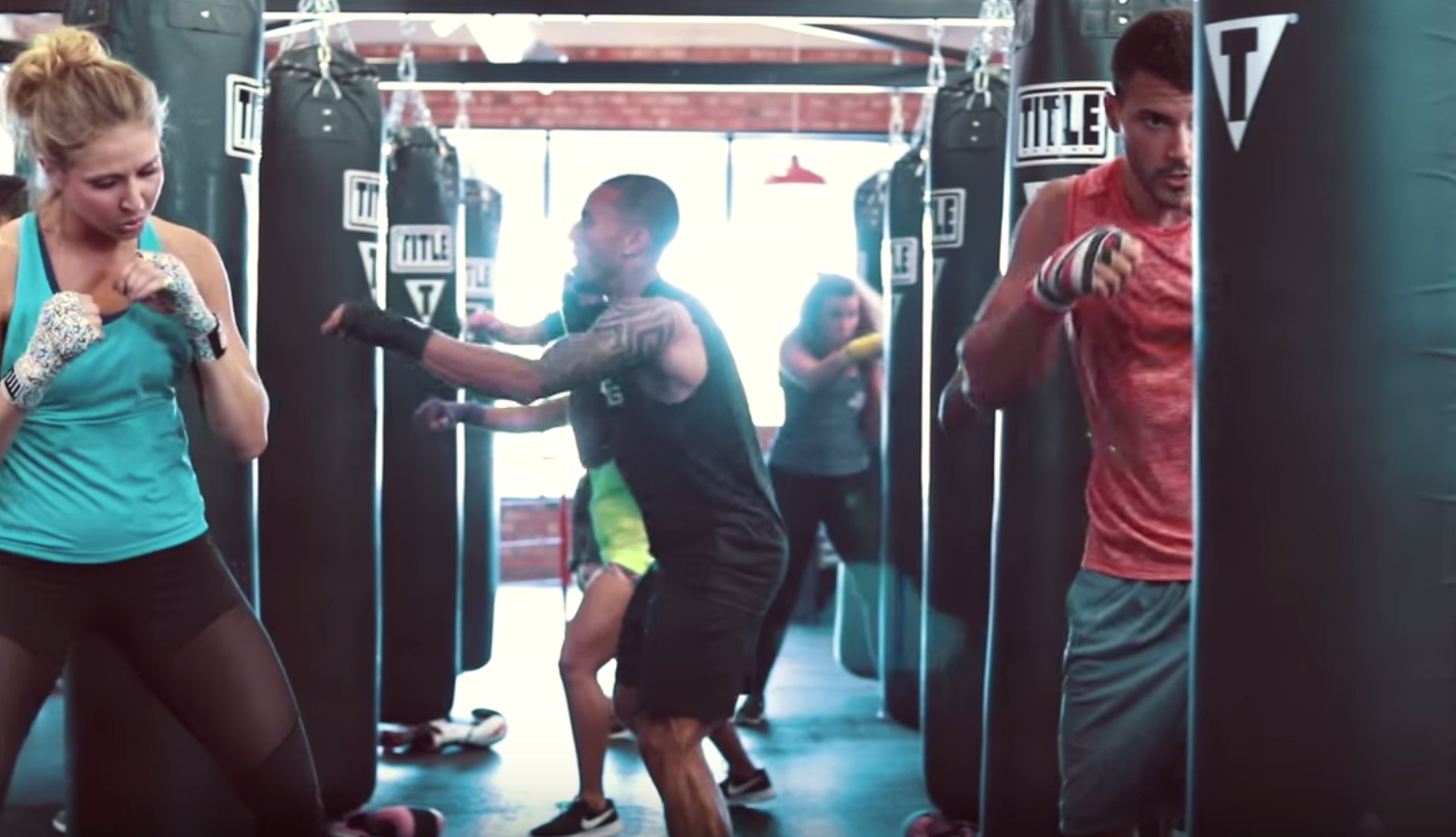 TITLE Stands Out
TITLE Boxing Club hits the mark on specific workouts, featuring boxing, kickboxing and now mixed martial arts classes. TITLE Techniques has also been added as an option for members who want to hone their skills. Understanding that time is a highly valuable commodity these days, TITLE Boxing Club offers these workouts in 30-, 45-, 60- and 75-minute classes, which is attractive to people with a variety of schedules.
The physical results of these workouts show up relatively quick. Boxing is a high-intensity interval training (HIIT) total-body workout with cardio, strength training and calorie burning benefits. The potential to shed a large amount of calories appeals to people who want to get in shape across demographics. It is estimated that just 30 minutes of punching a heavy bag can burn 200 calories in a 140-pound person.
In addition to the physical benefits, boxing workouts alleviate stress. It elevates your mood with a rush of endorphins, while hitting or kicking a heavy bag satisfies aggressive feelings. Members often leave their workouts feeling happier and less stressed than when they showed up at the club.
All of this goes on in clubs that average 3,500 square feet, which is conducive to the community energy produced at each location – a core component of niche gyms. It also allows for retail and personal training space.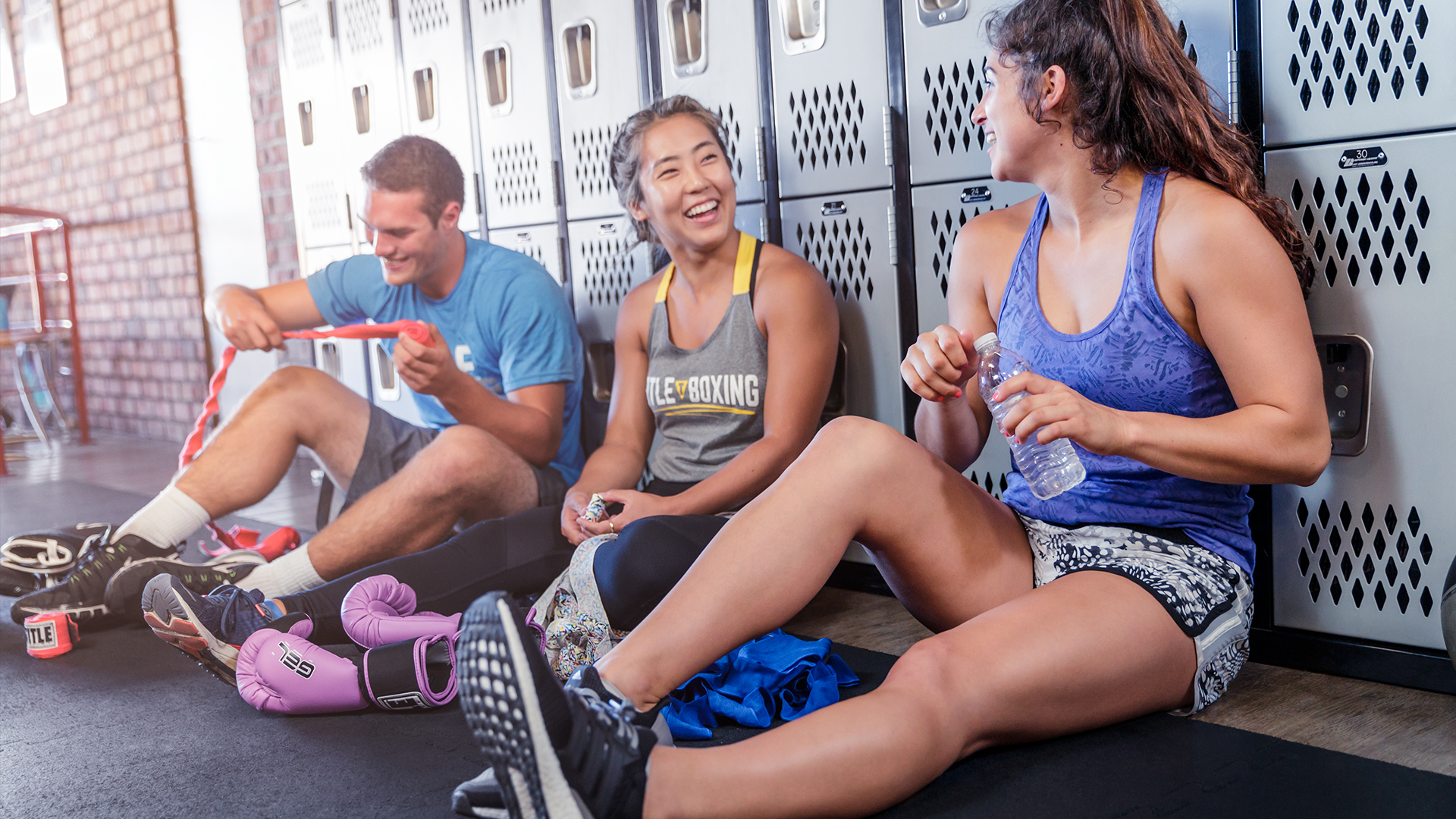 A Concept with Longevity
With every trend comes the question of its bubble bursting. The niche/boutique gym trend has been going strong for about seven years and does not appear to be waning. There are plenty of markets in the United States that have yet to see a niche/boutique gym open.
TITLE Boxing Club will likely remain the strongest of all niche concepts because it is based on one of the world's longest-lasting activities – fighting. Boxing surpasses being a trend. And its popularity is rising. Last year, boxing workouts eclipsed cycling, which was the high-intensity workout of choice in 2015.
Plus, women are showing greater interest in boxing workouts. While TITLE Boxing Club appeals to both genders, classes are predominantly made up of millennial women.
To learn more about becoming a TITLE Boxing Club franchise partner, visit titleboxingclub.com.