TITLE Boxing Club
Try a Class
New to TITLE Boxing Club? Schedule your free workout.
Success Story: Why TITLE Stuck for Jay
Jay, from TITLE Boxing Club Fairfax, joined in May 2018. "In 2000, I had gastric bypass surgery. I was 315… Read More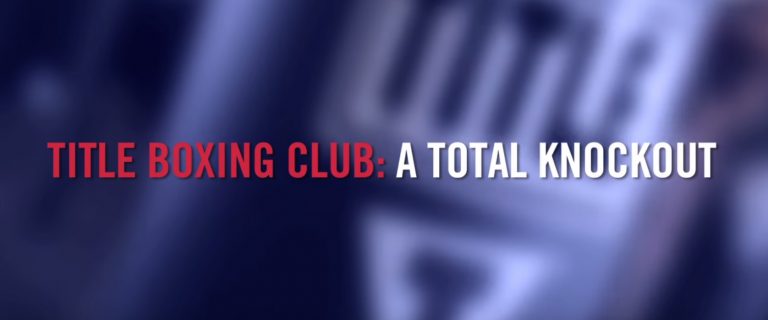 Join the TITLE Boxing Club Movement
While our clubs across the country have been busy building your strength and confidence, we've also been spotted on the news, in magazines and online – and people can't seem to get enough of our growing brand! Check it out for yourself!