Poseer un Club
Create Your Future through Fitness
If you're passionate about helping people as much as we are, and are driven to succeed, then we need to meet! Achieve personal and financial goals by owning a TITLE Boxing Club. Aside from a smart business investment, you'll quickly see that one of the greatest gifts is the people you will meet and the lives you will impact.
Empezar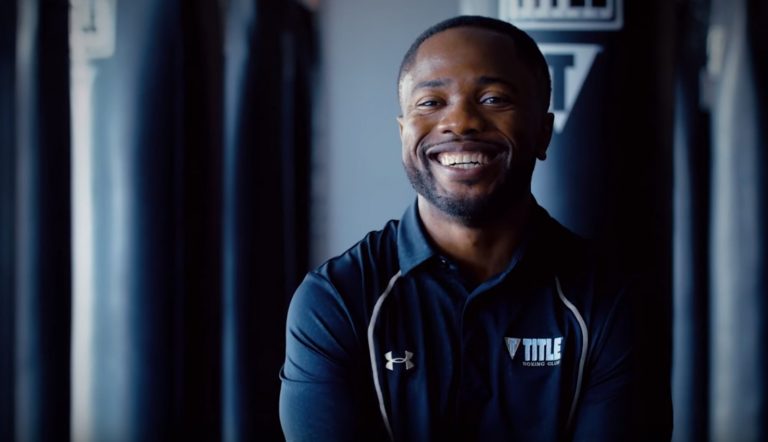 Own a Fitness Club with a Punch
As a TITLE Boxing Club franchise owner, you'll run a membership-based fitness club and provide a state-of-the-art experience. Your trainers will teach members how to incorporate boxing into their overall fitness regimen within a fun and energetic atmosphere. But the real results come when hundreds of members' lives transform, both mentally and physically, all because you decided to take a chance and start your own business.