Playbook
Nuestro ADN de marca
We're the first, the best and only boxing club committed to giving all bodies, all weights, all abilities the most empowering workout of their lives. After being recognized by Inc. 5000 as the #1 Fastest Growing Franchise in 2015, we have experienced unprecedented growth with both our members and our franchise locations.
Our mission is to make it the best hour of someone's day, every day. Your success formula is to champion the fighting spirit in each person by providing an authentic and transformative, full-body workout that unlocks their inner power.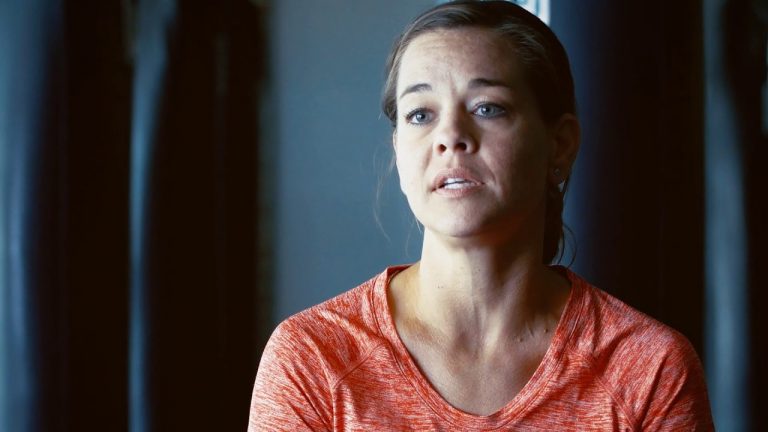 Despierta tu espíritu emprendedor luchador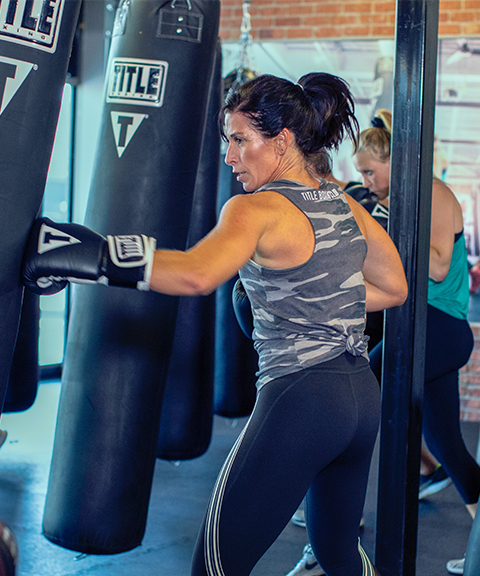 Una marca premium y fortalecedora
Nuestro producto y experiencia
TITLE Boxing Club es el mejor entrenamiento de boxeo y kickboxing de cuerpo completo que cambia tu cuerpo, despeja tu mente y atrapa completamente tu espíritu.
Nuestro Power Hour exclusivo utiliza los fundamentos del entrenamiento de un verdadero boxeador para fortalecer y tonificar sus brazos, piernas, espalda, centro y su confianza. Empoderar, estimulante y totalmente adictivo: este será el nuevo entrenamiento favorito de su comunidad.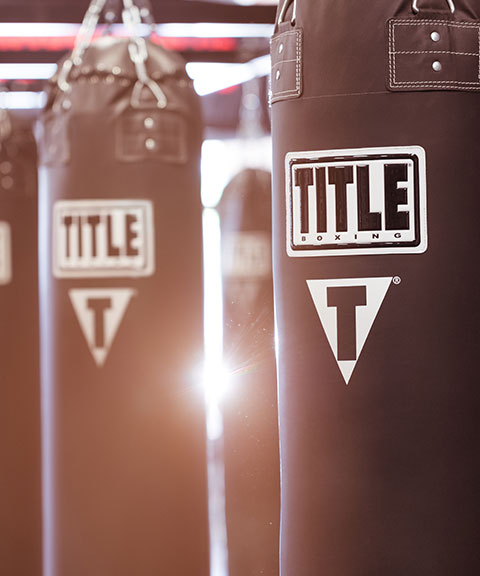 Historial probado
Nuestro modelo de negocio
TITLE Boxing Club's expansion is carefully calculated to optimize potential, profitability, investment and our franchisees' success. Experience multiple revenue streams and unparalleled support. You're not just starting your own business—you're opening a fitness club with proven success in more than 160 locations in 36 states.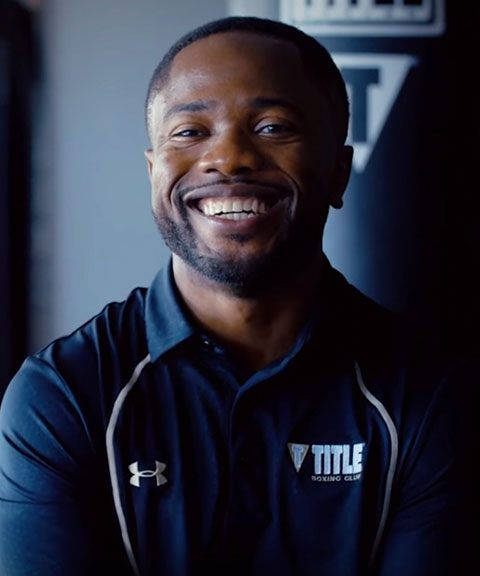 Apasionado y dedicado
Nuestros franquiciados
Como franquiciado, ¡su éxito es nuestro éxito! No necesita experiencia en la gestión de un negocio y ciertamente no necesita ser boxeador. Haga una gran vida ayudando a otros a vivir su mejor vida mientras crea miembros apasionados y leales que defienden su causa. Estamos contigo cada jab, kick y paso del camino!
Nuestra oportunidad
Somos tu motivación Somos un lugar donde su dedicación, tenacidad e intensidad finalmente cobrarán vida. No somos solo otra franquicia, somos un catalizador para el cambio.
Únete a un movimiento al que ya perteneces: el tuyo. Únase a un club, a una comunidad, a un grupo de personas de ideas afines que acepten una respuesta y acepten la vida según sus términos.
Retarte a ti mismo. Sorpréndate. Perderse. Encontrarse.
Todavía tienes preguntas? Hablemos.