Reno Southtown
175A Damonte Ranch Pkway, Reno, Nevada 89521 Open Today: 8am - 12pm Monday: 6am - 8pm Tuesday: 6am - 8pm Wednesday: 6am - 8pm Thursday: 6am - 8pm Friday: 6am - 8pm Saturday: 8am - 12pm
175A Damonte Ranch Pkway, Reno, Nevada 89521 Open Today: 8am - 12pm Monday: 6am - 8pm Tuesday: 6am - 8pm Wednesday: 6am - 8pm Thursday: 6am - 8pm Friday: 6am - 8pm Saturday: 8am - 12pm
Try a Class
New to boxing? Schedule your first workout at our Reno Southtown fitness studio and we'll show you the ropes.
Upcoming Classes
Success Story: TITLE Family: Member Spotlight-Jeremy H.
"If you'll enjoy it, you'll stick with it!" [embed]https://vimeo.com/294062790[/embed] Jeremy is another loved member and friendly face here at… Read More
Loyalty Beyond the Bag
With a Net Promoter Score of 87%, our members are happy to recommend us to others.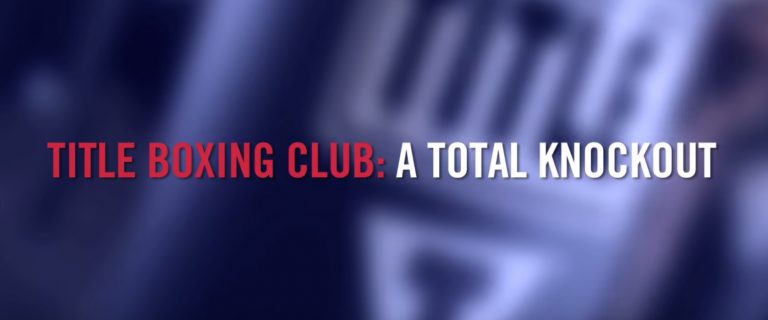 Join the TITLE Boxing Club Movement
While our clubs across the country have been busy building your strength and confidence, we've also been spotted on the news, in magazines and online – and people can't seem to get enough of our growing brand! Check it out for yourself!
Club Reviews
April 3, 2019
My trainer was Robert and he was AWESOME. He made me feel really comfortable and he took his time teaching me all of the moves. He was very encouraging during the workout and really helped me to stay motivated. I also enjoyed the timed workout. Having rest periods but jumping right back into it! The rounds really help you stay on track and you feel like you don't want to quit because you know another break is coming up! Great experience overall! Thank you!
March 26, 2019
Gillian Carpenter
Reno, NV
FAQs
I've heard the classes are intense; do I need to be in great shape to do the workouts?
It doesn't matter if you haven't worked out in a while or have never boxed before, you can finish the workout feeling great! You'll see that everyone goes at their own pace, but believe us that once you're here, you'll be inspired to give it your very best!
I don't want to get hit; is this a contact workout?
No—not ever! Each person in class has their own heavy bag to workout on, plus their own space to move around the bag. Trust us, you won't even realize anyone else is in the class because you'll be so focused on the workout! And, rest easy, we never allow sparring or fighting at TITLE Boxing Club.
What makes TITLE different than other fitness studios?
Boxing is a great workout, perhaps one of the most challenging of all sports, and we want to bring you the intensity of the training, minus the impact. We'll teach you how to roll with the punches by pushing you further than you thought possible.
I'm new to boxing; will someone show me the basics?
You bet! All of our classes are taught by instructors who will show you the ropes from the beginning. We'll help you wrap your hands and walk you through the basic fundamentals. Everyone in class is at a different level, so take a deep breath and go at your own pace!