Boston Assembly Row
381 Revolution Drive, Somerville, MA 02145 617-426-9464 Open Today: 6am - 8:30pm Monday: 5:00am - 9:00pm Tuesday: 6am - 8:30pm Wednesday: 5:00am - 9:00pm Thursday:6am - 8:30pm Friday: 5:00am - 7:00pm Saturday: 8:00am - 2:00pm Sunday: 8:00am - 12:30pm
TRY US FOR FREE
Fill out the form and we will be in touch and get you scheduled for your first class.
Class Schedule
Click the link below to view our current class schedule and book a class today!
View Class Schedule
Meet Your Trainers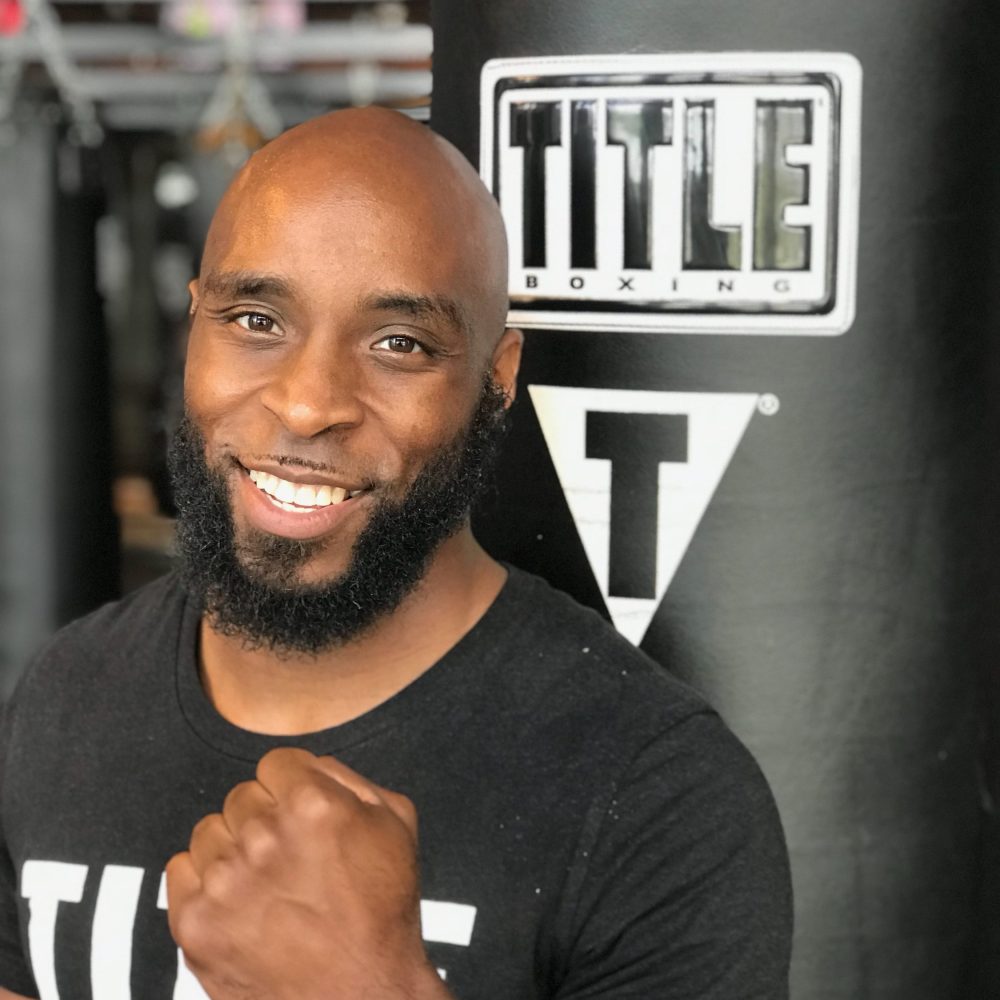 Greg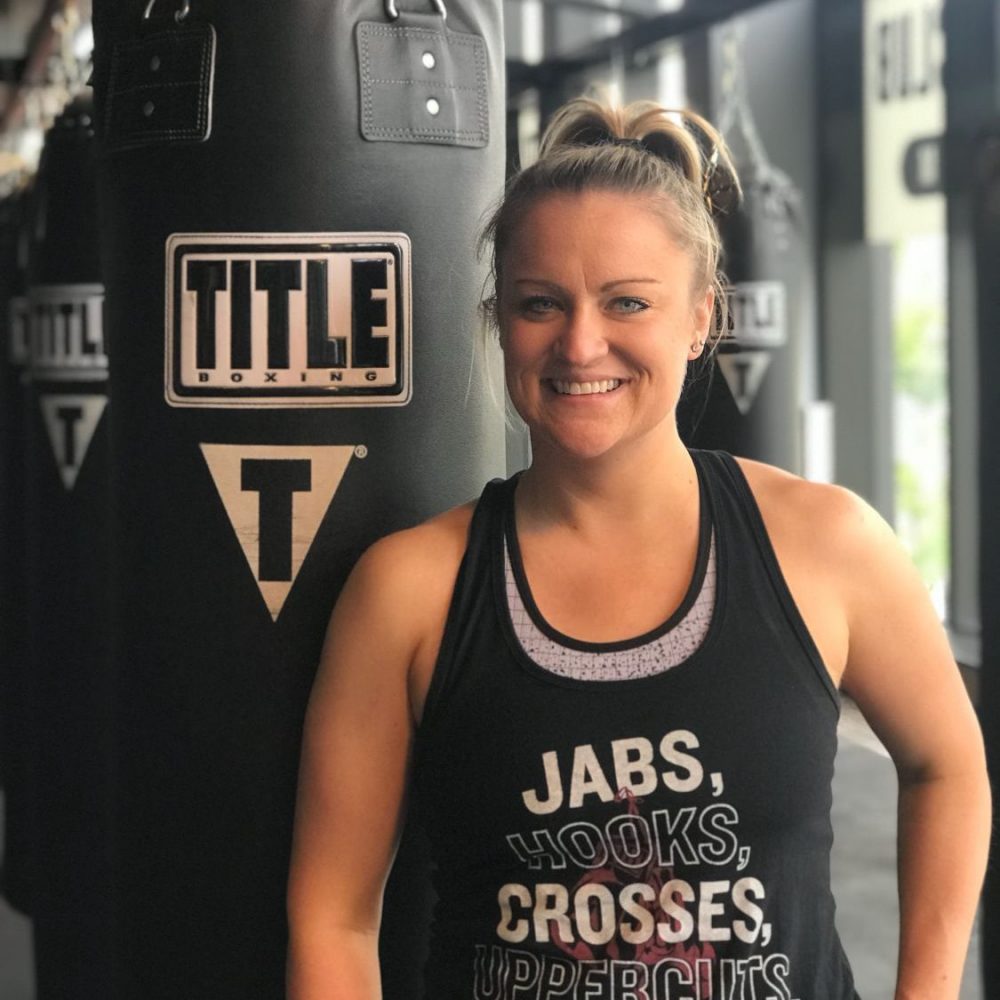 Courtney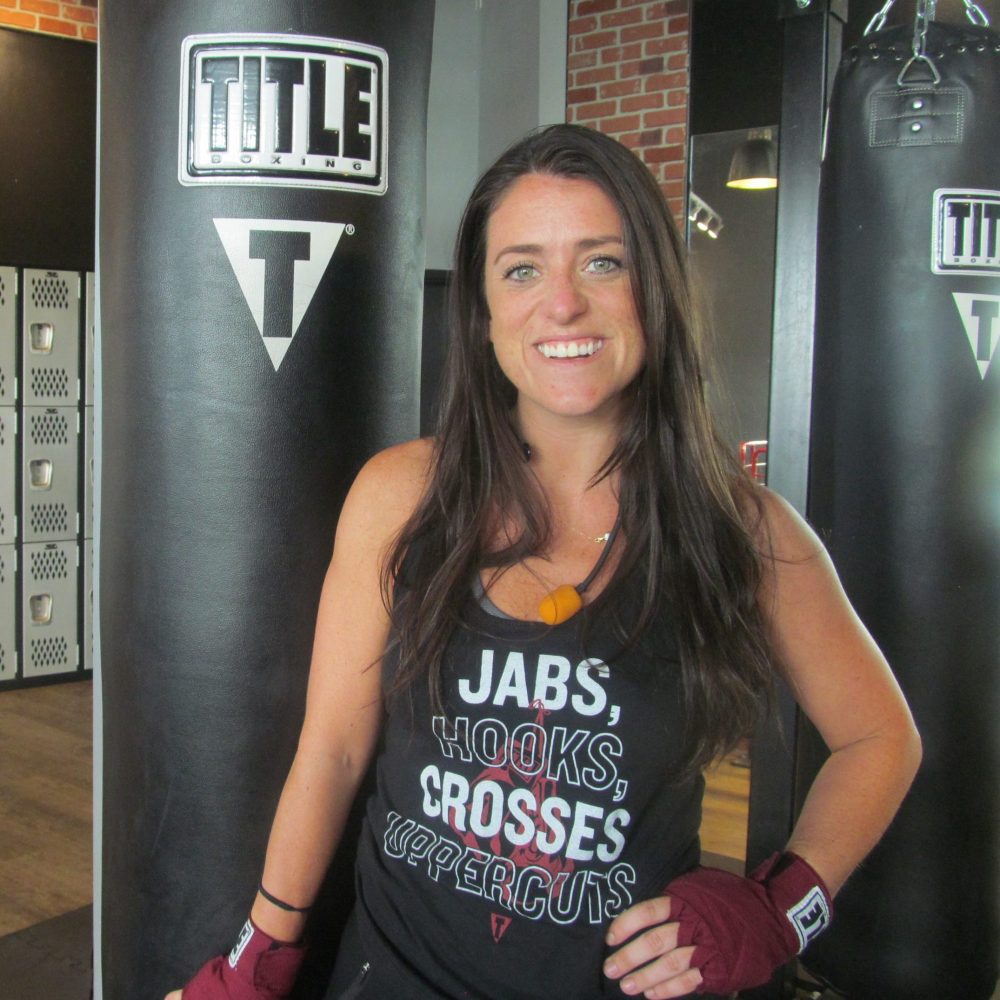 Brooke
×
Greg
Growing up Greg was a very active child involved in every sport his mother could place him in. He ran track, played football, and then got into boxing. Greg played football through High School and College walking on for his first year at Syracuse as a Nickle cornerback. In high school he also ran track at a high level competing at a state and national level running the 100 and 200 meters. Greg began boxing at the age of 8 and competed in over 100 amateur bouts. He's won the National Silver Mittens and New England Championship 2005, was a New England Golden Glove finalist and a National PAL Runner Up. He is ISSA and ACE Certified and began training over 10 years ago.
My personal mantra:
Strong Mind. Strong Body.
My training style is:
Energetic
My why:
Giving people the energy and support to make changes in their personal lives and health brings a smile to my face. I love knowing that we are acting as a catalyst to change.
What gives me my fighting spirit:
Caffeine. I like espresso and my coffee black - Now,, I have children that have goals and dreams bigger than my own, soI have to be an example and always evolving, being consistent, and pressing for more out of life. But seriously bring me coffee.  
×
Courtney
Courtney grew up in Lowell, MA and attended Bryant University where she was a scholarship athlete on the women's basketball team. Growing up, Courtney worked at the Greater Lowell Boys and Girls Club — that's where her love of the non-profit world and giving back to youth developed. Courtney is now a Director at a Boston based non-profit that donates sports equipment to youth across the country. Courtney was a member at TITLE for 2 years before making the transition to training. Outside of work and training she is an avid Boston Celtics fan, loves outdoor activities, traveling, and cooking.
My personal mantra:
If it doesn't challenge you it doesn't change you.
My training style is:
Energetic and Connected.
My why:
I have been taking classes at TITLE for 2 years. After looking for a new, challenging workout I tried my first shot free and was hooked! Since then I have been taking 4-5 classes a week, and have yet to not feel completely exhausted at the end of a class. I joined because I was looking for a new workout, I stayed and decided to become a trainer because of the people, the atmosphere, and the mere fact that the workouts are always challenging and pushing me to do more.
What gives me my fighting spirit:
I get my fighting spirit outside of TITLE from no one other than myself. I am constantly on a quest to be a better, stronger version of myself whether that be mentally, emotionally, socially, physically, and TITLE helps me do that, and it gives me the opportunity to push others to do the same.
×
Brooke
Brooke is originally from Philadelphia and moved to Boston in 2016 after receiving her Bachelors of Architecture from Syracuse University. Before becoming a member at TITLE, Brooke played for the club field hockey team at Syracuse and was predominantly a runner, participating in several 5K's and recent half marathon.
My personal mantra:
Trust the process.
My training style is:
Energetic
My why:
I became a trainer at TITLE Boxing because I wanted to help push people towards their goals while creating an environment that makes working out more than just a routine, but something you can look forward to every day. My goal is to help members push themselves beyond what they knew they were capable of, while having fun along the way.
What gives me my fighting spirit:
Knowing that with every day I can become a better version of myself.
Apr 16, 2021
10 Reasons to Try Fitness Boxing Classes
Read More
Success Story | Mike Fang
Mike Fang, member of TITLE Boxing Club Assembly Row, MA, has had proven success in a fitness club near him.… Read More
Loyalty Beyond the Bag
With a Net Promoter Score of 87%, our members are happy to recommend us to others.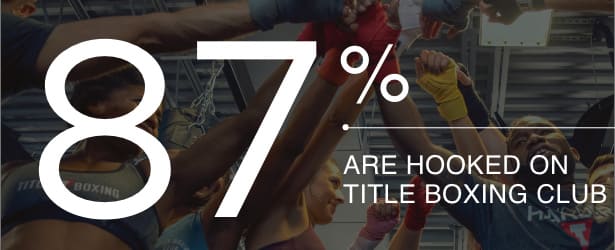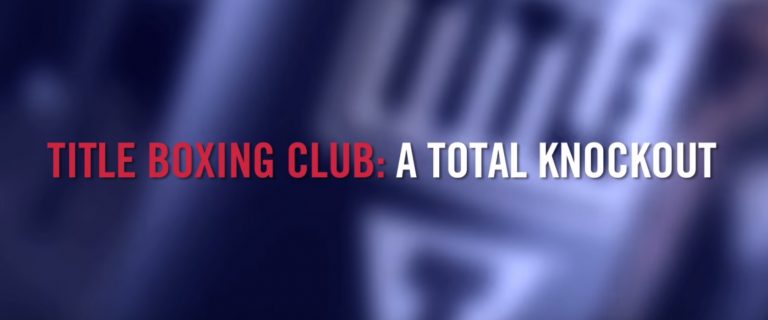 Join the TITLE Boxing Club Movement
While our clubs across the country have been busy building your strength and confidence, we've also been spotted on the news, in magazines and online – and people can't seem to get enough of our growing brand! Check it out for yourself!
Success Stories
Success Story | Mike Fang
Monday August 6, 2018
Mike Fang, member of TITLE Boxing Club Assembly Row, MA, has had proven success in a fitness club near him. Hitting the heavy bag at TITLE Boxing Club Assembly Row's fitness classes has improved his technique along with transforming his physically and mentality. TITLE Boxing Club Assembly Row, MA  has trainers who will help you improve your workout sweat while building stronger muscles. We take boxers technique and incorporate that into a full body workout. Focusing on cardio, high intensity interval training and strength and core, we will push you to hit your 2018 goals. Our classes consist of 4 different sections including a warm up, rounds, active rest periods and core and cool down. In these group classes, you will be led by experienced trainers and surrounded by a group of people that have the same goal in mind. Our trainers will show you how to properly throw a hook, jab,...
Read More
FAQ's
I've heard the classes are intense; do I need to be in great shape to do the workouts?

It doesn't matter if you haven't worked out in a while or have never boxed before, you can finish the workout feeling great! You'll see that everyone goes at their own pace, but believe us that once you're here, you'll be inspired to give it your very best!
I don't want to get hit; is this a contact workout?

No—not ever! Each person in class has their own heavy bag to workout on, plus their own space to move around the bag. Trust us, you won't even realize anyone else is in the class because you'll be so focused on the workout! And, rest easy, we never allow sparring or fighting at TITLE Boxing Club.
What makes TITLE different than other fitness studios?

Boxing is a great workout, perhaps one of the most challenging of all sports, and we want to bring you the intensity of the training, minus the impact. We'll teach you how to roll with the punches by pushing you further than you thought possible.
I'm new to boxing; will someone show me the basics?

You bet! All of our classes are taught by instructors who will show you the ropes from the beginning. We'll help you wrap your hands and walk you through the basic fundamentals. Everyone in class is at a different level, so take a deep breath and go at your own pace!