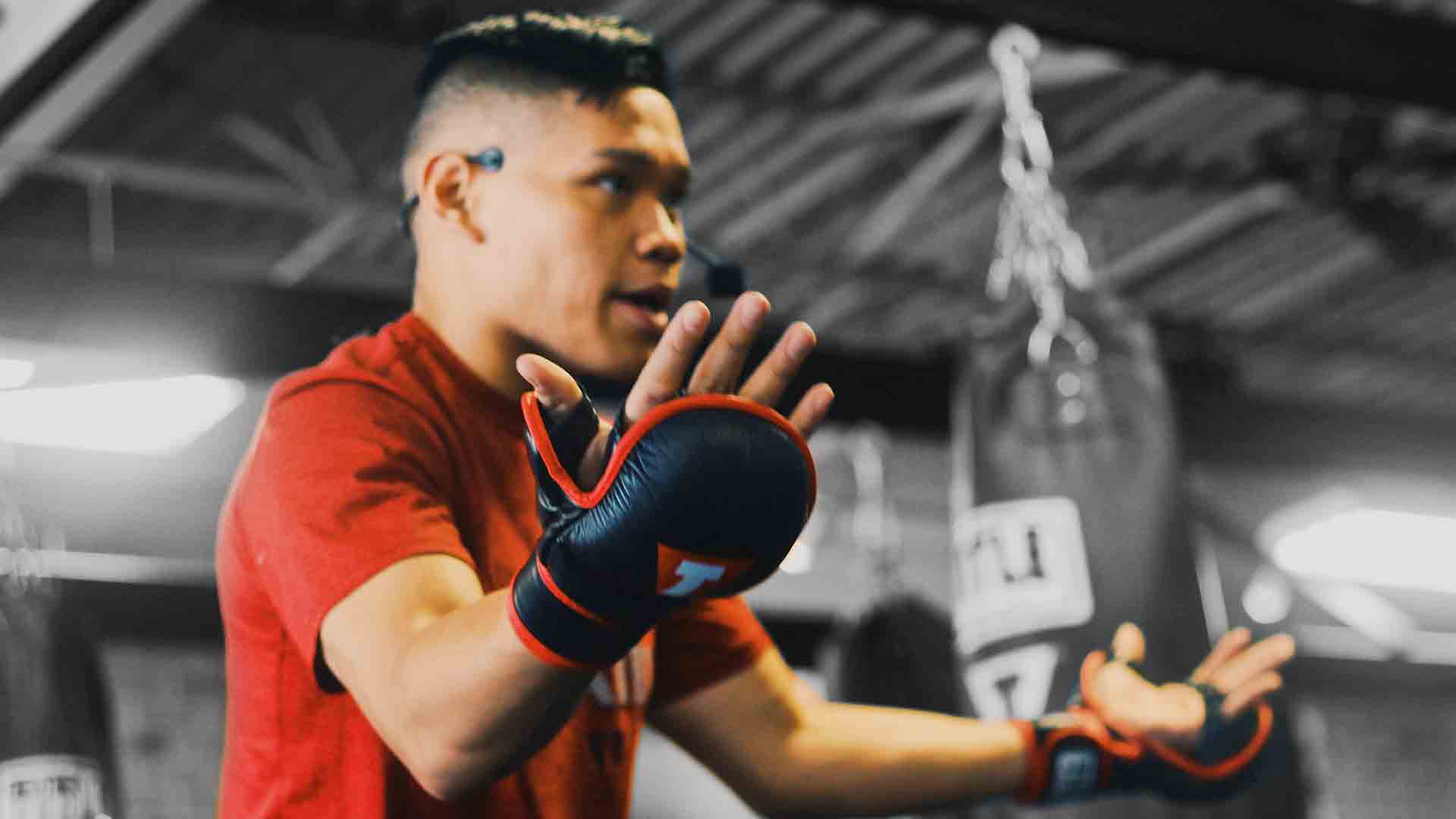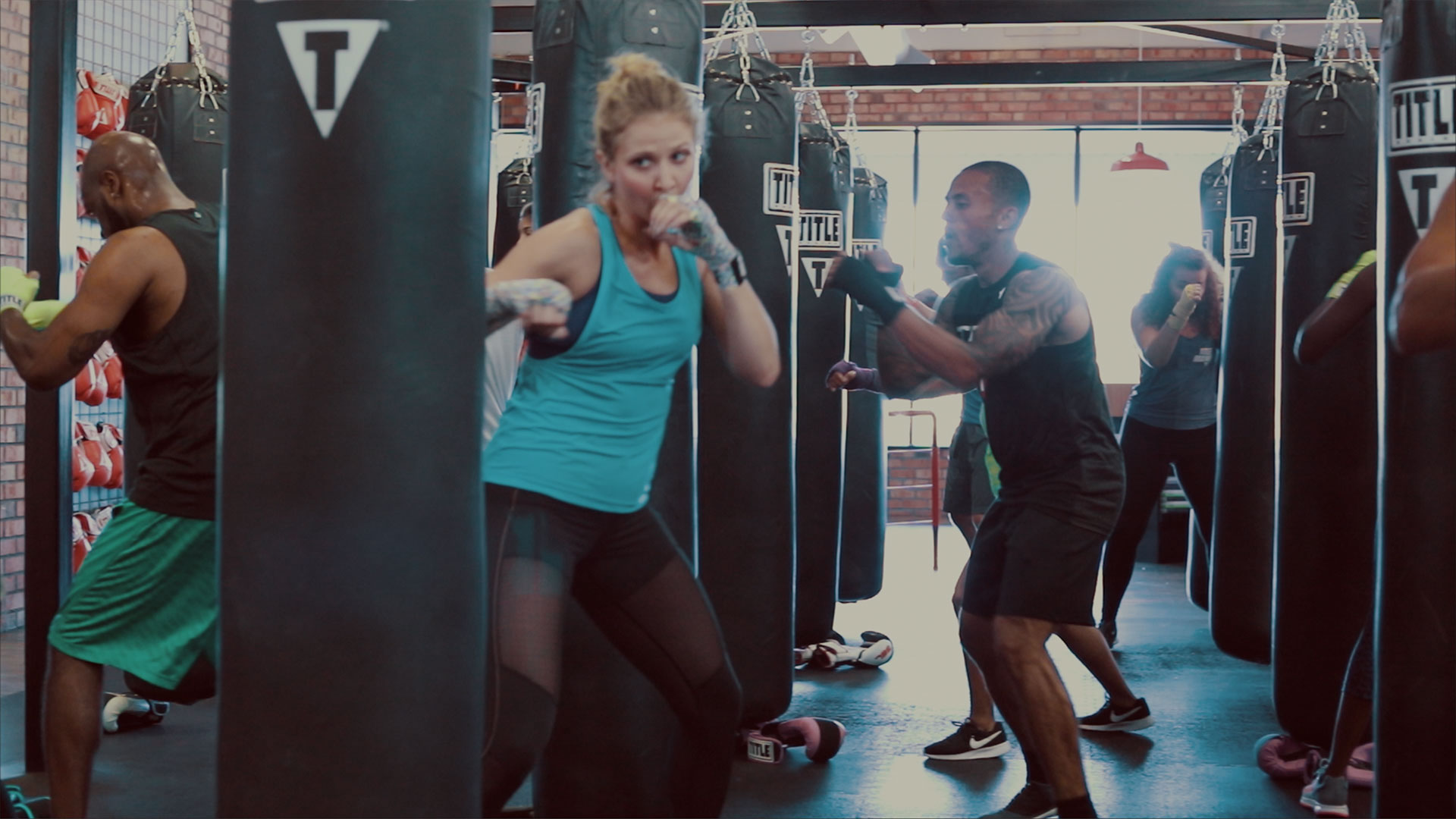 Mute
It's not just about fitness. It's about you.
Find a Club
TITLE Boxing Club is the first and only boxing club committed to giving people of all ages, all bodies, all weights and all abilities the most empowering workout of their lives.
Locations
Get hooked.
The Workout
Fall in love with our boxing and kickboxing classes—a mind-body challenge made to transform and uplift.
Learn More
Join the conversation.
Our Club & Community
Success Story: Dedicated December: Never Give Up
Name: Michelle McGough Age: 30 Length of membership: 10 Months Why Michelle joined: "I joined so I could become stronger,… Read More
Join the TITLE Boxing Club Movement
While our clubs across the country have been busy building your strength and confidence, we've also been spotted on the news, in magazines and online – and people can't seem to get enough of our growing brand!