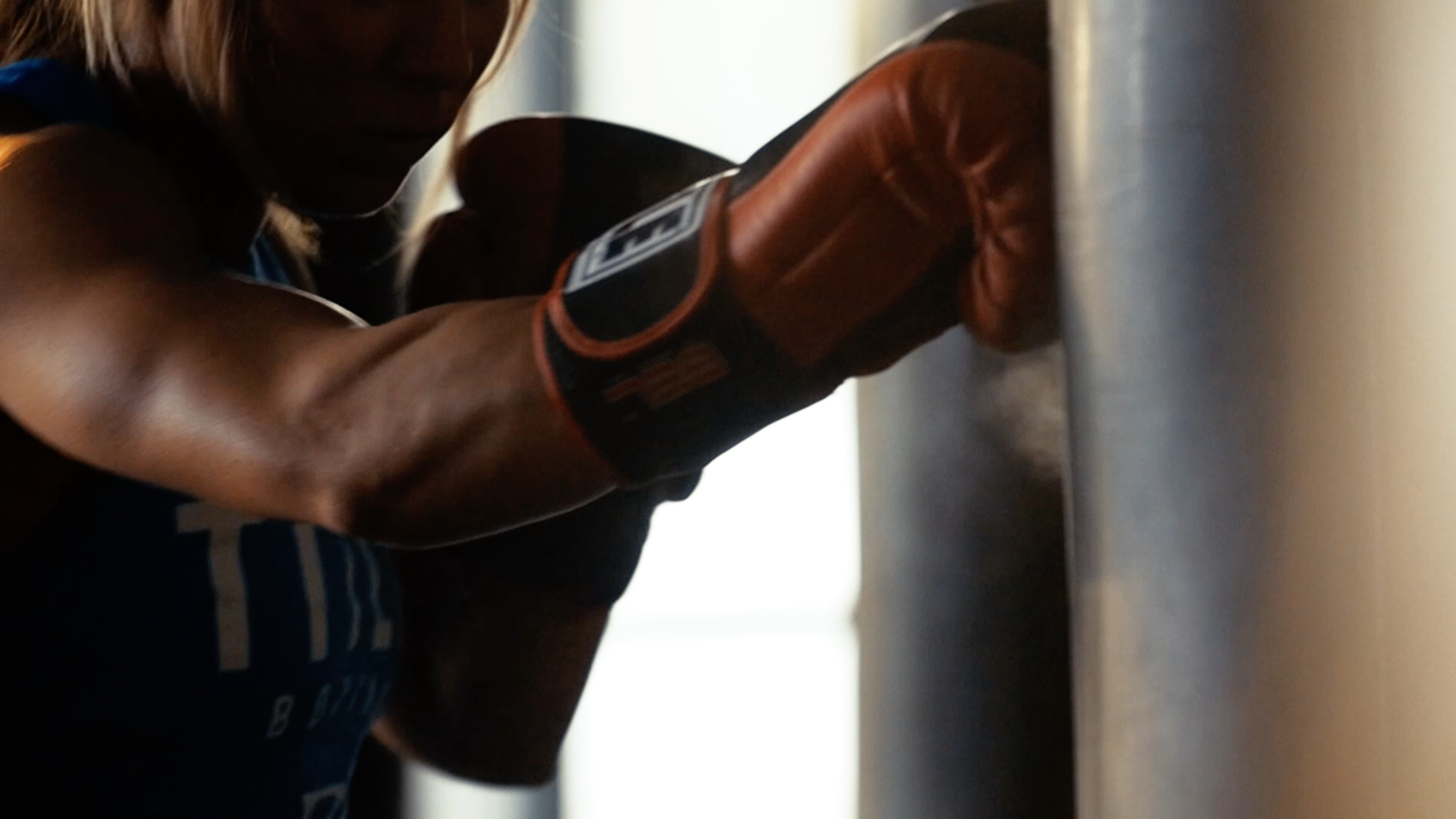 Mute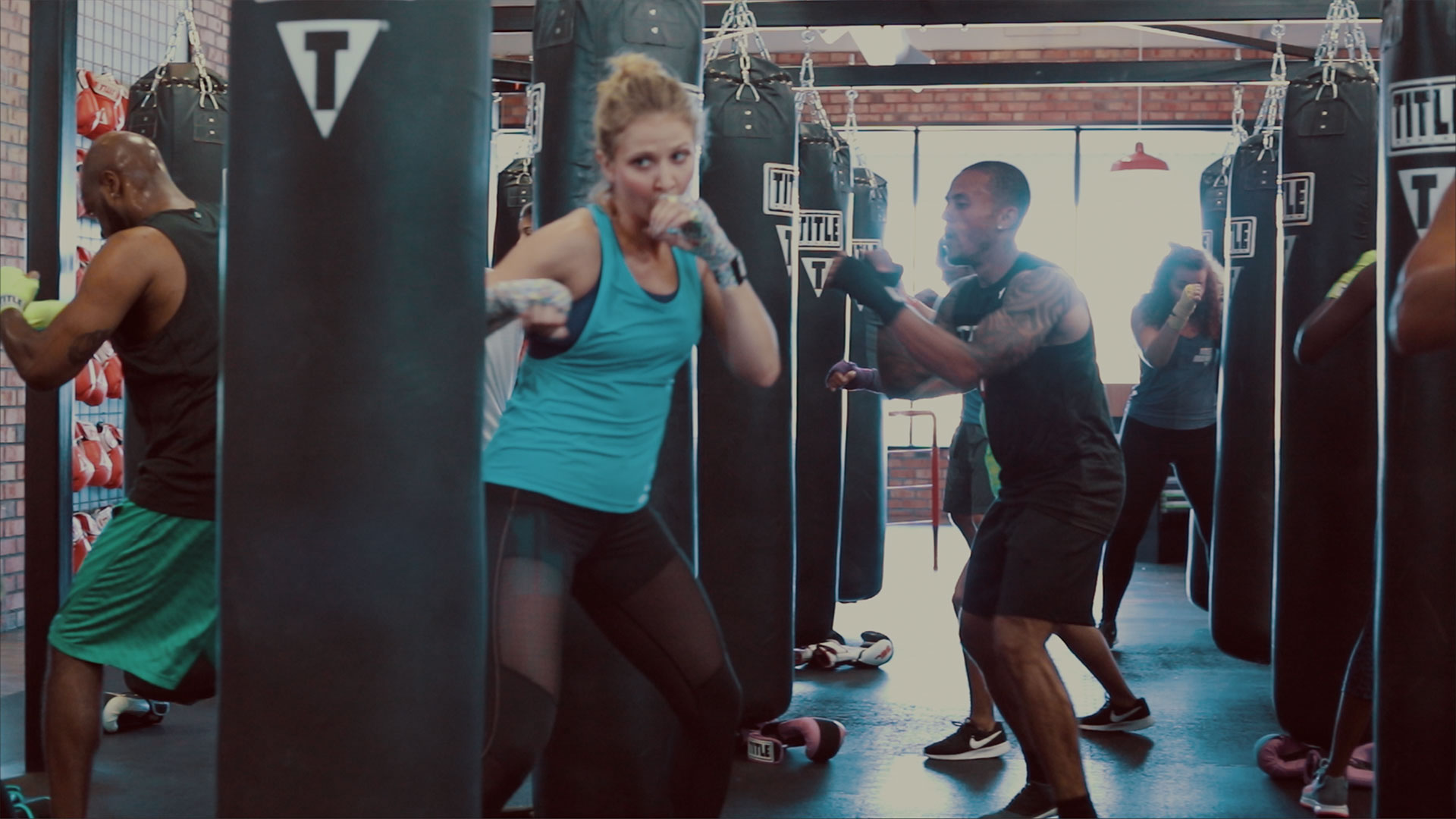 Mute
A new level of empowerment is here
Introducing TITLE MMA. Our newest HIIT workout is a Mixed Martial Arts – influenced exercise class designed to elevate your ability and condition your body. Watch our highlight video and hear from real trainers and TITLE Boxing Club members as they share their MMA experience. Spoiler alert: they love it!
It's not just about fitness. It's about you, your goals, your life and your journey to health.
Find a Club
TITLE Boxing Club is the first and only boxing-inspired fitness club committed to giving people of all ages, all bodies, all weights and all abilities the most empowering workout of their lives.
Find a Location
Get hooked.
The Workout
Fall in love with our full-body boxing and kickboxing classes—a mind-body workout challenge made to transform and uplift. You'll sculpt your body to the rhythm of the music with our experienced trainers.
Explore Our Fitness Classes
Join the conversation.
Our Club & Fitness Community
Success Story: Dedication Leads to Progression
Jeff C. – Transformation Story Over the last 11 weeks I've dropped over 25 pounds, lost several inches, and lowered… Read More
Join the TITLE Boxing Club Movement
While our clubs across the country have been busy building your strength and confidence, we've also been spotted on the news, in magazines and online – and people can't seem to get enough of our growing brand! Check it out for yourself!