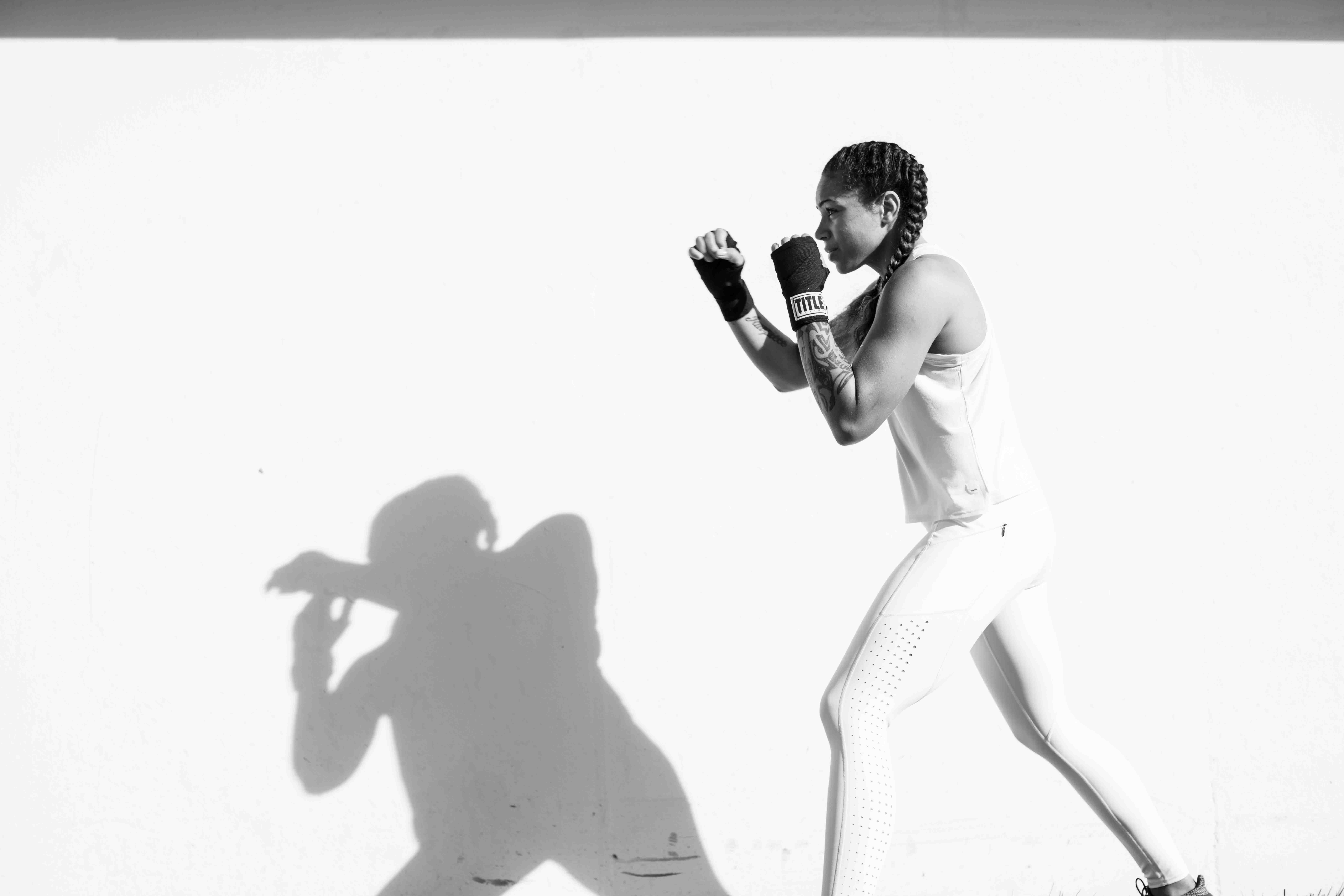 FIGHT FOR MORE
The New Year is our favorite time of year. It's the season to embrace new beginnings, lose weight, get in shape, try out boxing and meet new friends. At TITLE, we believe the best gift to help you reach your fitness goals is to give you more—more strength, more exercise, more patience, more health, more life. All new members get more, this January only. Join TITLE this month and get more access to the world's best boxing workouts, strength training, stretching and more with dual access to our Club membership and TITLE On Demand workout app. Learn more!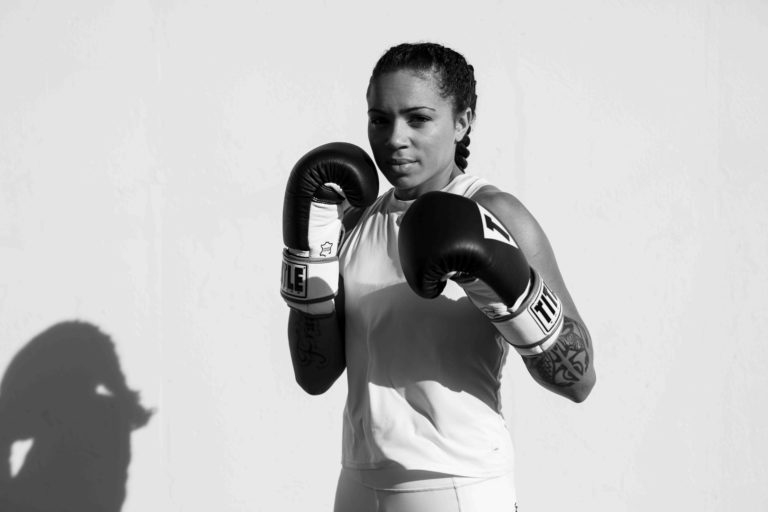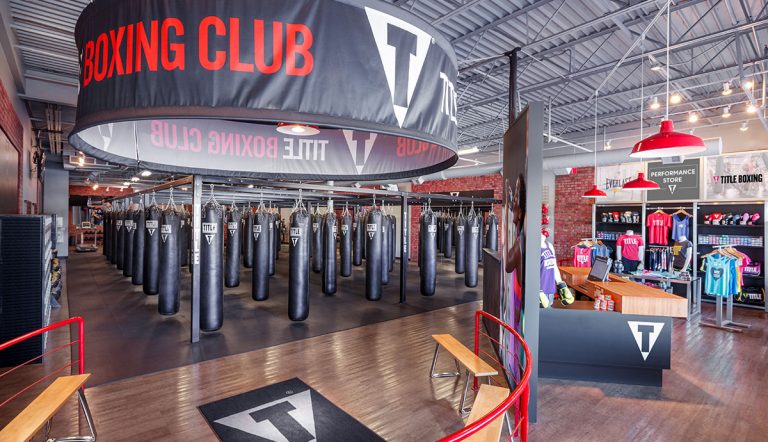 It's not just about fitness. It's about you.
Find a Club
TITLE Boxing Club is the first and only boxing club committed to giving people of all ages, all bodies, all weights and all abilities the most empowering workout of their lives.
Locations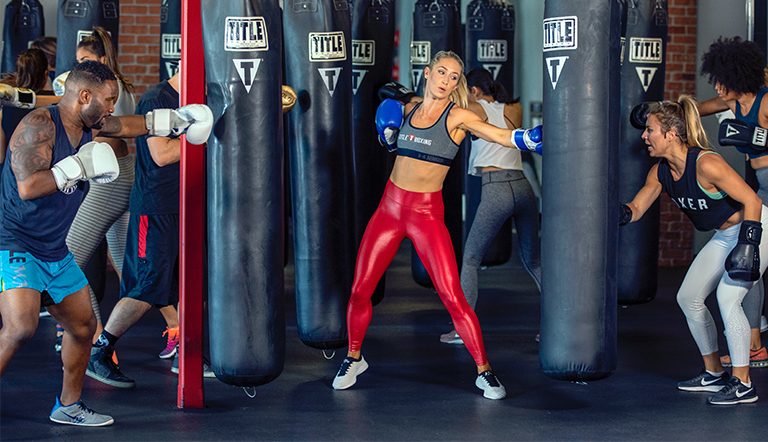 Get hooked
The Workout
Fall in love with our boxing and kickboxing classes—a mind-body challenge made to transform and uplift.
Learn More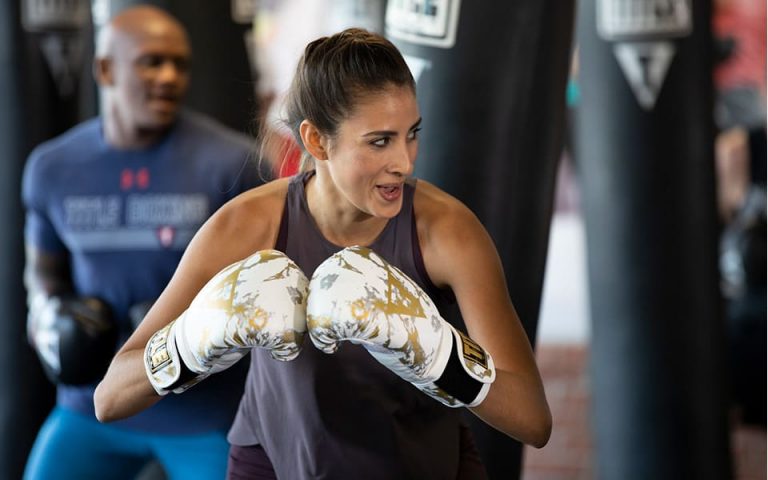 Prep for your first punch.
For TITLE Newbies
We all have to start somewhere, why not start here? Get insight into the club and learn what to expect during your first boxing fitness class.
Get tips for your first workout
Join the conversation.
Our Club & Fitness Community
Success Story: January Member Spotlight: Jillian
Fear is a good thing, I was scared to take my first class, but I really don't know where I… Read More
Loyalty Beyond the Bag
With a Net Promoter Score of 87%, our members are happy to recommend us to others.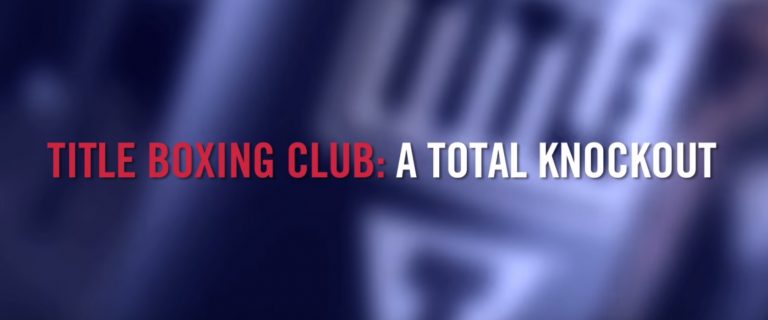 Join the TITLE Boxing Club Movement
While our clubs across the country have been busy building your strength and confidence, we've also been spotted on the news, in magazines and online – and people can't seem to get enough of our growing brand! Check it out for yourself!