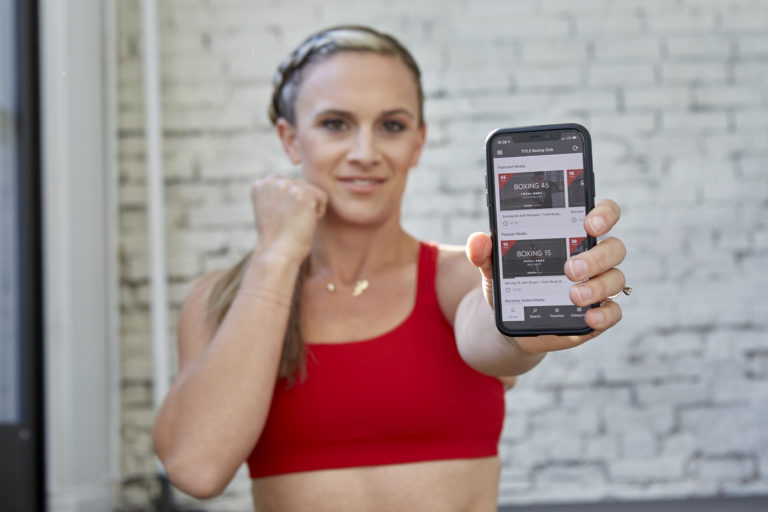 All you need is yourself and your goals.
At-Home Boxing Workouts
Experience TITLE Boxing Club workouts, streamable from any device, anytime. Reach your goals with workouts designed by TITLE trainers nationwide for all fitness level at the comfort of your own home.
Start Your 7-Day Trial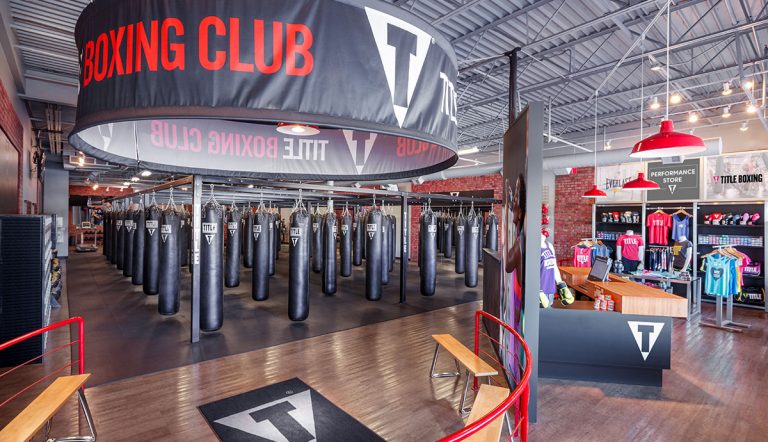 It's not just about fitness. It's about you.
Find a Club
TITLE Boxing Club is the first and only boxing club committed to giving people of all ages, all bodies, all weights and all abilities the most empowering workout of their lives.
Locations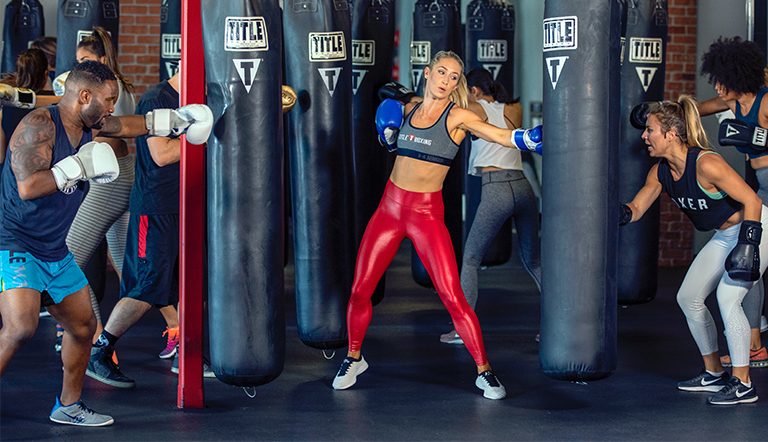 Get hooked.
The Workout
Fall in love with our boxing and kickboxing classes—a mind-body challenge made to transform and uplift.
Learn More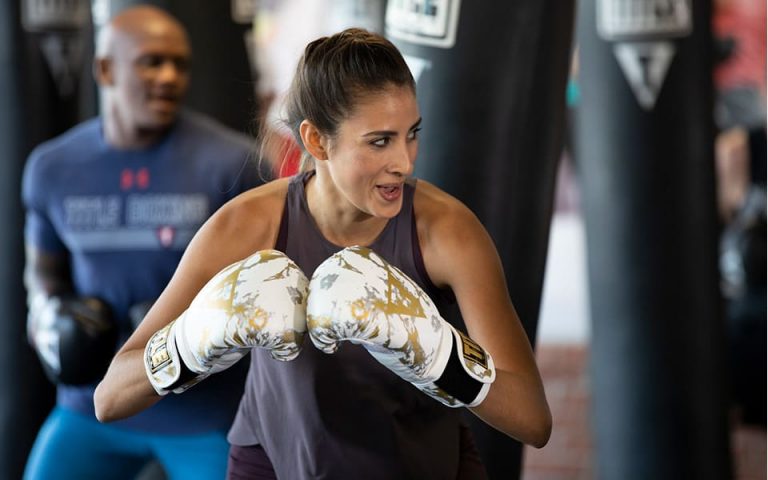 Prep for your first punch.
For TITLE Newbies
We all have to start somewhere, why not start here? Get insight into the club and learn what to expect during your first boxing fitness class.
Get tips for your first workout
Join the conversation.
Our Club & Fitness Community
Success Story: JUNE MEMBER SPOTLIGHT: DANA
Forgive yourself, it's okay if you overdue a meal or make a mistake, just do the best you can. … Read More
Loyalty Beyond the Bag
With a Net Promoter Score of 87%, our members are happy to recommend us to others.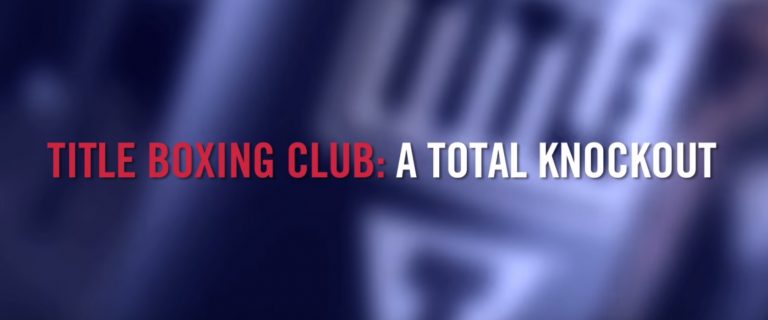 Join the TITLE Boxing Club Movement
While our clubs across the country have been busy building your strength and confidence, we've also been spotted on the news, in magazines and online – and people can't seem to get enough of our growing brand! Check it out for yourself!