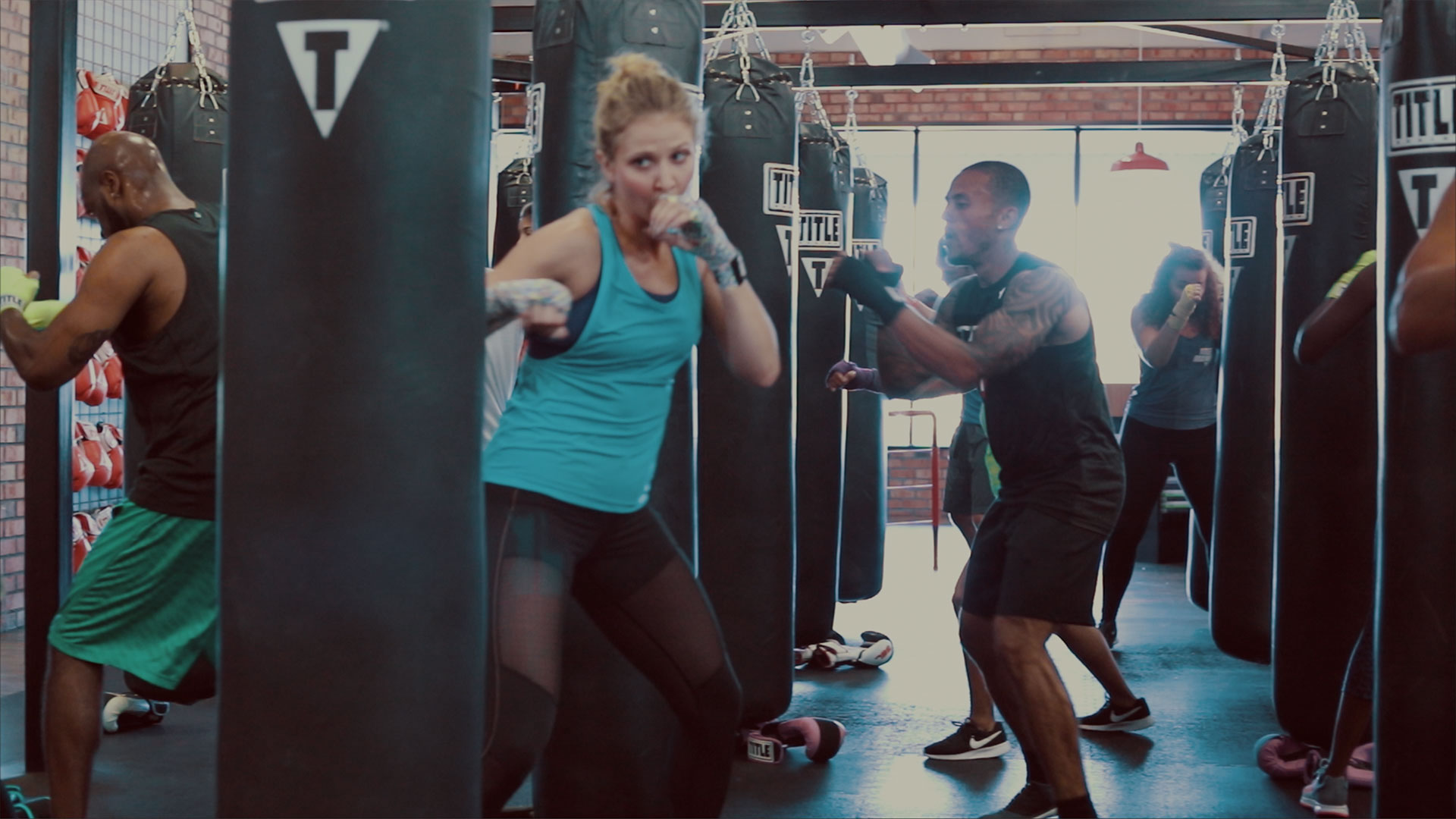 Mute
What TITLE Boxing Club Means to Me
Emily Weinstein, a member at TITLE Boxing Club in Chicago, has been an athlete her whole life, but she struggled to find a workout that she could be dedicated to and excited about – until she found TITLE Boxing Club. Learn more about what TITLE Boxing Club means to Emily!
It's not just about fitness. It's about you.
Find a Club
TITLE Boxing Club is the first and only boxing club committed to giving people of all ages, all bodies, all weights and all abilities the most empowering workout of their lives.
Locations
Get hooked.
The Workout
Fall in love with our boxing and kickboxing classes—a mind-body challenge made to transform and uplift.
Learn More
Join the conversation.
Our Club & Community
Success Story: A Six Year Journey of Strength and Stability
In the summer of 2010 I found myself in a position where I was completely miserable and stressed out… Read More
Join the TITLE Boxing Club Movement
While our clubs across the country have been busy building your strength and confidence, we've also been spotted on the news, in magazines and online – and people can't seem to get enough of our growing brand!