Start changing lives with your
own fitness franchise
"*" indicates required fields
Make "Boss" Your Title
TITLE Boxing Club is the legendary boutique fitness franchise that put boxing fitness in the spotlight. The first to market and still the most influential boxing fitness club in the U.S., TITLE Boxing Club sets the standard for high-energy boxing classes that have the power to transform lives.
Since our founding in 2008, we've grown to over 145 locations and continue to expand in regions across the U.S. With more than a decade in business, we've built a legendary reputation and a proven franchise model that turns heads. Now, you can unleash your entrepreneurial spirit with a TITLE Boxing Club of your own.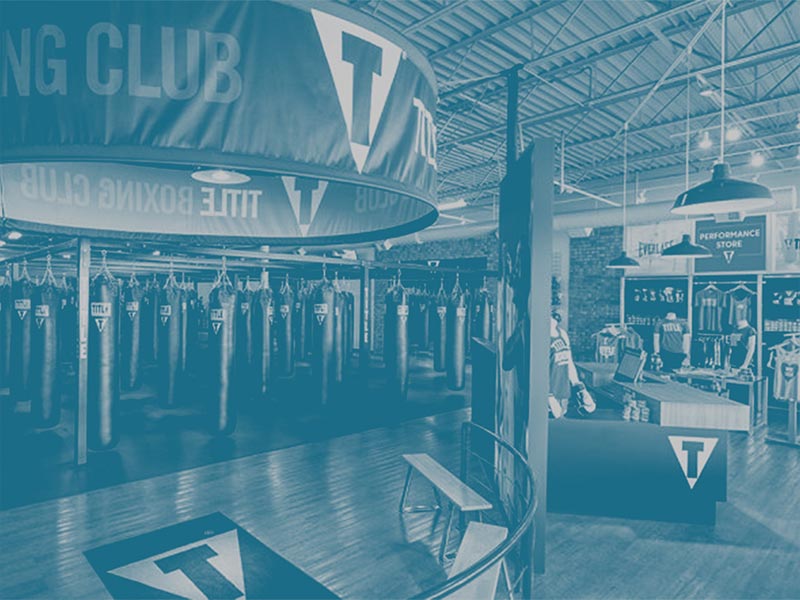 Knockout Franchise Benefits
Brand Recognition
An iconic name in the boxing industry, TITLE Boxing Club benefits from instant brand recognition, celebrity engagement, and worldwide fame.
Unique Classes
Our authentic boxing fitness programs focus on building technique and self-confidence while members get the best workouts of their lives.
Changing Lives
We help members find their inner strength while becoming the healthiest, happiest, most kickass versions of themselves.
In-Demand Concept
Boutique fitness is the fastest growing category in the industry, and we take things a step further with boxing and complementary modalities.
Standout Leadership
Inspired by a "we not me" mindset, your experienced corporate team is here to fuel your growth through each phase of your business.
Learning & Development
We seek to continually improve our member offerings and organization through product development, extensive training, and outstanding support.
How We Make an Impact
TITLE Boxing Club is building better boxers and better people with skill development that helps members break down barriers and ignite their inner fighter. We teach our members how to find mindful moments through energizing combinations and destress with every impactful punch.
Repetition may be the mother of all skill, but that doesn't mean classes should be monotonous. A yearly curriculum broken down into monthly, weekly, and per class blocks keeps members on their toes and having a blast. Coaches can easily access detailed programming on TITLE University, streamlining training and creating consistency in your club.
Driven by Our Vision for a Better World
At TITLE Boxing Club, we do more than teach members how to throw killer combinations. We help members achieve flow state through intentional movement and inspiring coaching that makes the world outside the ring melt away. Members leave class with the confidence that they're tougher than anything life could throw at them.
Entrepreneurs United by Passion
On a mission to make a difference, TITLE Boxing Club franchise partners are values driven and growth minded. Here's what else you need to qualify:
Hands-on operating style
Leadership skills and ability to inspire a team
Experience in business, operations, sales, or equivalent
Passionate about fitness, wellness, and boxing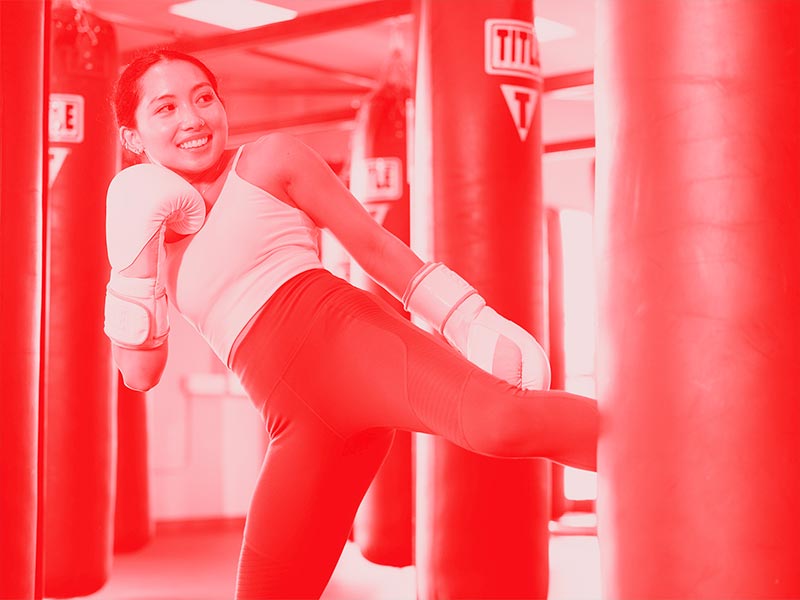 $150,000
Minimum Liquid Capital
$367,601 to $664,559
Estimated Initial Investment1
$500,000
Minimum Net Worth