Gain strength, endurance and discipline through this high-intensity workout
When you're ready for a new challenge, try our fitness class inspired by Mixed Martial Arts. This workout is designed to elevate your workout with a more advanced fitness ability while conditioning and strengthening your body. Bag work on the ground blends with boxing and kickboxing on the heavy bag for an ultimate workout.
Our MMA classes are designed to advance our members' results with a total-body burn on the bag. These classes are more physically challenging than our boxing and kickboxing classes and skilled trainers will lead you through combinations, transitioning between the 100-pound heavy bag and the weighted MMA bag.
TO GET STARTED, FIND A TITLE BOXING CLUB LOCATION NEAR YOU.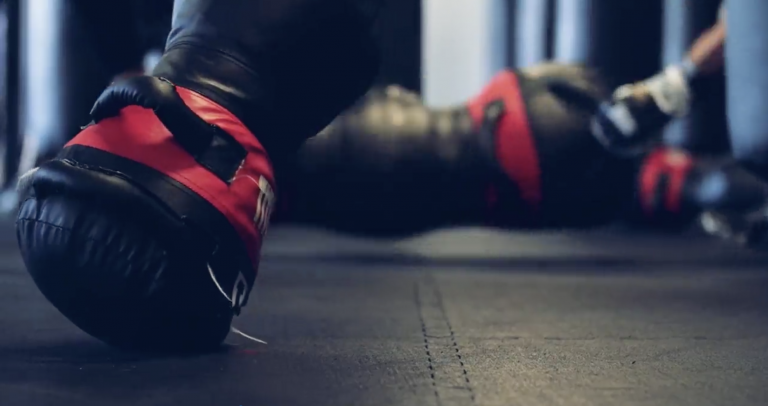 What to expect during your TITLE MMA workout
You'll love the switch up of the MMA gloves, bags and class. Your movement patterns are different, and the vibe is all about strength. Along with boxing, you'll use either a 25 or 50-pound bag to strike down on, slam, flip and lift for an all-out strength and conditioning class. Your mind and body are empowered to go harder, push through the workout and end feeling accomplished.
During class, you'll experience:
Shadow boxing, cardio drills and stretches to warm your body up
MMA classes focus on strength and flexibility. In the warm up, your trainer will walk you through the MMA positioning drills and shadow boxing.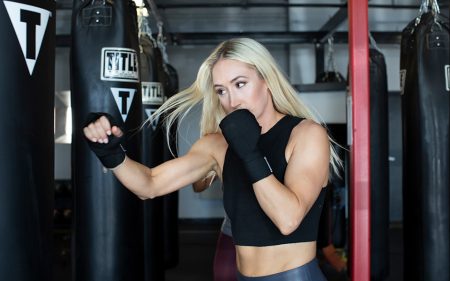 A series of MMA rounds with active rest in between
Each of our three-minute MMA rounds include punching and kicking the 100-pound heavy bags and transitioning to various striking techniques on the MMA bag located on the ground.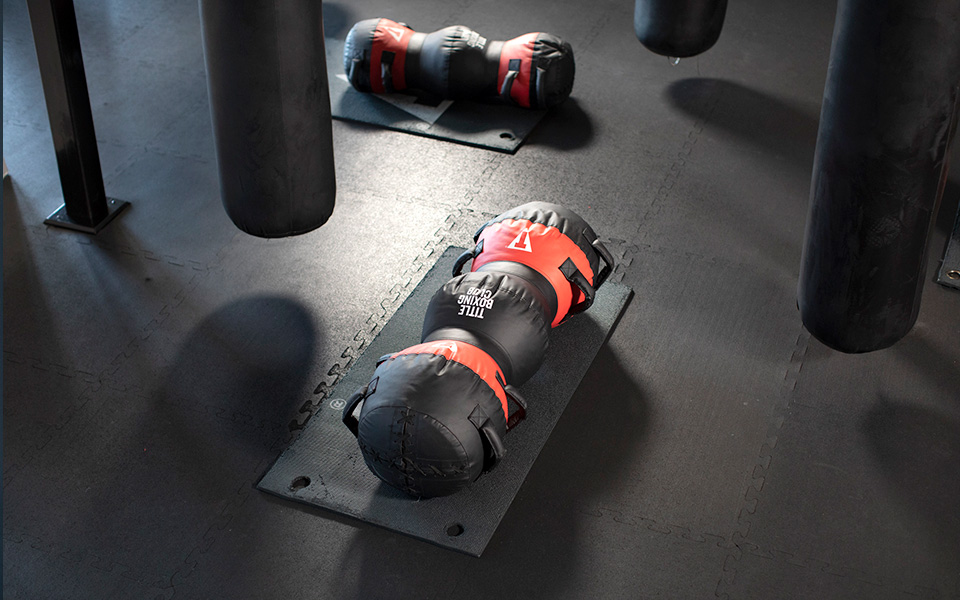 Core and strength work with the heavy bag
Finish your full-body workout by using our weighted MMA Bags to do a variety of exercises targeting your abs and total body strength and conditioning. Trainers will lead you through a strengthening and toning abdominal workout designed to define your core.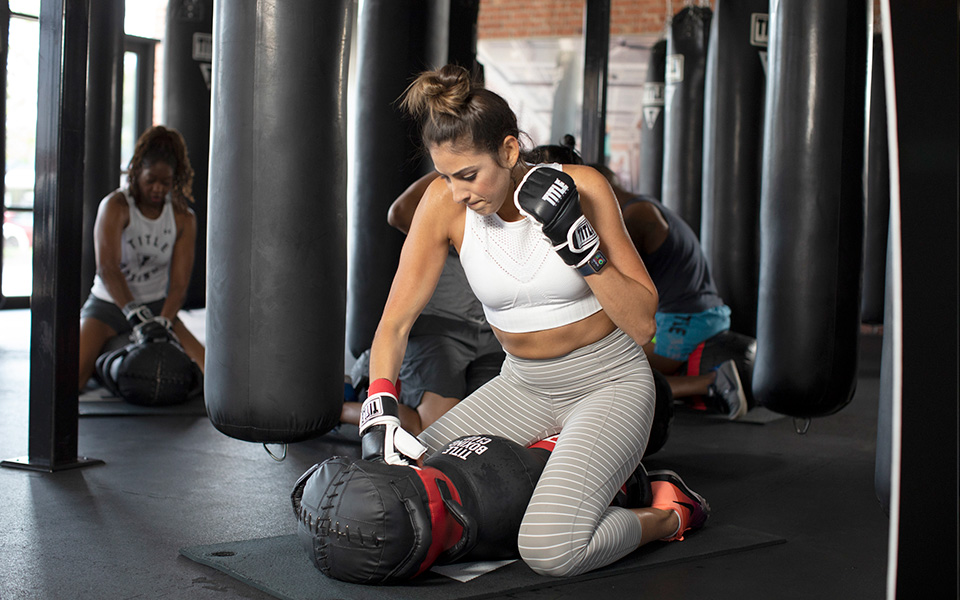 Excited to give TITLE a try? Find a fitness studio near you and sign-up for a free MMA class. We look forward to leading you through the most empowering workout of your life!