MMA

FITNESS WORKOUT CLASSES
Conquer Yourself
Make an Impact
Combining kickboxing on the heavy bag with ground-and-pound work on the floor, our Mixed Martial Arts inspired class is for those that are ready to take things up a notch.
Fundamental to our MMA class design is utilizing a variety of different fight techniques to build your power, endurance, and resolve.
Our MMA class is 60 minutes but follows the same flow as the Boxing and Kickboxing class: a thoughtful progression of warm-up drills, shadowboxing, HIIT exercises, 3-minute rounds on the heavy bag and weighted MMA bag, and strength work.
Unlike the other classes, prepare to throw on some MMA gloves and explore some different movement patterns in this all-out strength and conditioning workout.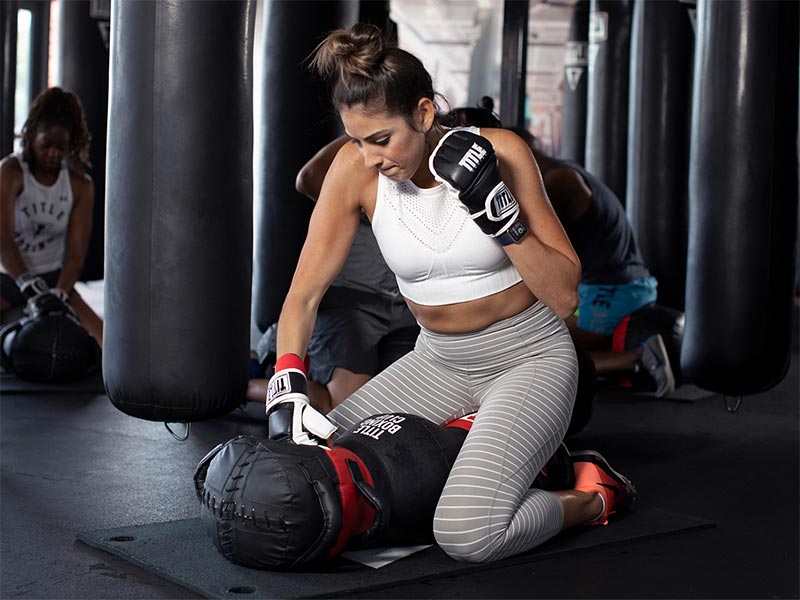 WHAT TO EXPECT IN A
MMA

CLASS
Ramp-Up
Class starts with mobility drills, simple calisthenics, shadowboxing, and positioning drills before progressing into some HIIT: strength, speed pushes, and plyometrics.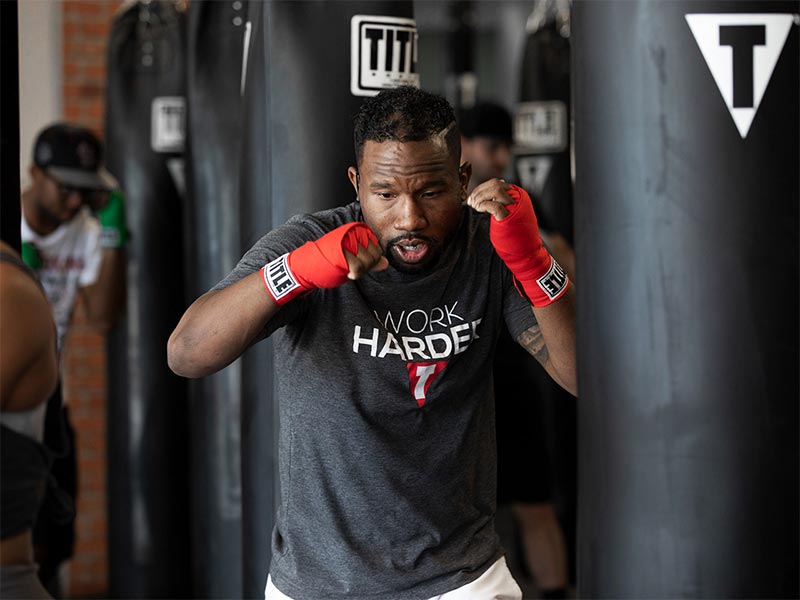 Bag Rounds & Active Recovery
The essence of the workout takes place during the series of 3-minute rounds on the heavy bag. Move back and forth between punching, elbowing, kneeing, and kicking the heavy bag and lifting, slamming, and flipping the weighted MMA bag. At the end of each bag round, you'll enter some active recovery to keep the heart rate up before the next bell rings.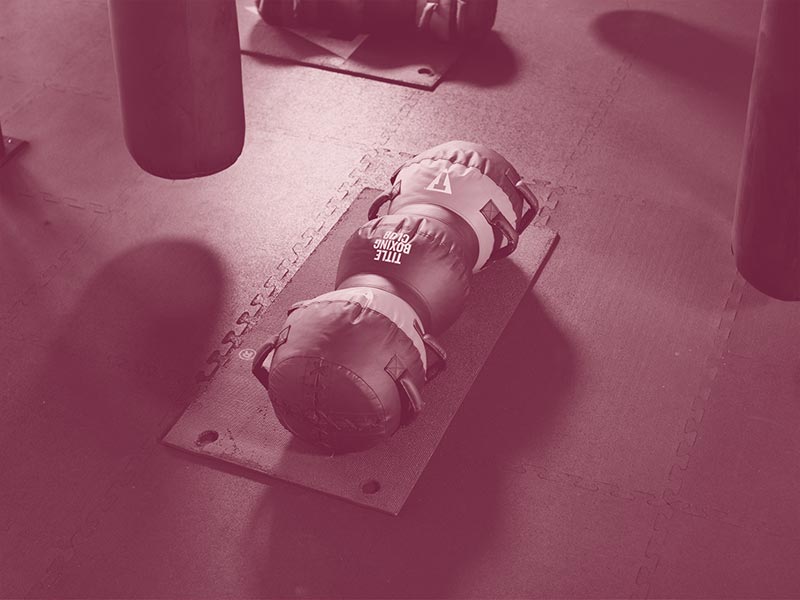 Core & Strength
For the final minutes of class, you'll move into more traditional core and strength exercises designed to target, tone, and define your punching, kicking, and grappling muscles.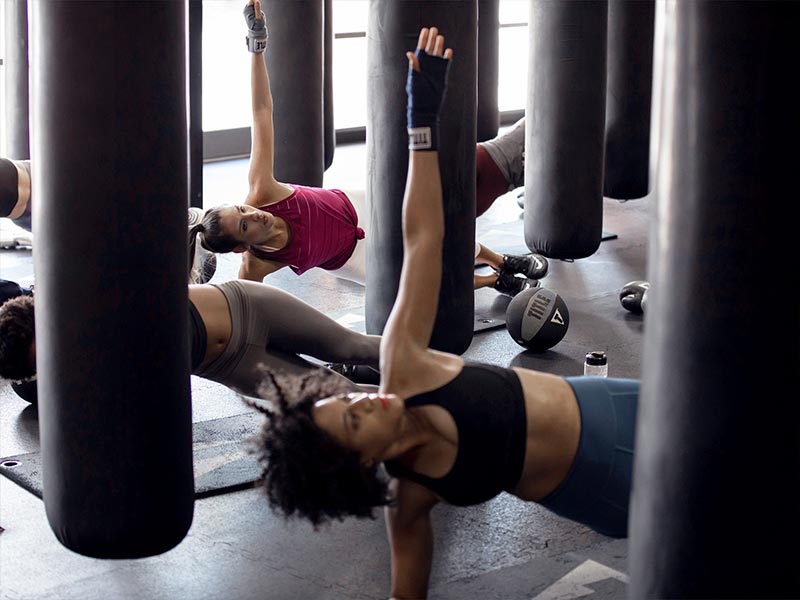 Excited to give TITLE Boxing Club a try? Contact your local club to learn about any special offers this month! We look forward to working out with you!