Burlington
101 Middlesex Turnpike, Burlington, MA 01803 844-317-9464 Open Today: 6am - 7:45pm Monday: 6am - 7:45pm Tuesday: 6am - 7:45pm Wednesday: 6am - 8pm Thursday:6am - 7:45pm Friday: 6am - 6:30pm Saturday: 7:30am - 11am Sunday: 7:30am - 11:15am
Try a class
New to boxing?
Fill out the form and we will be in touch and get you scheduled for your first class.
Class Schedule
Click the link below to view our current class schedule and book a class today!
View Class Schedule
Meet Your Trainers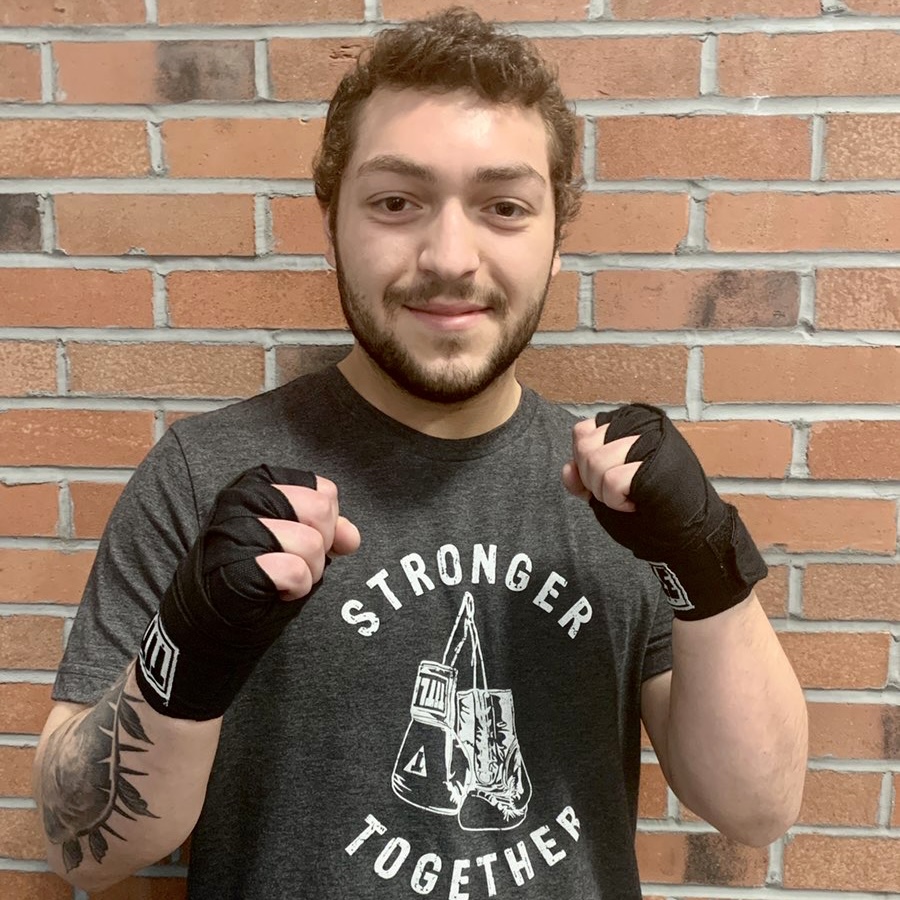 Austin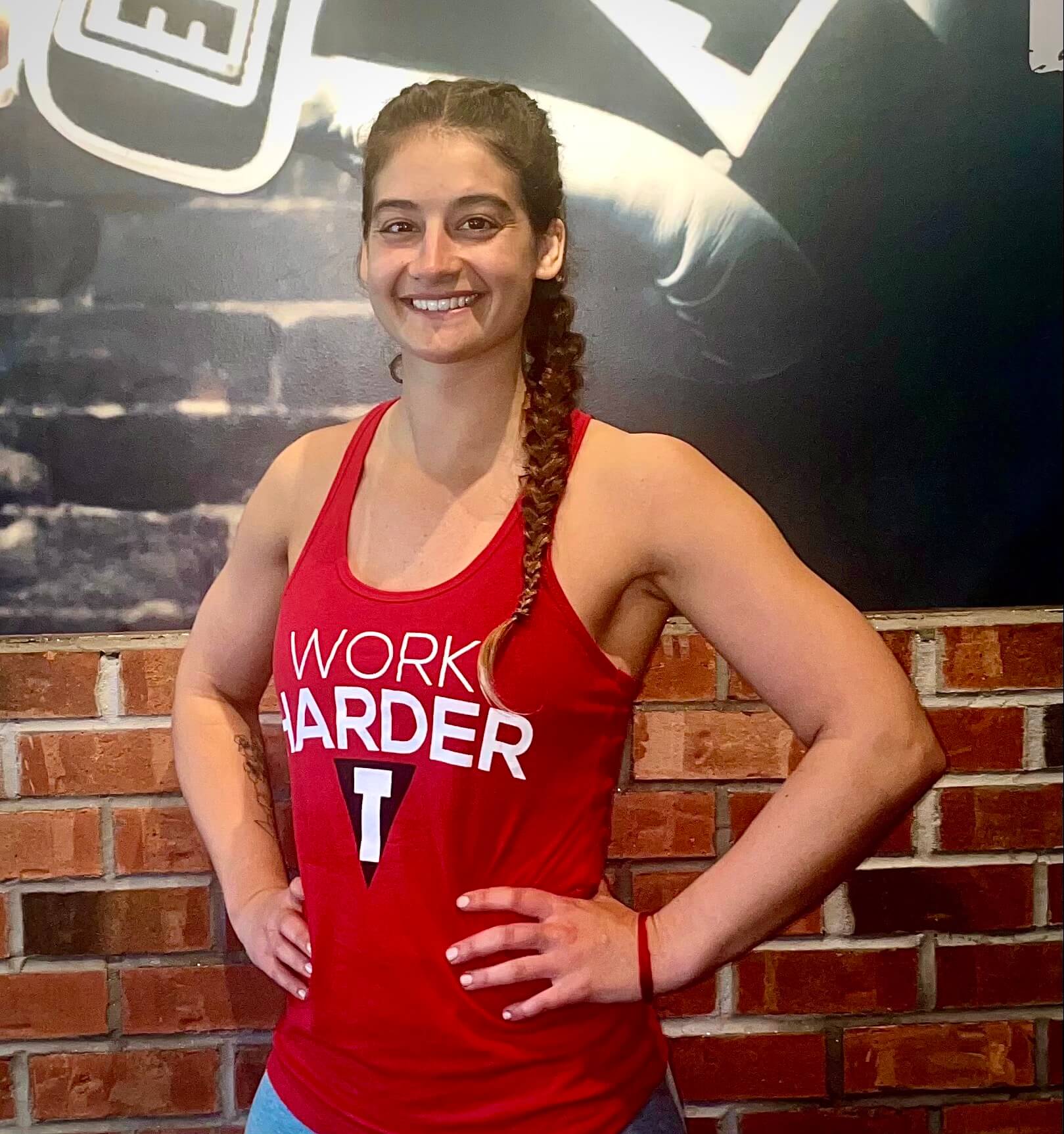 Desirée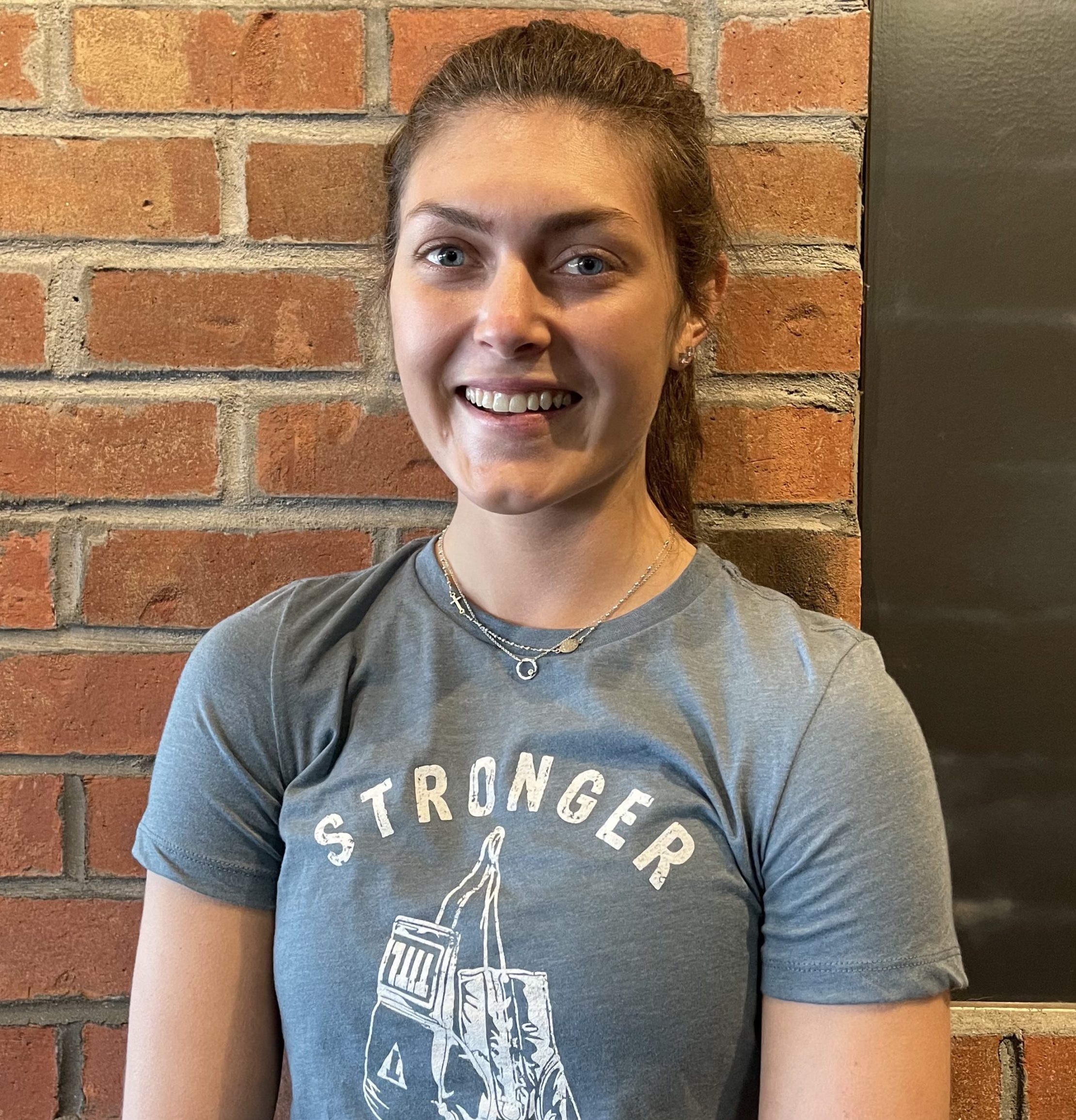 Kylie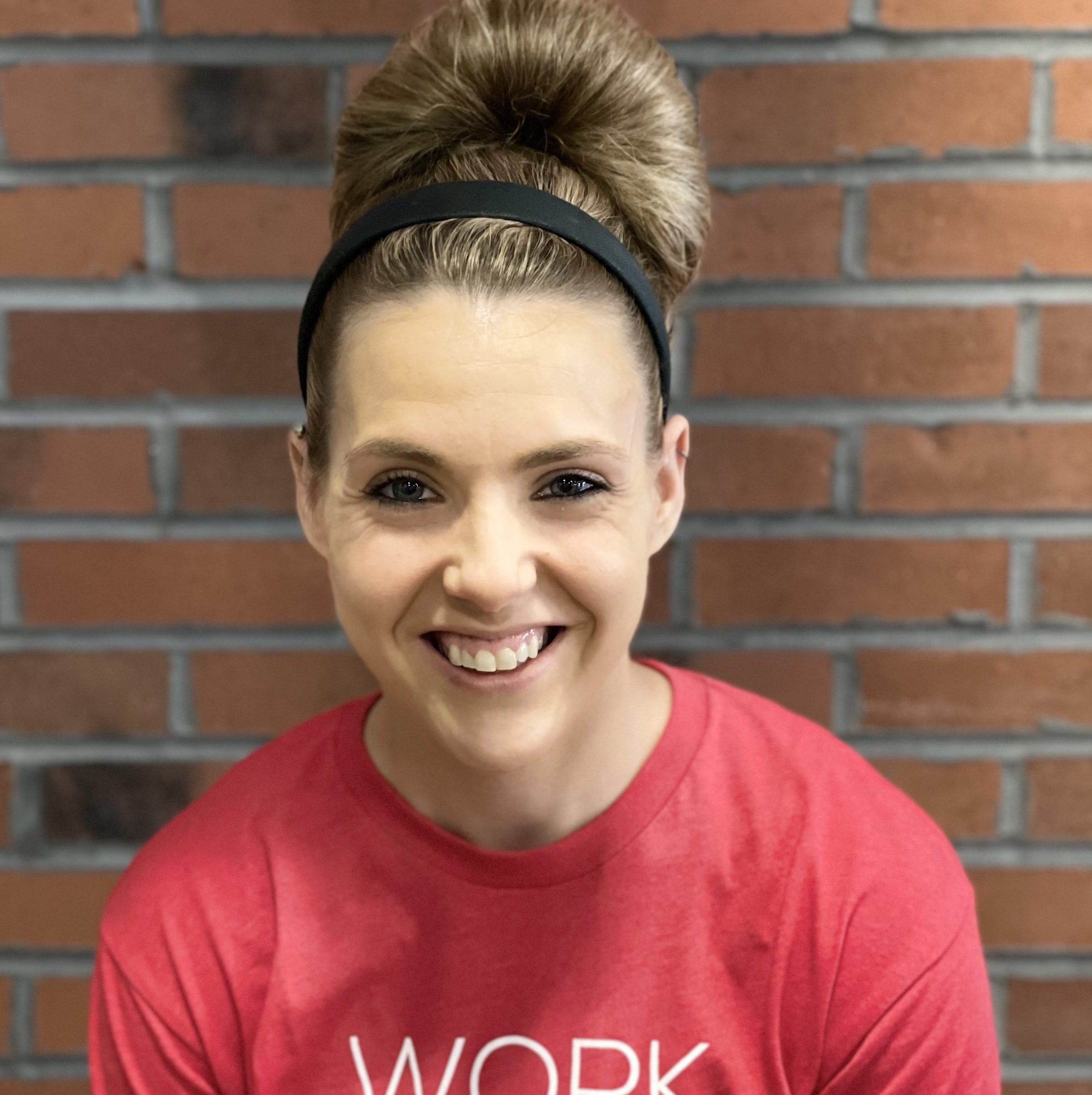 Aleah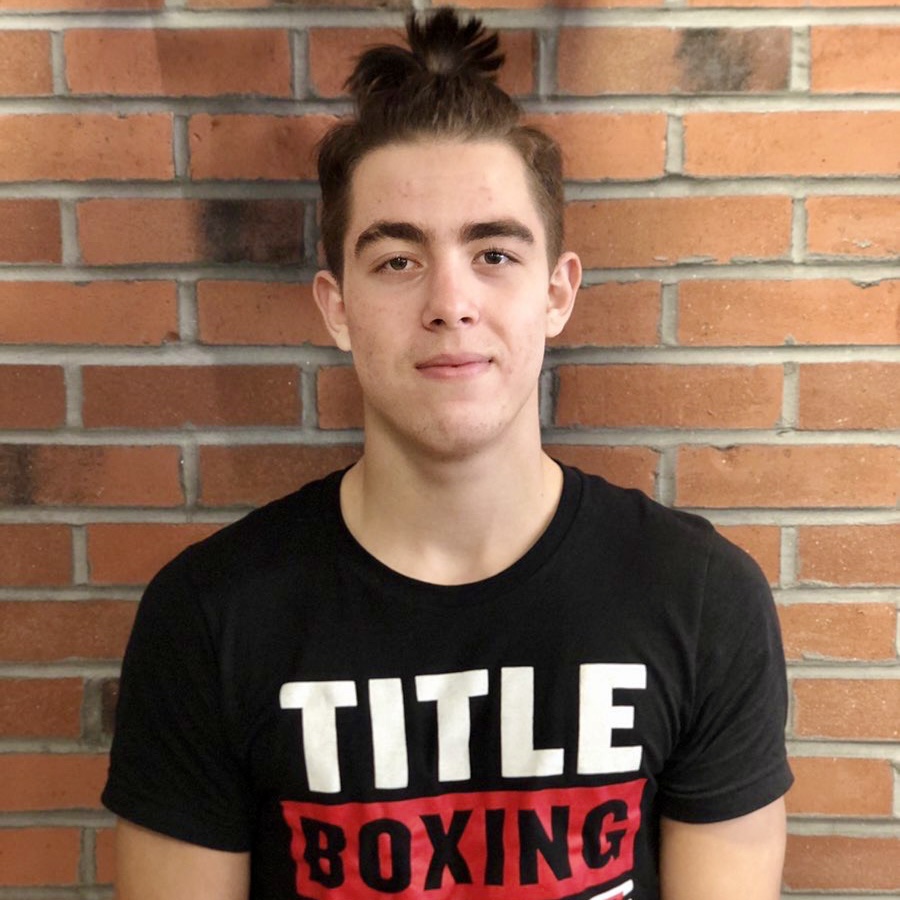 Vlad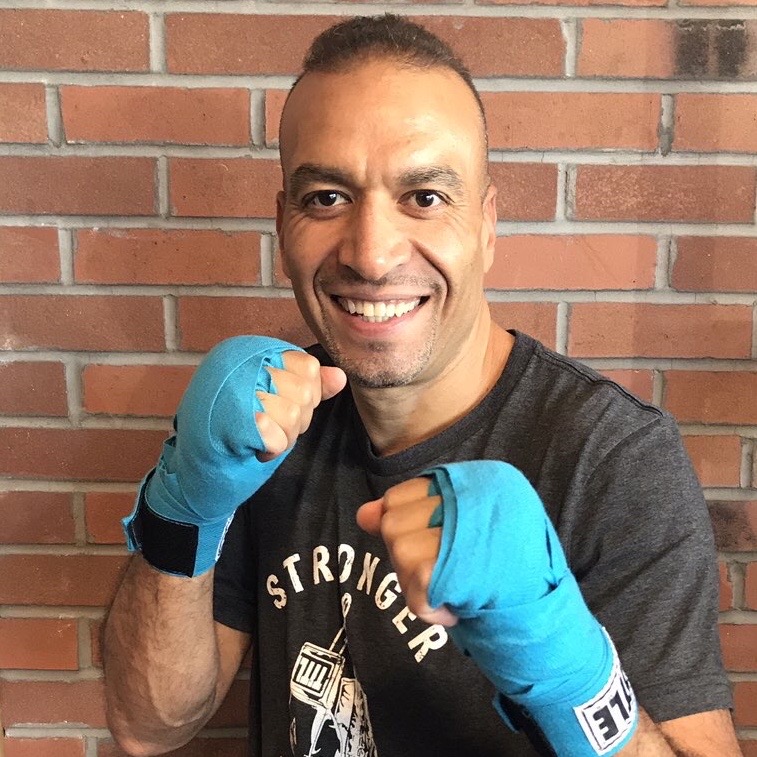 Rachid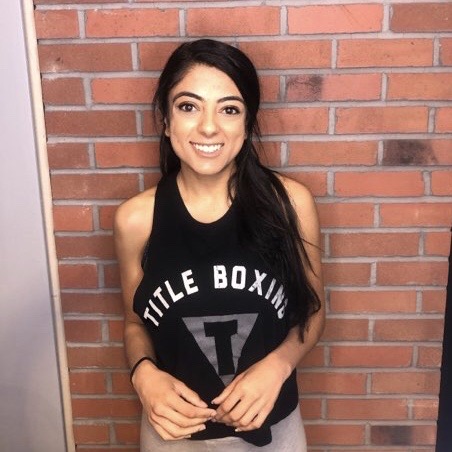 Megha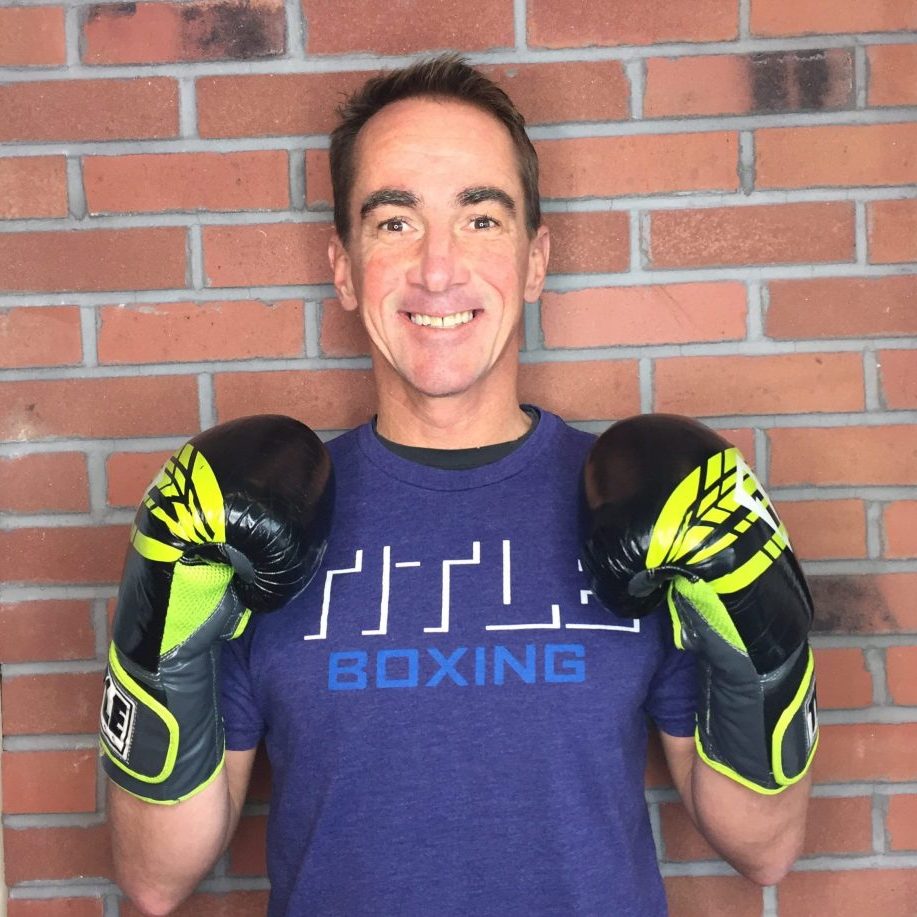 Frank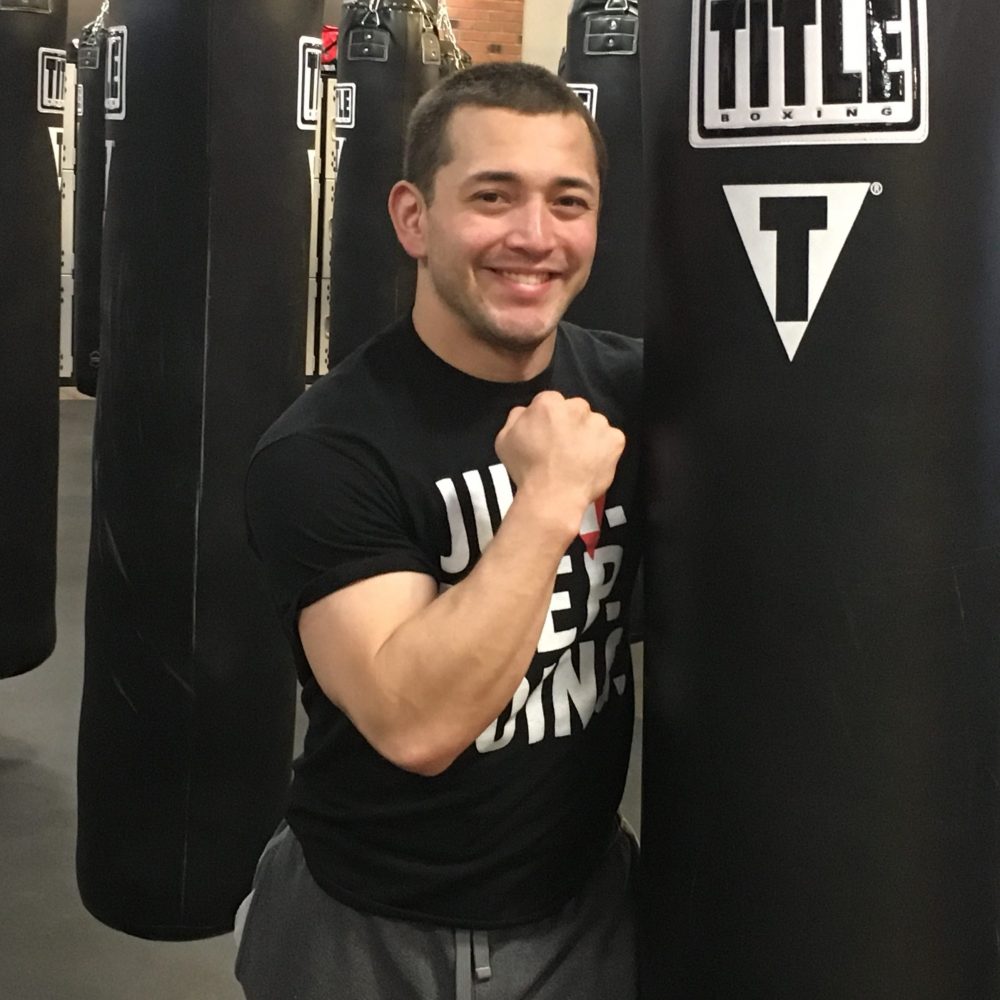 James
Apr 16, 2021
10 Reasons to Try Fitness Boxing Classes
Read More
Diane's Success Story
Here at TITLE Boxing Club Burlington, MA, we believe that our members do not only come to our boxing classes… Read More
Loyalty Beyond the Bag
With a Net Promoter Score of 87%, our members are happy to recommend us to others.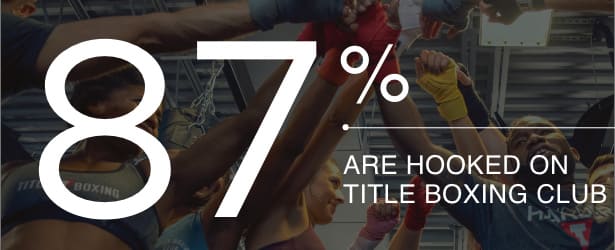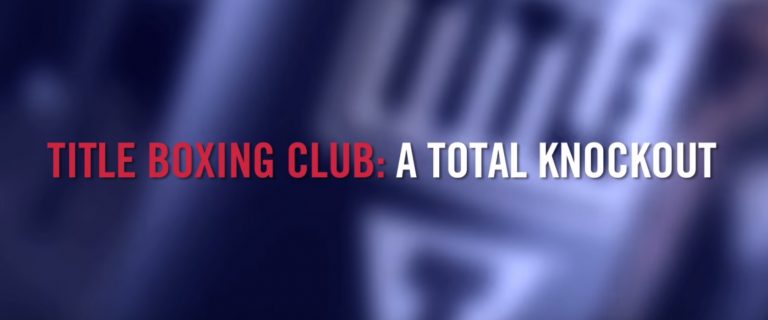 Join the TITLE Boxing Club Movement
While our clubs across the country have been busy building your strength and confidence, we've also been spotted on the news, in magazines and online – and people can't seem to get enough of our growing brand! Check it out for yourself!
Our Club Leadership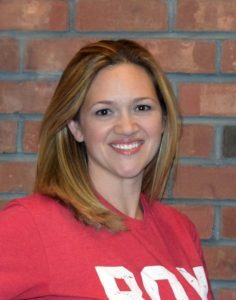 Whether you're a stressed-out mom or an average Joe, TITLE Boxing Club Burlington, MA is a boxing club where people of all bodies, all weights, and all abilities are welcome. From the moment you step into our boxing gym in Burlington, we want you to feel empowered in a supportive, encouraging community. There's something magical about hitting the heavy bag – you feel unstoppable, and we want our members to experience that feeling. Our club leaders are here to make your experience at TITLE Boxing Club Burlington the best hour of your day.
Our Boxing Club Leadership in Burlington, MA
At TITLE Boxing Club Burlington, we love our members and the community they've helped us build, and we're here to make TITLE better for them each and every day. Our club leadership focuses on offering the best workout in Burlington, MA by providing a place where people of all ages, all bodies, all weights, and all abilities can experience the most empowering, exhilarating, and addictive workout of their life. Through a series of jab, hook, and cross combinations, our trainers push members to overcome obstacles and reach their goals.
About The Owner: Lauren
Growing up in Massachusetts, Lauren was active in soccer and track for most of her life. A graduate of Tulane University (BSM, Marketing and Management) and The George Washington University (Masters, Law Firm Management), she spent over a decade in the legal field at firms in Dallas and Boston. In 2012, while visiting family in Kansas City, she fell in love with the TITLE workout and the positive, fun club environment. Between the people she met and the good, sore feeling that followed her boxing workout, she was hooked! In September 2013, she and her husband Billy opened the Burlington location, and they have loved every moment since. Due to the dedication of Lauren, her members, and her team, in 2017 Lauren was recognized as the TITLE Boxing Club Franchisee of the Year. She is also a member of TITLE's Franchise Advisory Council.
Join Our TITLE Fam!
TITLE Boxing Club Burlington is located in Burlington Square I II & III in Burlington, MA near The UPS Store and Blaze Pizza. Are you ready to hit the heavy bag? Make TITLE Boxing Club Burlington your new boxing club today by calling 844-317-9464 or signing up online! We can't wait to help you on your journey to health!
Success Stories
Diane's Success Story
Friday February 22, 2019
Here at TITLE Boxing Club Burlington, MA, we believe that our members do not only come to our boxing classes because we are a boxing gym located near them, but because they buy into our philosophy and our culture. We use a boxer's workout to enhance the body and to change our member's mentality when it comes to fitness. Our goal is to help you challenge yourself by hitting the bag and fighting through your personal challenges. We encourage this by providing our members with a full-body workout that incorporates different techniques, such as HIIT, cardio, boxing, kickboxing, MMA, core, and strength. The trainers even go a step further to offer one on one private training sessions. During our private training sessions, our experienced trainers will not intimidate, but inspire you to become the champion of your life. They will drive your body to limits that help accelerate results. After...
Read More
FAQ's
I've heard the classes are intense; do I need to be in great shape to do the workouts?

It doesn't matter if you haven't worked out in a while or have never boxed before, you can finish the workout feeling great! You'll see that everyone goes at their own pace, but believe us that once you're here, you'll be inspired to give it your very best!
I don't want to get hit; is this a contact workout?

No—not ever! Each person in class has their own heavy bag to workout on, plus their own space to move around the bag. Trust us, you won't even realize anyone else is in the class because you'll be so focused on the workout! And, rest easy, we never allow sparring or fighting at TITLE Boxing Club.
What makes TITLE different than other fitness studios?

Boxing is a great workout, perhaps one of the most challenging of all sports, and we want to bring you the intensity of the training, minus the impact. We'll teach you how to roll with the punches by pushing you further than you thought possible.
I'm new to boxing; will someone show me the basics?

You bet! All of our classes are taught by instructors who will show you the ropes from the beginning. We'll help you wrap your hands and walk you through the basic fundamentals. Everyone in class is at a different level, so take a deep breath and go at your own pace!