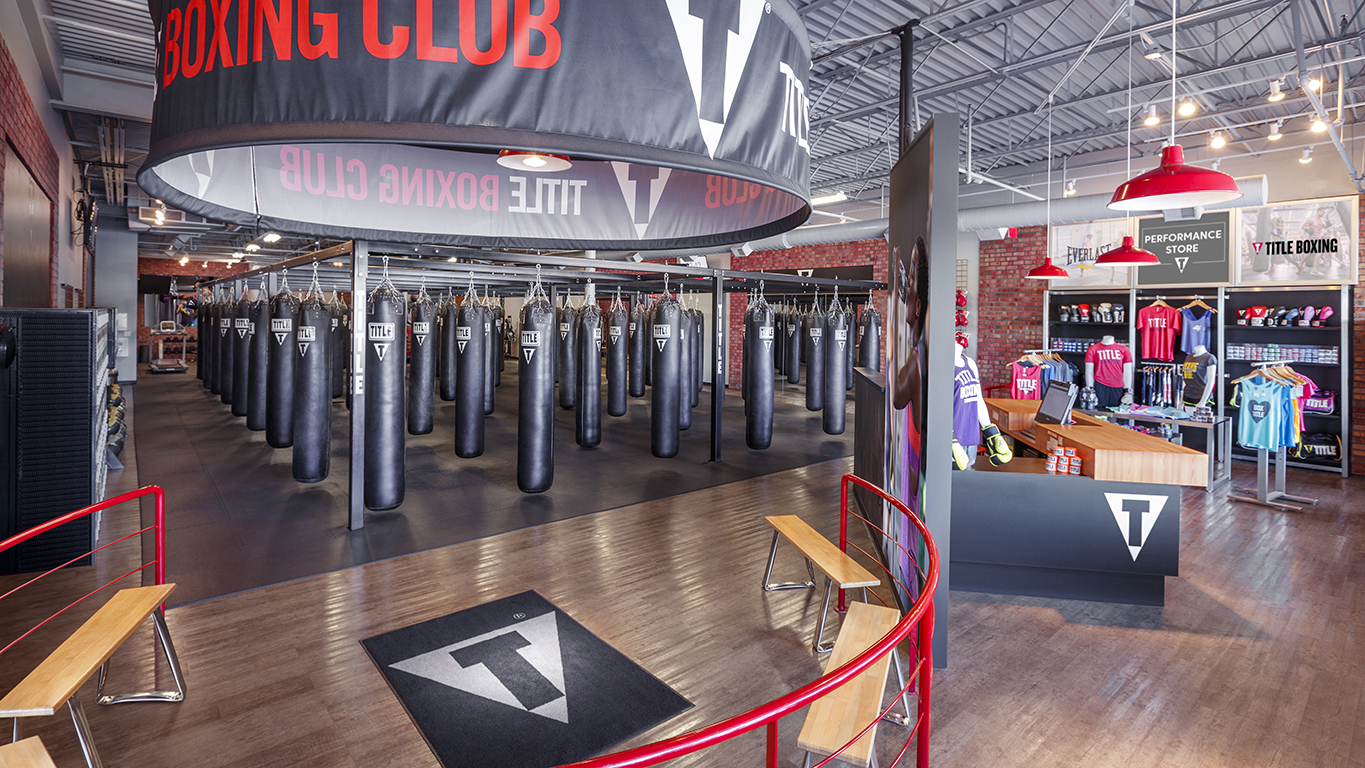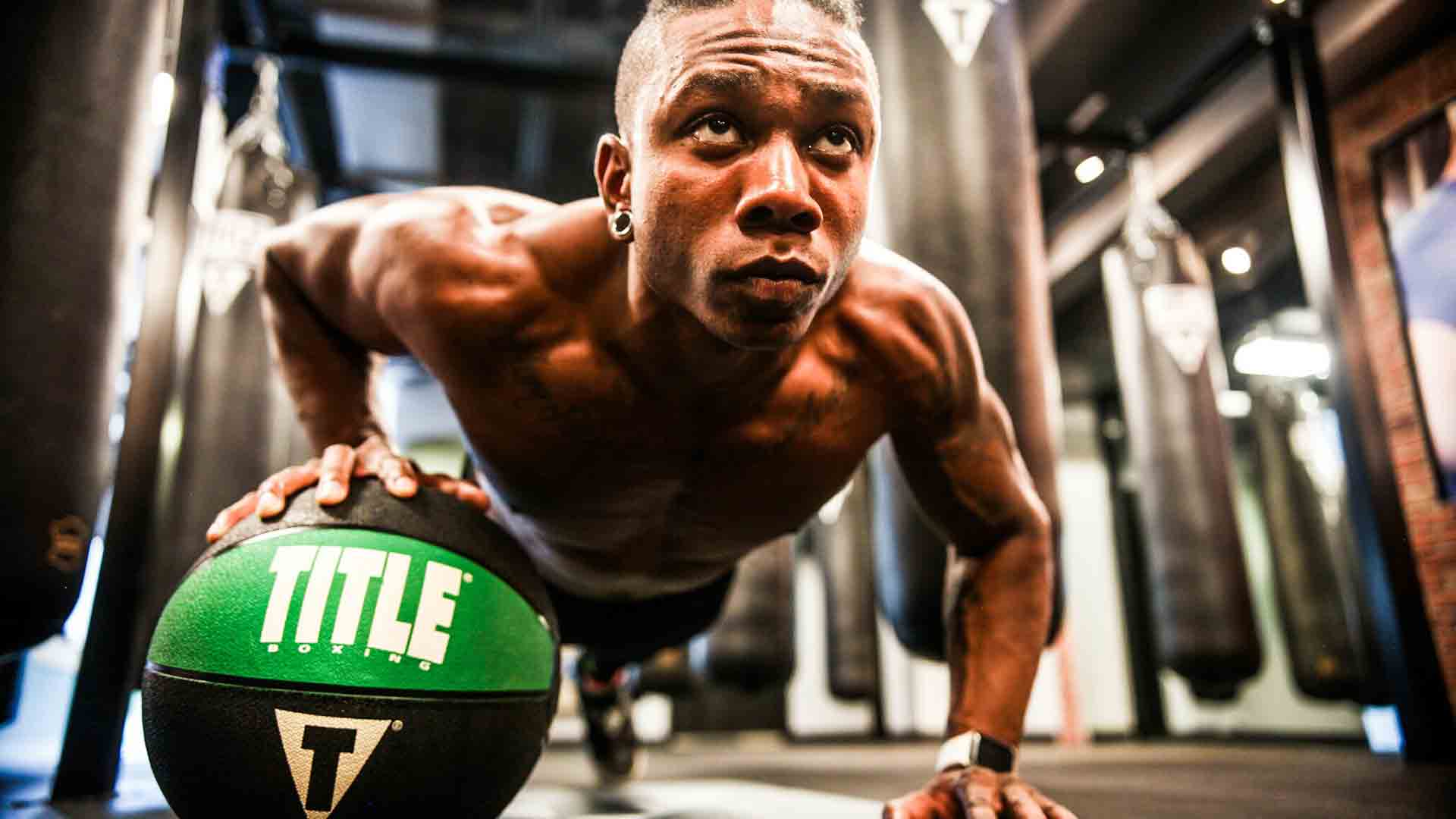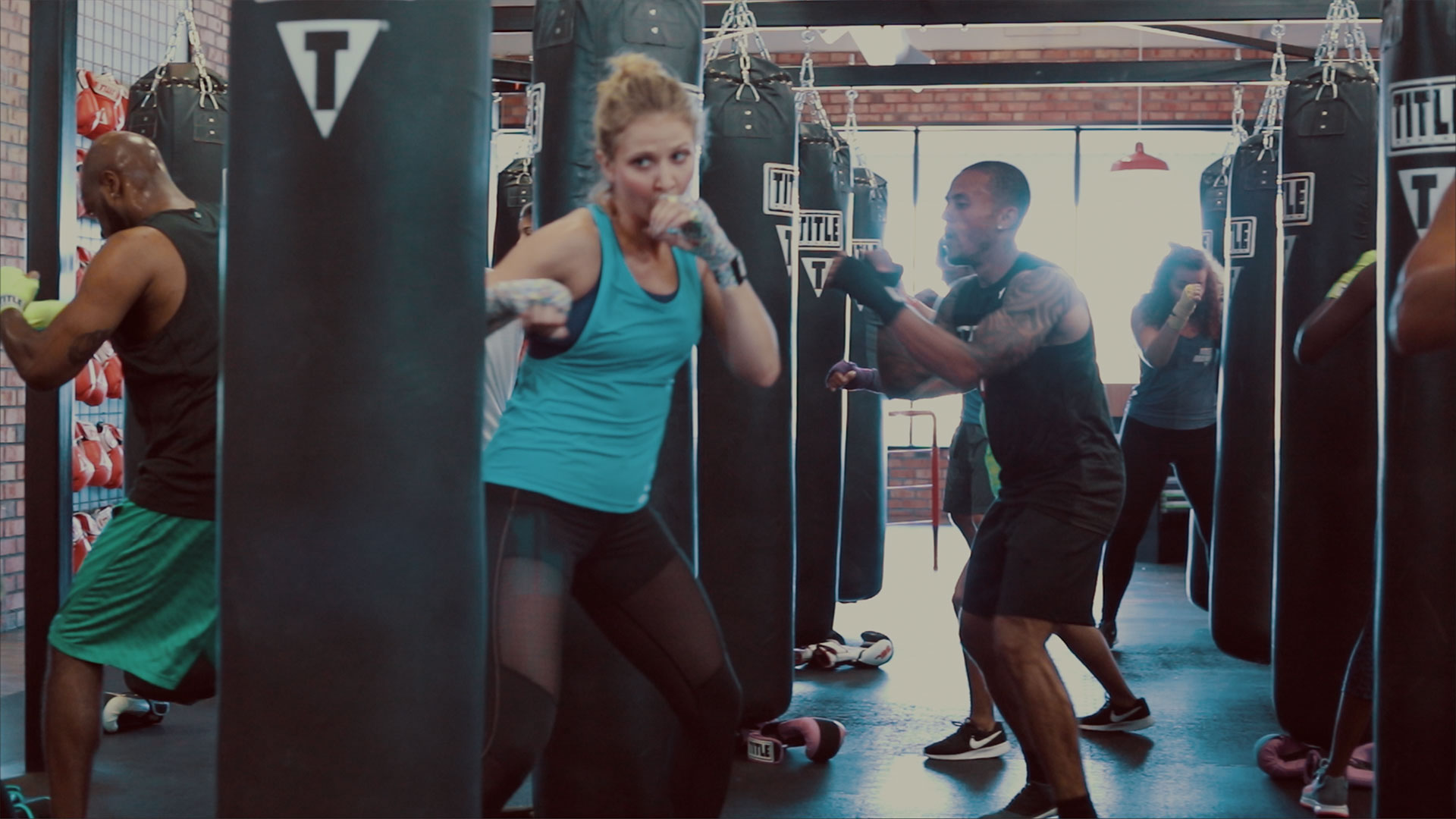 Mute
Try a Class
New to TITLE Boxing Club? Schedule your free workout.
Success Story: Big Changes Lead to Big Results
Michael Kearney, 36 Occupation: Sales Manager Length of Membership: Two years at TITLE Boxing Club Loudoun Station Why Mike joined: I… Read More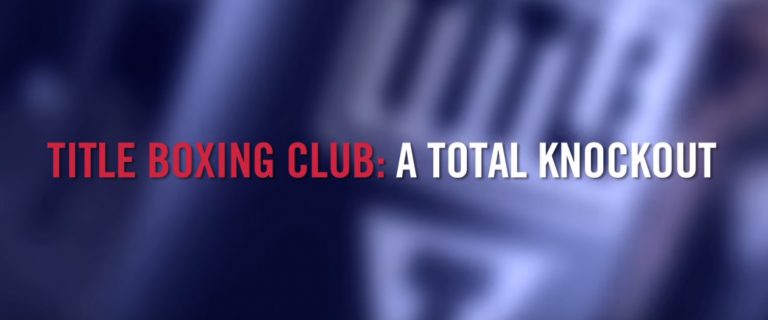 Join the TITLE Boxing Club Movement
While our clubs across the country have been busy building your strength and confidence, we've also been spotted on the news, in magazines and online – and people can't seem to get enough of our growing brand!