Try a Class
New to TITLE Boxing Club? Schedule your free workout.
Success Story: Unlock Your Inner Strength: How TITLE Boxing Club is changing Claude's Life
Claude Sigmund's story about how TITLE Boxing Club changed his life is truly an inspiration! "I have always been physically… Read More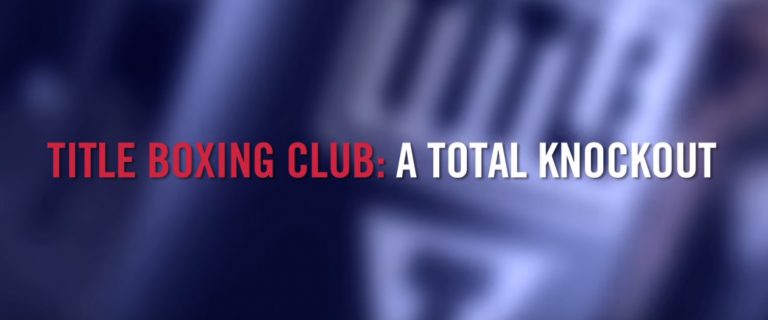 Join the TITLE Boxing Club Movement
While our clubs across the country have been busy building your strength and confidence, we've also been spotted on the news, in magazines and online – and people can't seem to get enough of our growing brand!