Edina
5237 Edina Industrial Blvd., Edina, MN 55439 952-406-8754 edina@titleboxingclub.com Open Today: 5:45am - 8:30pm Monday: 5:45am - 8:30pm Tuesday: 5:45am - 8:30pm Wednesday: 5:45am - 8:30pm Thursday:5:45am - 8:30pm Friday: 5:45am - 7:00pm Saturday: 8:00am - 1:00pm Sunday: 8:30am - 12:30pm
TRY US FOR FREE
New to boxing?
Fill out the form and we will be in touch and get you scheduled for your free class.
Meet Your Trainers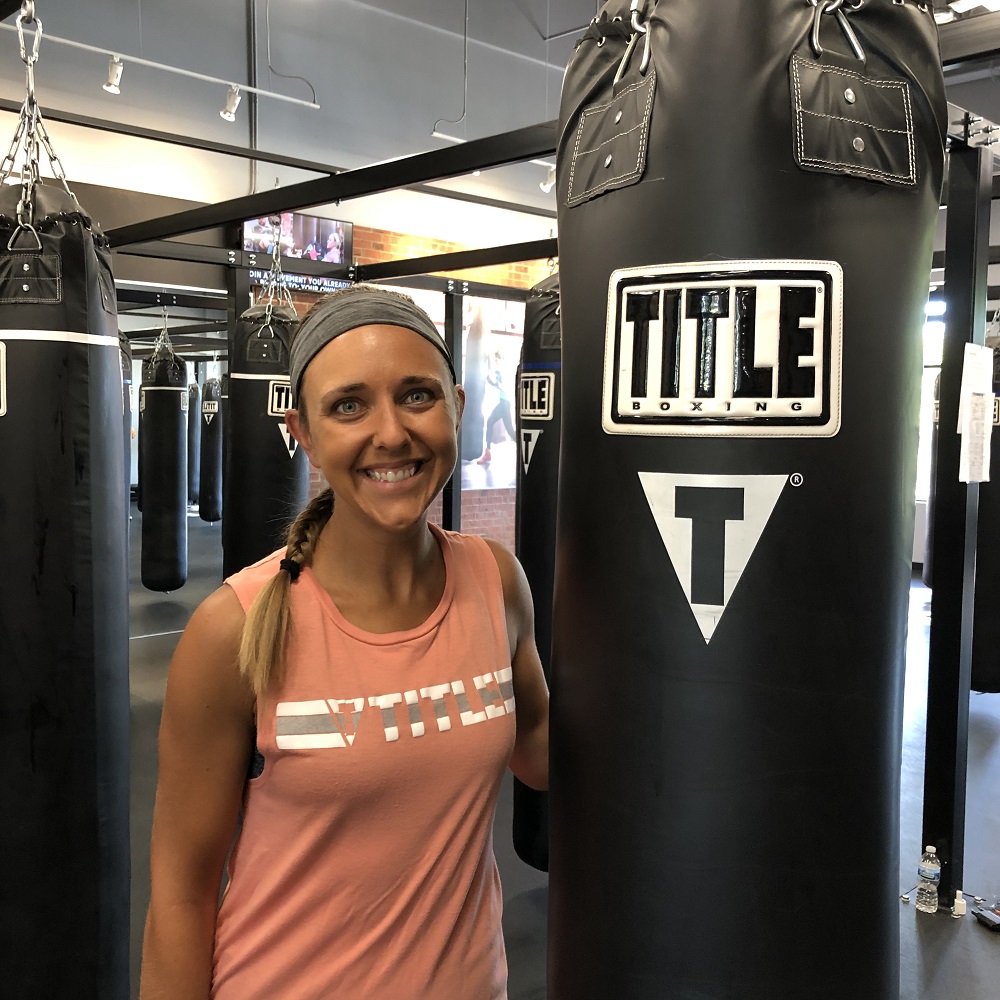 Lizzy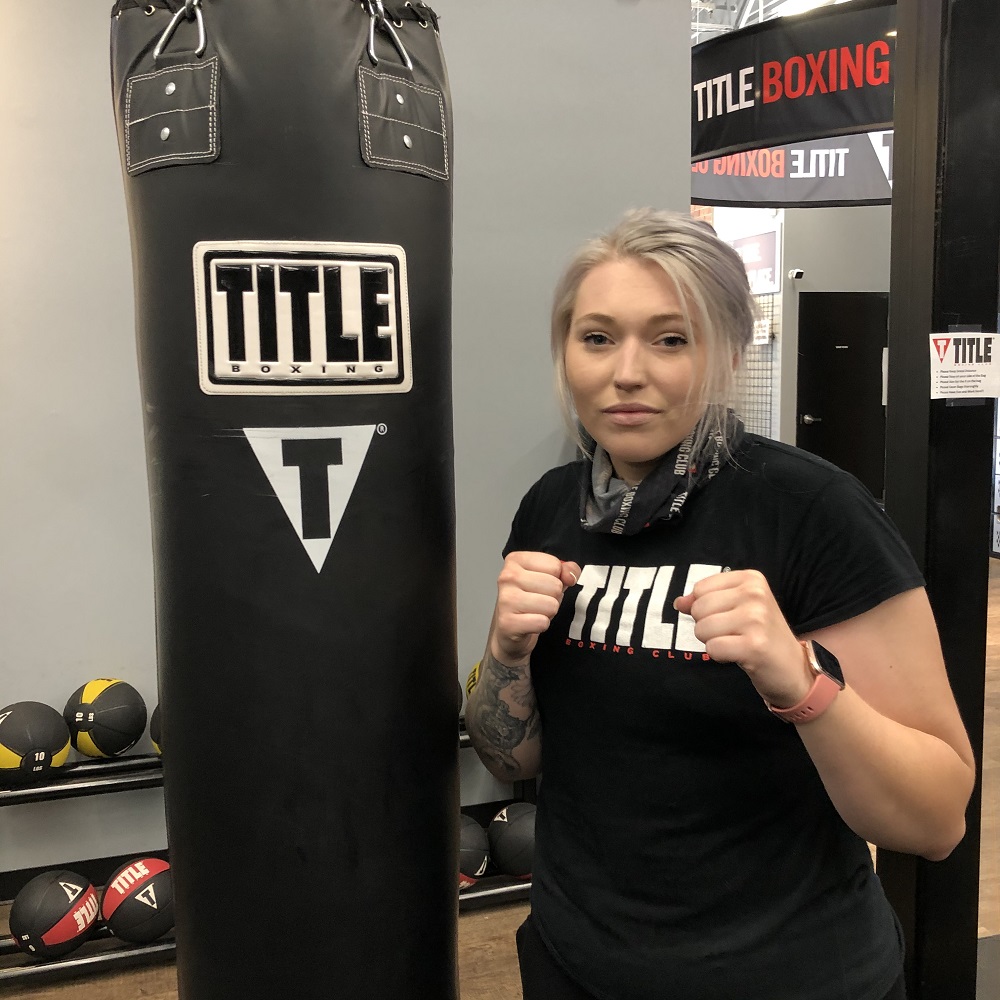 Haylee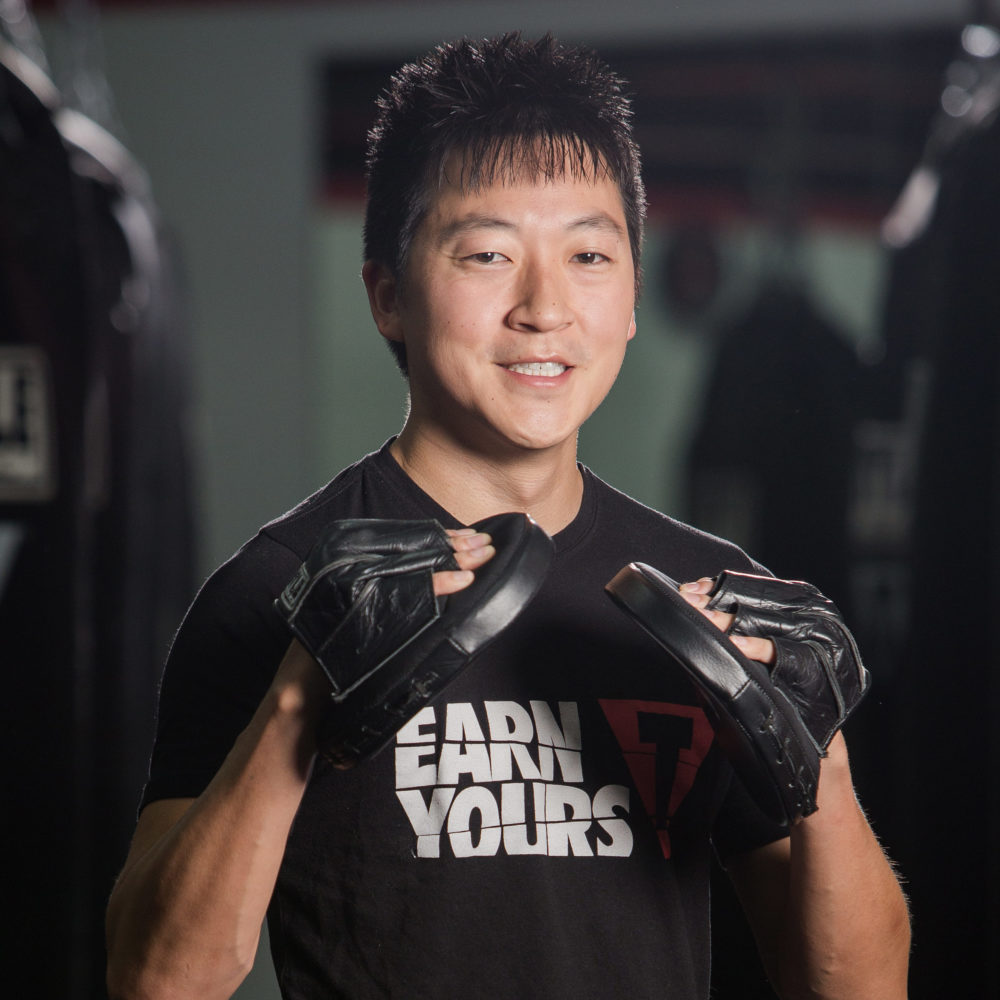 Adam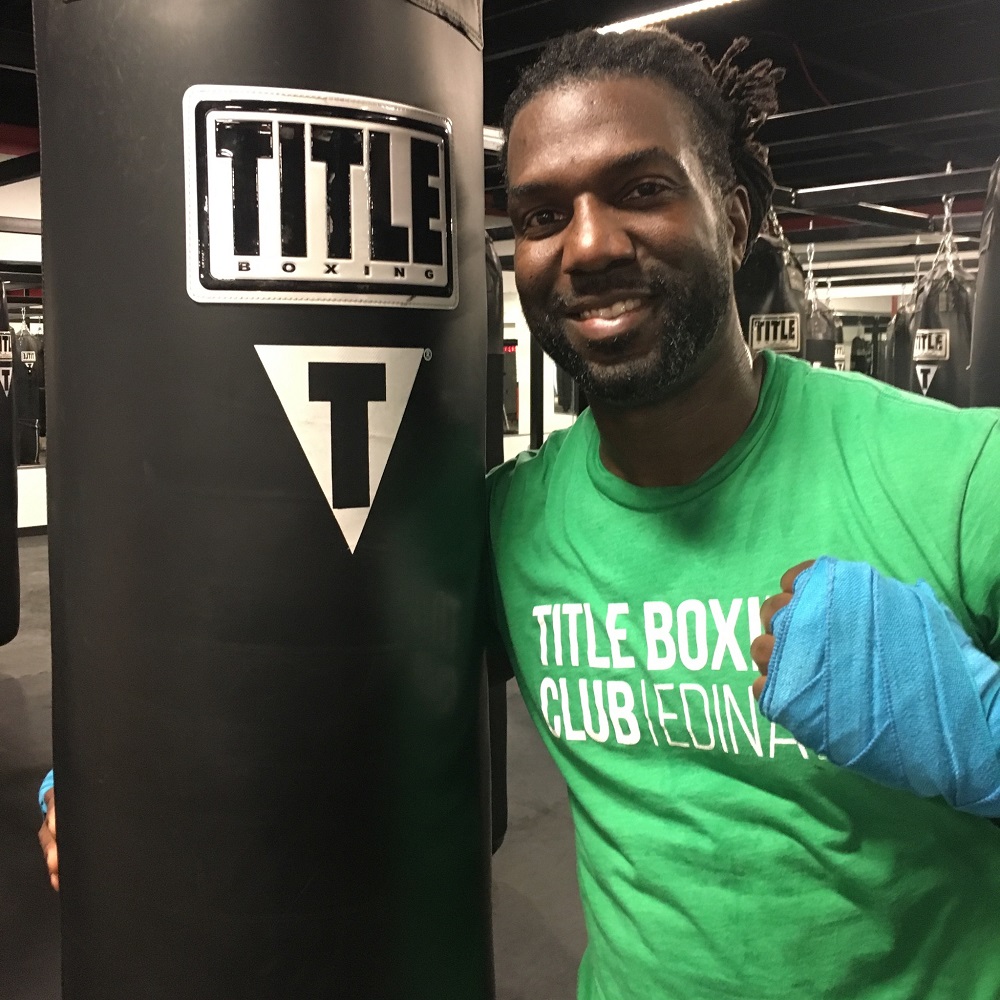 Simon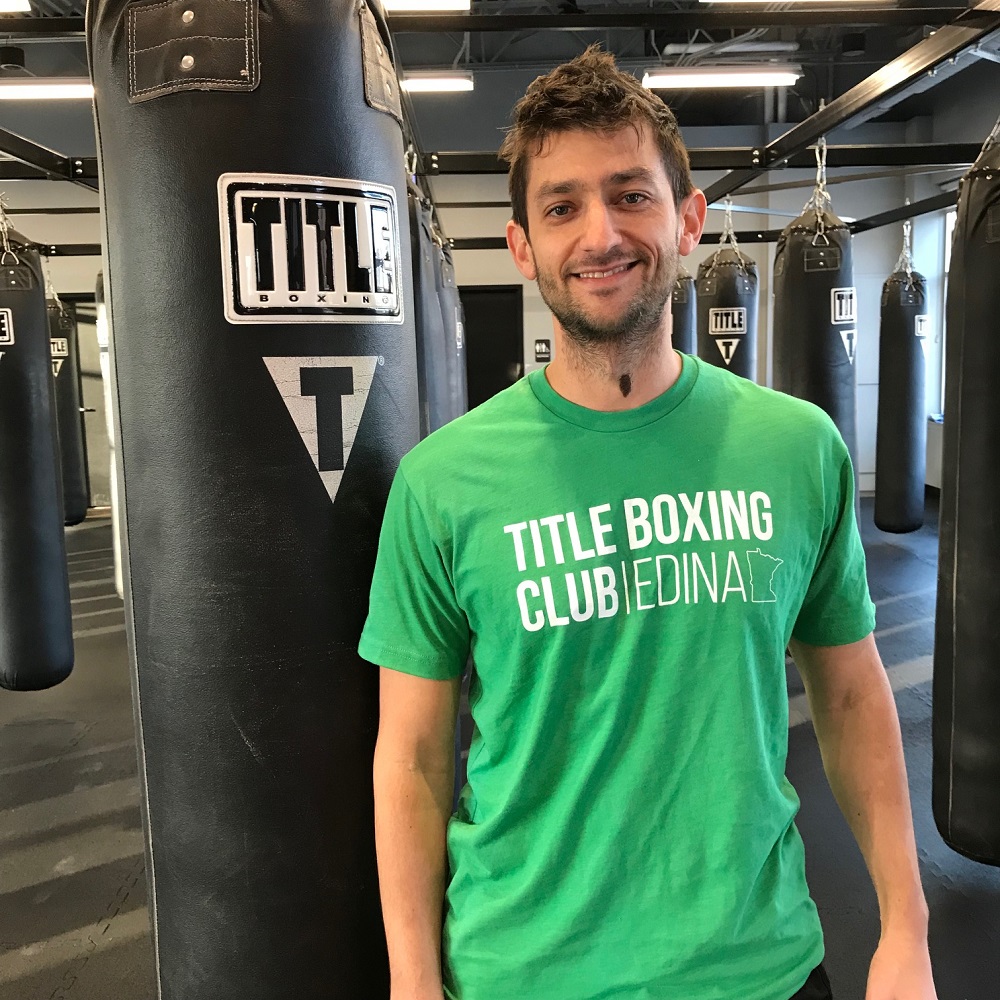 Michael F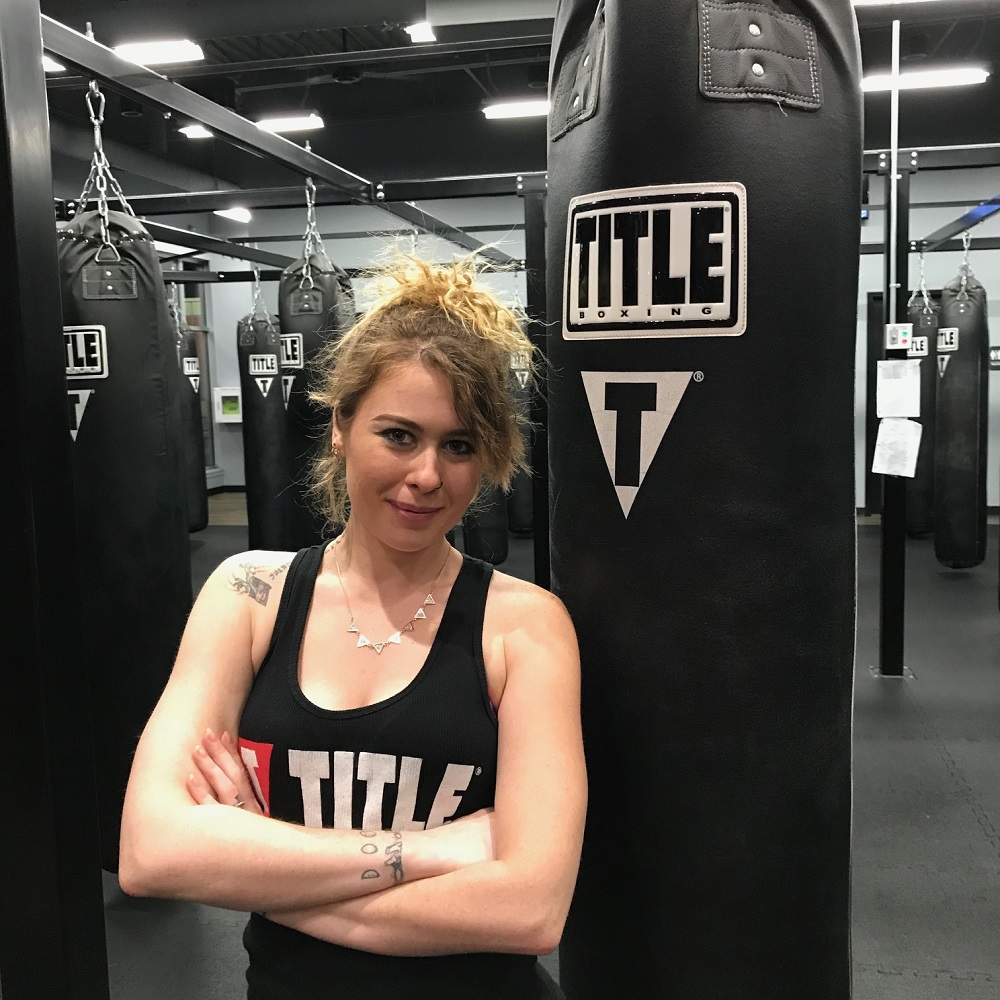 Amilia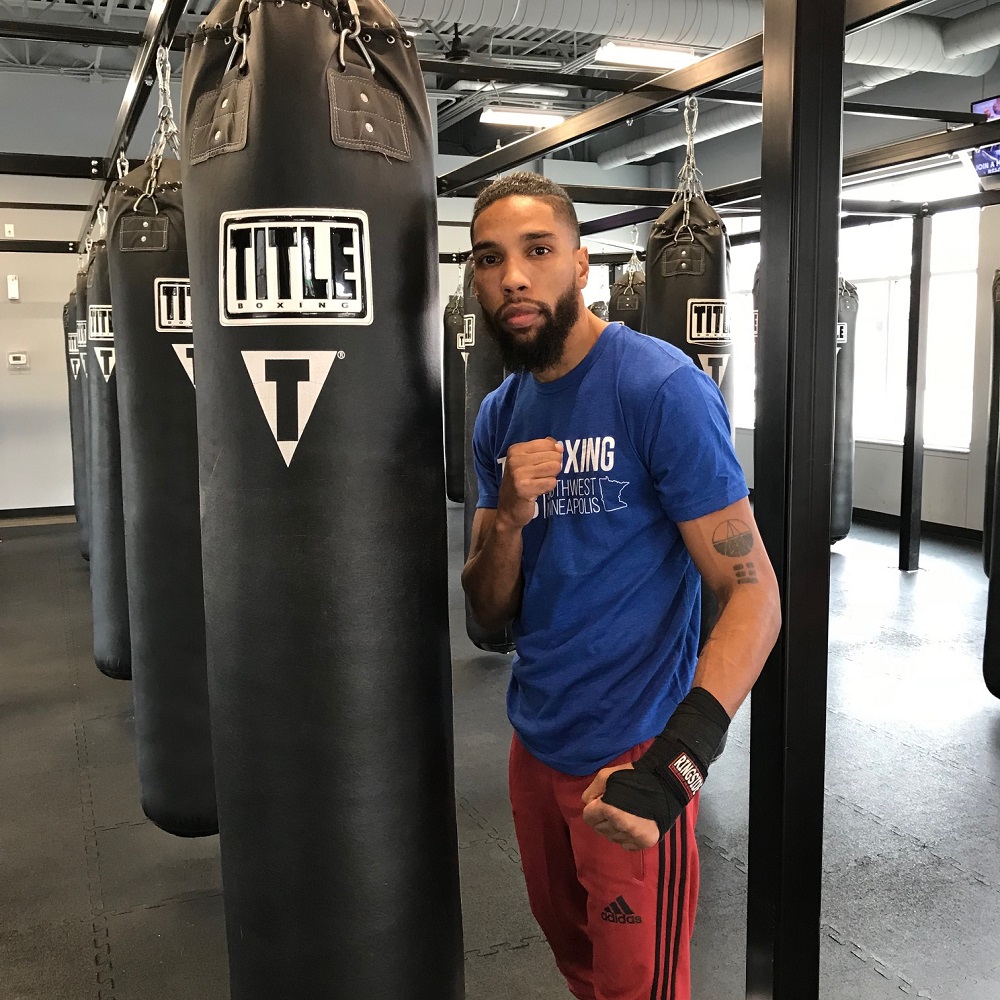 Jamal Shango James
Jack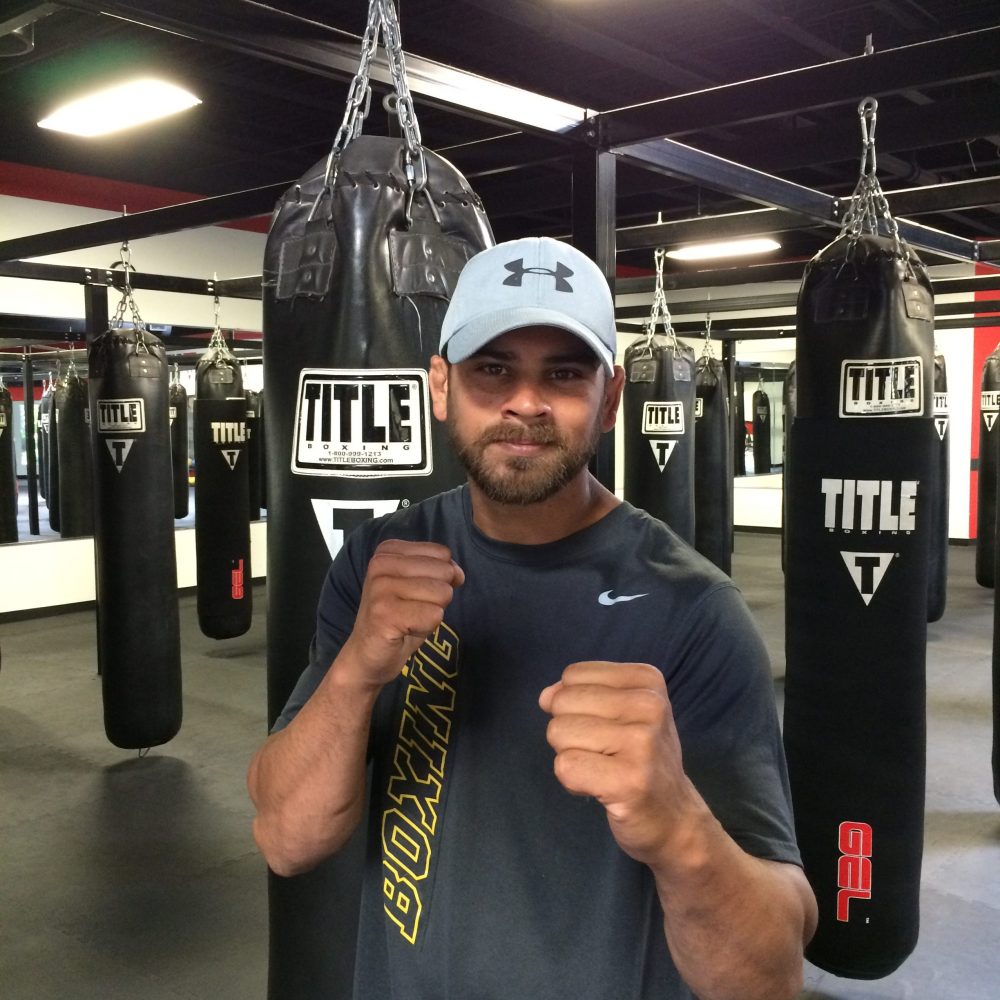 Sam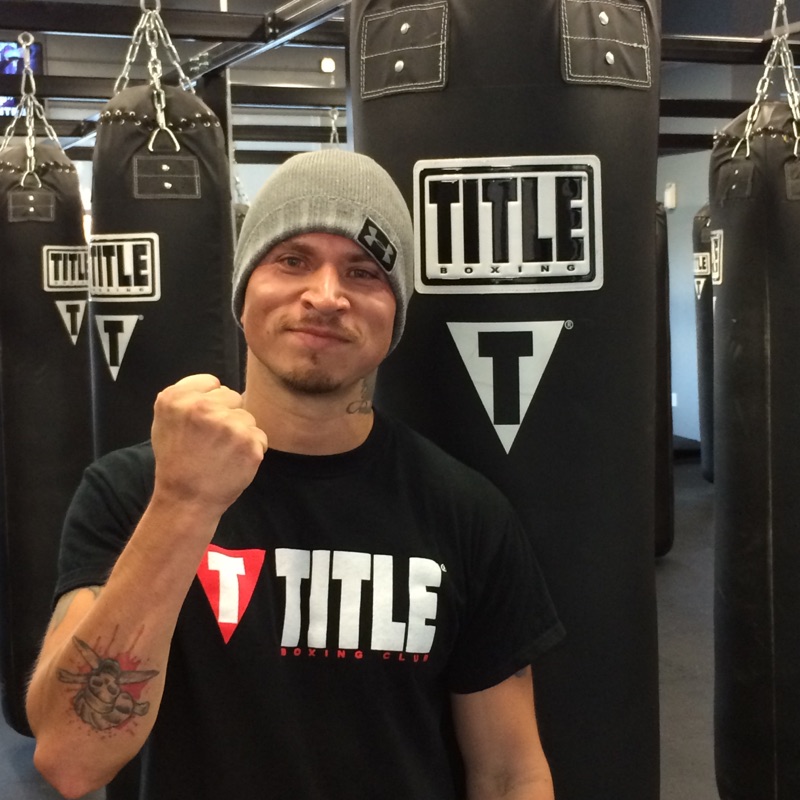 Alfredo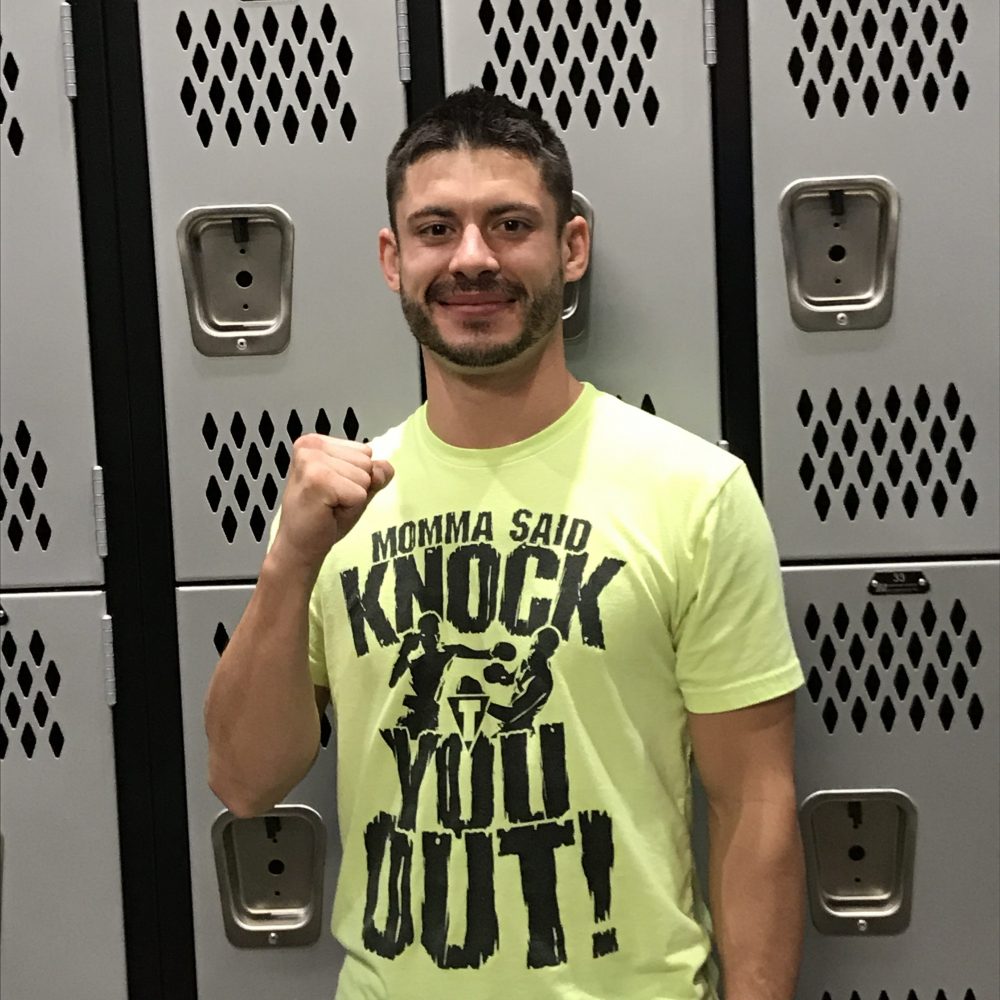 Aaron
Nov 12, 2021
5 Ways to Stay on Track with Your Fitness Goals During the Holidays
Read More
Rachel Keller finds her FIT and finds Herself!
Mom of 3, out of shape, food was my comfort. Back in 2011 I tipped the scales at 265lbs, it… Read More
Loyalty Beyond the Bag
With a Net Promoter Score of 87%, our members are happy to recommend us to others.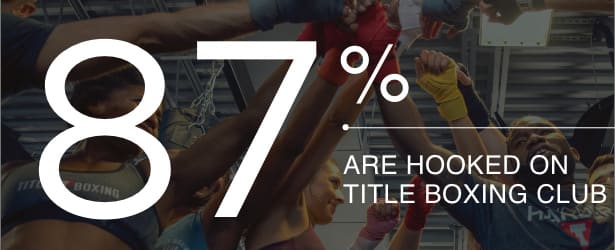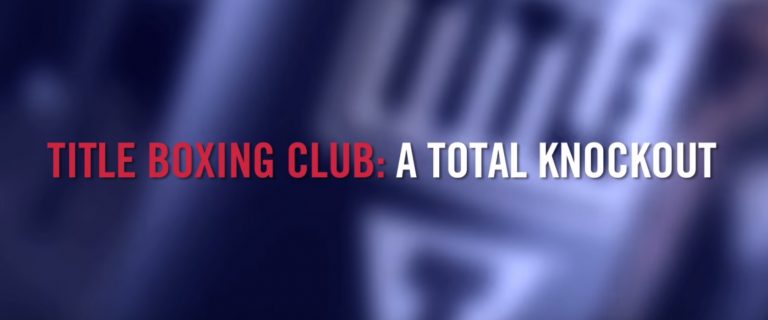 Join the TITLE Boxing Club Movement
While our clubs across the country have been busy building your strength and confidence, we've also been spotted on the news, in magazines and online – and people can't seem to get enough of our growing brand! Check it out for yourself!
Our Club Leadership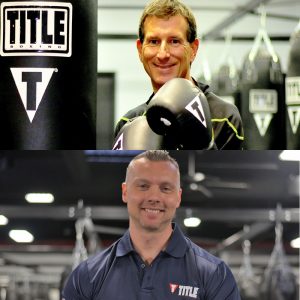 Steven Coopersmith, owner of TITLE Boxing Club Edina (and Minneapolis), has a passion for helping people achieve their goals. He has been involved in sports and fitness, as a participant and coach for most of his life. Steven joined the TITLE family in Spring 2013 following a long career as a corporate marketer. TITLE has given him a way to combine his business skills and his personal passion into a business he truly believes in. Steven loves to spend time in the clubs taking Power Hours, talking to members and ensuring everyone's experience is always the best it can be.
Ross Erickson, General Manager of Edina (and Minneapolis), has been involved in fitness for over 20 years and has a passion for helping people of all levels achieve success. He joined TITLE in 2011 and played a key role bringing the first location to Minnesota. Ross says the greatest part about working for TITLE is not only seeing members reach their goals, but hearing about who they've become along the way. He is also a former National Level Bodybuilding competitor and current NPC Bodybuilding/Figure/Fitness Judge.
Success Stories
Rachel Keller finds her FIT and finds Herself!
Friday January 26, 2018
Mom of 3, out of shape, food was my comfort. Back in 2011 I tipped the scales at 265lbs, it was the baby weight I said (except my baby was 3 years old). In July 2011, looking at pictures from a Family outing, I was angry I let myself look this way but mostly how I felt on the inside. This time, I said enough. I wanted to be like the woman in the magazines, slender, beautiful, skinny, in shape.  But mostly I was sick and tired of being sick and tired of being sick and tired. So that July I started walking everyday. Watched what I ate and in 6 months dropped 65 pounds. Lost another 20 pounds after that. Wow, I felt sexy, I felt alive and I was ready to get what was coming. In 2016 4 years later, my old habits started coming back, I gained...
Read More
FAQ's
I've heard the classes are intense; do I need to be in great shape to do the workouts?

It doesn't matter if you haven't worked out in a while or have never boxed before, you can finish the workout feeling great! You'll see that everyone goes at their own pace, but believe us that once you're here, you'll be inspired to give it your very best!
I don't want to get hit; is this a contact workout?

No—not ever! Each person in class has their own heavy bag to workout on, plus their own space to move around the bag. Trust us, you won't even realize anyone else is in the class because you'll be so focused on the workout! And, rest easy, we never allow sparring or fighting at TITLE Boxing Club.
What makes TITLE different than other fitness studios?

Boxing is a great workout, perhaps one of the most challenging of all sports, and we want to bring you the intensity of the training, minus the impact. We'll teach you how to roll with the punches by pushing you further than you thought possible.
I'm new to boxing; will someone show me the basics?

You bet! All of our classes are taught by instructors who will show you the ropes from the beginning. We'll help you wrap your hands and walk you through the basic fundamentals. Everyone in class is at a different level, so take a deep breath and go at your own pace!
Can I bring my children with me?

We do not offer childcare services at TITLE Boxing Club. However, children over the age of eight are welcome to work out with you here and join as a member! Ask us about our Family Membership options.
What do I need to bring to class? How early do I need to arrive?

Hand wraps are essential for your protection and mandatory for class. You can bring your own or buy them here. We'll have gloves for you to borrow your first time, and you might want to bring a bottle of water and towel! Plan on arriving 20 minutes early so we can get you settled and wrap your hands.
I've never hit anything before. Will I hurt myself?

For a beginner, the most important thing is to learn the proper form. The good news is that we'll teach you! As you progress, you'll be able to throw several variations of punches from different positions and develop your own punching technique to fit your style. People are usually surprised at how much they love hitting the heavy bag!
Do you have showers?

We do have a private shower for you to clean up after your workout and please bring any essentials you may need!