Farmington Hills
31196 Haggerty Rd, Farmington Hills, Michigan 48331 248-579-5138 Open Today: 6:30am - 3:00pm Sunday: 8:00am - 3:00pm Monday: 5:30am - 9:30pm Tuesday: 5:30am - 9:00pm Wednesday: 5:30am - 9:30pm Thursday: 5:30am - 9:00pm Friday: 5:30am - 8:30pm
31196 Haggerty Rd, Farmington Hills, Michigan 48331 248-579-5138 Open Today: 6:30am - 3:00pm Sunday: 8:00am - 3:00pm Monday: 5:30am - 9:30pm Tuesday: 5:30am - 9:00pm Wednesday: 5:30am - 9:30pm Thursday: 5:30am - 9:00pm Friday: 5:30am - 8:30pm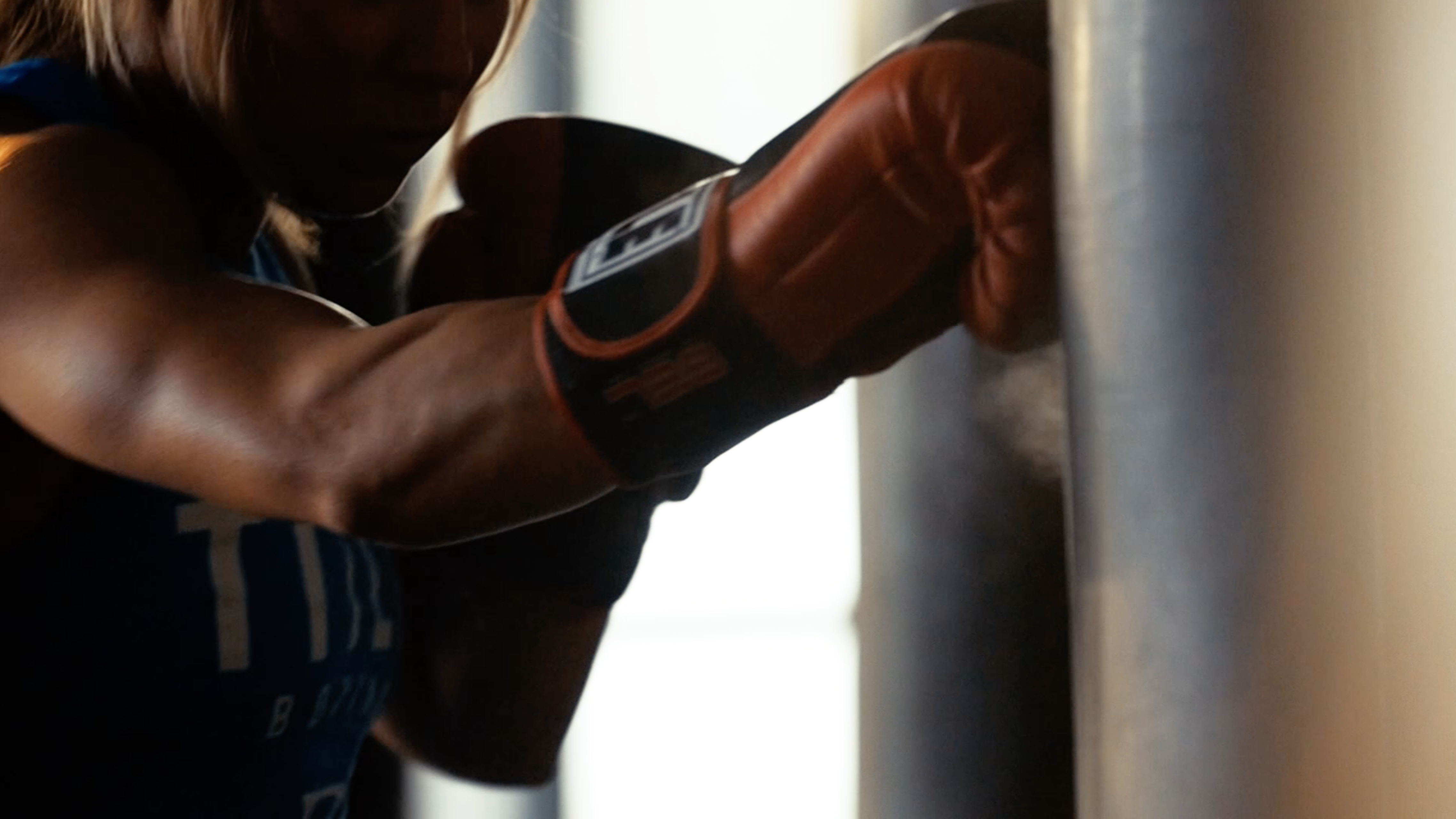 Mute
Try a Class
New to TITLE Boxing Club? Schedule your free workout.
Upcoming Classes
Meet Your Trainers
Success Story: Boxing for a Better Body, Mind & Soul
TITLE Boxing Club Framingham member Sabrina Batista discovered what so many TITLE Boxing Club members did in 2016. You can have fun… Read More
iHeartRadio Stops by TITLE Boxing Club Farmington Hills
"WHAT A DAY… WHAT A DAY!  So this Friday I burned mad calories with the crew over at TITLE Boxing Club Farmington Hills. What a phenomenal experience! Follow the link below to check out the sweat session!" – Kirby Gwen, Radio Host, iHeartRadio.
iHeartRadio is a free, all-in-one digital radio service that lets you find more than 1,900 Live Stations or create commercial-free, all-music Custom Stations featuring songs from the artist you select and similar music. Read More
Our Club Leadership
Ashok grew up in India, completed his Engineering undergrad there, and his Masters at Wayne State University in Detroit. He had a very successful career in Information Technology working with several Fortune 500 companies before deciding to pursue his entrepreneurial dream.  He has two clubs in Farmington Hills, MI and Troy, MI, and is looking to get a third open in Birmingham, MI.
Ashok is very passionate about doing everything just right.  His oldest club in Farmington Hills is amongst the top-performing in the country.  He sits on the Franchise Advisory Council for TITLE Boxing Club and was the 2015 Franchisee of the Year.  You will often find Ashok at his clubs either working out himself, leading a class or what he loves doing most, engaging with members and ensuring they are getting an exception experience every time they come in.
FAQs
I've heard the classes are intense; do I need to be in great shape to do the workouts?
It doesn't matter if you haven't worked out in a while or have never boxed before, you can finish the workout feeling great! You'll see that everyone goes at their own pace, but believe us that once you're here, you'll be inspired to give it your very best!
I don't want to get hit; is this a contact workout?
No—not ever! Each person in class has their own heavy bag to workout on, plus their own space to move around the bag. Trust us, you won't even realize anyone else is in the class because you'll be so focused on the workout! And, rest easy, we never allow sparring or fighting at TITLE Boxing Club.
What makes TITLE different than other fitness studios?
Boxing is a great workout, perhaps one of the most challenging of all sports, and we want to bring you the intensity of the training, minus the impact. We'll teach you how to roll with the punches by pushing you further than you thought possible.
I'm new to boxing; will someone show me the basics?
You bet! All of our classes are taught by instructors who will show you the ropes from the beginning. We'll help you wrap your hands and walk you through the basic fundamentals. Everyone in class is at a different level, so take a deep breath and go at your own pace!
Can I bring my children with me?
We do not offer childcare services at TITLE Boxing Club. However, children over the age of eight are welcome to work out with you here and join as a member! Ask us about our Family Membership options.
What do I need to bring to class? How early do I need to arrive?
Hand wraps are essential for your protection and mandatory for class. You can bring your own or buy them here. We'll have gloves for you to borrow your first time, and you might want to bring a bottle of water and towel! Plan on arriving 20 minutes early so we can get you settled and wrap your hands.
I've never hit anything before. Will I hurt myself?
For a beginner, the most important thing is to learn the proper form. The good news is that we'll teach you! As you progress, you'll be able to throw several variations of punches from different positions and develop your own punching technique to fit your style. People are usually surprised at how much they love hitting the heavy bag!