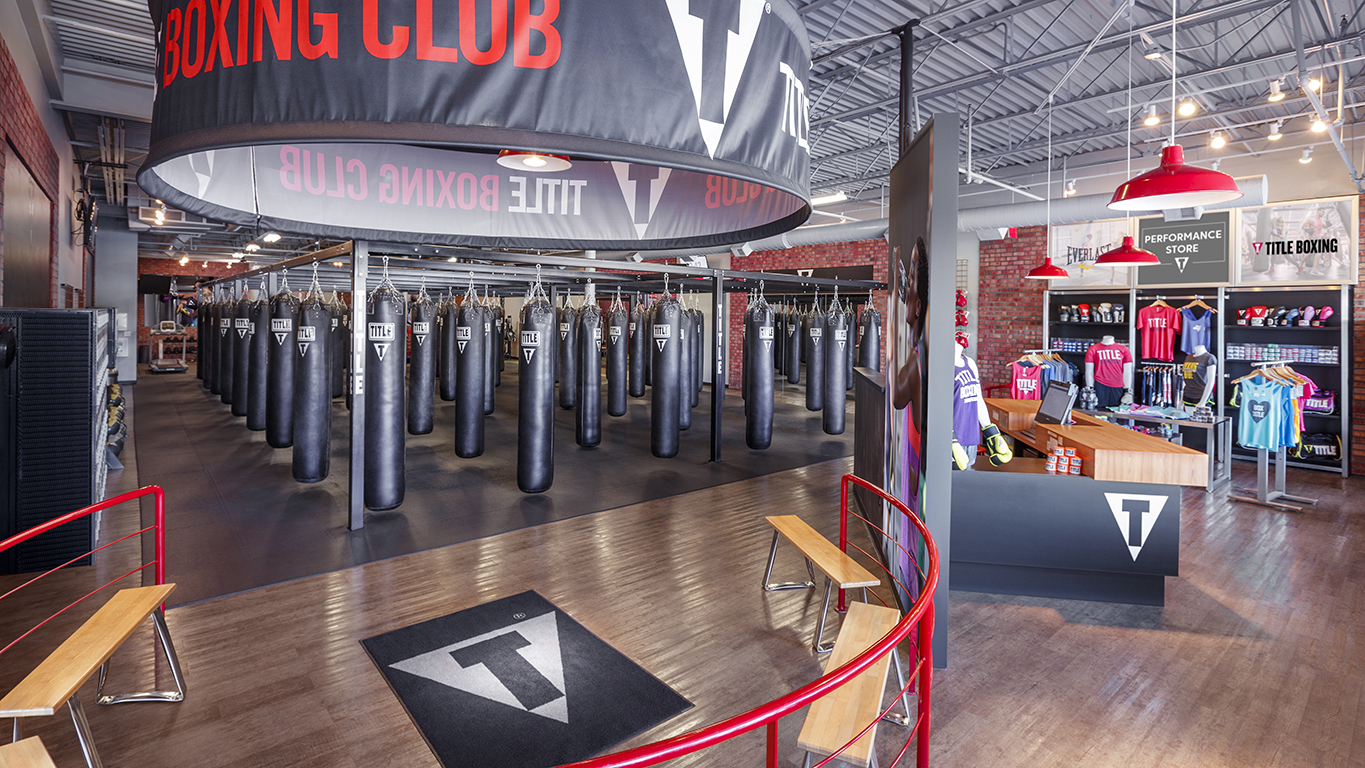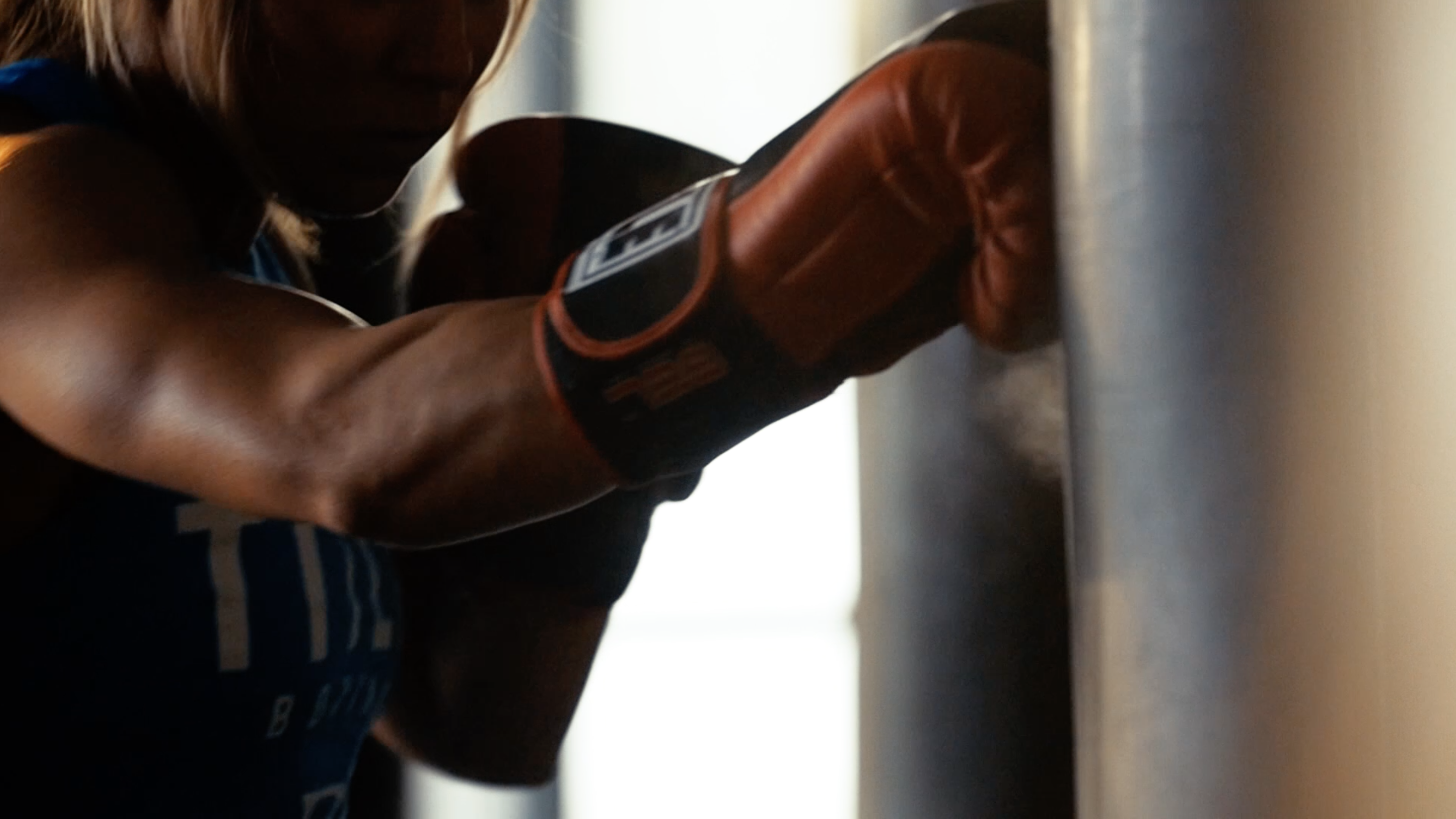 Mute
Try a Class
New to TITLE Boxing Club? Schedule your free workout.
Stop by and see Paige at our new TITLE Boxing Club in Evanston, IL. She started as a member, became an owner, and i… https://t.co/s5YnINqxpX
Success Story: Knocking Out Parkinson's One Club at a Time
TITLE Boxing Clubs across the country are fighting a serious illness that nearly 60,000 Americans are diagnosed with every year: Parkinson's Disease.… Read More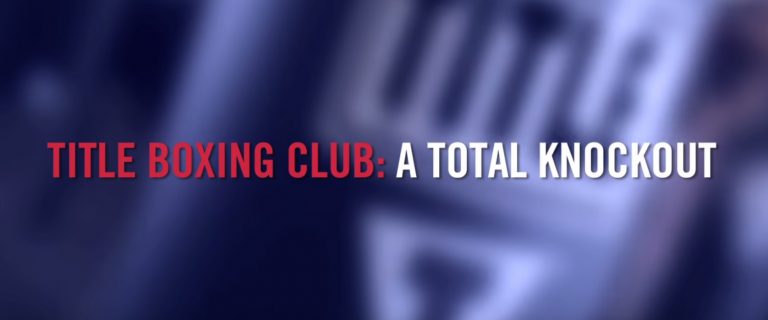 Join the TITLE Boxing Club Movement
While our clubs across the country have been busy building your strength and confidence, we've also been spotted on the news, in magazines and online – and people can't seem to get enough of our growing brand!