Sacramento
1610 R Street Suite 135, Sacramento, CA 95811 (916) 329-8803 sacramento@titleboxingclub.com Open Today: 5:30am - 8:00pm Monday: 5:30am - 8:00pm Tuesday: 5:30am - 8:00pm Wednesday: 5:30am - 8:00pm Thursday:5:30am - 8:00pm Friday: 5:30am - 8:00pm Saturday: 8:00am - 1:00pm Sunday: 8:00am - 12:00pm
TRY US FOR FREE
New to boxing?
Fill out the form and we will be in touch and get you scheduled for your free class.
Meet Your Trainers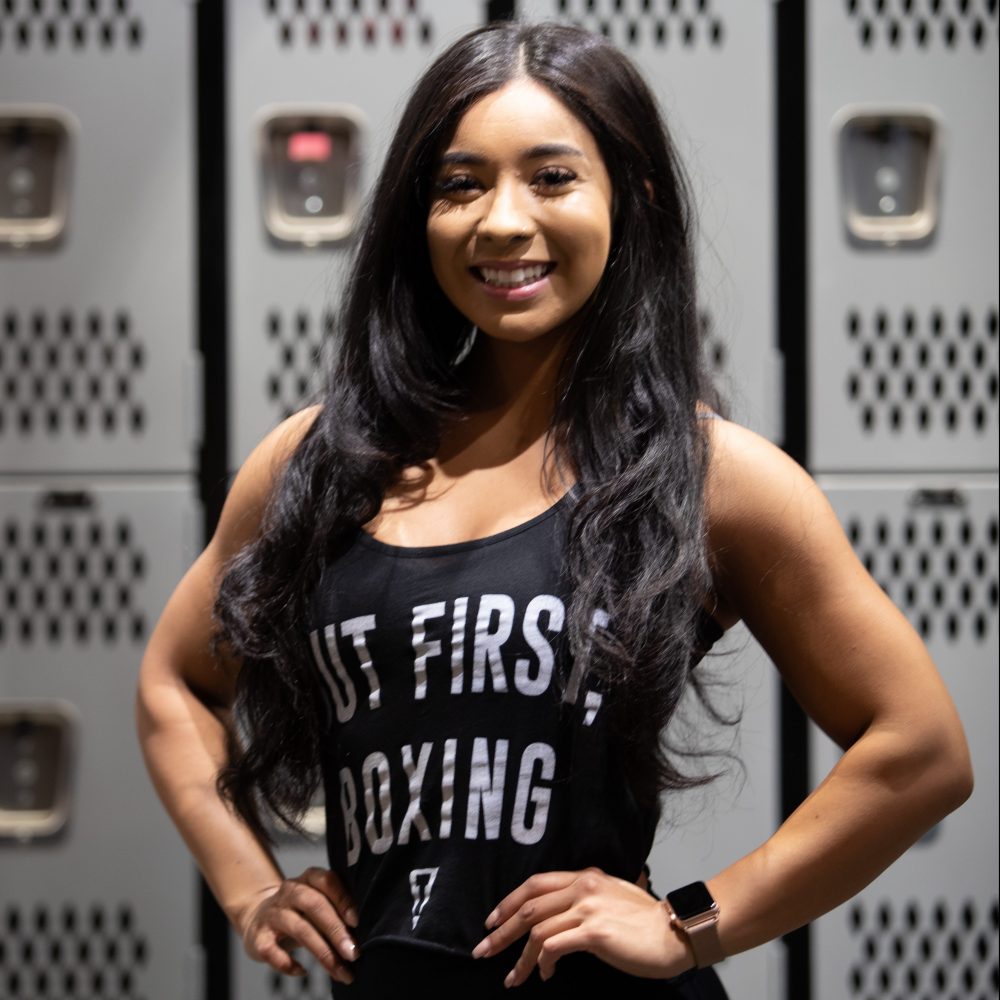 Tatiana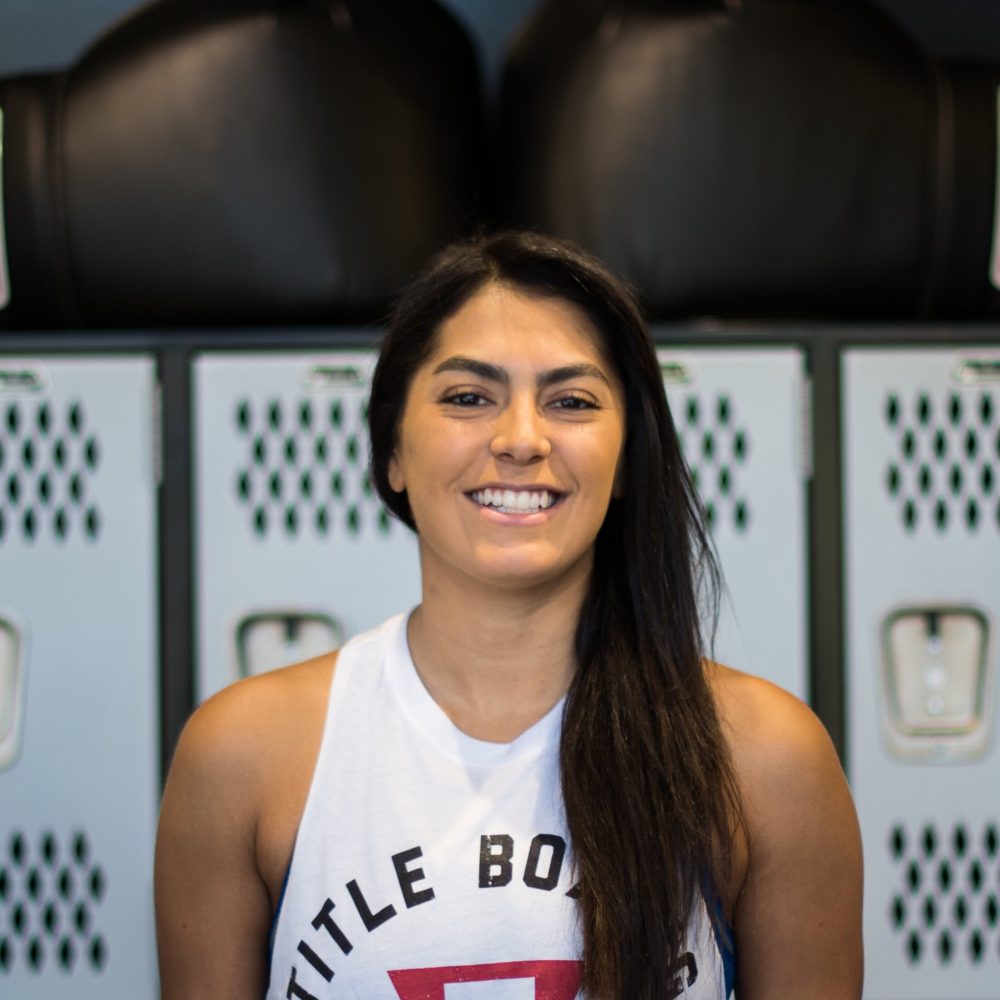 Olivia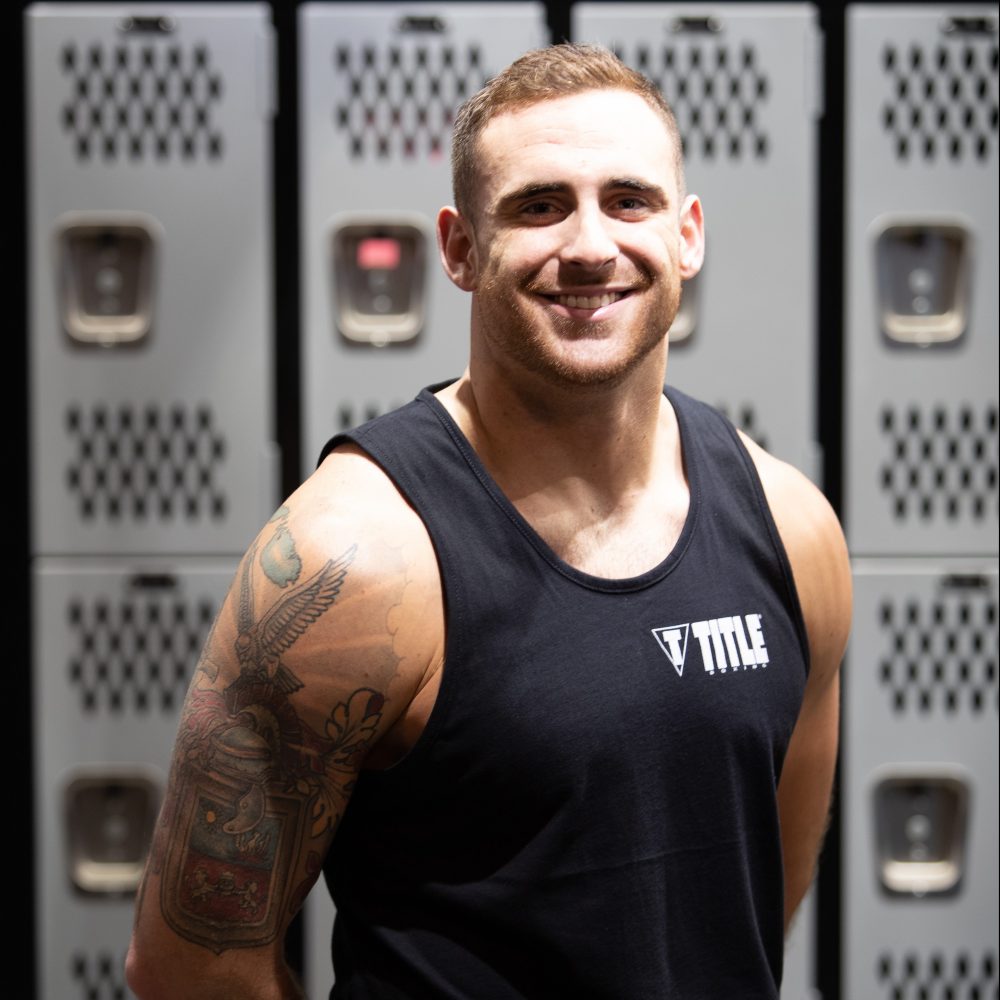 Cody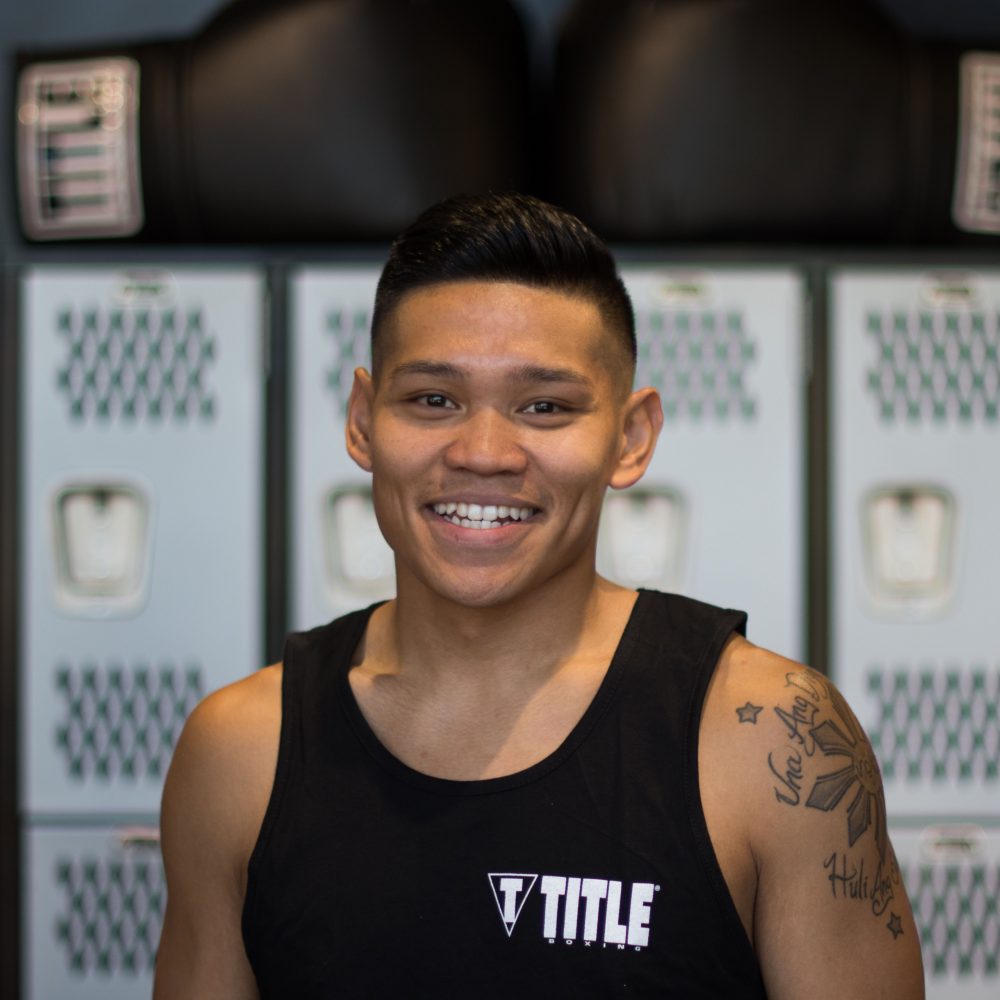 Michael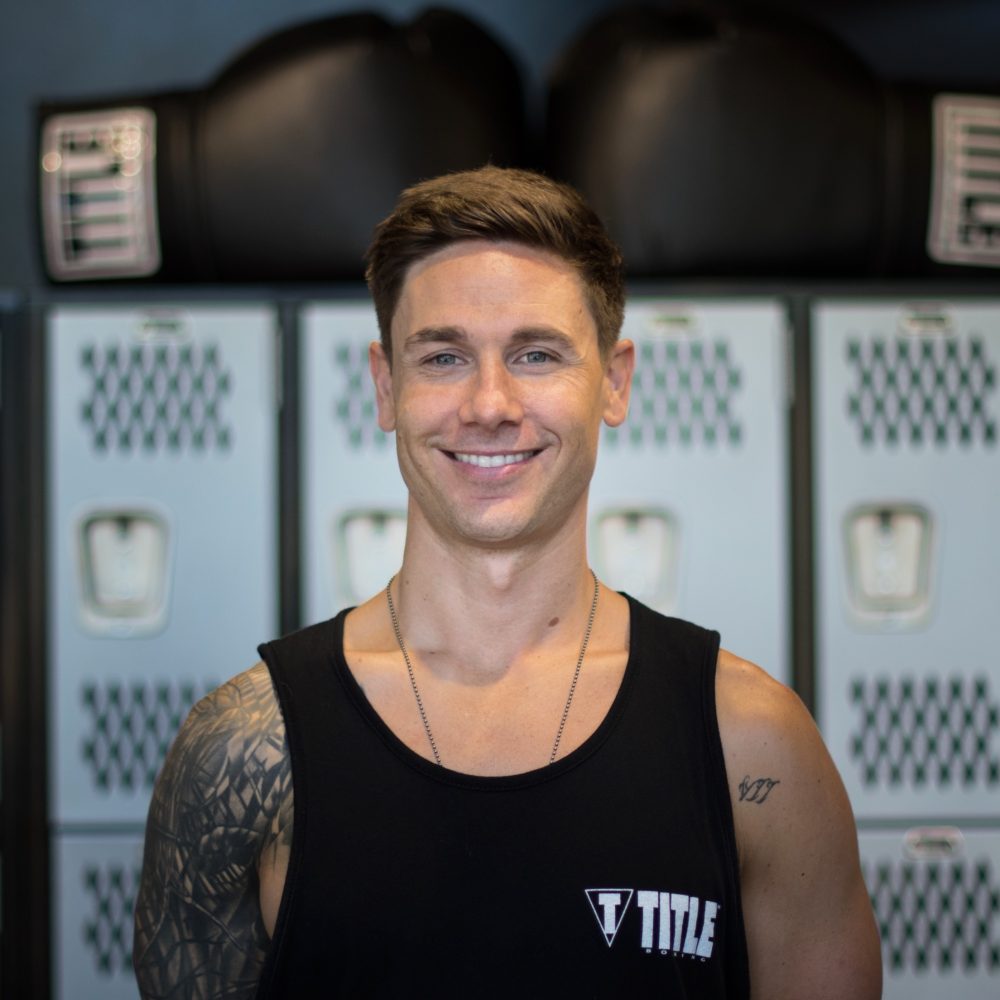 Luke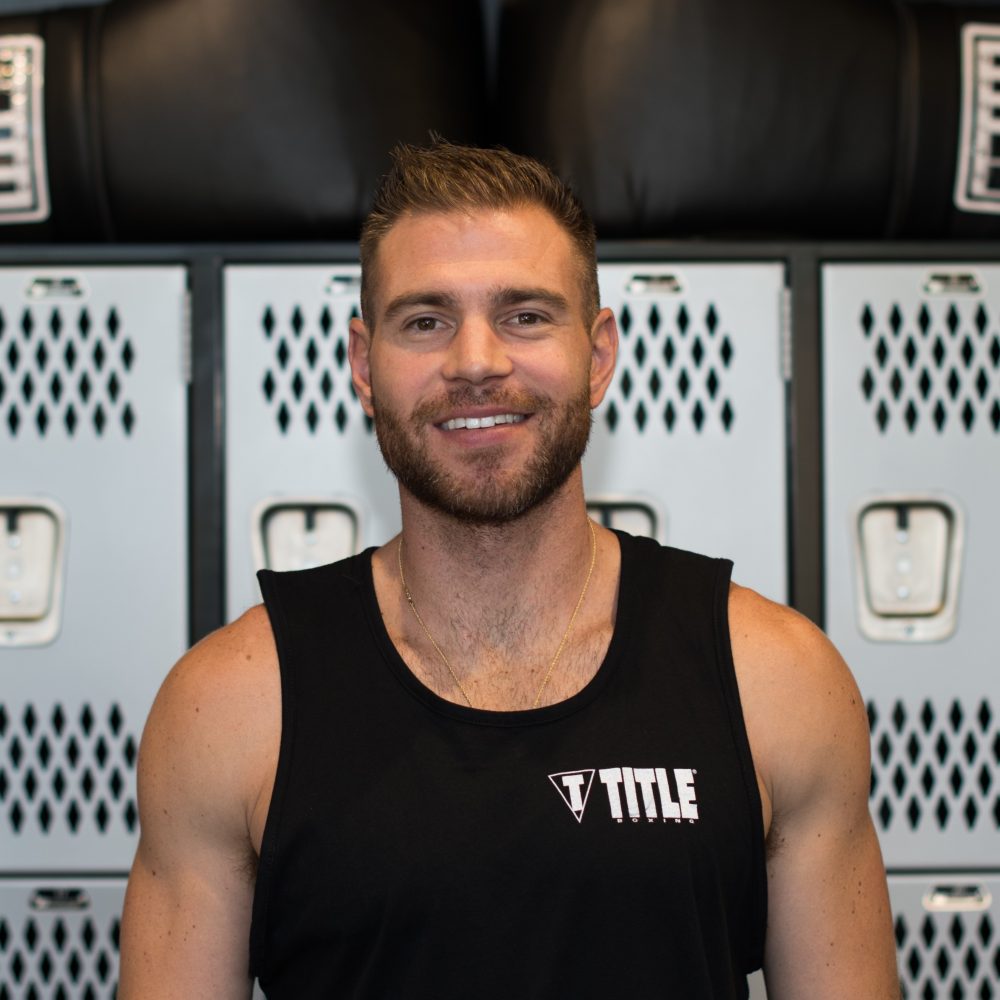 Blake
Nov 12, 2021
5 Ways to Stay on Track with Your Fitness Goals During the Holidays
Read More
MEMBERSHIP SPOTLIGHT: Cindy
You have to invest in yourself... you're worth it. Meet Cindy! A determined and bubbly TITLE Boxing Club Ahwatukee… Read More
Loyalty Beyond the Bag
With a Net Promoter Score of 87%, our members are happy to recommend us to others.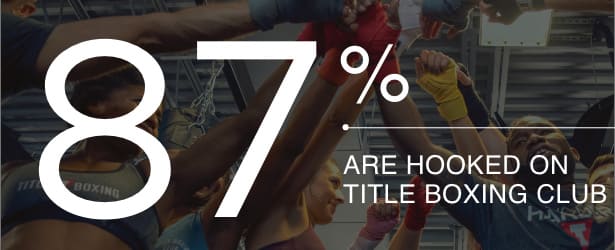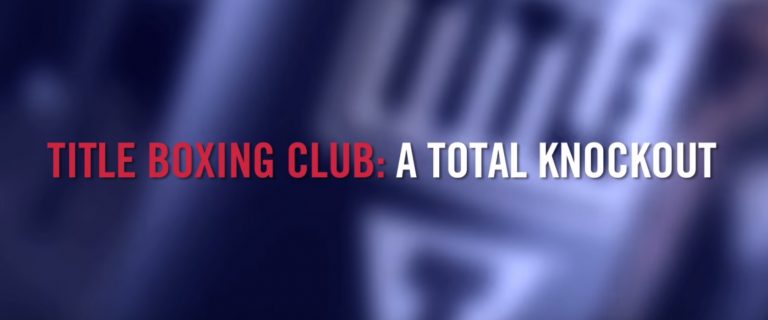 Join the TITLE Boxing Club Movement
While our clubs across the country have been busy building your strength and confidence, we've also been spotted on the news, in magazines and online – and people can't seem to get enough of our growing brand! Check it out for yourself!
Our Club Leadership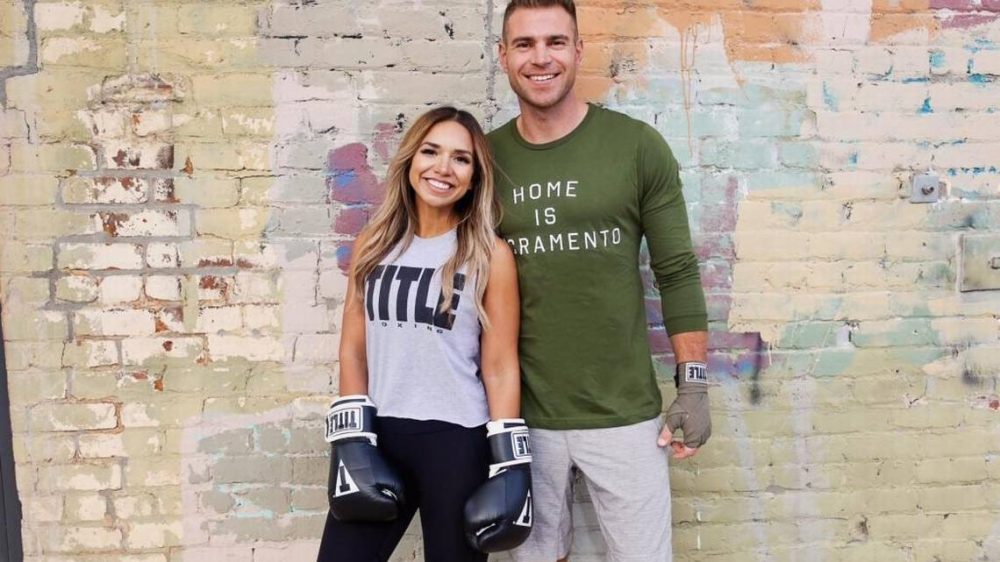 At TITLE Boxing Club Ice Blocks, we pride ourselves on being a boxing club where people of all bodies, all weights, and all abilities are welcome. Whether you're a stressed-out mom or an average Joe, our club leaders are here to give you the best workout in Sacramento, CA. Our goal is to provide a place where you can feel empowered in a supportive, encouraging community. There's something magical about hitting the heavy bag – you feel unstoppable, and we want our members to experience that feeling.
Our Boxing Club Leadership
The club leadership of TITLE Boxing Club Ice Blocks focuses on offering the best workout in Sacramento, CA, day in and day out. We love our members and the community they've helped us build, and we're here to make TITLE better for them each and every day. Our goal is to provide a place where people of all ages, all bodies, all weights, all abilities can experience the most empowering, exhilarating, and addictive workout of their life while enjoying a supportive, encouraging community. Owner Blake Kidwell says, "It's the most fun, highest energy one-hour experience I have had in my life. It's for people of all shapes, sizes, ages, children, elderly people, people with different fitness goals."
From the moment class begins, we help you challenge yourself to hit the bag and fight through your personal challenges. We encourage this by providing you with a full-body workout that incorporates the fundamentals of a true boxer's workout to strengthen and tone your arms, legs, back, and core. Each workout begins with the warmups – a HIIT workout that combines trainer-led boxing with cardio drills and stretches. This gets your heart pumping and your mind ready for the next phase of your boxing class – the rounds. During the rounds, your trainer will lead you through a series of jab, hook, and cross combinations where you'll lay it all on the heavy bag for three minutes; then, you'll rest for a minute before jumping into the next round. Once you've finished the rounds, our TITLE trainers will lead you through an ab workout where you'll use weighted medicine balls to define your core.
The trainers even go a step further to offer one on one private training sessions. During these sessions, our experienced trainers will not intimidate, but inspire you to become the champion of your life. They will push you to your limits by challenging you to fight through mental roadblocks and push you through the fatigue that you face.
Join Our TITLE Fam!
The 5th TITLE Boxing Club franchise in California, TITLE Boxing Club Ice Blocks is located in the Ice Blocks downtown development in Sacramento, CA. Are you ready to hit the heavy bag? Make TITLE Boxing Club Ice Blocks your new boxing club today by calling 916-329-8803 or signing up online! We can't wait to help you on your journey to health!
Want to see what our members have to say about their experience at TITLE Boxing Club Ice Blocks? Check out our Google reviews!
FAQ's
I've heard the classes are intense; do I need to be in great shape to do the workouts?

It doesn't matter if you haven't worked out in a while or have never boxed before, you can finish the workout feeling great! You'll see that everyone goes at their own pace, but believe us that once you're here, you'll be inspired to give it your very best!
I don't want to get hit; is this a contact workout?

No—not ever! Each person in class has their own heavy bag to workout on, plus their own space to move around the bag. Trust us, you won't even realize anyone else is in the class because you'll be so focused on the workout! And, rest easy, we never allow sparring or fighting at TITLE Boxing Club.
What makes TITLE different than other fitness studios?

Boxing is a great workout, perhaps one of the most challenging of all sports, and we want to bring you the intensity of the training, minus the impact. We'll teach you how to roll with the punches by pushing you further than you thought possible.
I'm new to boxing; will someone show me the basics?

You bet! All of our classes are taught by instructors who will show you the ropes from the beginning. We'll help you wrap your hands and walk you through the basic fundamentals. Everyone in class is at a different level, so take a deep breath and go at your own pace!