Jacksonville
14286 Beach Blvd, Suite 40, Jacksonville, FL 32250 904-223-3200 Open Today: 6am - 8pm Monday: 6am - 8pm Tuesday: 6am - 8pm Wednesday: 6am - 8pm Thursday:6am - 8pm Friday: 6am - 6:30pm Saturday: 9am - 1pm Sunday: 10:30am - 1:00pm
TRY US FOR FREE
Fill out the form and we will be in touch and get you scheduled for your first class.
Class Schedule
Click the link below to view our current class schedule and book a class today!
View Class Schedule
Meet Your Trainers
Juan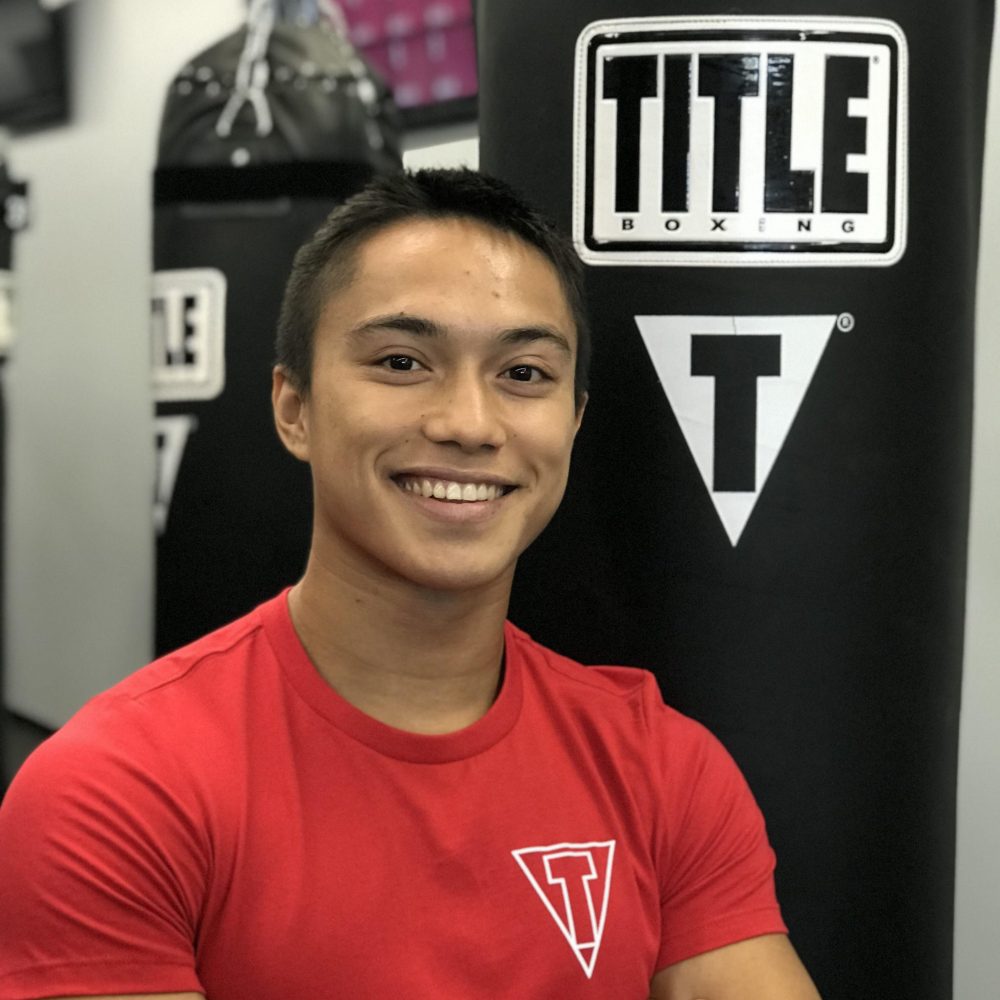 Zach
×
Juan
Juan started boxing at the age of 12, and by 15 he started training Tae Kwon Do and Hapkido. His training includes such different styles as Wing Chun, Kickboxing, Judo and Jiu Jitsu, although boxing remains his favorite and most practiced fighting/martial arts style.
Juan is a certified personal trainer. Juan continues his lifelong pursuit of learning from top coaches and trainers throughout the country. He brings that knowledge back to his own classes and clients.
My personal mantra:
I will never give any less than my 100% and in return I expect 100%. With a combined effort of 200%, how can we fail?
My training style is:
Heart & Energetic
My why:
I have been in poor health, and I have been in good health. After my last battle with poor health I've chosen to educate others about the importance of physical health and how it transfers into other areas of their lives. I've learned that fitness is not something you do; it is something you live. Mental fitness, spiritual fitness, physical fitness are all things we must work on daily to live a happy, healthy and well-balanced life.
What gives me my fighting spirit:
I refuse to be defeated mentally. My body may break, quit or collapse but I refuse to be a quitter.
×
Zach
Zach is an experienced boxing/kickboxing instructor. As a kid he was bursting with energy and hyperactivity—a trait just begging for a suitable outlet. At the age of 10 he was introduced to Korean taekwondo, and he instantly fell in love with the beautiful kicks and movements of the martial art and the physical challenge of being a student of the discipline. After years of competing in Olympic taekwondo, at the age of 15 Zach branched off, further cultivating his love for movement in Gymnastics, parkour and free running, martial arts tricking and boxing. At the age of 17 he was introduced to Muay Thai by instructor Kru Giles. Through Muay Thai he was able to find the happy medium between using the punches and kicks as a means of learning self-defense, cultivating a strong mind and body and continuing to be a student of martial arts.
My personal mantra:
Dig deep
My training style is:
Energetic
My why:
Martial arts and combat sports have taught Zach the value of life, and he will continue to train and share it for as long as he lives.
What gives me my fighting spirit:
We are all fighters in every aspect of life, and I wish to help others get to know themselves and find that will to pushing forward.
Apr 16, 2021
10 Reasons to Try Fitness Boxing Classes
Read More
Mike's solution to better quality of life
Mike Hollis was the original placekicker for the Jacksonville Jaguars from 1995-2001.  He went on to play for the Bills… Read More
Loyalty Beyond the Bag
With a Net Promoter Score of 87%, our members are happy to recommend us to others.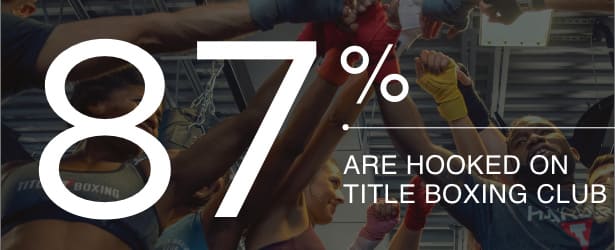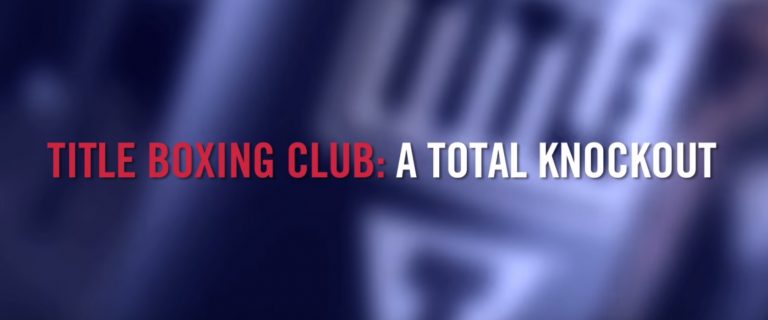 Join the TITLE Boxing Club Movement
While our clubs across the country have been busy building your strength and confidence, we've also been spotted on the news, in magazines and online – and people can't seem to get enough of our growing brand! Check it out for yourself!
Success Stories
Mike's solution to better quality of life
Monday October 31, 2016
Mike Hollis was the original placekicker for the Jacksonville Jaguars from 1995-2001.  He went on to play for the Bills in 2001-2002 and the Giants in 2003. About six years after he retired from football, he started having some personal issues. He was at a low point in his life and lost the motivation to workout. Even football wasn't exciting to him anymore. He would occasionally do some traditional gym workouts but they were boring to him. He tried to simulate some of the old training routines from his football days but without actually having to play, but he felt bored and unmotivated. Maybe boxing will help. Mike had some family that wanted to try TITLE Boxing Club so he came with them and they ended up doing a two week trial to try it out. After the first couple classes he was actually feeling a little scared because they were...
Read More
FAQ's
I've heard the classes are intense; do I need to be in great shape to do the workouts?

It doesn't matter if you haven't worked out in a while or have never boxed before, you can finish the workout feeling great! You'll see that everyone goes at their own pace, but believe us that once you're here, you'll be inspired to give it your very best!
I don't want to get hit; is this a contact workout?

No—not ever! Each person in class has their own heavy bag to workout on, plus their own space to move around the bag. Trust us, you won't even realize anyone else is in the class because you'll be so focused on the workout! And, rest easy, we never allow sparring or fighting at TITLE Boxing Club.
What makes TITLE different than other fitness studios?

Boxing is a great workout, perhaps one of the most challenging of all sports, and we want to bring you the intensity of the training, minus the impact. We'll teach you how to roll with the punches by pushing you further than you thought possible.
I'm new to boxing; will someone show me the basics?

You bet! All of our classes are taught by instructors who will show you the ropes from the beginning. We'll help you wrap your hands and walk you through the basic fundamentals. Everyone in class is at a different level, so take a deep breath and go at your own pace!
Can I bring my children with me?

We do not offer childcare services at TITLE Boxing Club. However, children over the age of eight are welcome to work out with you here and join as a member! Ask us about our Family Membership options.
What do I need to bring to class? How early do I need to arrive?

Hand wraps are essential for your protection and mandatory for class. You can bring your own or buy them here. We'll have gloves for you to borrow your first time, and you might want to bring a bottle of water and towel! Plan on arriving 20 minutes early so we can get you settled and wrap your hands.
I've never hit anything before. Will I hurt myself?

For a beginner, the most important thing is to learn the proper form. The good news is that we'll teach you! As you progress, you'll be able to throw several variations of punches from different positions and develop your own punching technique to fit your style. People are usually surprised at how much they love hitting the heavy bag!