Kettering
2120 E Dorothy Lane, Kettering, Ohio 45420 937-938-5222 Open Today: 5:30am - 6:30am | 8:30am - 8:00pm Thursday: 5:30am - 6:30am | 8:30am - 8:00pm Friday: 5:30am - 6:30am | 8:30am - 6:30pm Saturday: 7:30am - 1:00pm Sunday: 8:00am - 1:00pm Monday: 8:30am - 8:00pm Tuesday: 5:30am - 6:30am | 8:30am - 8:00pm
2120 E Dorothy Lane, Kettering, Ohio 45420 937-938-5222 Open Today: 5:30am - 6:30am | 8:30am - 8:00pm Thursday: 5:30am - 6:30am | 8:30am - 8:00pm Friday: 5:30am - 6:30am | 8:30am - 6:30pm Saturday: 7:30am - 1:00pm Sunday: 8:00am - 1:00pm Monday: 8:30am - 8:00pm Tuesday: 5:30am - 6:30am | 8:30am - 8:00pm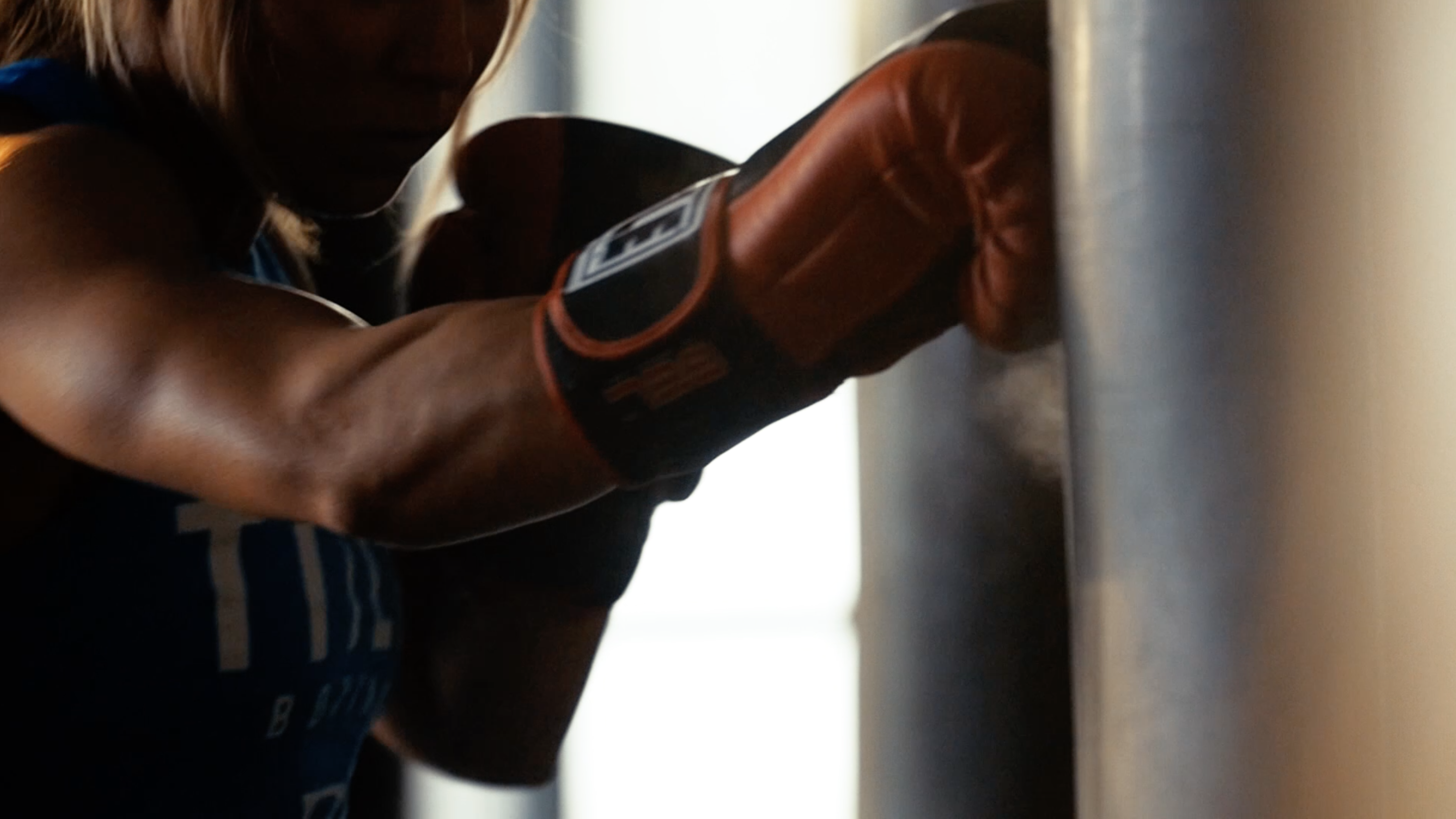 Mute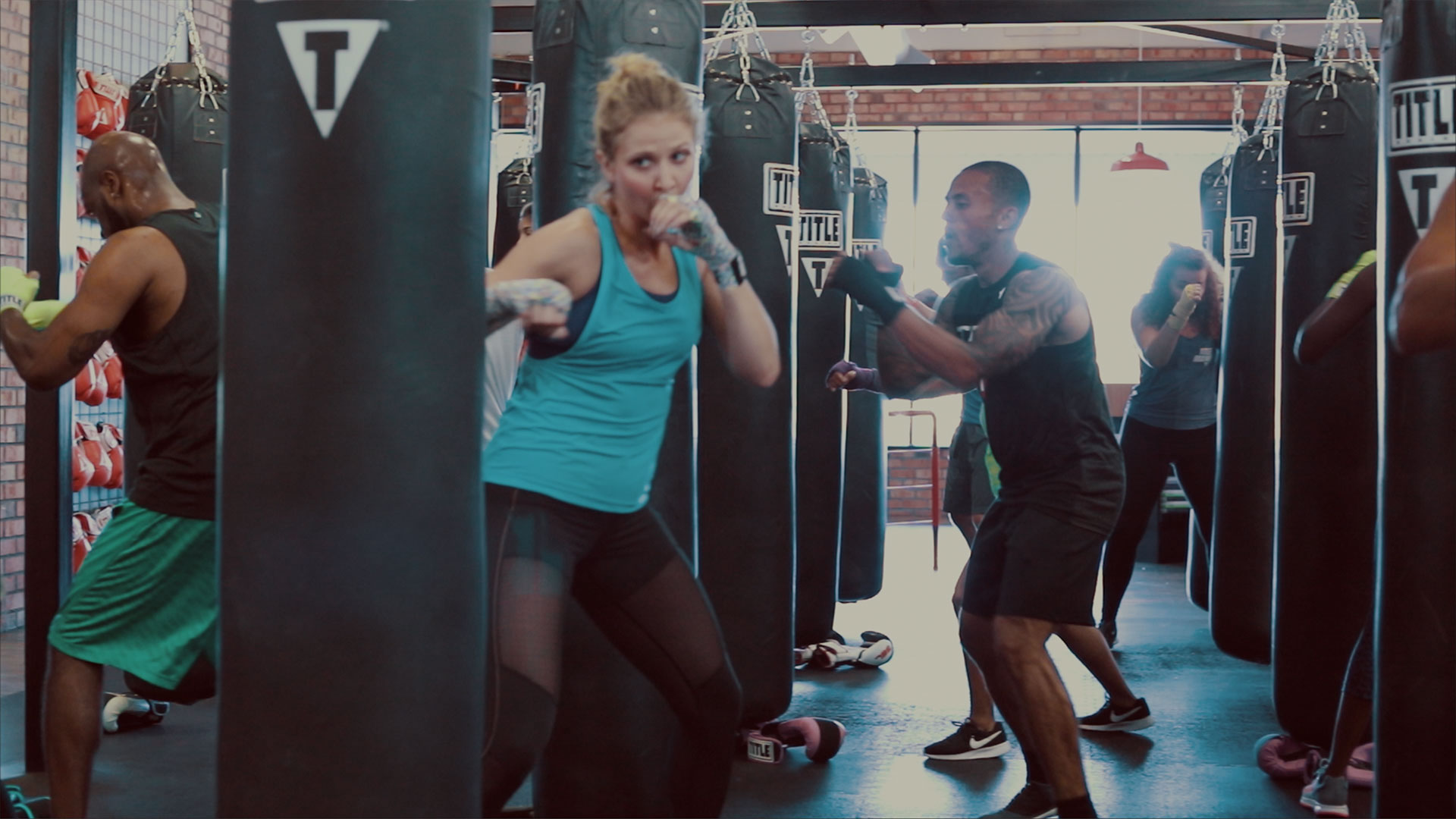 Mute
Try a Class
New to TITLE Boxing Club? Schedule your free workout.
Upcoming Classes
Meet Your Trainers
Success Story: Success Story | Tina
Meet Tina (pictured with her daughter Maddie), our TITLE Boxing Club Kettering success story. Tina has been a part of… Read More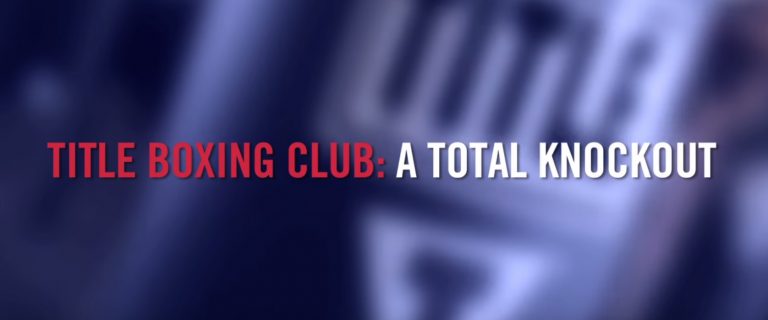 Join the TITLE Boxing Club Movement
While our clubs across the country have been busy building your strength and confidence, we've also been spotted on the news, in magazines and online – and people can't seem to get enough of our growing brand! Check it out for yourself!
Our Club Leadership
Mike is a graduate of the University of Minnesota with a BS in Business Administration from the Carlson School of Management. He played intramural soccer and hockey all 4 years in college and became the Co-Captain of the U.S Navy ROTC Soccer team his senior year.  He also trained with the NROTC unit on the college campus as was commissioned a Naval Officer upon graduation.
He attended the United States Navy flight training programs in both Florida and Mississippi and flourished in Naval Aviation living in Florida. Mike coached youth boys' soccer and played for the base teams he was attached to throughout his military career.
After Mike resigned from the military he began a technical sales career in Dental and Medical supplies and equipment. With a territory spanning from Alabama to Michigan; Mike was the company's national top 3 sales person 7 times out of 35 representatives over an 18 year career. He has been married to his lovely wife for 15 years and has two four legged children named Hobbs & Gibbs, (Australian Shepherds) living in Cincinnati, OH.
Mike left the corporate career path in search of being his own boss in a sports-minded industry. He found his passion with TITLE Boxing Club in the Fall of 2012 and opened up his first club in (Dayton) Kettering, OH in December 2013.
Being an active person, he enjoys all sports and recreation. He is a certified Scuba Diver, flew jets for the United States Navy, parachuted out of a few, learned to box in the ring while in the Navy, avid golfer, mountain biker, and has run marathons. Baseball now softball, boxing, and golf are now his main passions.
Philosophy: Treat people the way you want to be treated. And "Are you going to die from this problem? No, then settle down and focus."
FAQs
I've heard the classes are intense; do I need to be in great shape to do the workouts?
It doesn't matter if you haven't worked out in a while or have never boxed before, you can finish the workout feeling great! You'll see that everyone goes at their own pace, but believe us that once you're here, you'll be inspired to give it your very best!
I don't want to get hit; is this a contact workout?
No—not ever! Each person in class has their own heavy bag to workout on, plus their own space to move around the bag. Trust us, you won't even realize anyone else is in the class because you'll be so focused on the workout! And, rest easy, we never allow sparring or fighting at TITLE Boxing Club.
What makes TITLE different than other fitness studios?
Boxing is a great workout, perhaps one of the most challenging of all sports, and we want to bring you the intensity of the training, minus the impact. We'll teach you how to roll with the punches by pushing you further than you thought possible.
I'm new to boxing; will someone show me the basics?
You bet! All of our classes are taught by instructors who will show you the ropes from the beginning. We'll help you wrap your hands and walk you through the basic fundamentals. Everyone in class is at a different level, so take a deep breath and go at your own pace!
Can I bring my children with me?
We do not offer childcare services at TITLE Boxing Club. However, children over the age of eight are welcome to work out with you here and join as a member! Ask us about our Family Membership options.
What do I need to bring to class? How early do I need to arrive?
Hand wraps are essential for your protection and mandatory for class. You can bring your own or buy them here. We'll have gloves for you to borrow your first time, and you might want to bring a bottle of water and towel! Plan on arriving 20 minutes early so we can get you settled and wrap your hands.
I've never hit anything before. Will I hurt myself?
For a beginner, the most important thing is to learn the proper form. The good news is that we'll teach you! As you progress, you'll be able to throw several variations of punches from different positions and develop your own punching technique to fit your style. People are usually surprised at how much they love hitting the heavy bag!