Killeen
2904 East Stan Schlueter Loop, Bldg B, Killeen, TX 76542 254-680-2999 Open Today: 5:00am - 7:30pm Monday: 4:30am - 9:00pm Tuesday: 9:00am - 7:30pm Wednesday: 4:30am - 9:00pm Thursday:5:00am - 7:30pm Friday: 4:30am - 7:30pm Saturday: 9:00am - 1:30pm Sunday: 10:00am - 1:30pm
TRY US FOR FREE
Fill out the form and we will be in touch and get you scheduled for your first class.
Class Schedule
Click the link below to view our current class schedule and book a class today!
View Class Schedule
Meet Your Trainers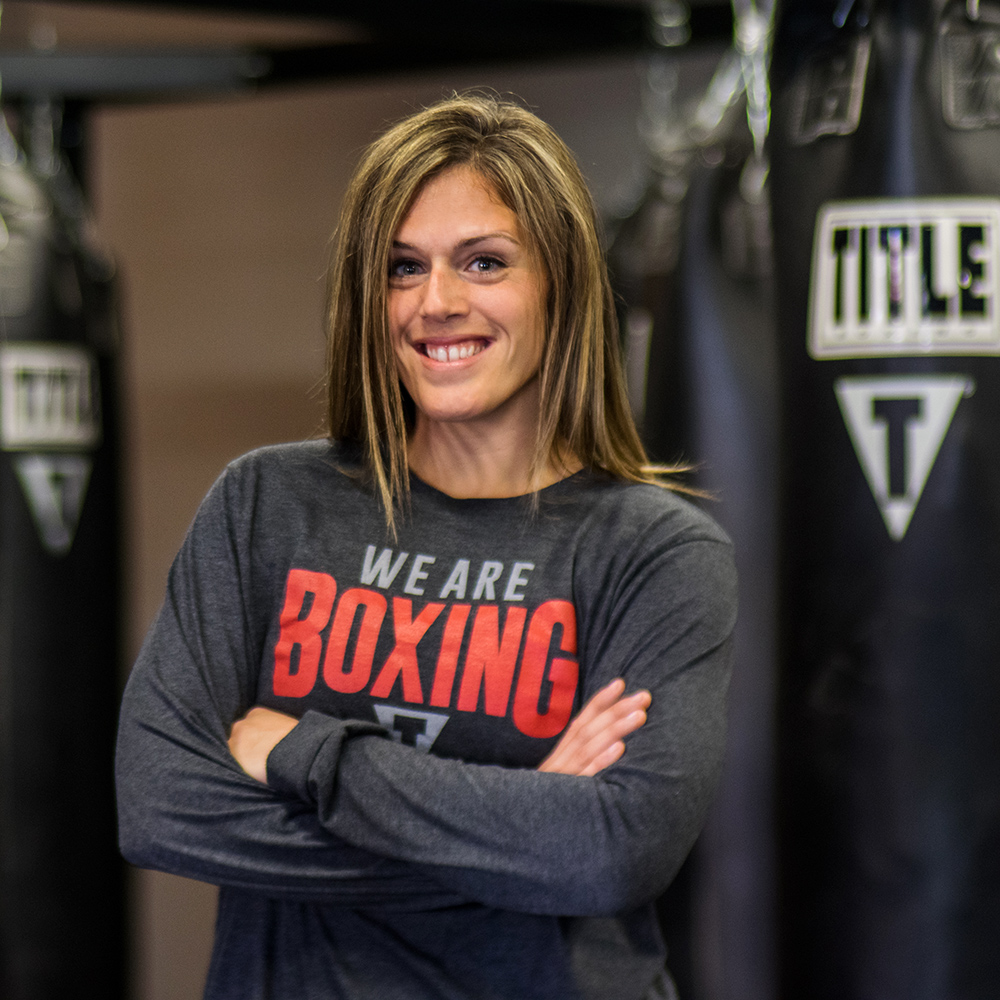 Christie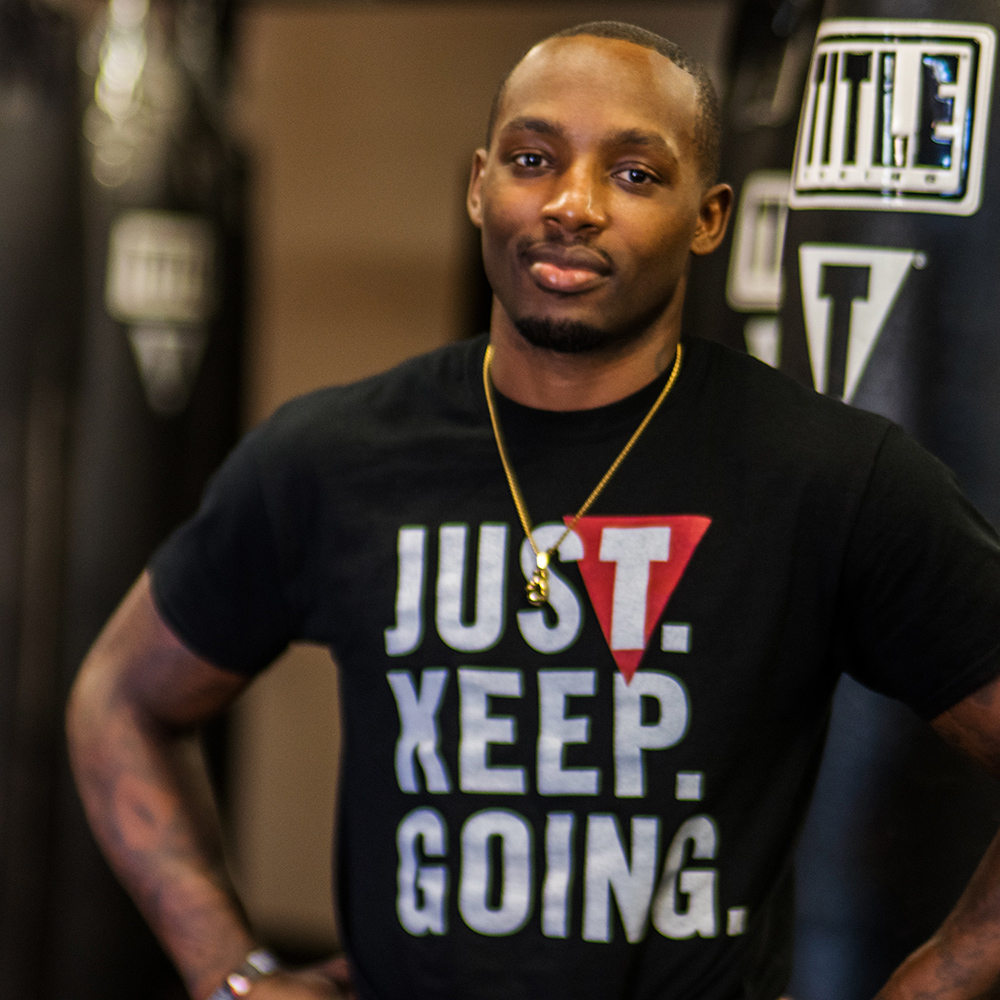 Reshard
×
Christie
A graduate of Mount Saint Mary's College in NY, she participated in sports and many athletic activities. She completed numerous 5-10k races, 3 half marathons many different bootcamps, receiving her bootcamp/kickboxing certification in 2015. She plans to further her education in fitness & nutrition.
My personal mantra:
Nothing will work unless you do.
My training style is:
Energetic
My why:
There is no better feeling than interacting and training people to achieve their goals. Coming to work, knowing that I can help people become their better selves makes working at TITLE, not a job, but a privilege. One I consider a high priority.
What gives me my fighting spirit:
I gain my strength and fighting spirit outside TITLE from my Mother and husband. My Mother is an ovarian cancer survivor and, by far, the strongest woman I know. My husband, Stephen, is an active duty Soldier who is protecting my freedoms to do what I love.
×
Reshard
A 6 year Army Combat Vet, Professional Boxer, who holds numerous Amateur Boxing Titles including 2012 Texas State Champion. Kinesiology Graduate with a major in Exercise Science and a background in Nutrition. Focused on all areas of health and Fitness with specialization in boxing fundamentals.
My personal mantra:
The body does what the mind tells it to do.
My training style is:
Transformative
My why:
Boxing helped me get in shape and gave me an outlet to help release my frustration and anger due to my health issues without becoming a statistic from being a veteran. I want to give others the same feeling boxing gave me.
What gives me my fighting spirit:
Overcoming all the hurdles my life has dished out and still being about to do what I love to do.
Apr 16, 2021
10 Reasons to Try Fitness Boxing Classes
Read More
Veteran Regains Life at TITLE
When Nate Dean Peters walked through the doors at TITLE Boxing Club in April 2015, he was assisted by a… Read More
Loyalty Beyond the Bag
With a Net Promoter Score of 87%, our members are happy to recommend us to others.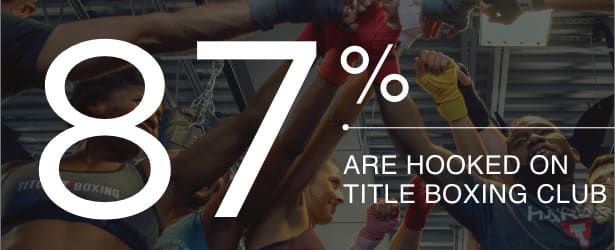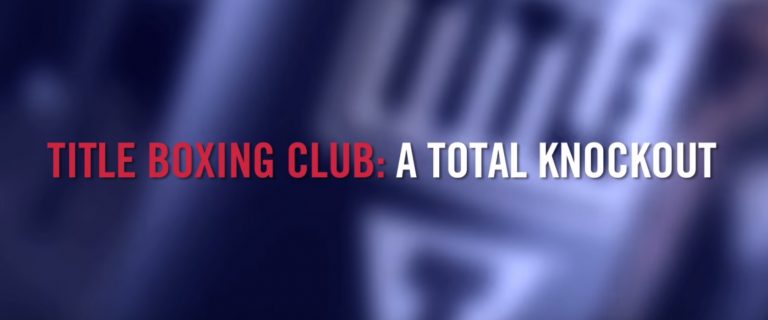 Join the TITLE Boxing Club Movement
While our clubs across the country have been busy building your strength and confidence, we've also been spotted on the news, in magazines and online – and people can't seem to get enough of our growing brand! Check it out for yourself!
Our Club Leadership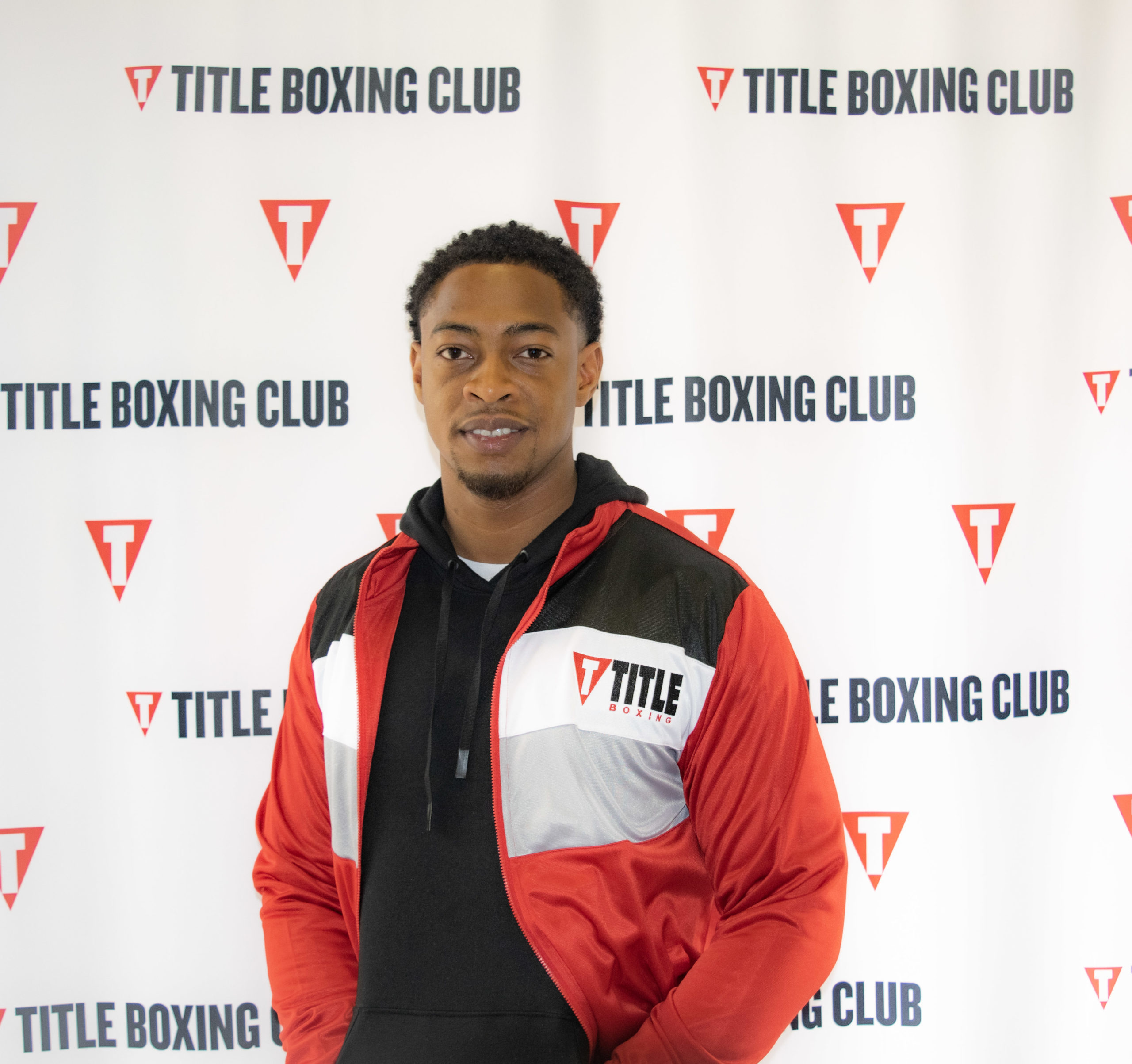 Ra'Shawn, originally from Plymouth, NC, found himself in Killeen, TX after being stationed at Ft. Hood while on Active Duty. He has a sincere love for health and fitness, so when deciding to take on business ownership, owning a fitness facility seemed natural. He chose TITLE Boxing Club because of it's unique and dynamic workout experience. He's proud of the culture he has seen take shape within his Killeen Club. It's way more than a "gym" to him, and his entire team, it's family.
Success Stories
Veteran Regains Life at TITLE
Wednesday November 9, 2016
When Nate Dean Peters walked through the doors at TITLE Boxing Club in April 2015, he was assisted by a walker and guided by his daughter. War injuries left him barely able to walk or see, he weighed close to 300lbs and nearly gave up on life. All that has since changed. As I went about my morning routine on May 12, I received a text message I never expected in a million years. Our Head Boxing Trainer, Reshard Hicks, let Joe and me know that one of our members, Nate Peters, had just completed both the 4:40am and 5:50am classes, and intended to complete all seven classes on that day. "Are you serious?" "Yep, he's planning to take the 9:30am in a couple hours for class number three," Reshard responded. 9:30 complete. Nate went off to get some food and a change of clothes. Noon came, and so did Nate. "He...
Read More
FAQ's
I've heard the classes are intense; do I need to be in great shape to do the workouts?

It doesn't matter if you haven't worked out in a while or have never boxed before, you can finish the workout feeling great! You'll see that everyone goes at their own pace, but believe us that once you're here, you'll be inspired to give it your very best!
I don't want to get hit; is this a contact workout?

No—not ever! Each person in class has their own heavy bag to workout on, plus their own space to move around the bag. Trust us, you won't even realize anyone else is in the class because you'll be so focused on the workout! And, rest easy, we never allow sparring or fighting at TITLE Boxing Club.
What makes TITLE different than other fitness studios?

Boxing is a great workout, perhaps one of the most challenging of all sports, and we want to bring you the intensity of the training, minus the impact. We'll teach you how to roll with the punches by pushing you further than you thought possible.
I'm new to boxing; will someone show me the basics?

You bet! All of our classes are taught by instructors who will show you the ropes from the beginning. We'll help you wrap your hands and walk you through the basic fundamentals. Everyone in class is at a different level, so take a deep breath and go at your own pace!
Can I bring my children with me?

We do not offer childcare services at TITLE Boxing Club. However, children over the age of eight are welcome to work out with you here and join as a member! Ask us about our Family Membership options.
What do I need to bring to class? How early do I need to arrive?

Hand wraps are essential for your protection and mandatory for class. You can bring your own or buy them here. We'll have gloves for you to borrow your first time, and you might want to bring a bottle of water and towel! Plan on arriving 20 minutes early so we can get you settled and wrap your hands.
I've never hit anything before. Will I hurt myself?

For a beginner, the most important thing is to learn the proper form. The good news is that we'll teach you! As you progress, you'll be able to throw several variations of punches from different positions and develop your own punching technique to fit your style. People are usually surprised at how much they love hitting the heavy bag!
Can I try a class before joining?

Of course you can take classes before purchasing a membership. We have drop-in rates for single classes, three or six classes. These are great for people who travel often or want to try us out. You can choose our best value option and commit to a membership any time.
Do you have showers?

We do have a private shower for you to clean up after your workout and please bring any essentials you may need!