Jun 11, 2019
Mike Tapply's Success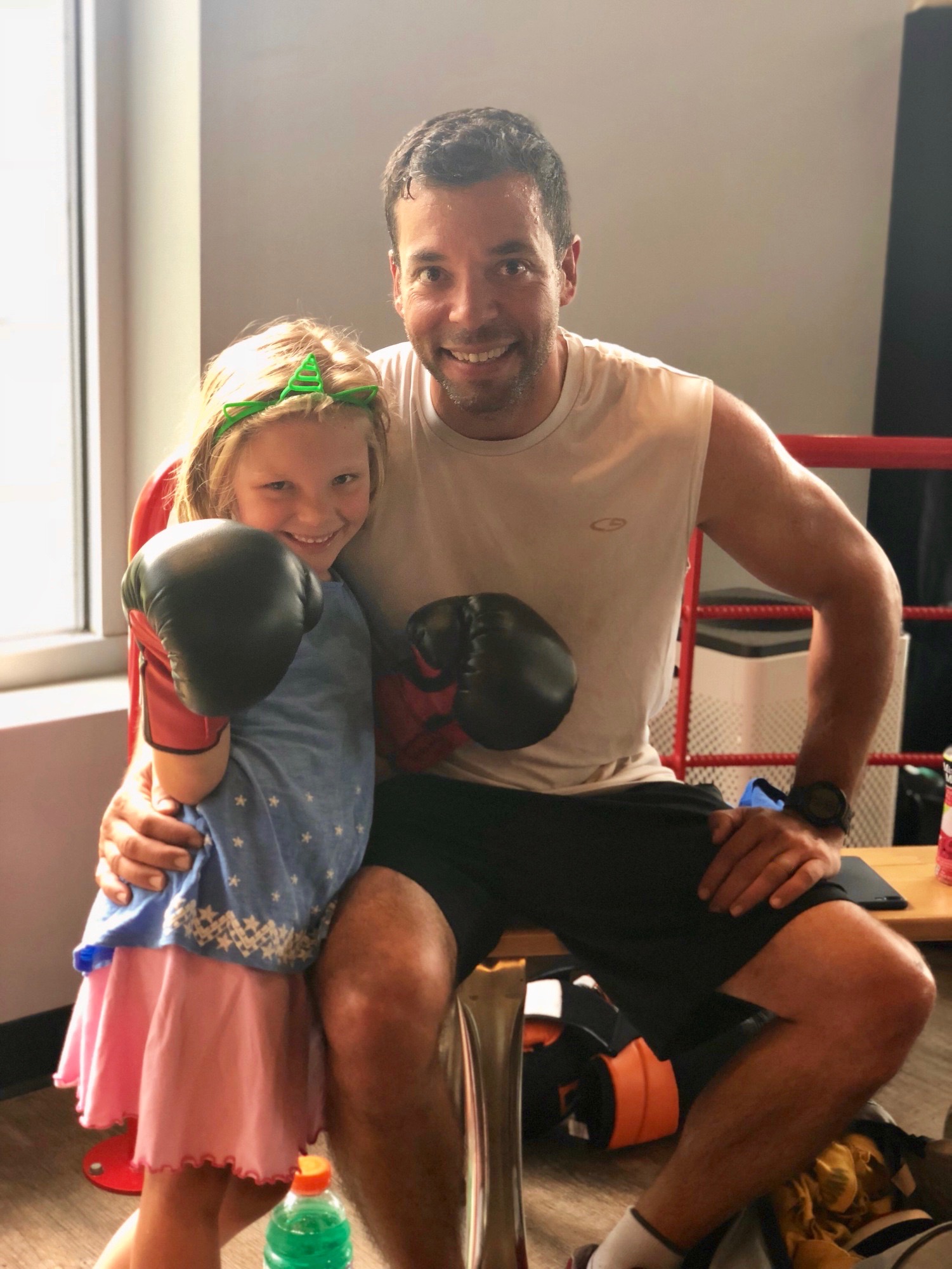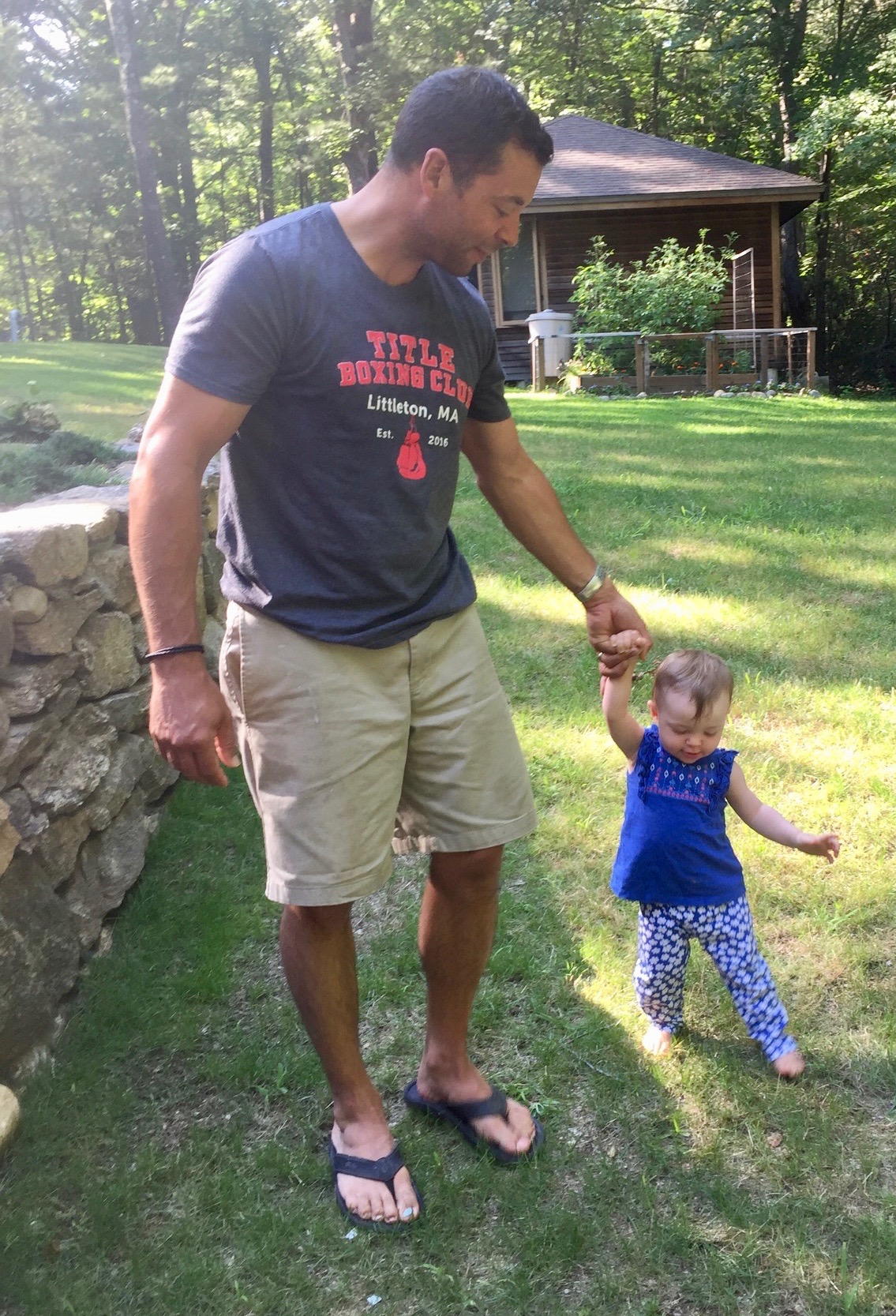 Here at TITLE Boxing Club Littleton, MA, we pride ourselves in transforming bodies, building strength, and boosting confidence. We are able to do this by providing a workout that challenges all parts of the body. Our boxing workouts contain jab, cross, hook, and uppercut combinations that will help you burn calories while sculpting your body. Not to mention, our kickboxing and HIIT training classes that also utilize a boxer's workout to train your core, back, and upper body.
TITLE Boxing Club Littleton, MA wants to spotlight Mike Tapply this month for being an awesome and dedicated member of our family. Mike Tapply has shown tremendous strength during his time at TITLE Boxing Club Littleton, MA and continues to push himself every day. TITLE Boxing Club is not only a gym that is located near him and his family, but a gym that has welcomed and supported him since day one. Here is what Mike Tapply has to say about his story:
I joined TITLE because I wanted to try a new way to keep fit.  The first class nearly wrecked me, but the adrenaline rush had me coming back for more!  Once I got the hang of the basic techniques, I found myself totally keyed in on the activity… and distracting thoughts just slipped away.  These days, if I come to class with a lot on my mind, I always seem to leave feeling clear-headed. I'm also feeling stronger and quicker than I have in a long time.  
Special thanks to Littleton's great staff whose training and support make the experience what it is!
Thank you, Mike Tapply, for continuing to let TITLE Boxing Club Littleton, MA bring you encouragement! Our fitness trainers are always here for you, and we'll continue to encourage you in your fitness journey. We look forward to seeing you at your next boxing class!