Authentic Heavy Bag Workouts
Take it out
on the bag

Littleton, MA. 01460
365 Constitution Ave
978-486-0100
teamlittleton@titleboxingclub.com

Open Today:

6am - 8pm
Your First Class
Let's make it happen together at TITLE Boxing Club Littleton. We welcome boxers of all fitness levels and are in your corner to make your first class experience easy and fun.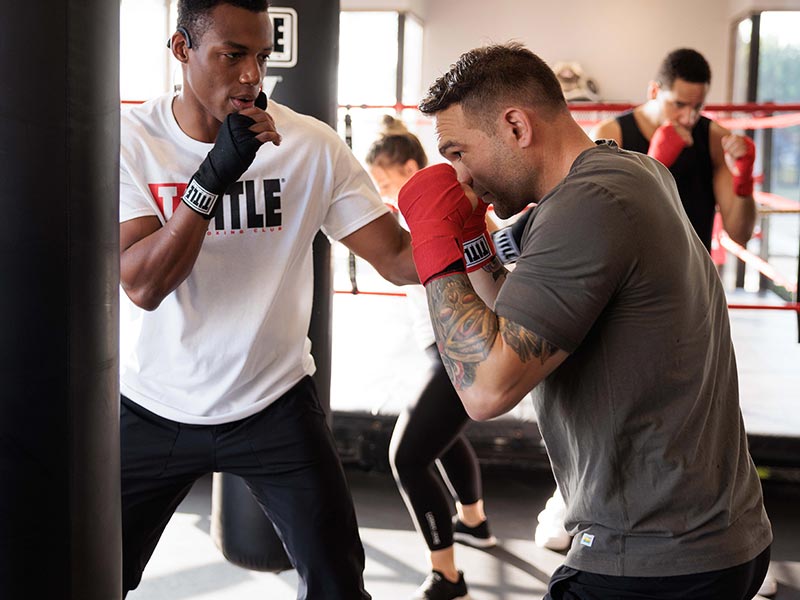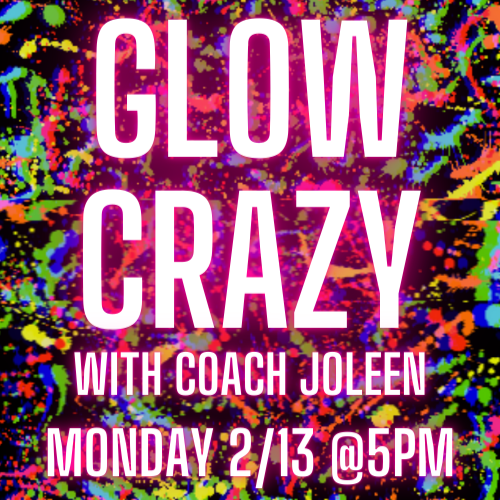 Are you ready for the most EPIC class ever?! At GLOW CRAZY there will be black lights, glow sticks, and an awesome playlist that will take you back to those club nights! In short, be there or be square!
View Event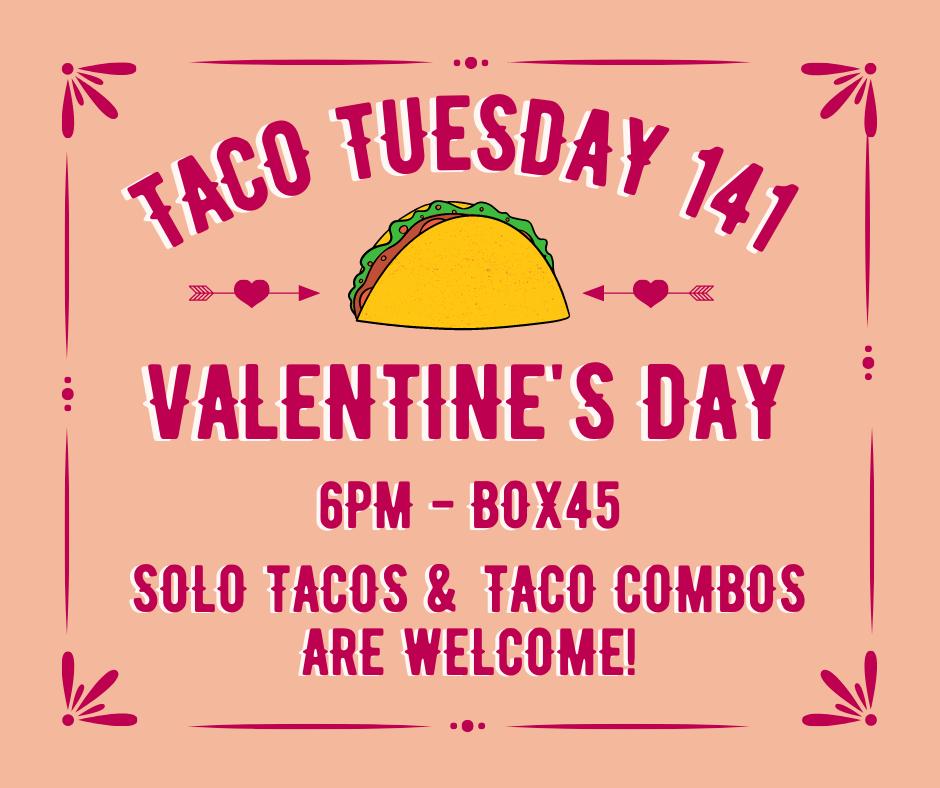 Taco Tuesday 141: Valentine's Day
Need a date night idea for Valentine's Day? Spend the night hitting a heavy bag and getting a workout with your special someone, here at Title Boxing Club Littleton! Single on Valentine's Day? Don't spend it alone! Trainer Zach will be your Valentine
View Event
Member spotlight
I cannot recommend TITLE enough! The classes are fast, and fun and they play great music. Stop by to try a class and you'll see why so many people love TITLE Boxing Club!
Tara F.
I joined TITLE Boxing Club because I wanted to gain confidence. Now, I feel powerful and it's a blast learning to throw a punch. This has been so much more than just a boxing class.
Kathleen I.
Great workout head to toe – cardio, muscle building, losing weight…it's all right here. And the camaraderie you build with other members is second to none.
Daniel L.
Workouts are fun and taking your stress out by hitting a heavy bag is awesome.
Julie M.
I love this place! I had wanted to try boxing workouts for a while, but I was intimidated. I finally checked it out and I've been going ever since! Super fun and engaging workouts.
Cory A.
Recent TITLE Boxing Club Littleton
Blogs

How To Wrap Your Hands For Boxing
Hand wraps are an essential piece of equipment for any heavy bag boxing workout, and this is especially true when it comes to classes offered at TITLE Boxing Club . These small but mighty pieces of gear provide crucial support and protection for your hands, wrists, and knuckles, helping to prevent injuries and improve your […]
How To Stay Consistent With Working Out
TITLE Boxing Club workouts are a great way to get in shape and reach your fitness goals. However, consistency is key when it comes to seeing results. Here are a few tips for staying consistent with your TITLE Boxing Club workouts and reaching your fitness goals: 1. Set Specific Goals The first step to consistency […]
TITLE Boxing Club Littleton
Owner Bio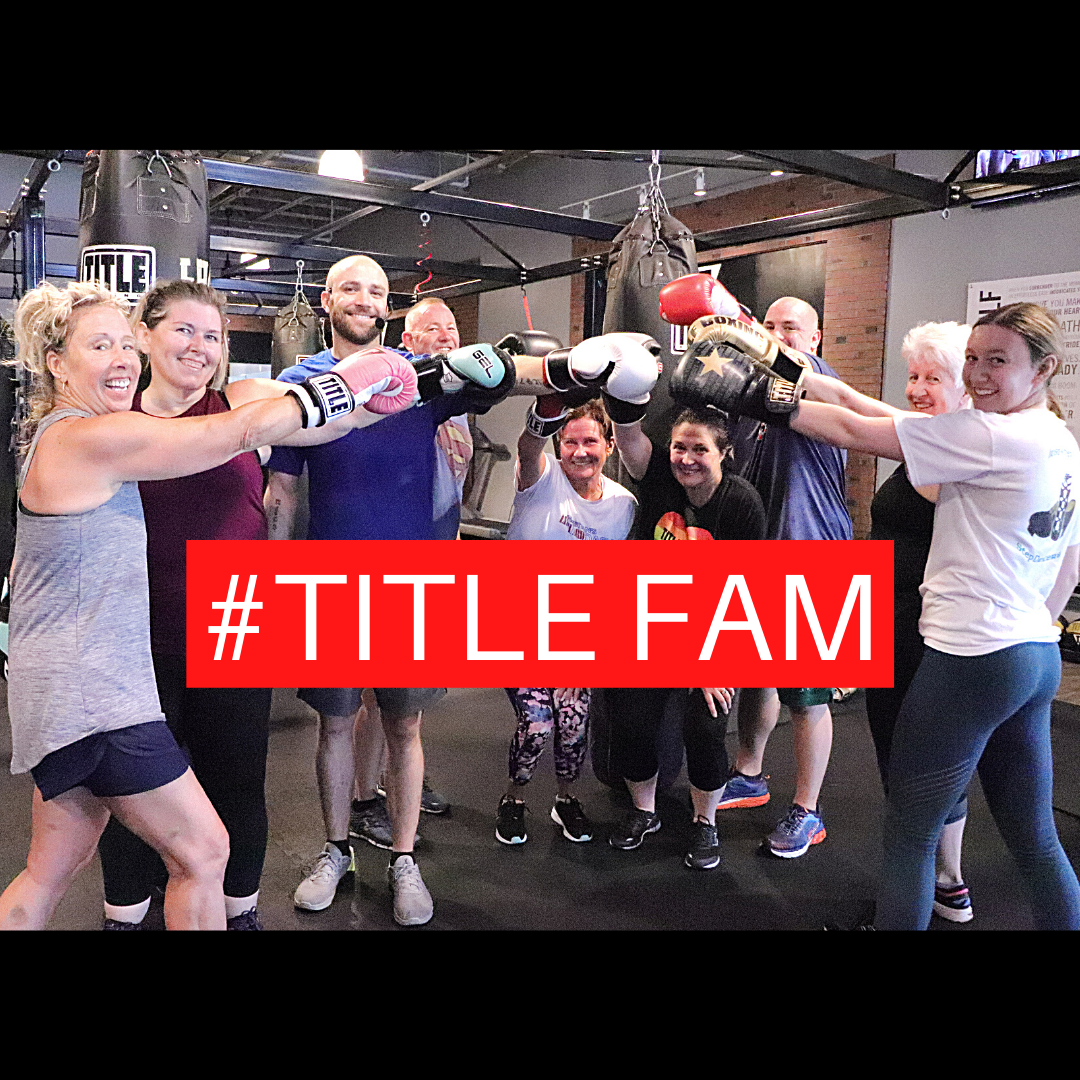 At TITLE Boxing Club Littleton, we value and appreciate our members and the community that they have helped us build. It is our mission at TITLE to focus on offering the absolute best workout in Littleton, MA. We pride ourselves on building a welcoming and caring community for everyone of all ages, all genders, all weights, all bodies, and all abilities. Our goal is to make every person who walks into our club feel welcomed, empowered, and motivated to achieve their individual fitness goals. We want everyone who takes one of our fun, high-energy, uplifting and energizing classes to have the best experience possible and to see and feel what a supportive and encouraging community we have here at TBC Littleton.
TITLE Boxing Club Leadership in Littleton, MA
Our club leadership's main focus is to provide our members with a fun, family environment, while pushing them to achieve their goals. From the moment class begins to the final round, our leaders work with you to improve your technique and find your inner strength. For us, every boxing for fitness class is about you: your goals, your life, and your journey to health. Our club leadership is here to encourage you in your boxing fitness journey and to help you achieve a new level of empowerment.
Private Training At TITLE Boxing Club Littleton, MA
At TITLE Boxing Club Littleton, MA, our club doesn't just specialize in group workouts. Our club leadership also offers private trainings so that you can work with our boxing for fitness trainers individually. If you want more one-on-one interaction with our team, we have trainers that are happy to provide you with that experience. As one of the best boxing gyms in the Littleton area, we pride ourselves in having one of the best personal training programs that is personalized for each individual member. We care about our members, and our leadership team will always be available for them to connect with.
Join Our TITLE Fam!
As a boxing gym in Littleton, MA, TITLE Boxing Club Littleton offers full-body boxing workouts designed to engage your spirit and your body. Interested in making TITLE Boxing Club Littleton, MA your new boxing club? Call us at 978-486-0100 or sign up online!