Mountain View
157 E El Camino Real, Mountain View, CA 94040 650-963-9111 Open Today: 8:30am - 9pm Monday: 8:30am - 9pm Tuesday: 8:30am - 9pm Wednesday: 8:30am - 9pm Thursday:8:30am - 9pm Friday: 8:30am - 7pm Saturday: 8:30 am - 1:30 pm Sunday: 8:30 am - 12 pm
Try a class
New to boxing?
Fill out the form and we will be in touch and get you scheduled for your first class.
Class Schedule
Click the link below to view our current class schedule and book a class today!
View Class Schedule
Meet Your Trainers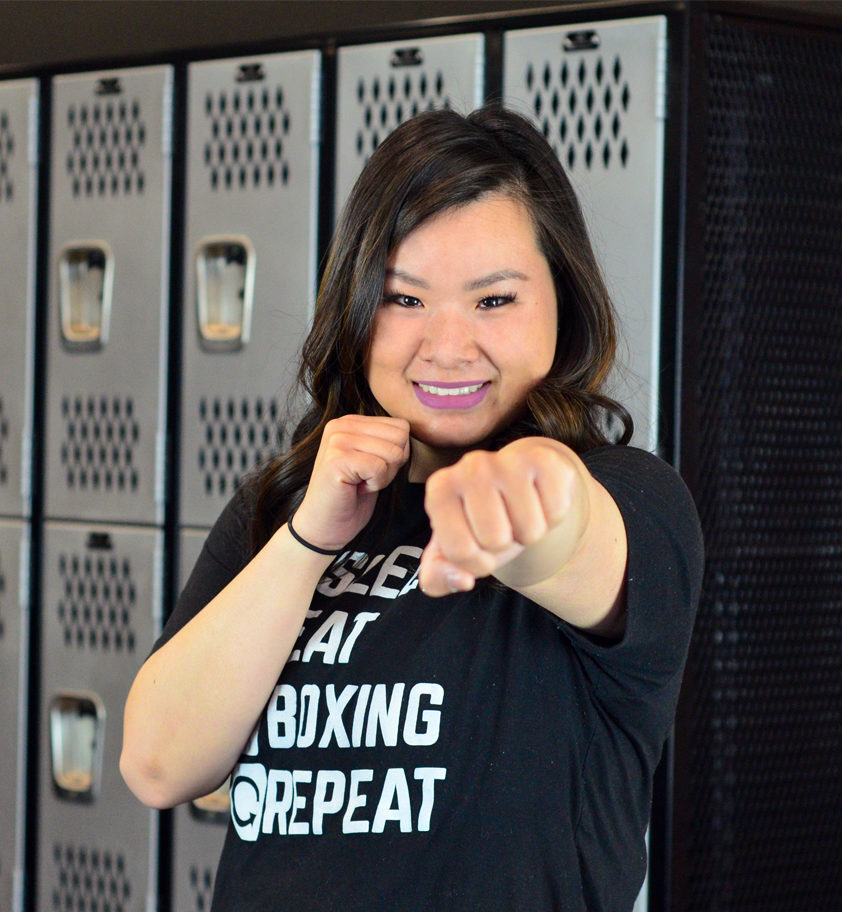 Leslie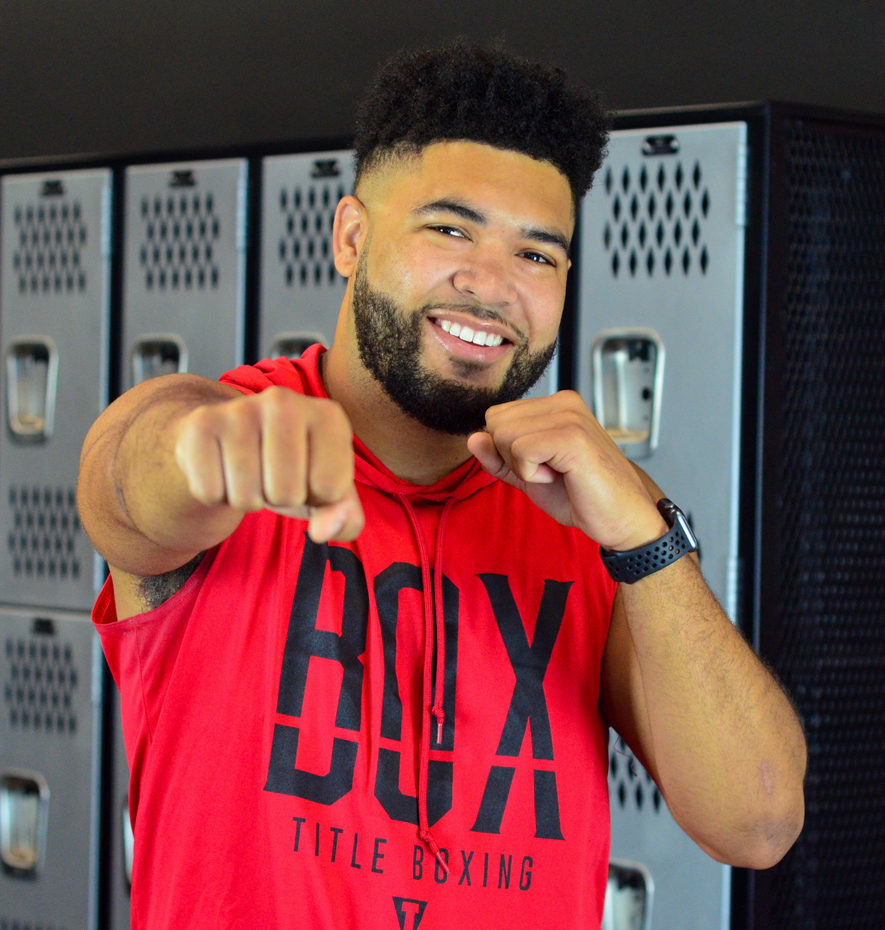 Kenan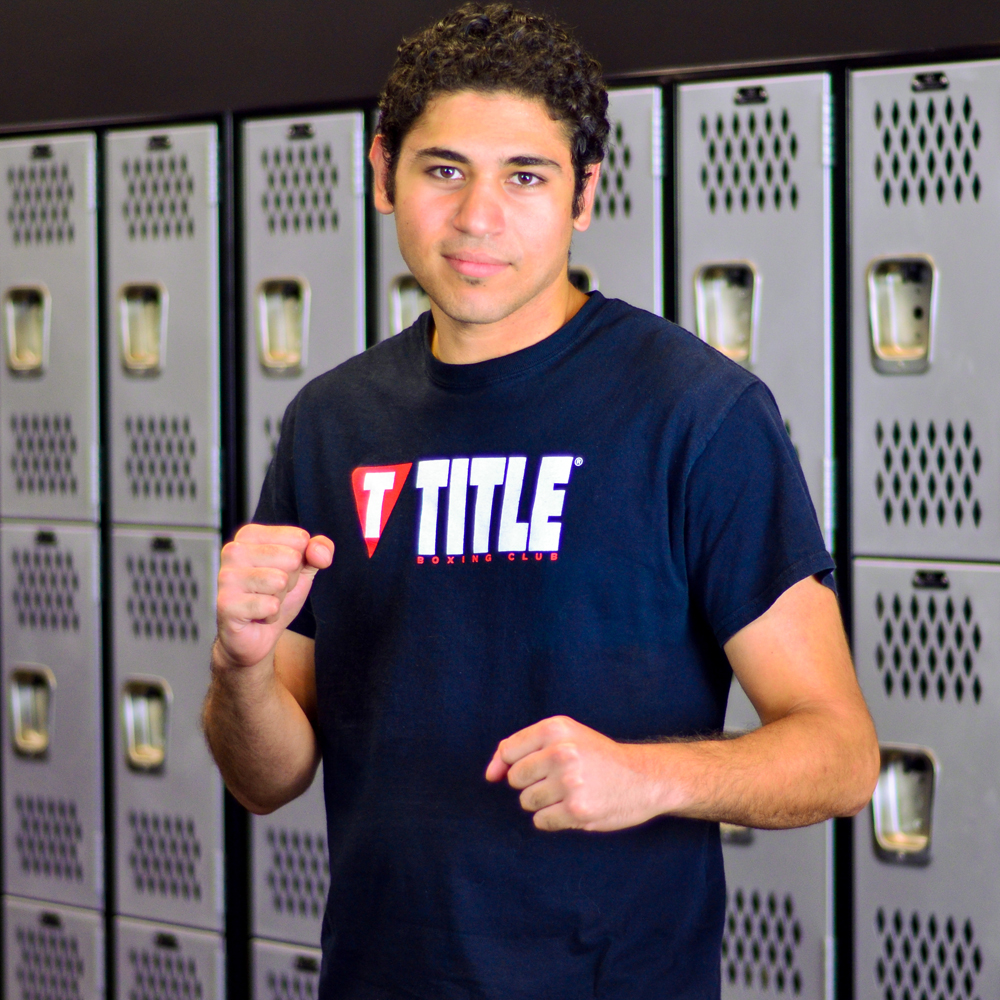 Ariya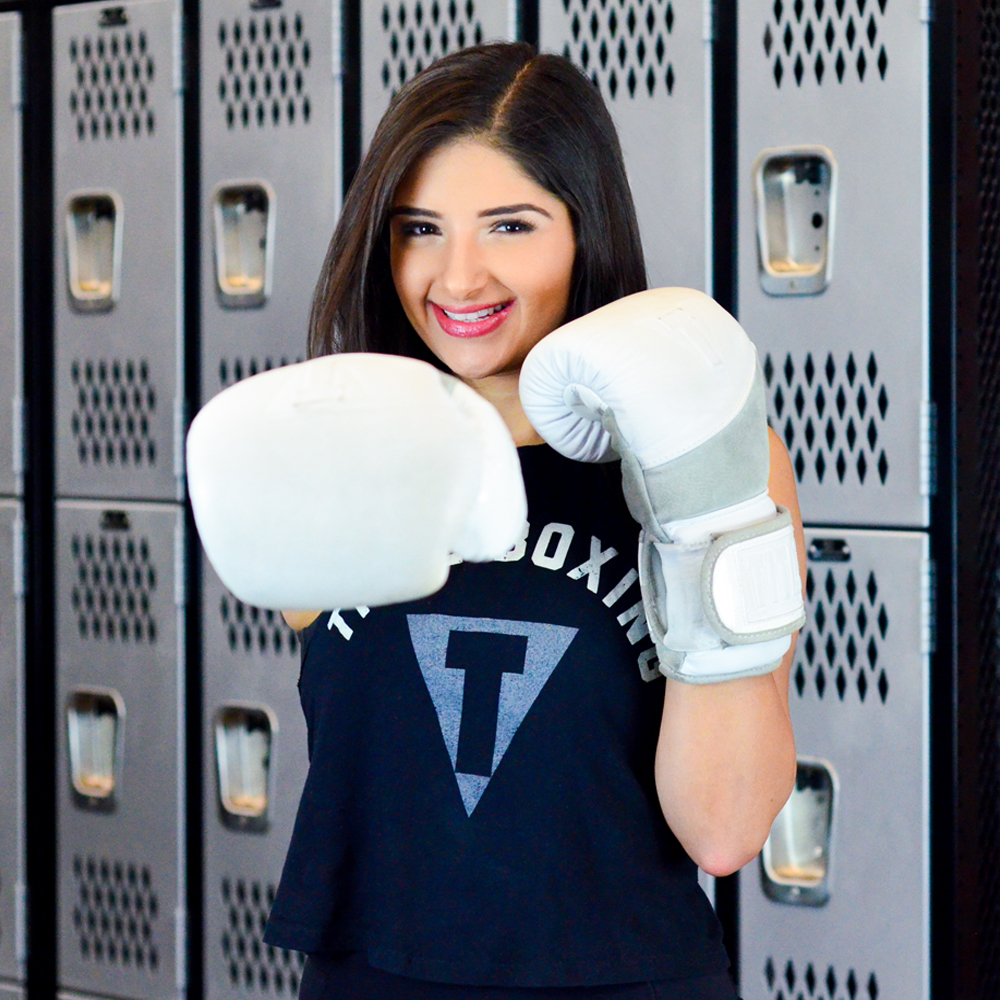 Sharan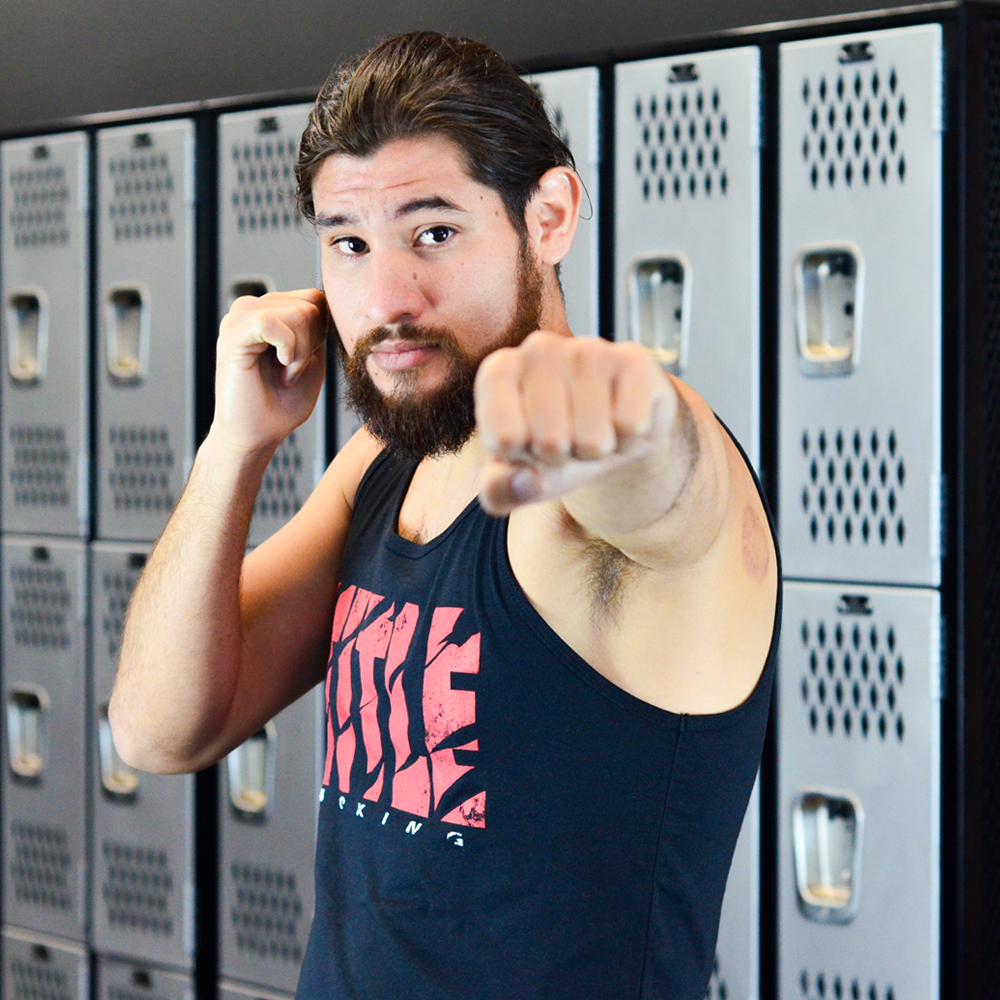 Giovanni
Leo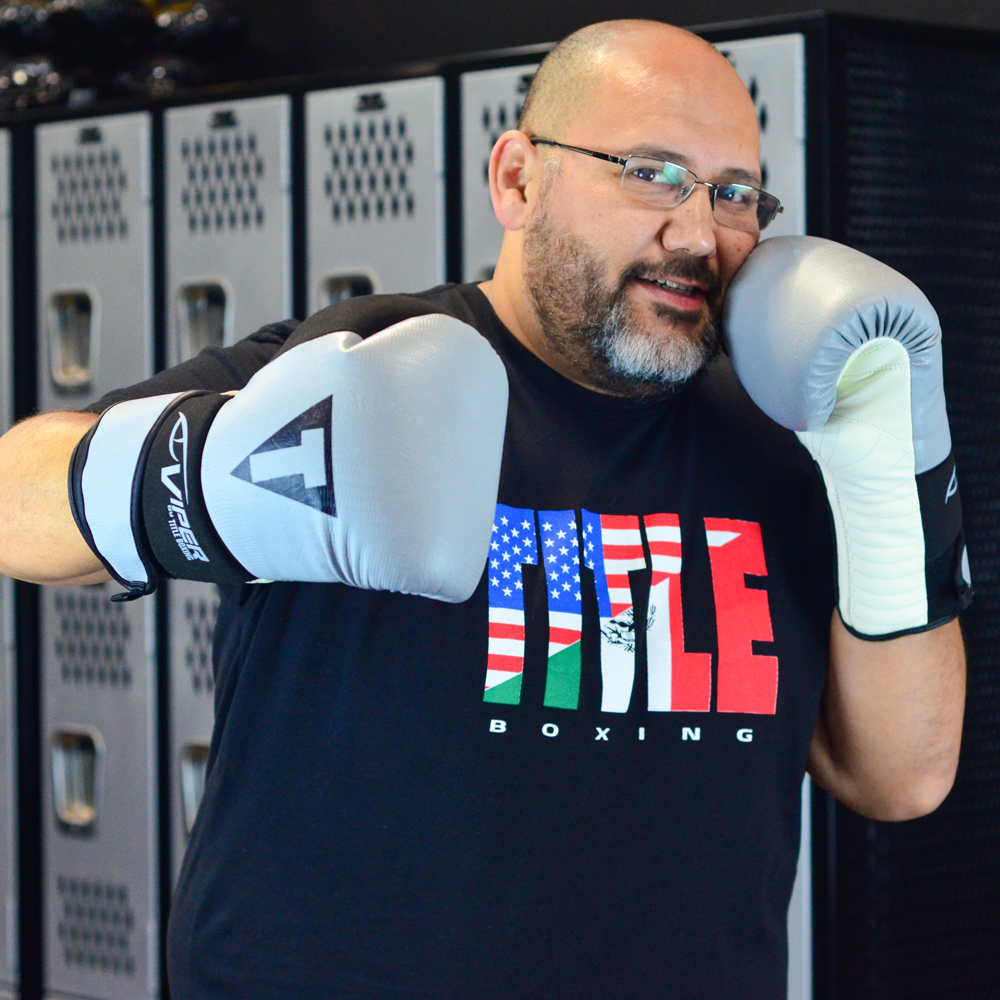 Cisco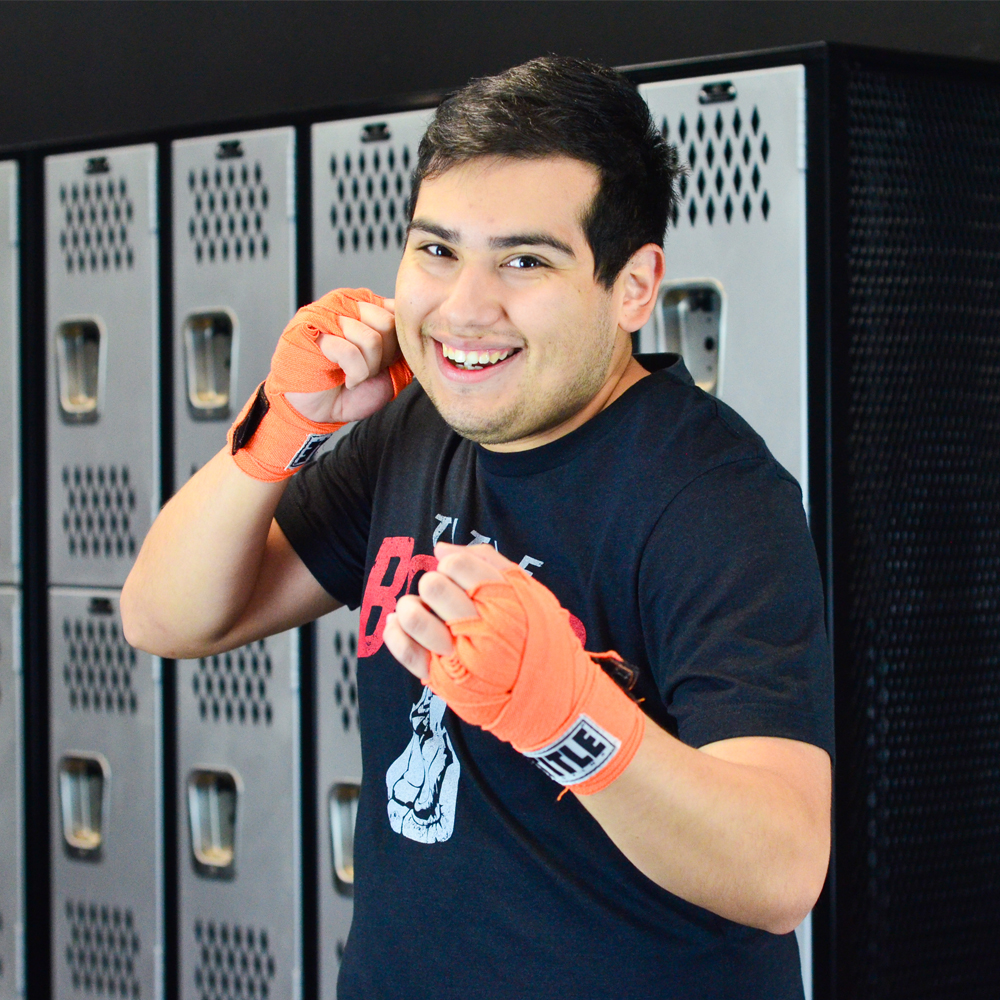 Eberardo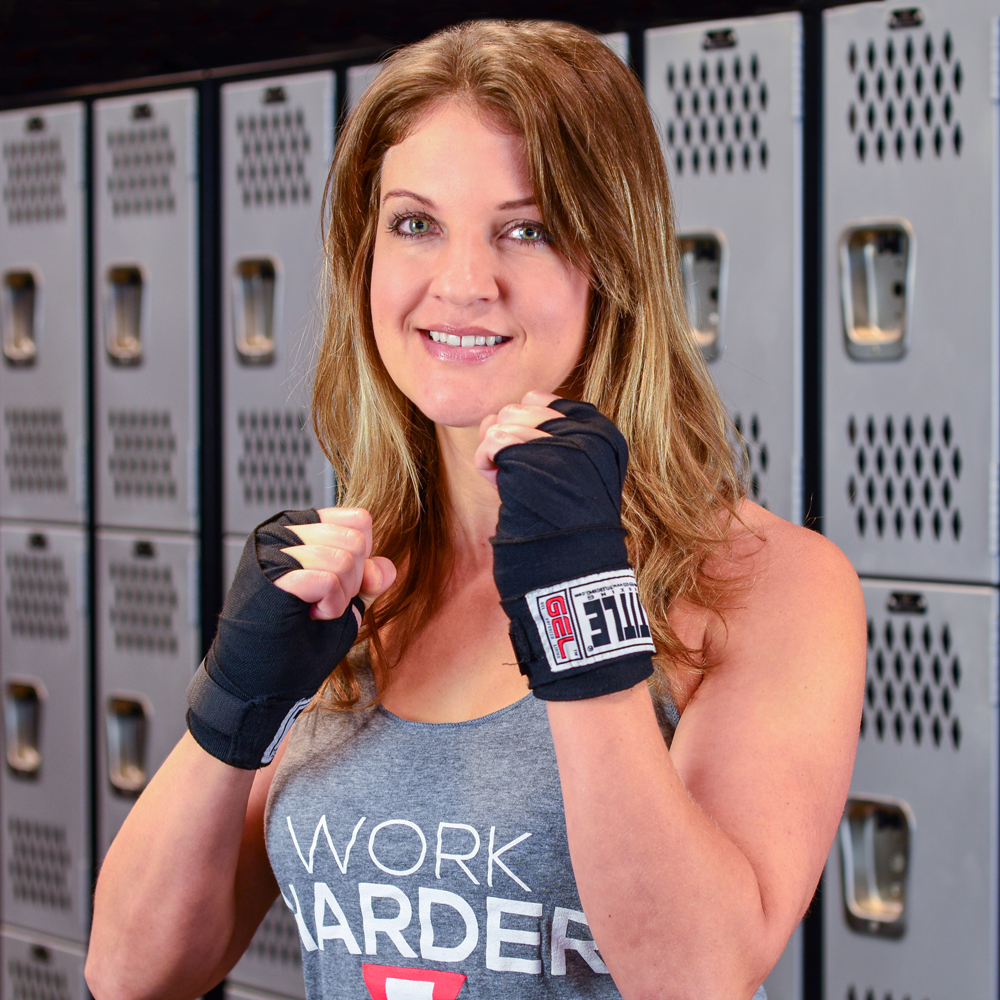 Shannon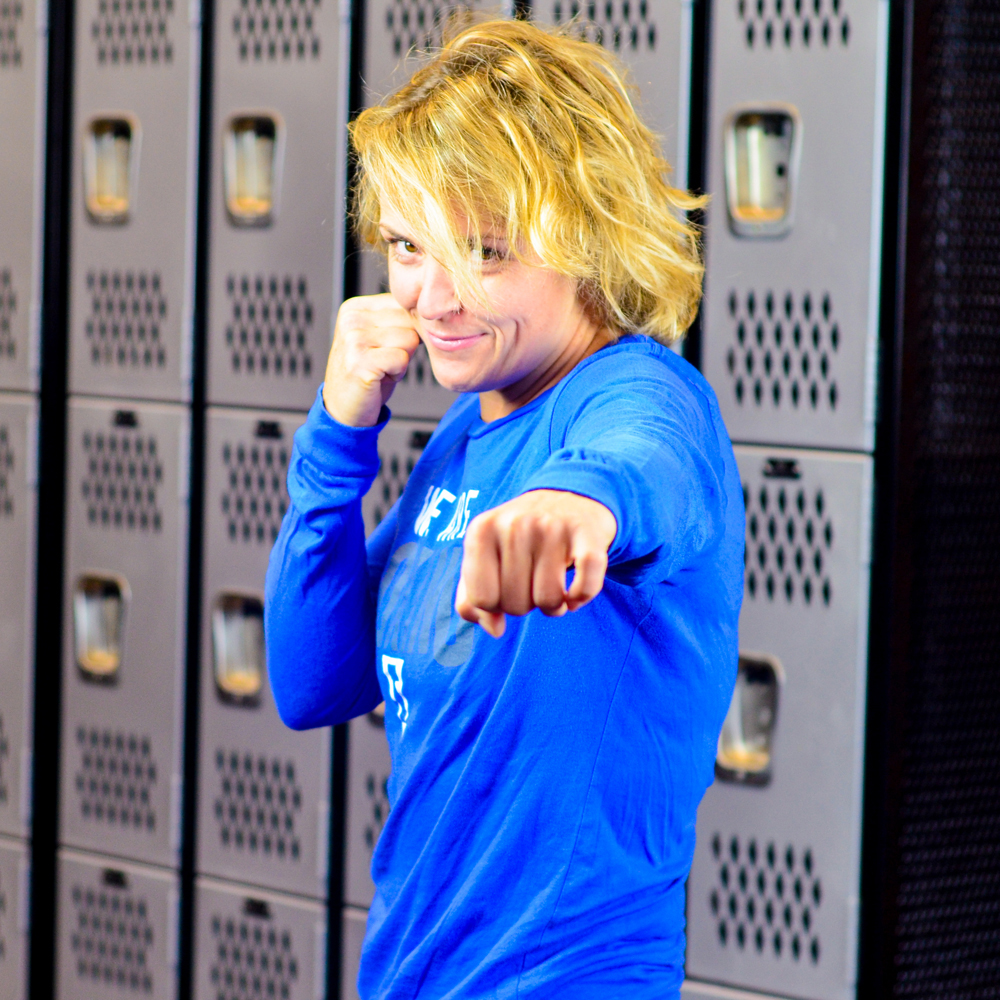 Kim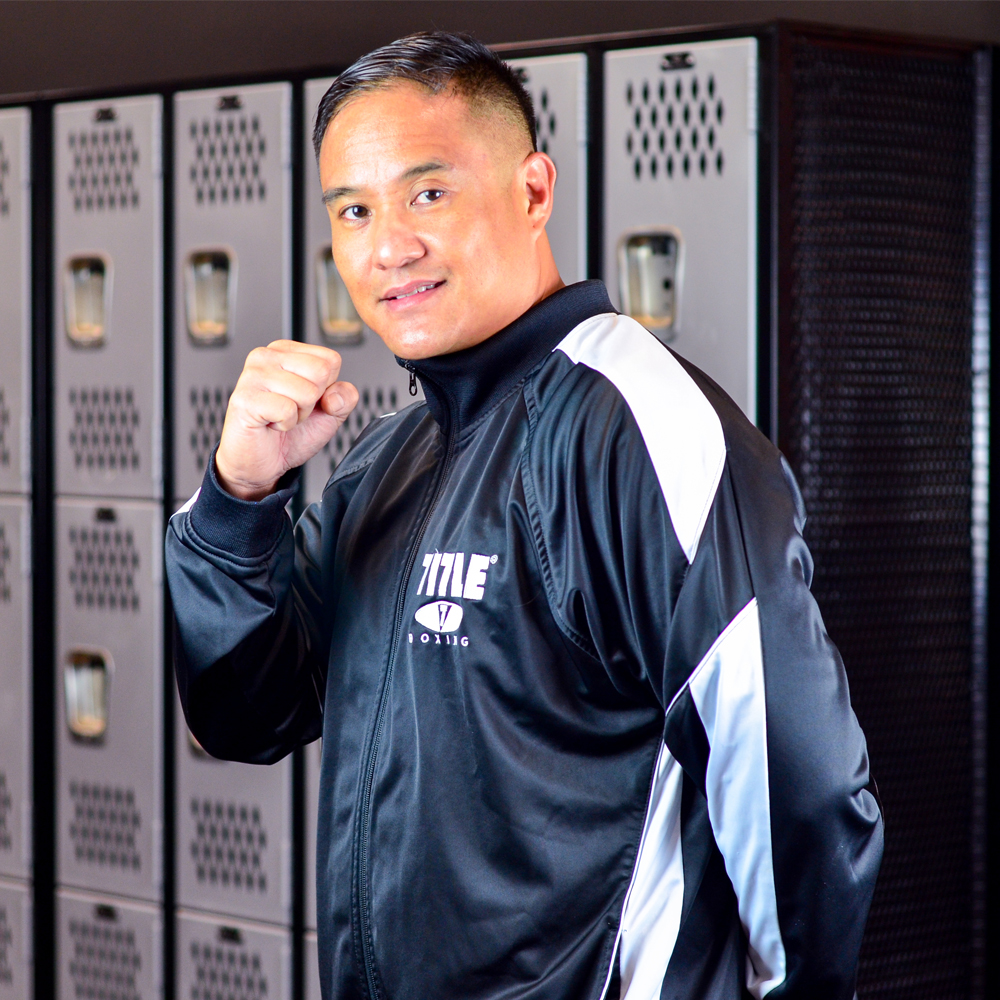 Armand
Apr 16, 2021
10 Reasons to Try Fitness Boxing Classes
Read More
Leslie's Story
A few years ago my health wasn't so great. Diabetes runs in my family and my doctor told me that… Read More
Loyalty Beyond the Bag
With a Net Promoter Score of 87%, our members are happy to recommend us to others.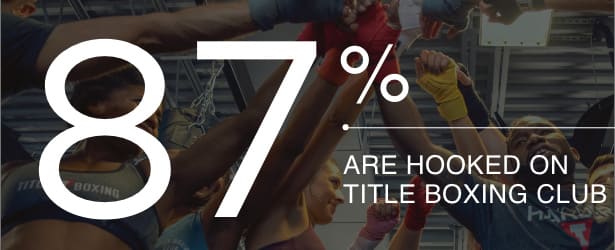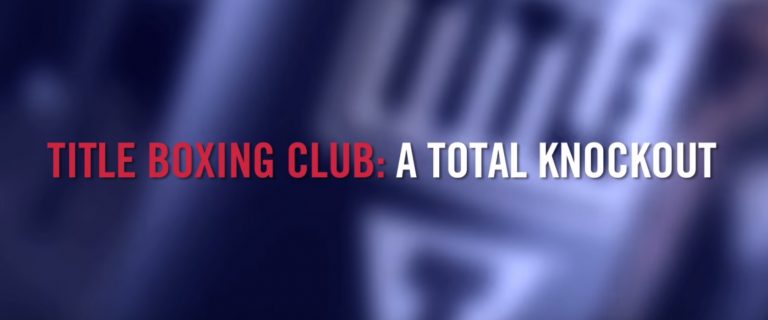 Join the TITLE Boxing Club Movement
While our clubs across the country have been busy building your strength and confidence, we've also been spotted on the news, in magazines and online – and people can't seem to get enough of our growing brand! Check it out for yourself!
Our Club Leadership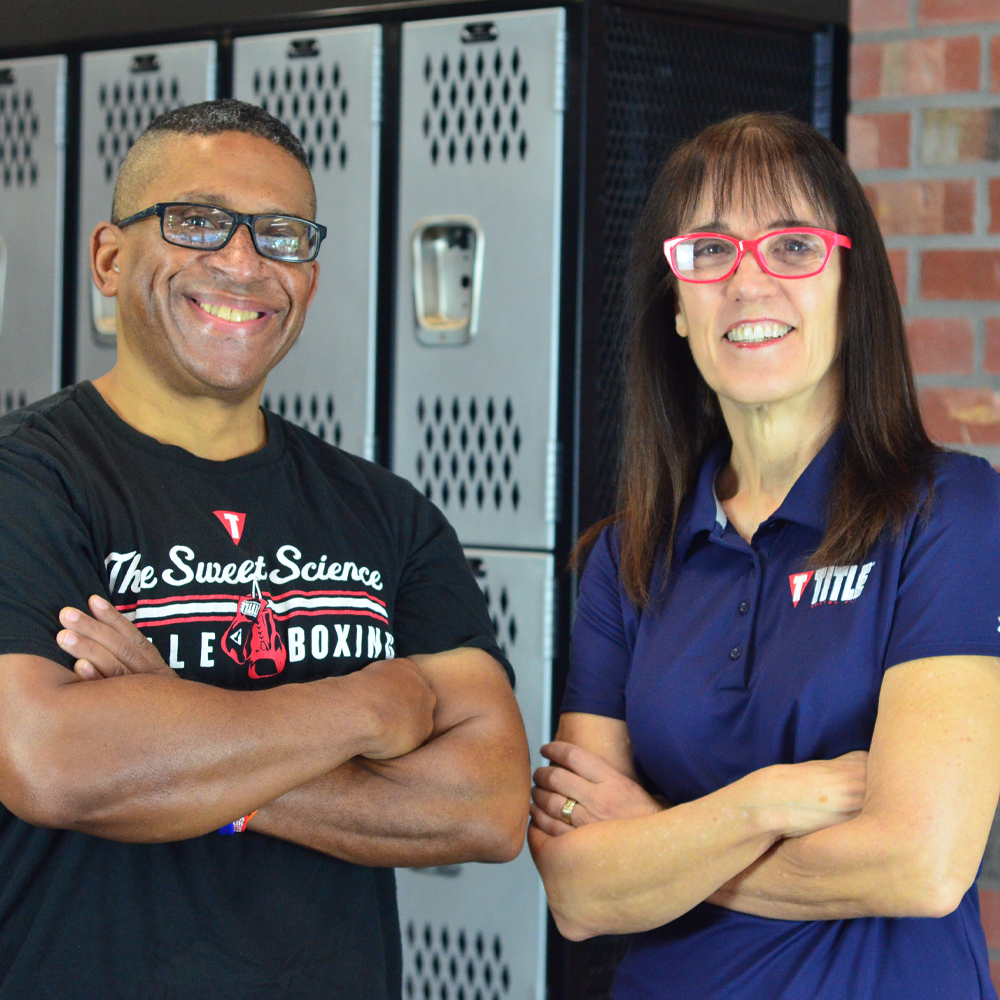 General Manager Tom's father was a pro boxer, and after seeing Bruce Lee's "Return of the Dragon" Tom began his own journey in combat sports. He has trained in a variety of martial arts styles and wrestled division 1 for University of Virginia, training with 4 UFC fighters and under 5 UFC coaches. He has a BA in Sociology from Univ of Virginia, is a CPT with NESTA, and a level 1 sports performance coach under USA Weightlifting. Tom has been a trainer, General Manager (Harvard Business School), and Regional HR Manager. He taught his first boxing class in 1991 and has more or less been at it ever since.
Owner Adrienne had a long IT management career before opening the first TITLE Boxing Club in Silicon Valley. She loves the workout and community of people who are passionate about helping others improve their lives through fitness. And after an osteopenia diagnosis, she needed to strengthen her own body. "I get a thrill when someone tells me we've helped improve his or her life, whether they've addressed a health challenge, become stronger, more confident, or just feel happier because they found a healthy way to release stress. When that happens I feel we've done something special."
Success Stories
Leslie's Story
Monday July 8, 2019
A few years ago my health wasn't so great. Diabetes runs in my family and my doctor told me that at 22, I was pre-diabetic. I never really took that seriously because I was 22 and thought that I only had to monitor what I was eating. It wasn't until joining TITLE Boxing Club and losing a total of 35 lbs that my blood sugar levels have finally become stabilized and in the healthy range. At 24 now, I look back and think how I really neglected my own self-care. TITLE has allowed me to really focus on myself and also learn more about health and fitness. I can't thank you enough for opening the door to making me be the best version of myself. Boxing is a great intense exercise that makes you feel good afterwards-mentally and physically. Thank you!!!
Read More
FAQ's
I've heard the classes are intense; do I need to be in great shape to do the workouts?

It doesn't matter if you haven't worked out in a while or have never boxed before, you can finish the workout feeling great! You'll see that everyone goes at their own pace, but believe us that once you're here, you'll be inspired to give it your very best!
I don't want to get hit; is this a contact workout?

No—not ever! Each person in class has their own heavy bag to workout on, plus their own space to move around the bag. Trust us, you won't even realize anyone else is in the class because you'll be so focused on the workout! And, rest easy, we never allow sparring or fighting at TITLE Boxing Club.
What makes TITLE different than other fitness studios?

Boxing is a great workout, perhaps one of the most challenging of all sports, and we want to bring you the intensity of the training, minus the impact. We'll teach you how to roll with the punches by pushing you further than you thought possible.
I'm new to boxing; will someone show me the basics?

You bet! All of our classes are taught by instructors who will show you the ropes from the beginning. We'll help you wrap your hands and walk you through the basic fundamentals. Everyone in class is at a different level, so take a deep breath and go at your own pace!
Can I bring my children with me?

We do not offer childcare services at TITLE Boxing Club. However, children over the age of eight are welcome to work out with you here and join as a member! Ask us about our Family Membership options.
What do I need to bring to class? How early do I need to arrive?

Hand wraps are essential for your protection and mandatory for class. You can bring your own or buy them here. We'll have gloves for you to borrow your first time, and you might want to bring a bottle of water and towel! Plan on arriving 20 minutes early so we can get you settled and wrap your hands.
I've never hit anything before. Will I hurt myself?

For a beginner, the most important thing is to learn the proper form. The good news is that we'll teach you! As you progress, you'll be able to throw several variations of punches from different positions and develop your own punching technique to fit your style. People are usually surprised at how much they love hitting the heavy bag!