Nashua
8 Spit Brook Rd, Nashua, NH 03060 603-484-4187 Open Today: 5:30am - 8:15pm Monday: 5:30am - 8:15pm Tuesday: 6am - 8:15pm Wednesday: 5:30am - 8:15pm Thursday:6am - 8:15pm Friday: 5:30am - 7pm Saturday: 8am - 11:45am Sunday: 8am - 10:15am
TRY US FOR FREE
New to boxing?
Fill out the form and we will be in touch and get you scheduled for your free class.
Meet Your Trainers
Sarah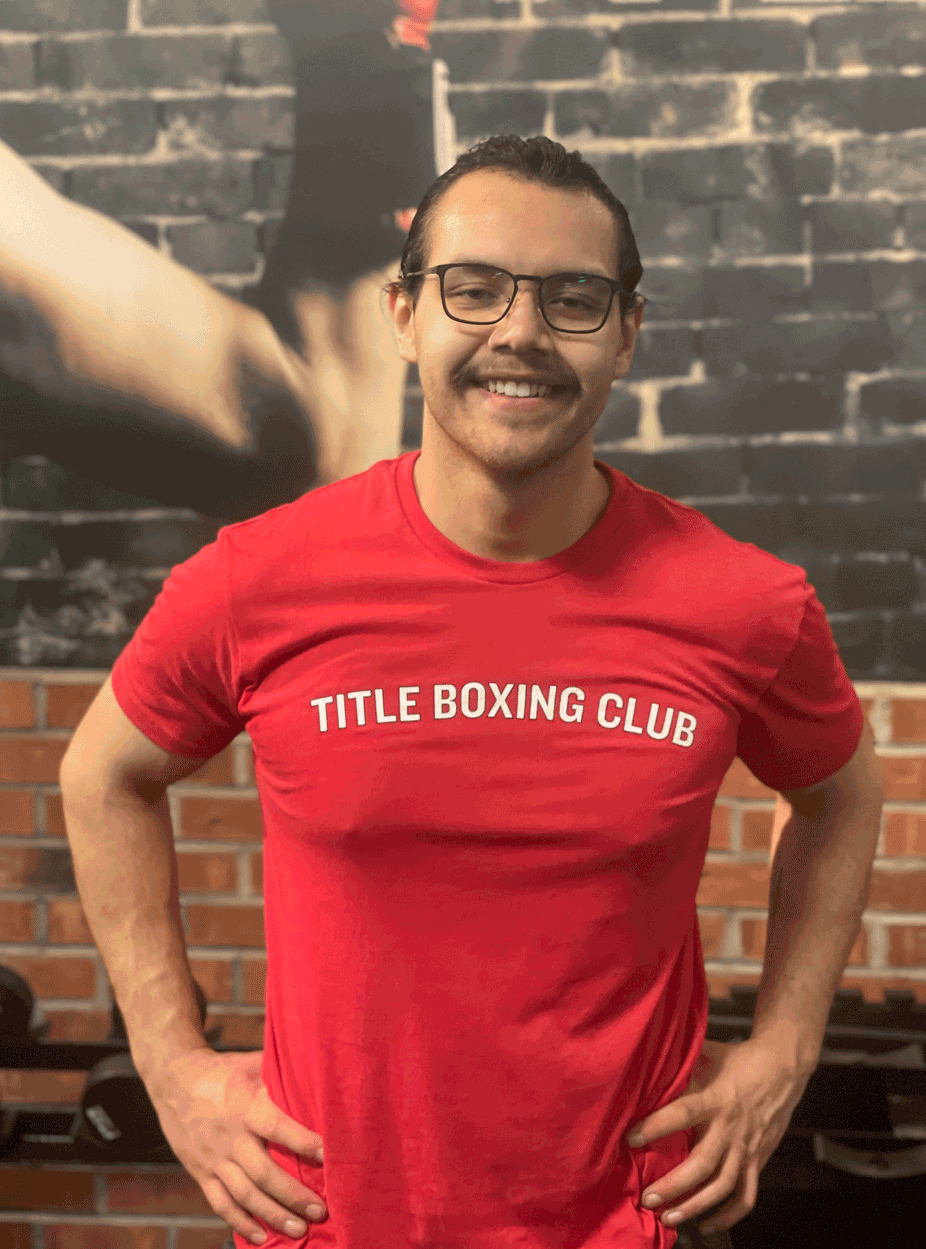 Kaleal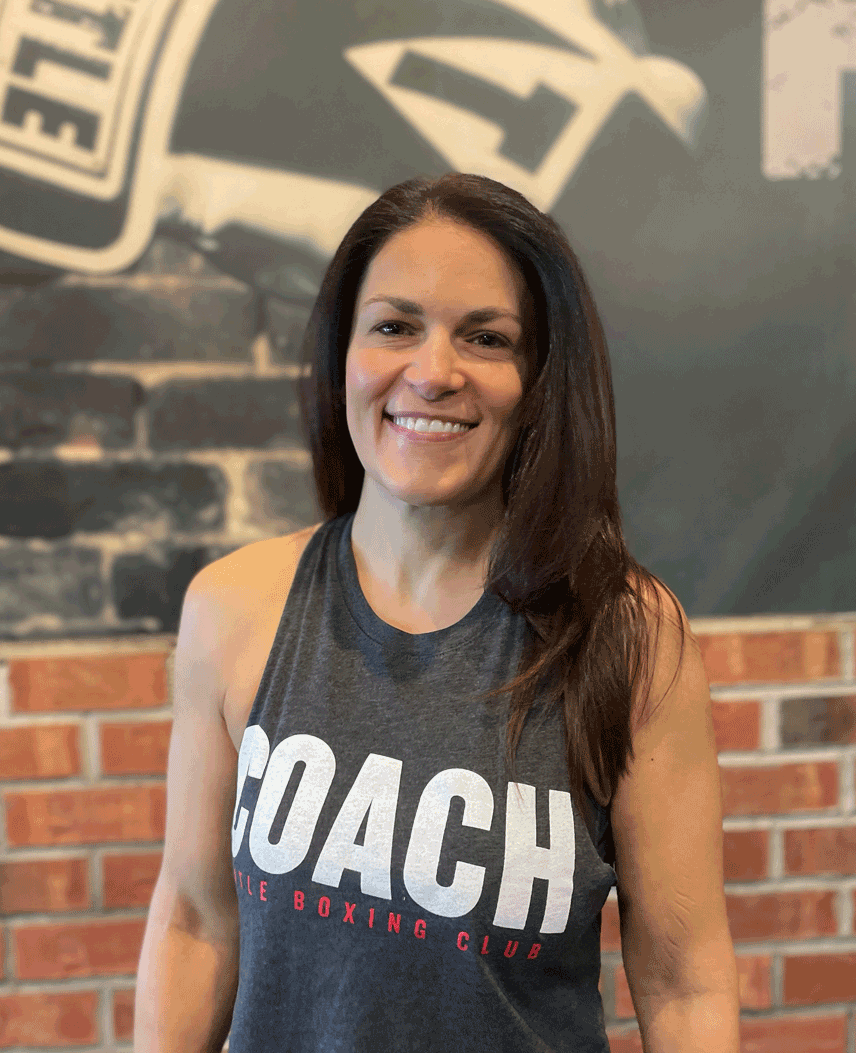 Lisa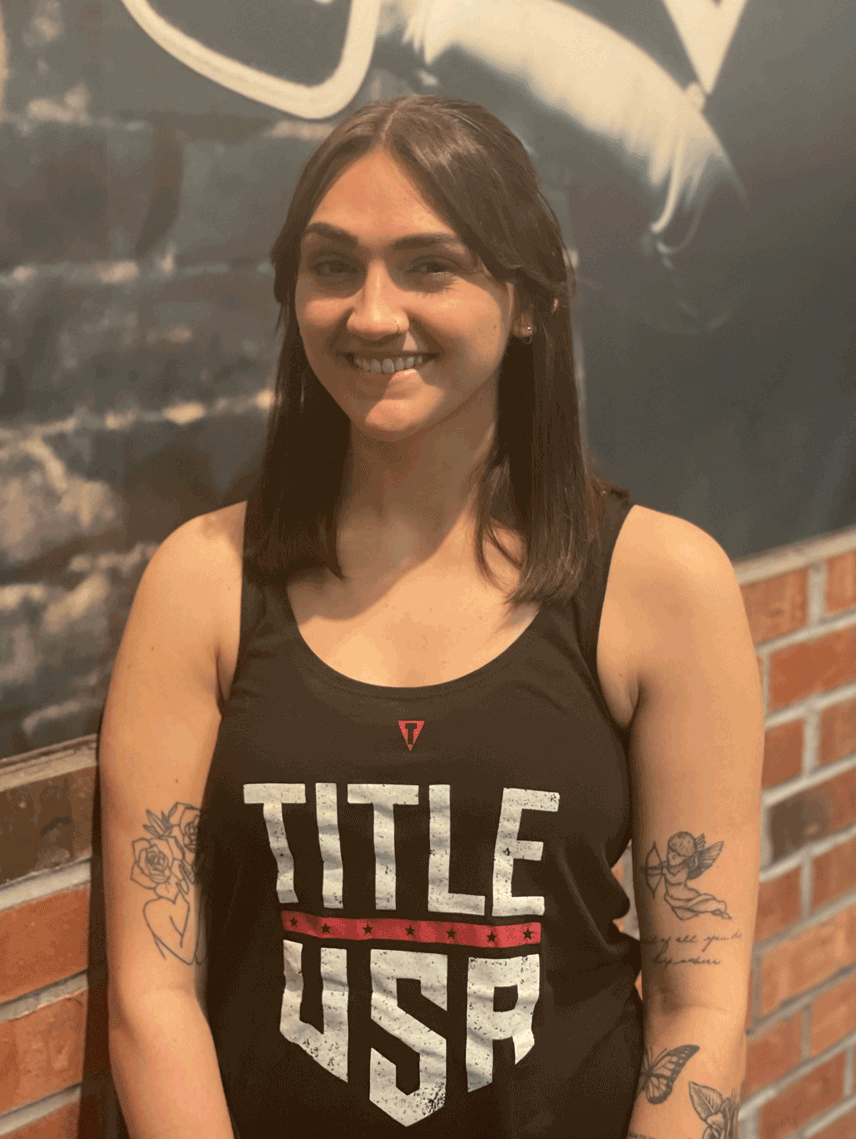 Morgan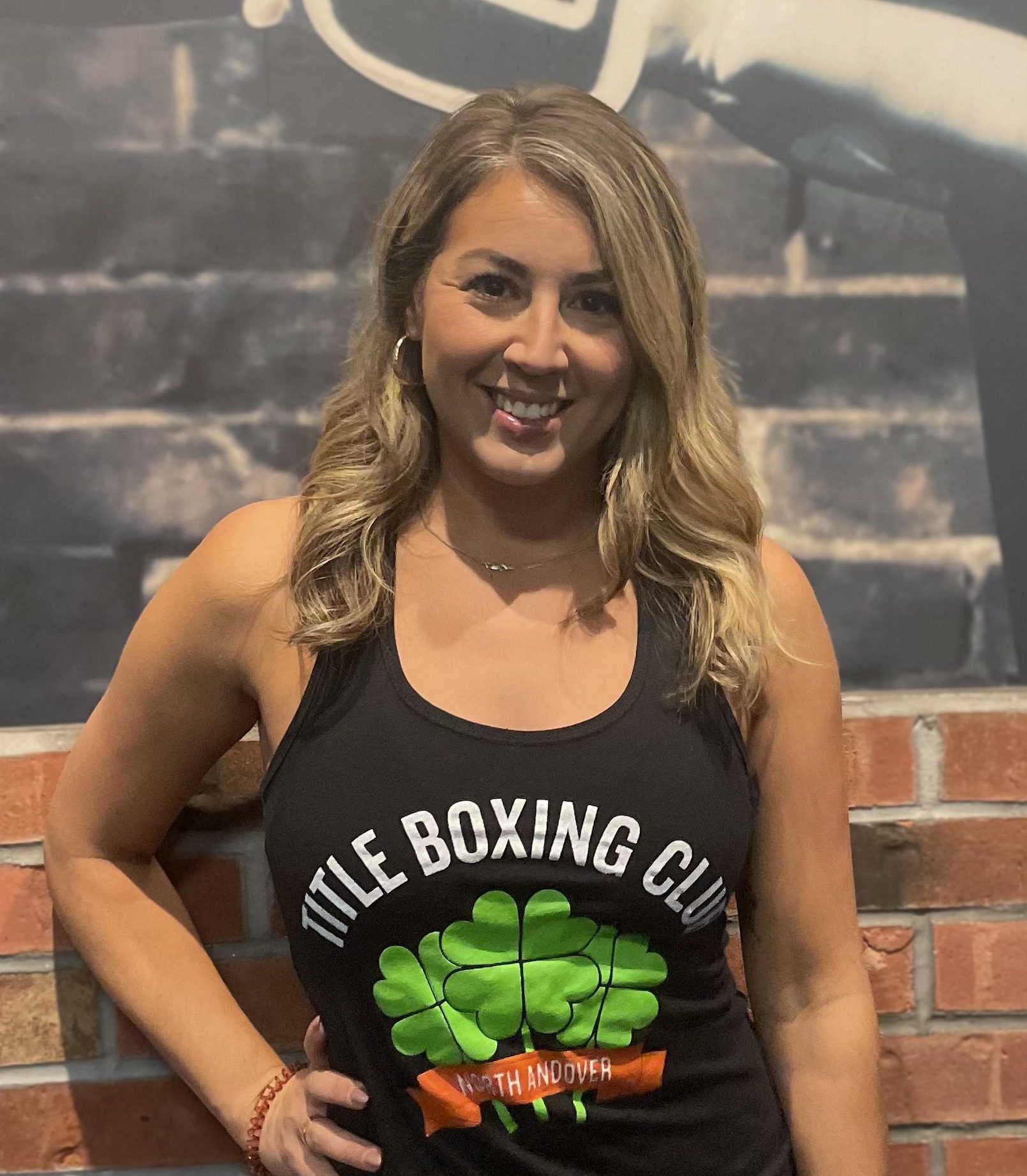 Kellcie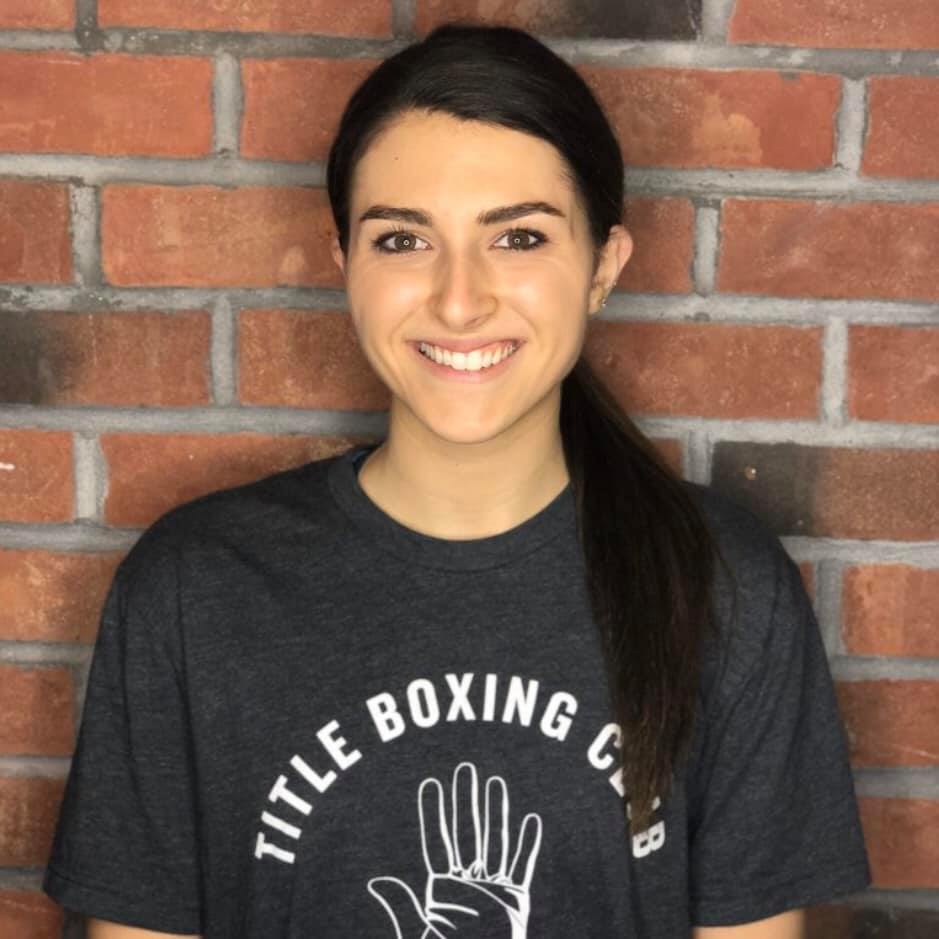 Missy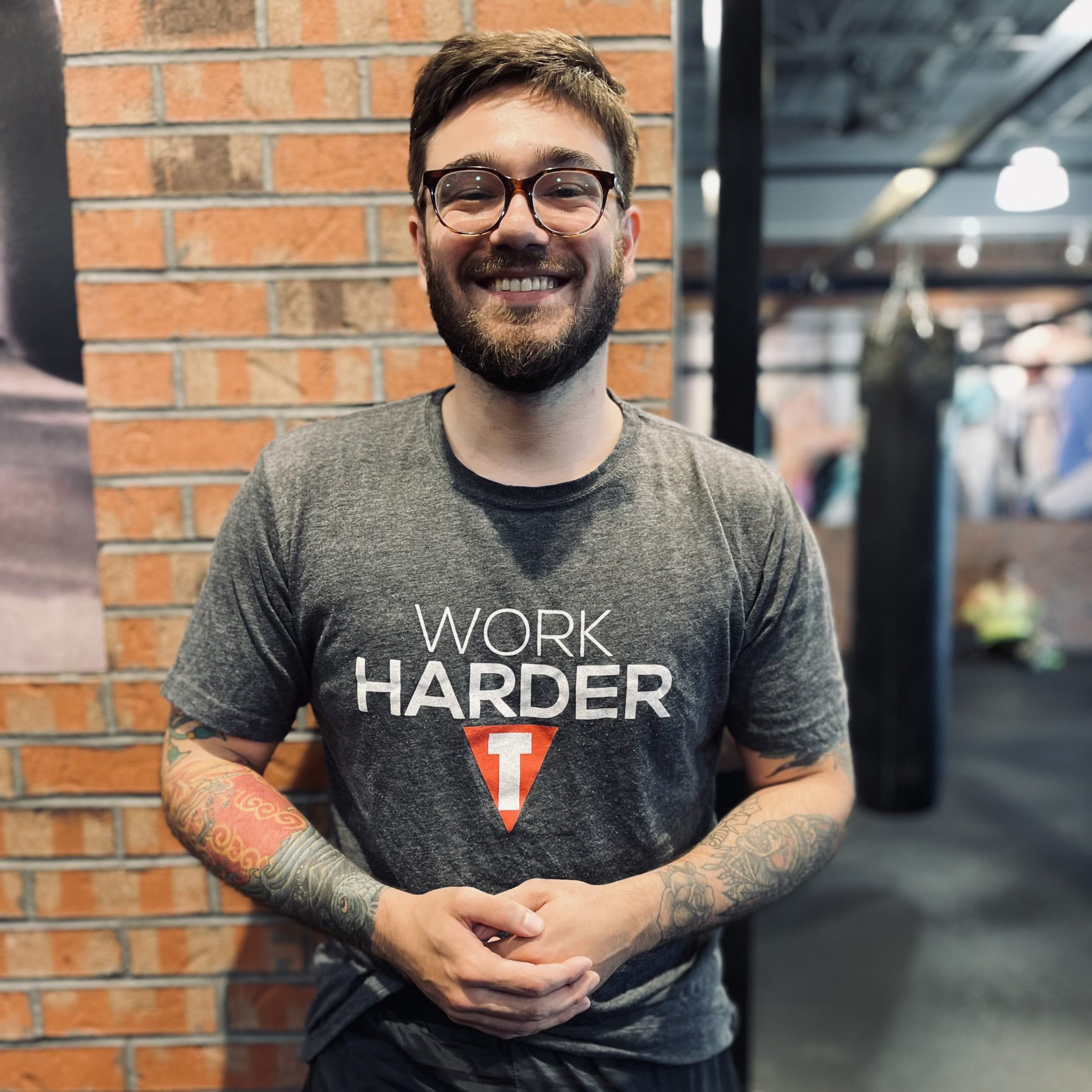 Glenn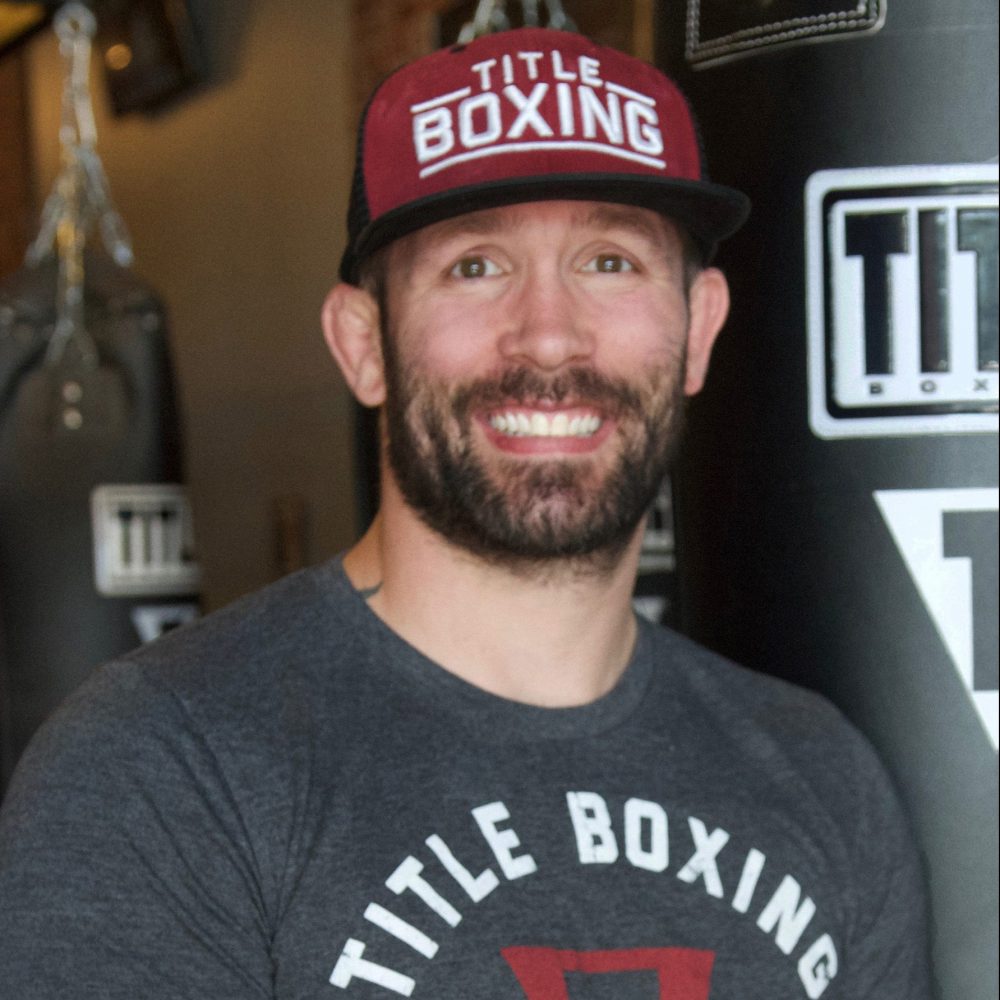 Paul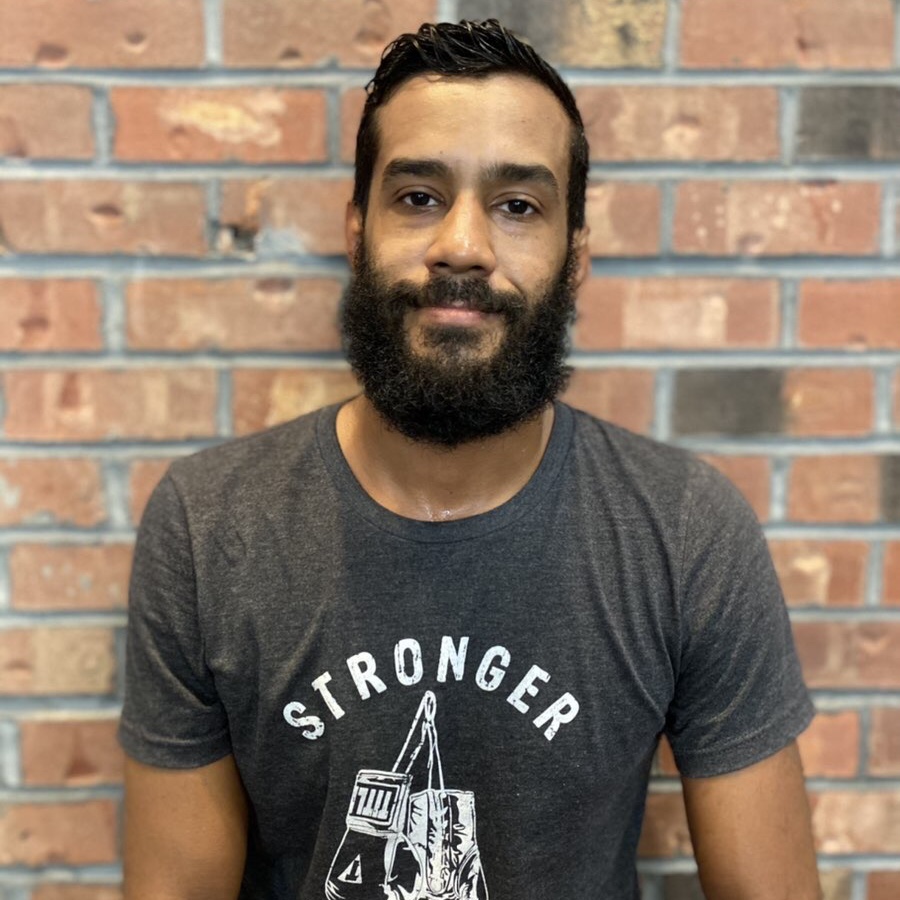 Andres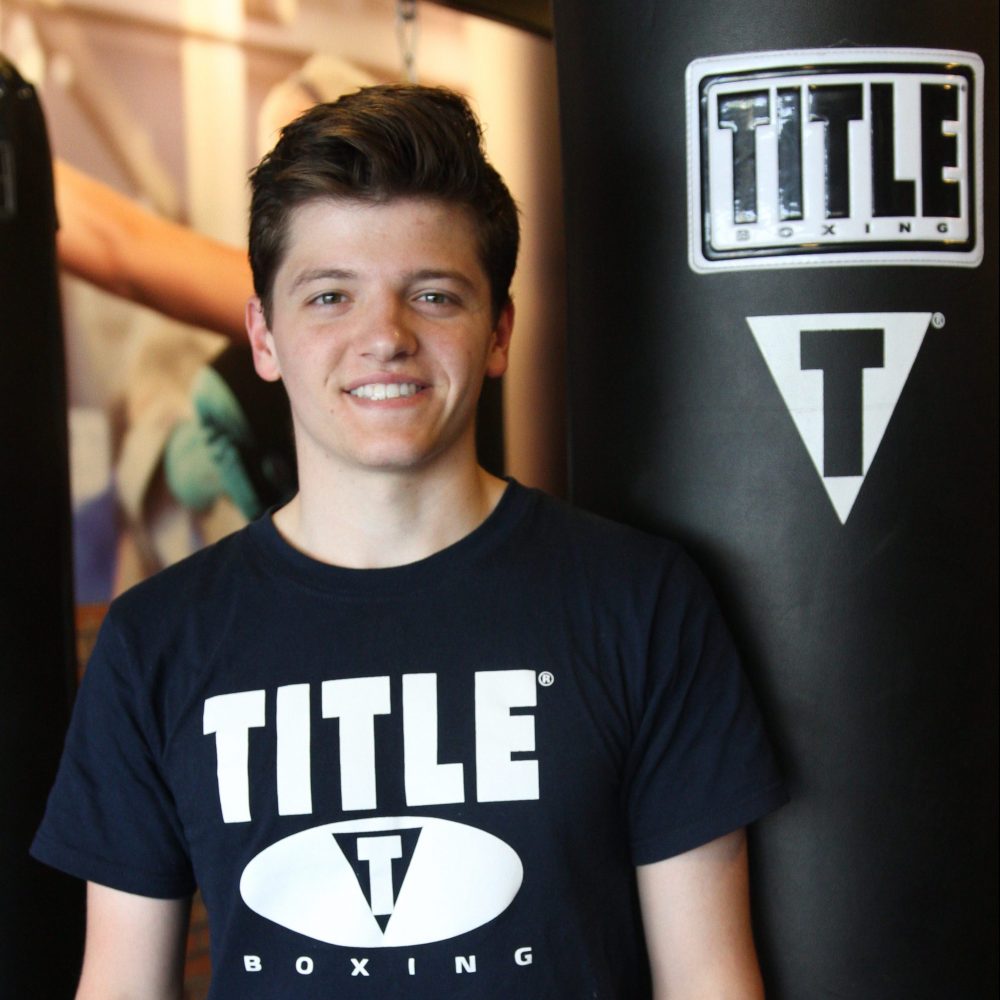 Christian
Aug 5, 2022
Back-To-School Fitness Tips
Read More
Tim's Success Story
Here at TITLE Boxing Club Nashua, NH, we're dedicated to providing boxing workouts that are challenging and effective. Each boxing for… Read More
Loyalty Beyond the Bag
With a Net Promoter Score of 87%, our members are happy to recommend us to others.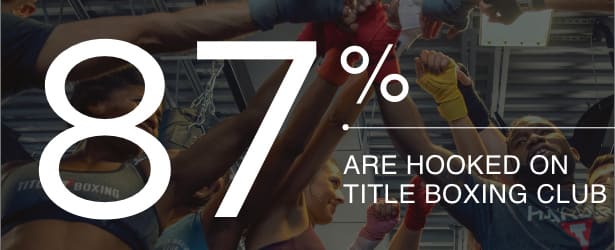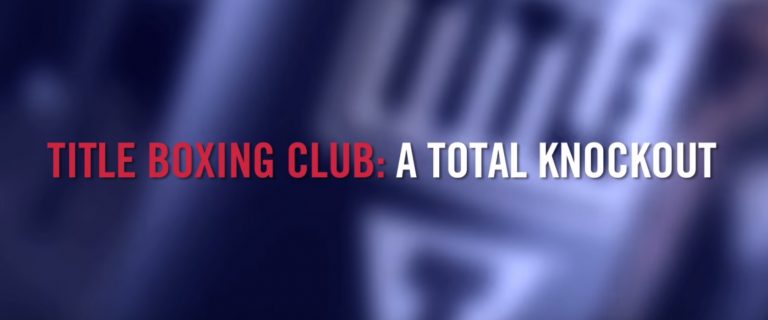 Join the TITLE Boxing Club Movement
While our clubs across the country have been busy building your strength and confidence, we've also been spotted on the news, in magazines and online – and people can't seem to get enough of our growing brand! Check it out for yourself!
Our Club Leadership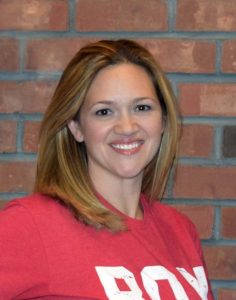 Whether you're a stressed-out mom or an average Joe, TITLE Boxing Club Nashua, NH is a boxing club where people of all bodies, all weights, and all abilities are welcome. From the moment you step into our boxing gym in Nashua, we want you to feel empowered in a supportive, encouraging community. There's something magical about hitting the heavy bag – you feel unstoppable, and we want our members to experience that feeling. Our club leaders are here to make your experience at TITLE Boxing Club Nashua the best hour of your day.
Our Boxing Club Leadership in Nashua, NH
At TITLE Boxing Club Nashua, NH we love our members and the community they've helped us build, and we're here to make TITLE better for them each and every day. Our club leadership focuses on offering the best workout in Nashua, NH by providing a place where people of all ages, all bodies, all weights, and all abilities can experience the most empowering, exhilarating, and addictive workout of their life. Through a series of jab, hook, and cross combinations, our trainers push members to overcome obstacles and reach their goals.
About The Owner: Lauren
Growing up in Massachusetts, Lauren was active in soccer and track for most of her life. A graduate of Tulane University (BSM, Marketing and Management) and The George Washington University (Masters, Law Firm Management), she spent over a decade in the legal field at firms in Dallas and Boston. In 2012, while visiting family in Kansas City, she fell in love with the TITLE workout and the positive, fun club environment. Between the people she met and the good, sore feeling that followed her boxing workout, she was hooked! In early 2020, she and her husband Billy acquired the Nashua, NH location, and they have loved every moment since. Due to the dedication of Lauren, her members, and her team, in 2017 Lauren was recognized as the TITLE Boxing Club Franchisee of the Year. She has also been a member of TITLE's Franchise Advisory Council.
Join Our TITLE Fam!
TITLE Boxing Club Nashua is located 8 Spit Brook in Nashua, NH, near the intersection of Spit Brook Rd and Daniel Webster Highway. Are you ready to hit the heavy bag? Make TITLE Boxing Club Nashua your new boxing club today by calling 603-484-4187 or signing up online! We can't wait to help you on your journey to health!
Success Stories
Tim's Success Story
Wednesday October 3, 2018
Here at TITLE Boxing Club Nashua, NH, we're dedicated to providing boxing workouts that are challenging and effective. Each boxing for fitness class contains jab, cross, hook, and uppercut combinations that will help you burn calories and sculpt your body in an empowering, encouraging environment. Not to mention, our kickboxing and HIIT training classes also utilize a boxer's workout to train your core, back, and upper body. Meet our TITLE member of the month, Tim Thompson. Tim has been a part of the TITLE Boxing Club Nashua, NH fam since the club first opened, and he has continued to be a great asset to our club. Here's what Tim has to say about his experience with TITLE: Hello Title Family! For all those that don't me, my name is Tim. I've been a member since they opened back in February 2018. At first, I was like: 'What am I getting...
Read More
FAQ's
I've heard the classes are intense; do I need to be in great shape to do the workouts?

It doesn't matter if you haven't worked out in a while or have never boxed before, you can finish the workout feeling great! You'll see that everyone goes at their own pace, but believe us that once you're here, you'll be inspired to give it your very best!
I don't want to get hit; is this a contact workout?

No—not ever! Each person in class has their own heavy bag to workout on, plus their own space to move around the bag. Trust us, you won't even realize anyone else is in the class because you'll be so focused on the workout! And, rest easy, we never allow sparring or fighting at TITLE Boxing Club.
What makes TITLE different than other fitness studios?

Boxing is a great workout, perhaps one of the most challenging of all sports, and we want to bring you the intensity of the training, minus the impact. We'll teach you how to roll with the punches by pushing you further than you thought possible.
I'm new to boxing; will someone show me the basics?

You bet! All of our classes are taught by instructors who will show you the ropes from the beginning. We'll help you wrap your hands and walk you through the basic fundamentals. Everyone in class is at a different level, so take a deep breath and go at your own pace!
Can I bring my children with me?

We do not offer childcare services at TITLE Boxing Club. However, children over the age of eight are welcome to work out with you here and join as a member! Ask us about our Family Membership options.
What do I need to bring to class? How early do I need to arrive?

Hand wraps and gloves are essential for your protection and mandatory for class. If you have some bring 'em, If you don't, no worries. We sell all equipment at the club. Make sure to also bring a bottle of water and a towel! Plan on arriving 20-30 minutes early so we can get you settled and wrap your hands.
I've never hit anything before. Will I hurt myself?

For a beginner, the most important thing is to learn the proper form. The good news is that we'll teach you! As you progress, you'll be able to throw several variations of punches from different positions and develop your own punching technique to fit your style. People are usually surprised at how much they love hitting the heavy bag!
Can I try a class before joining?

Of course you can take classes before purchasing a membership. We have drop-in rates for single classes, three or six classes. These are great for people who travel often or want to try us out. You can choose our best value option and commit to a membership any time.