Authentic Heavy Bag Workouts
Take it out
on the bag

Nashville, TN. 37203
1906 Church St
615-942-5919
churchst@titlenash.com

Open Today:

6:30am - 7:15pm
Your First Class
Let's make it happen together at TITLE Boxing Club Nashville Church St.. We welcome boxers of all fitness levels and are in your corner to make your first class experience easy and fun.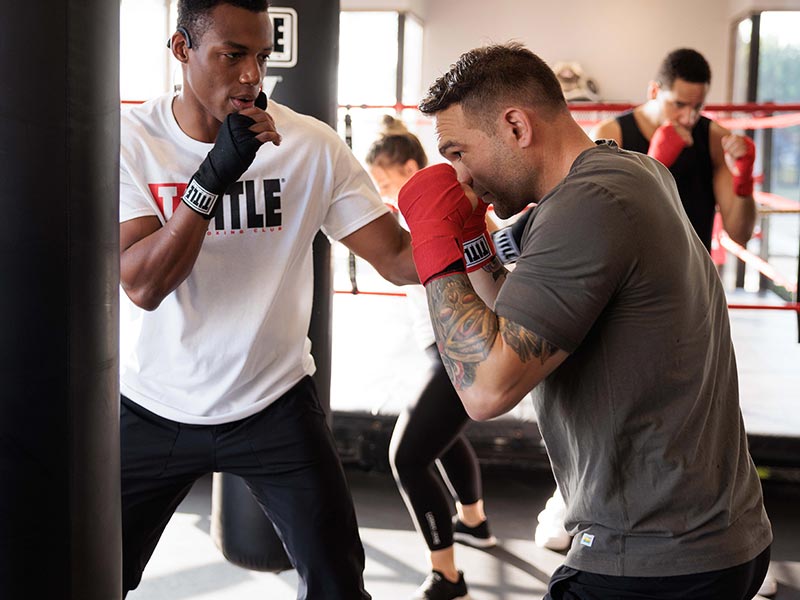 Member spotlight
I cannot recommend TITLE enough! The classes are fast, and fun and they play great music. Stop by to try a class and you'll see why so many people love TITLE Boxing Club!
Tara F.
I joined TITLE Boxing Club because I wanted to gain confidence. Now, I feel powerful and it's a blast learning to throw a punch. This has been so much more than just a boxing class.
Kathleen I.
Great workout head to toe – cardio, muscle building, losing weight…it's all right here. And the camaraderie you build with other members is second to none.
Daniel L.
Workouts are fun and taking your stress out by hitting a heavy bag is awesome.
Julie M.
I love this place! I had wanted to try boxing workouts for a while, but I was intimidated. I finally checked it out and I've been going ever since! Super fun and engaging workouts.
Cory A.
Recent TITLE Boxing Club Nashville Church St.
Blogs

Are Rest Days Important?
A rest day is simply taking a day off from your normal workout routine. Taking rest days does not mean you'll lose progress or have slower progress in your boxing and kickboxing skills. Rest days actually do the opposite and enhance your progress and performance in your TITLE Boxing Club boxing and kickboxing classes! During […]
How to Clean Your Boxing Gloves and Hand Wraps
A large factor in how long your boxing gear lasts is determined by how well you care for it. Here are step-by-step instructions on how to best clean your boxing gloves and your hand wraps, not only to have them smell the best but to get as much life out of them as possible. Boxing […]
TITLE Boxing Club Nashville Church St.
Owner Bio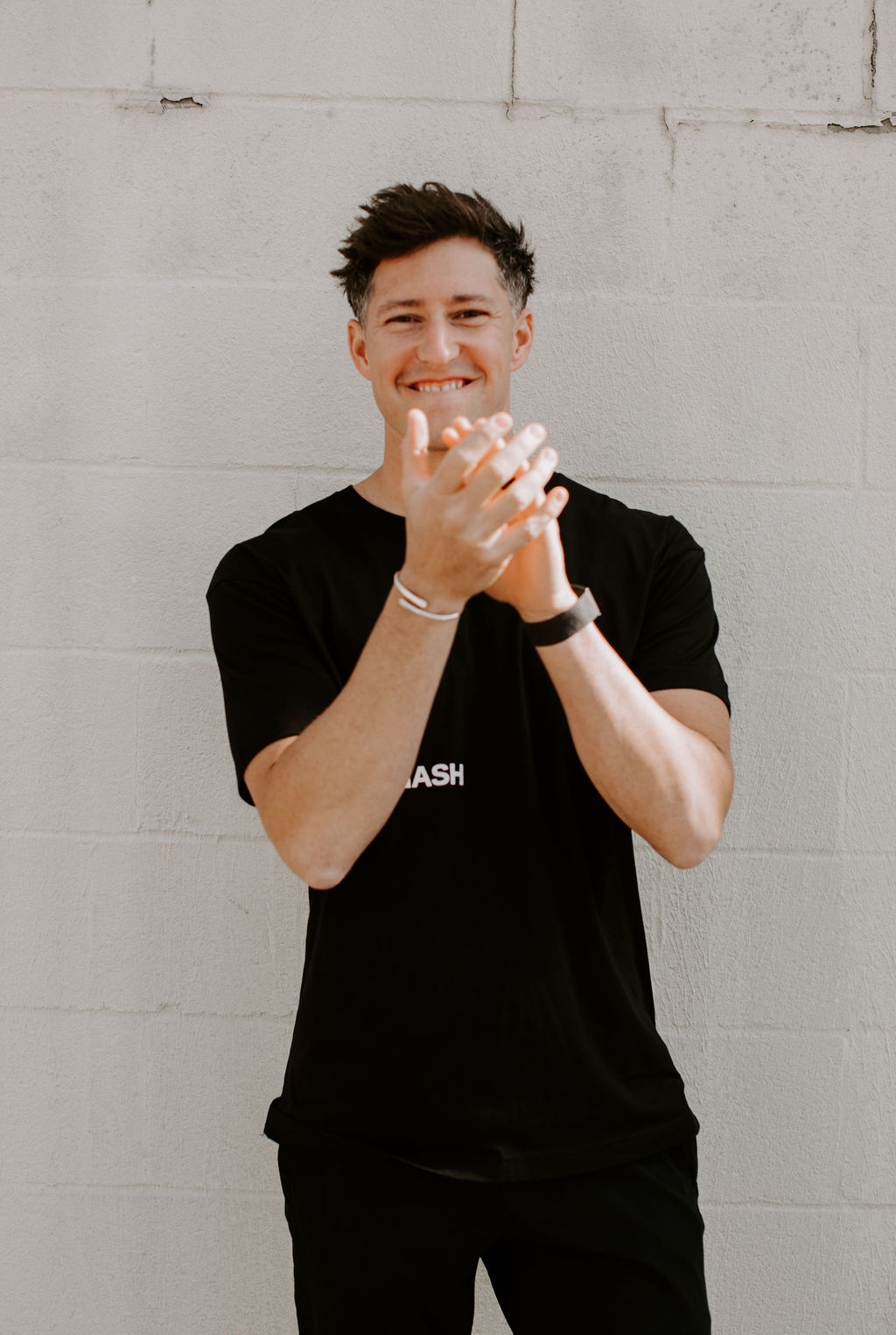 At TITLE Boxing Club Nashville Church Street, we're dedicated to providing the best boxing for fitness workouts in Nashville, TN. Our club leadership's main focus is to provide our members with a fun, family environment, while pushing them to achieve their goals. We not only specialize in group workouts, but private training as well. If you want more one-on-one interaction with our team, we have trainers that are happy to provide you with that experience. As a boxing studio located in the Nashville area, we pride ourselves in also having one of the best personal training programs that is personalized for each individual member. We care about our members, and our leadership team will always be available for them to connect with.
Our Boxing Club Leadership
The club leadership of TITLE Boxing Club Nashville Church Street focuses on giving the best workout in the city, day in and day out. We love our members and the community they've helped us build. We are here to make TITLE better each and every day for them. Our goal is to provide a place where people of all ages, all bodies, all weights, all abilities can experience the most empowering, exhilarating, and addictive workout of their life while enjoying a supportive, encouraging community. Tyler Thompson (owner of both TITLE Boxing Club Church St and TITLE Boxing Club East Nashville) says, "We opened TITLE to give Nashville a place where people are welcome and pushed to the limit, all while learning the sport we love."
From the moment class begins, you will use the fundamentals of a true boxer's workout to strengthen and tone your arms, legs, back, and core. Each workout begins with the warmups – an HIIT workout that combines trainer-led boxing with cardio drills and stretches. This gets your heart pumping and you mind ready for the next phase of your boxing class – the rounds. During the rounds, your trainer will lead you through a series of jab, hook, and cross combinations where you'll lay it all on the heavy bag for three minutes; then, you'll rest for a minute before jumping into the next round. Once you've finished the rounds, our TITLE trainers will lead you through an ab workout where you'll use weighted medicine balls to define your core. Through every step of our boxing workout, you can feel empowered as you move closer to reaching your goals.
A new level of empowerment is here! As a boxing gym in Nashville, TN, TITLE Boxing Club Nashville Church Street offers full-body boxing workouts designed to engage you spirit and your body. Interested in making TITLE Boxing Club Nashville Church Street your new boxing gym or personal training studio? Call us at TBC Church Street: 615-942-5919 or sign up online!
Want to see what our members have to say about their experience at TITLE Boxing Club Nashville Church Street? Check out our Google reviews!