Owings Mills
10200 Grand Central Avenue Suite 104, Owings Mills, MD 21117 443-898-6129 Open Today: 9:30 AM - 8:00PM Monday: 5:30AM - 7:00AM; 11:00AM - 8PM Tuesday: 9:30AM - 8:00PM Wednesday: 5:30AM - 7:00AM; 11:00AM - 8PM Thursday:9:30 AM - 8:00PM Friday: 6AM-7:30AM; 9:30AM-6PM Saturday: 8AM - 1PM Sunday: 9:30AM - 1PM
TRY US FOR FREE
Fill out the form and we will be in touch and get you scheduled for your first class.
Class Schedule
Click the link below to view our current class schedule and book a class today!
View Class Schedule
Meet Your Trainers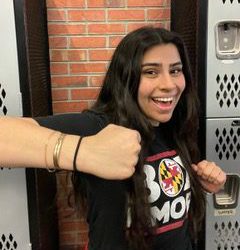 Naseem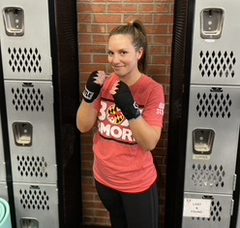 Olivia Mihulka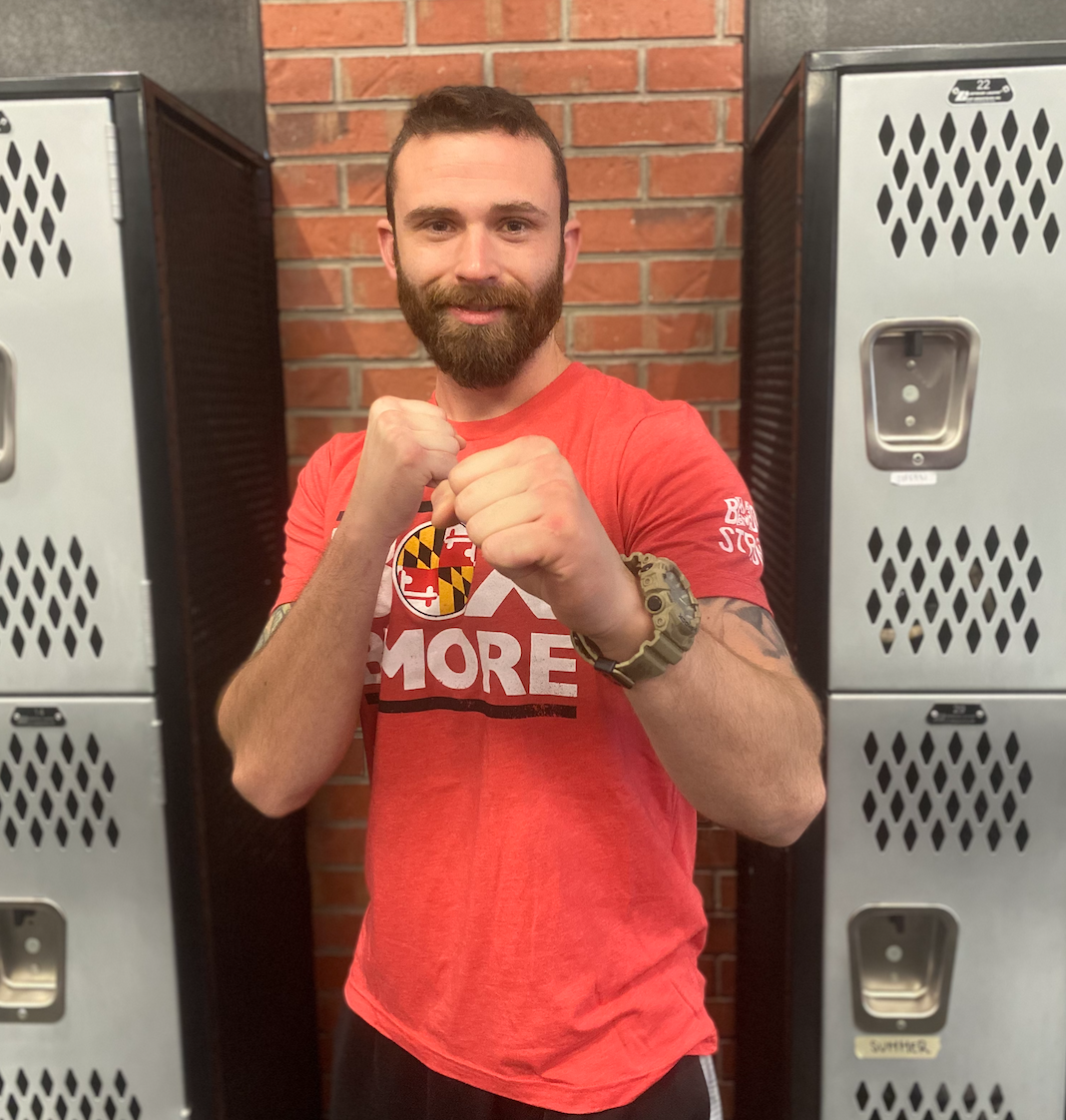 Jeff Gooding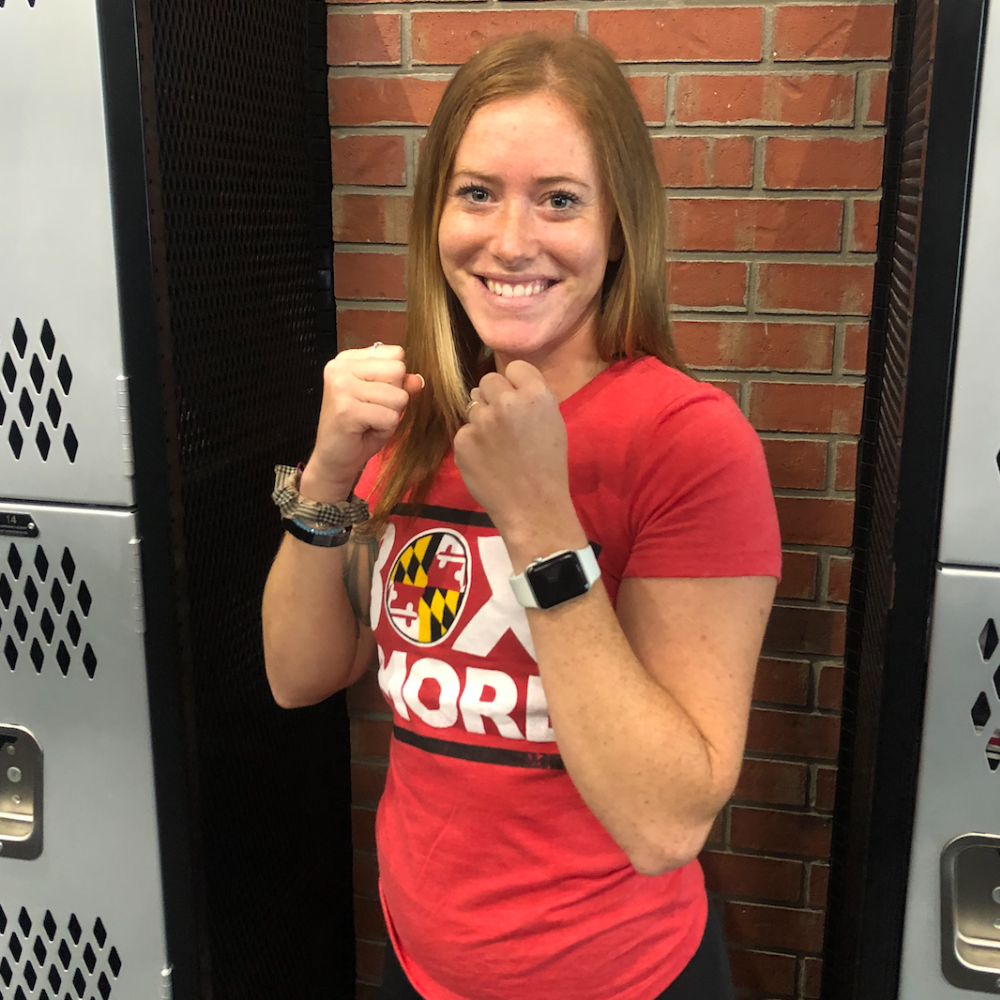 Stephanie Bernstein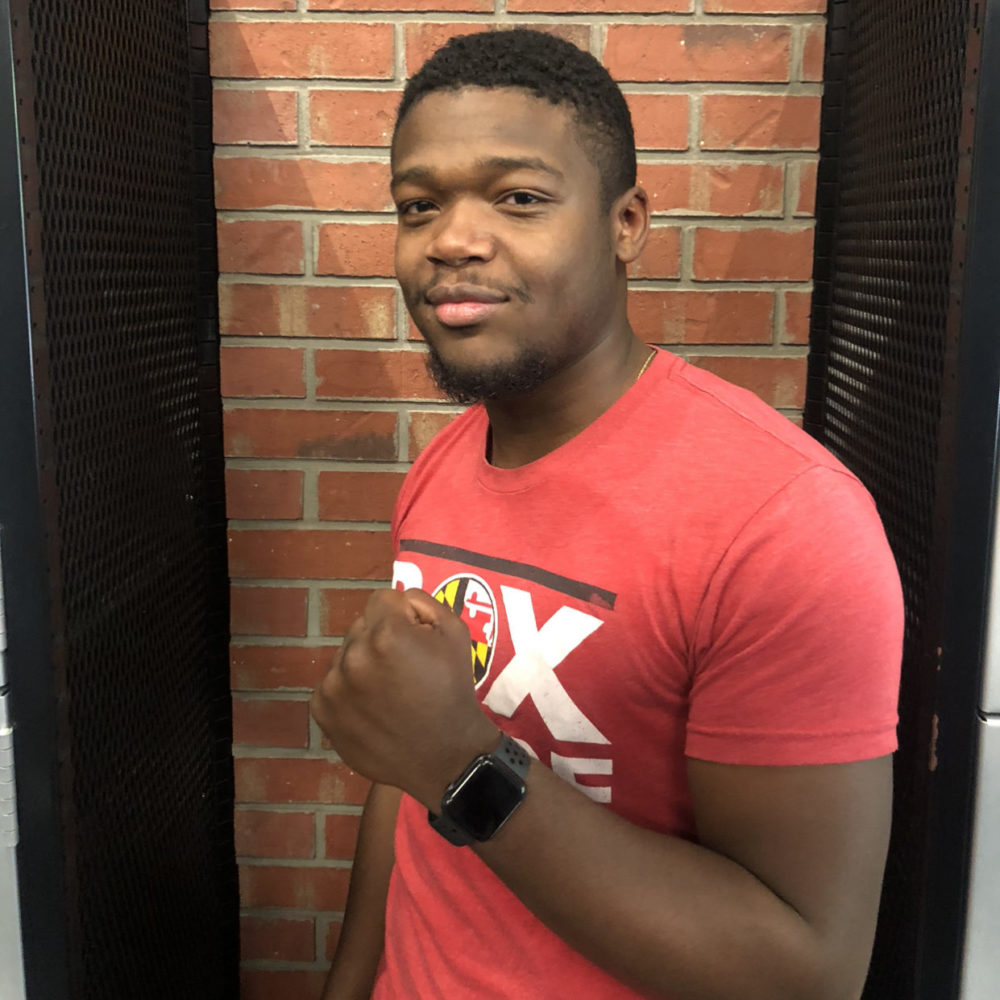 Kai Johnson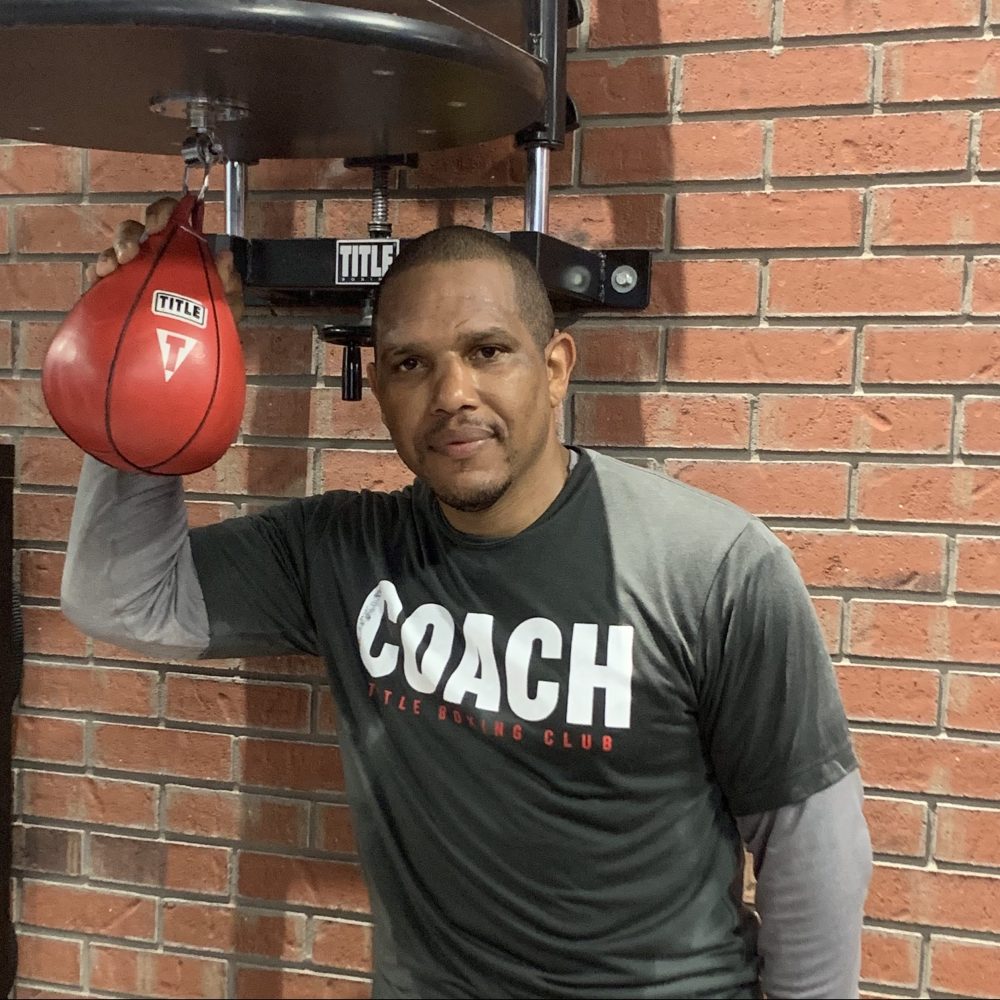 Sharmba' Mitchell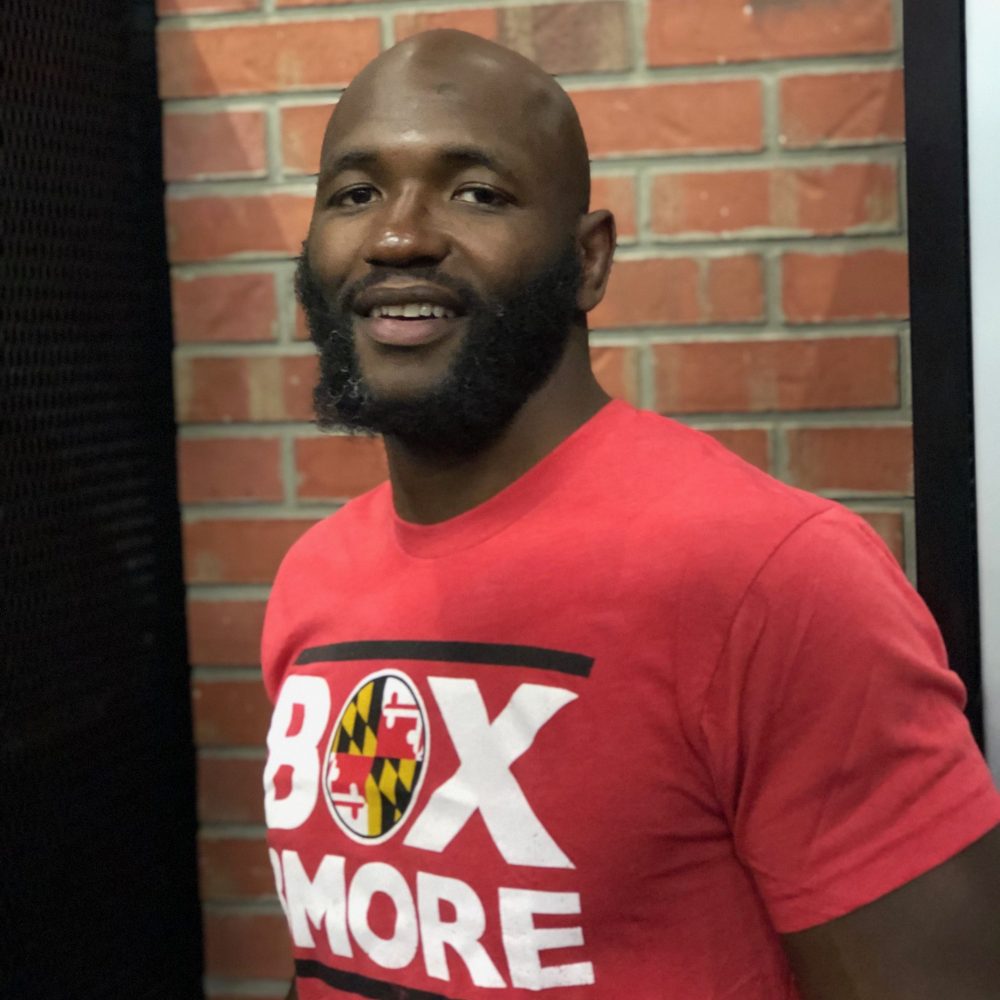 Jerome Featherstone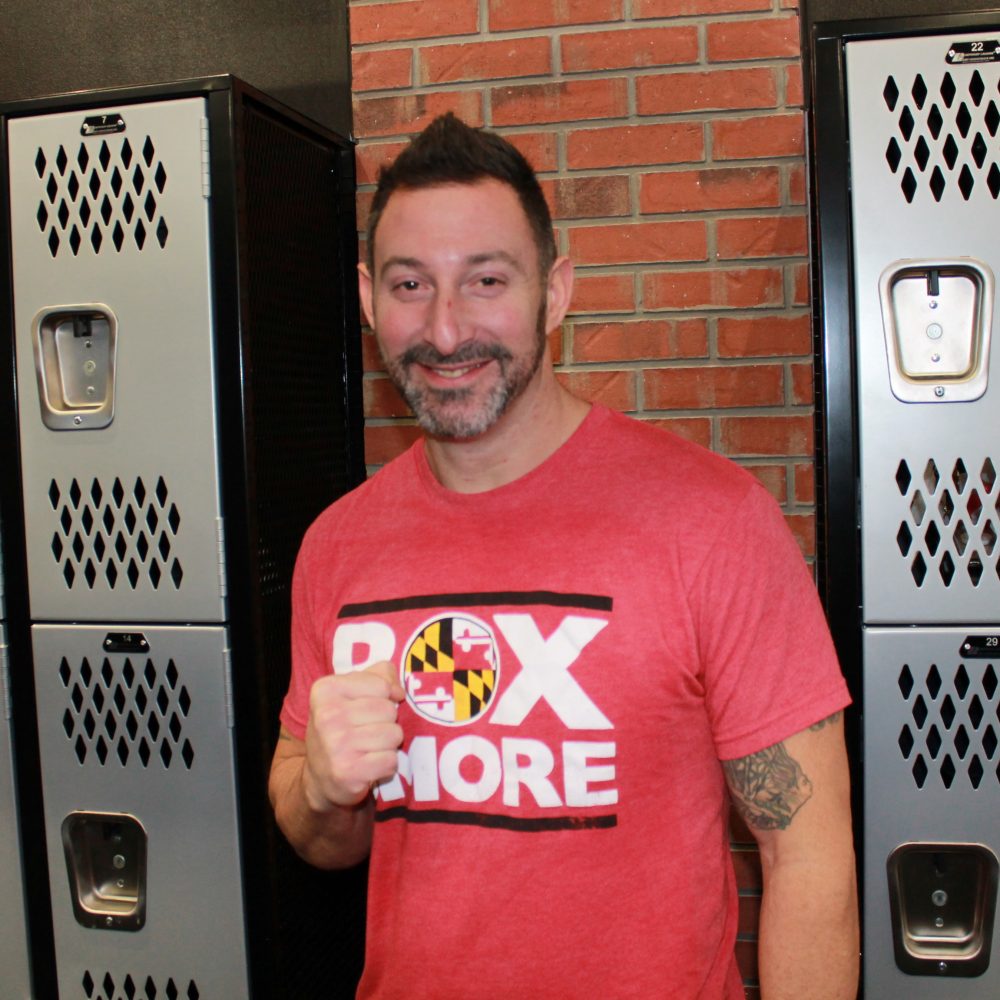 Bradley Plotkin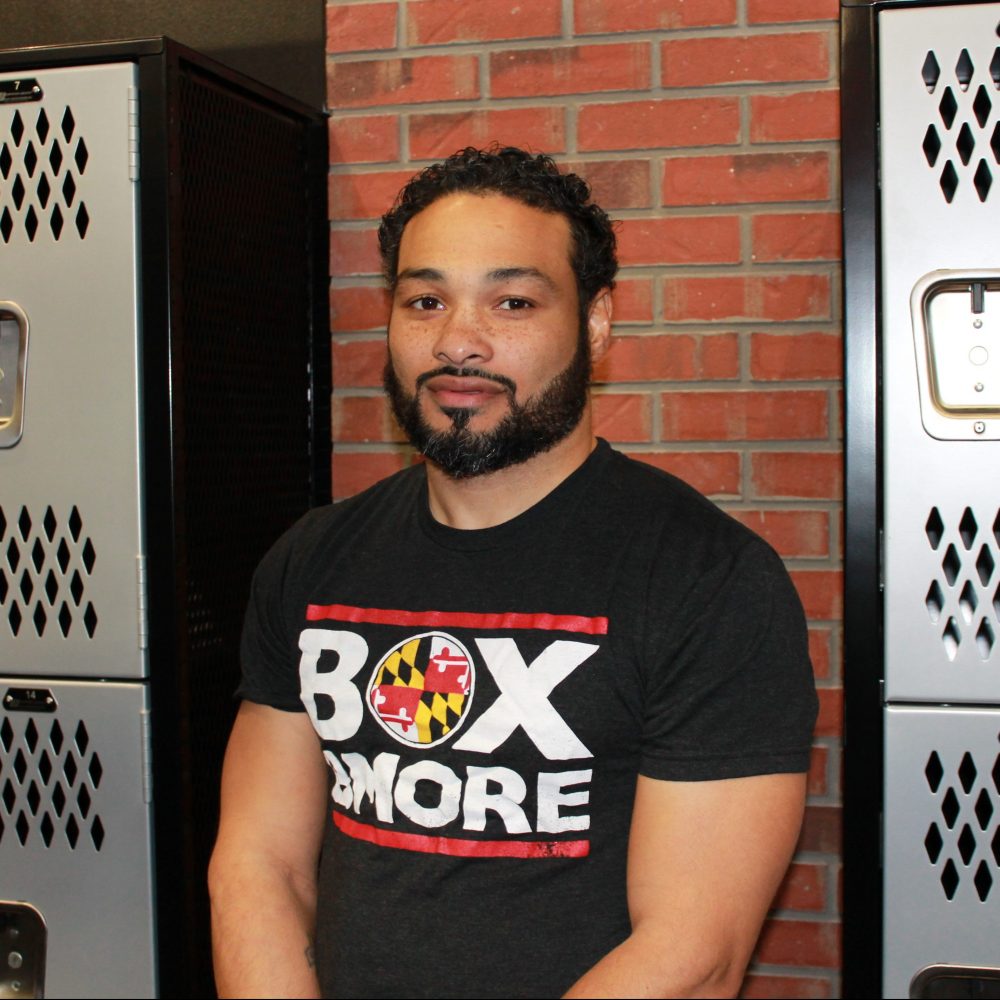 Patrick Taaffe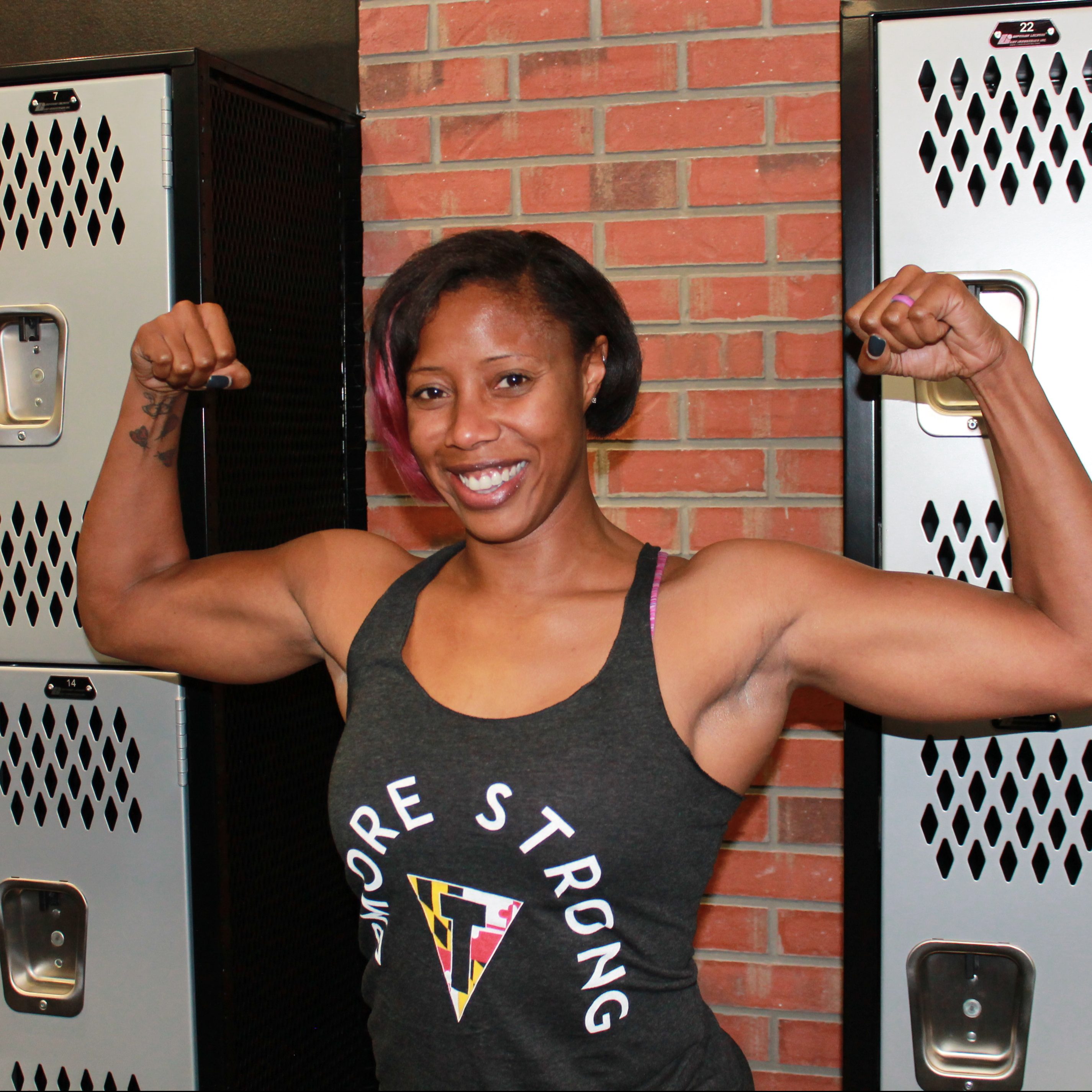 Carin Clingan
Apr 16, 2021
10 Reasons to Try Fitness Boxing Classes
Read More
Mother Daughter Powerhouse DUO Getting Results
Meet Amoy and Chantelle, mother and daughter POWERHOUSE DUO! Amoy and Chantelle have been loyal members of TITLE Boxing Club… Read More
Loyalty Beyond the Bag
With a Net Promoter Score of 87%, our members are happy to recommend us to others.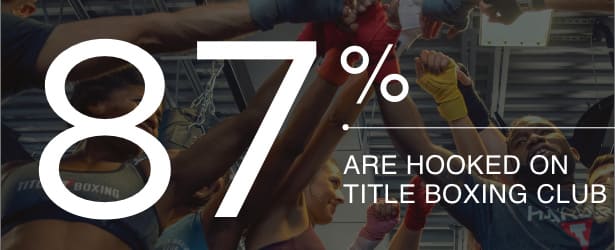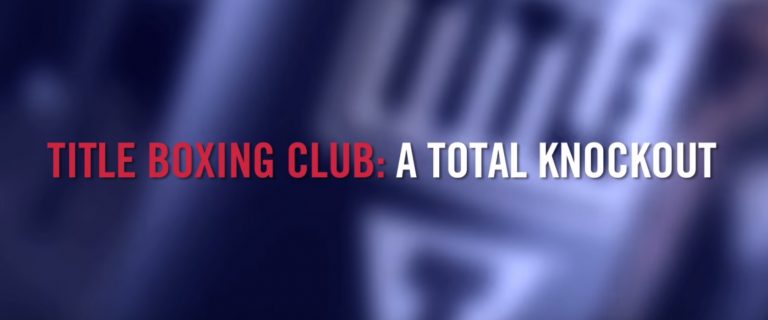 Join the TITLE Boxing Club Movement
While our clubs across the country have been busy building your strength and confidence, we've also been spotted on the news, in magazines and online – and people can't seem to get enough of our growing brand! Check it out for yourself!
Success Stories
Mother Daughter Powerhouse DUO Getting Results
Thursday October 10, 2019
Meet Amoy and Chantelle, mother and daughter POWERHOUSE DUO! Amoy and Chantelle have been loyal members of TITLE Boxing Club Owings Mills since February 2019. They light up the club and push each other to improve during each class. Their dedication to the workout has helped them lose weight, become stronger and feel better! We asked them why they love TITLE Boxing Club Owings Mills and how it has helped them in their fitness journeys. Chantelle- "TITLE Feels like home. I visited one day and instantly loved it. A challenge is something I like and all the instructors here at TITLE do exactly that. No class is the same and that's what I love about it. TITLE has helped me build my endurance and strength. It also helped in my weight loss journey. I have lost over 50 pounds since I started in February. I LOVE being here! I'll always be...
Read More
FAQ's
I've heard the classes are intense; do I need to be in great shape to do the workouts?

It doesn't matter if you haven't worked out in a while or have never boxed before, you can finish the workout feeling great! You'll see that everyone goes at their own pace, but believe us that once you're here, you'll be inspired to give it your very best!
I don't want to get hit; is this a contact workout?

No—not ever! Each person in class has their own heavy bag to workout on, plus their own space to move around the bag. Trust us, you won't even realize anyone else is in the class because you'll be so focused on the workout! And, rest easy, we never allow sparring or fighting at TITLE Boxing Club.
What makes TITLE different than other fitness studios?

Boxing is a great workout, perhaps one of the most challenging of all sports, and we want to bring you the intensity of the training, minus the impact. We'll teach you how to roll with the punches by pushing you further than you thought possible.
I'm new to boxing; will someone show me the basics?

You bet! All of our classes are taught by instructors who will show you the ropes from the beginning. We'll help you wrap your hands and walk you through the basic fundamentals. Everyone in class is at a different level, so take a deep breath and go at your own pace!