Pensacola
875 East Nine Mile Rd, Pensacola, FL 32514 850-418-2941 pensacola@titleboxingclub.com Open Today: 6:30am - 7:30pm Monday: 8:00am - 8:00pm Tuesday: 6:30am - 7:30pm Wednesday: 8:00am - 8:00pm Thursday:6:30am - 7:30pm Friday: 8:00am - 6:30pm Saturday: 8:00am - 11:00am Sunday: 9:30am - 11:00am
TRY US FOR FREE
New to boxing?
Fill out the form and we will be in touch and get you scheduled for your free class.
Meet Your Trainers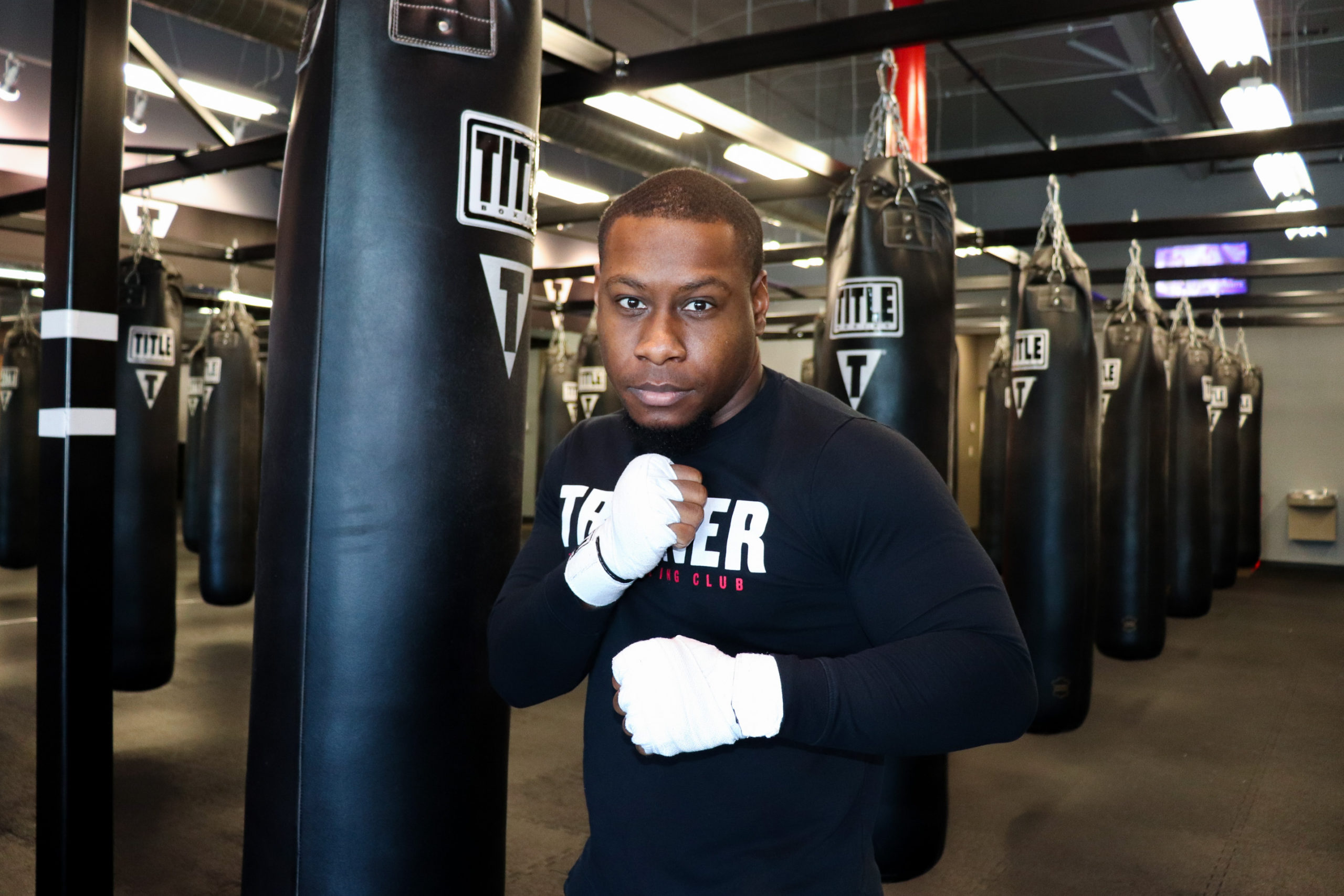 BK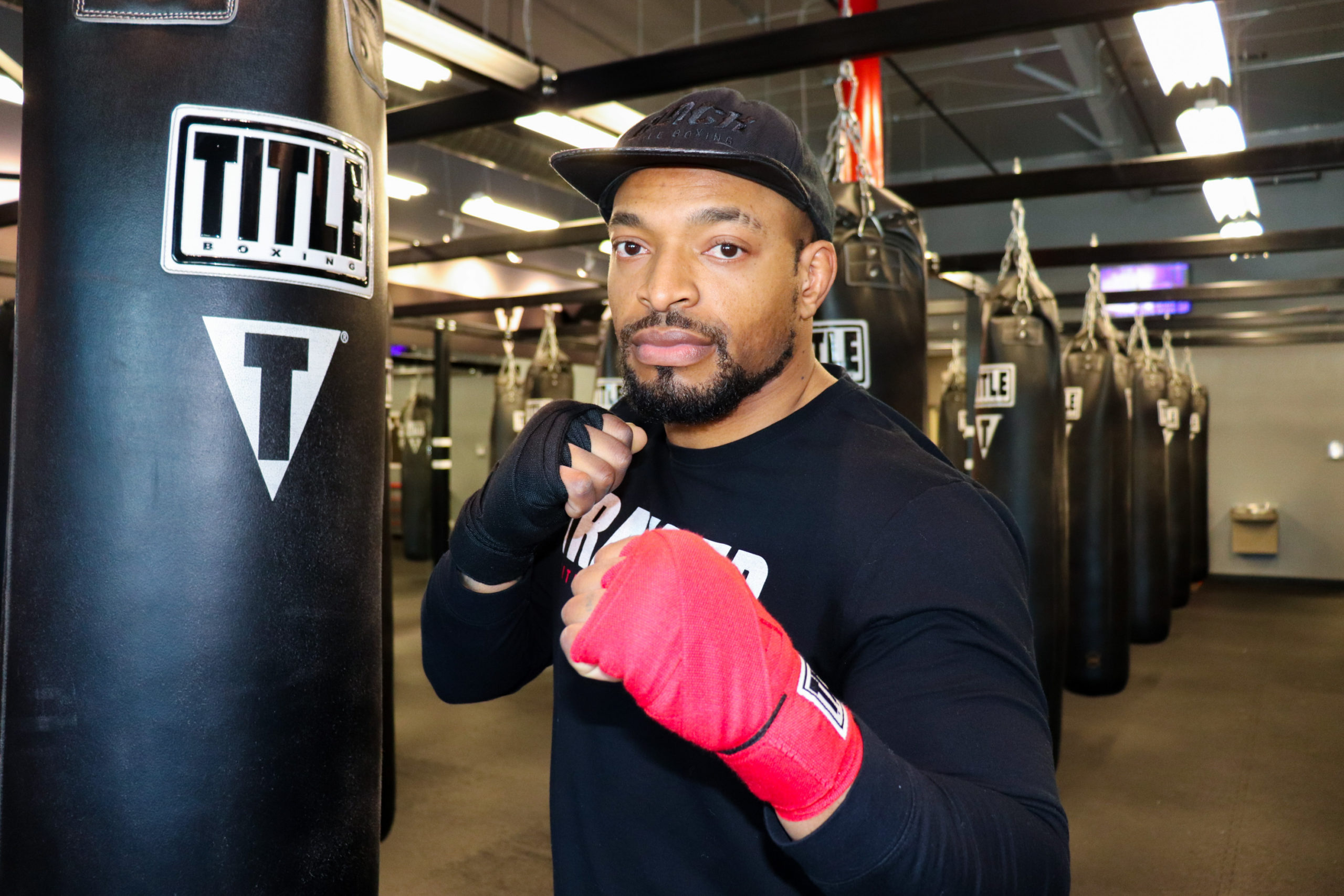 Rance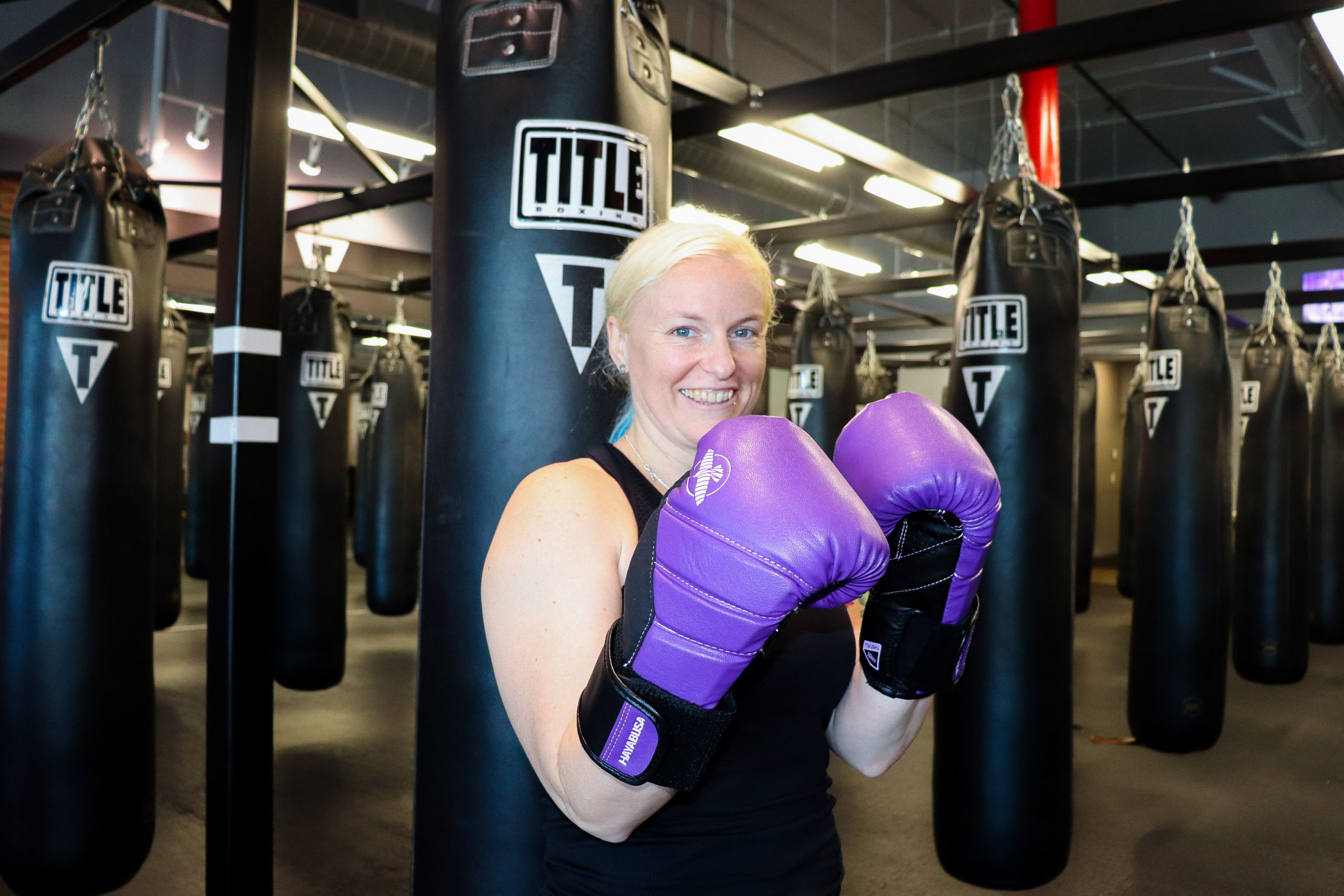 Sandy
×
BK
Call him Brandon, aka BK, aka Big Boss Man, aka the Professor! He loves combat sports and fighting. Developing his fighting spirit from a very early age. He claims over 11 years of boxing and kickboxing experience. He is also an ACE certified professional. His energy and spirit bring out the best in those around him. His goal is to show our members the beauty of the human body and how it can adapt to what it does on a regular basis.
My personal mantra:
Easy Work!
My training style is:
energetic
My why:
I am always down for a challenge and helping other reach their goals is a fun way to challenge myself.
What gives me my fighting spirit:
I love combat sports and I love to fight. I was sick a lot as a child, so I developed a fighting spirit as a toddler.
×
Rance
Professional MMA fighter in the house! With extensive experience competing in mixed martial arts, he enjoys sharing what he know with those around him. His passion for the sport is apparent to everyone with whom he works. His goal is to help others become the BEST version of themselves they can be by giving them the knowledge he has obtained over the years to encourage their own personal growth.
My personal mantra:
Let's Go!
My training style is:
authentic
My why:
I was bred to do this.
What gives me my fighting spirit:
Embracing the true nature of the art and making it a lifestyle...a way of life.
×
Sandy
Your girl Sandy started out as a TITLE club member here in October 2020. What was meant to be a fun and different workout quickly turned into a passion. The enegy and drive of the trainers pushed her to gain as much knowledge of boxing as she could. She hopes to inspire others the way she was inspired.
My personal mantra:
Start strong, finish stronger
My training style is:
heart
My why:
I want to witness your successes while pushing you to reach higher.
What gives me my fighting spirit:
Competitiveness is in my blood. Once upon a time I was competing against others, now it is me vs. me. I fight everyday to be the best version of myself.
Jun 28, 2022
The 5 Best Stretches for Kickboxing
Read More
Tino Ballesteros Jr
Tino Ballesteros, Jr., member of TITLE Boxing Club Pensacola, FL, has been a great asset to the TITLE family over… Read More
Loyalty Beyond the Bag
With a Net Promoter Score of 87%, our members are happy to recommend us to others.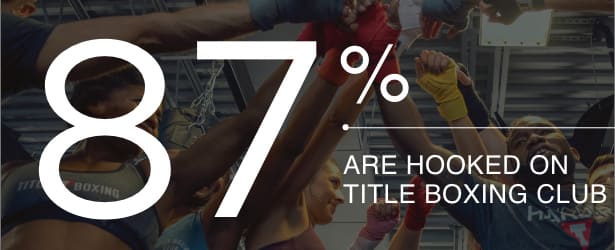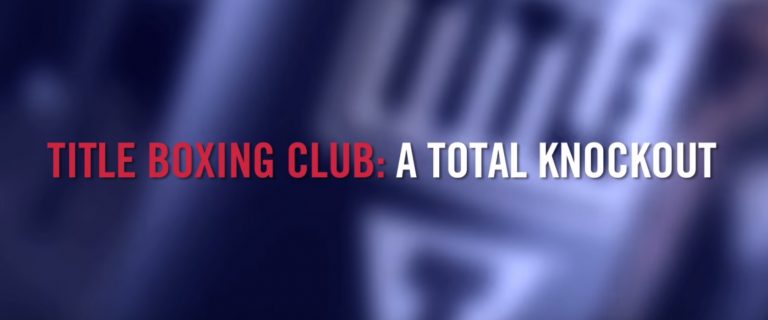 Join the TITLE Boxing Club Movement
While our clubs across the country have been busy building your strength and confidence, we've also been spotted on the news, in magazines and online – and people can't seem to get enough of our growing brand! Check it out for yourself!
Success Stories
Tino Ballesteros Jr
Tuesday August 14, 2018
Tino Ballesteros, Jr., member of TITLE Boxing Club Pensacola, FL, has been a great asset to the TITLE family over the last year. Coming from California, he was not only looking for a local fitness studio near him, but one that embraces and cares about its' members. Here at TITLE Boxing Club Pensacola, FL we want our members to feel as if we always have their best interest in mind and will work to help them achieve their goals. Our trainers specialize in fitness techniques that focus on providing a full-body workout. The high intensity interval group classes consist of 4 sections: warm up, rounds, active rest, and core and cool down. During the workout, our trainers will walk around showing you the in's and out's of each punch and kick - jab, uppercut, cross, hook, and kick. We ensure that you will be shown proper technique in order to...
Read More
FAQ's
I've heard the classes are intense; do I need to be in great shape to do the workouts?

It doesn't matter if you haven't worked out in a while or have never boxed before, you can finish the workout feeling great! You'll see that everyone goes at their own pace, but believe us that once you're here, you'll be inspired to give it your very best!
I don't want to get hit; is this a contact workout?

No—not ever! Each person in class has their own heavy bag to workout on, plus their own space to move around the bag. Trust us, you won't even realize anyone else is in the class because you'll be so focused on the workout! And, rest easy, we never allow sparring or fighting at TITLE Boxing Club.
What makes TITLE different than other fitness studios?

Boxing is a great workout, perhaps one of the most challenging of all sports, and we want to bring you the intensity of the training, minus the impact. We'll teach you how to roll with the punches by pushing you further than you thought possible.
I'm new to boxing; will someone show me the basics?

You bet! All of our classes are taught by instructors who will show you the ropes from the beginning. We'll help you wrap your hands and walk you through the basic fundamentals. Everyone in class is at a different level, so take a deep breath and go at your own pace!