Plano
6101 Windhaven Pkwy, Suite 130, Plano, TX 75093 972-378-0006 Open Today: 11:00am - 8:00pm Monday: 11:00am - 8:00pm Tuesday: 11:00am - 8:00pm Wednesday: 11:00am - 8:00pm Thursday:11:00am - 8:00pm Friday: 11:00am - 8:00pm Saturday: 7:30am - 2:00pm Sunday: 9am-1:30pm
TRY US FOR FREE
Fill out the form and we will be in touch and get you scheduled for your first class.
Class Schedule
Click the link below to view our current class schedule and book a class today!
View Class Schedule
Meet Your Trainers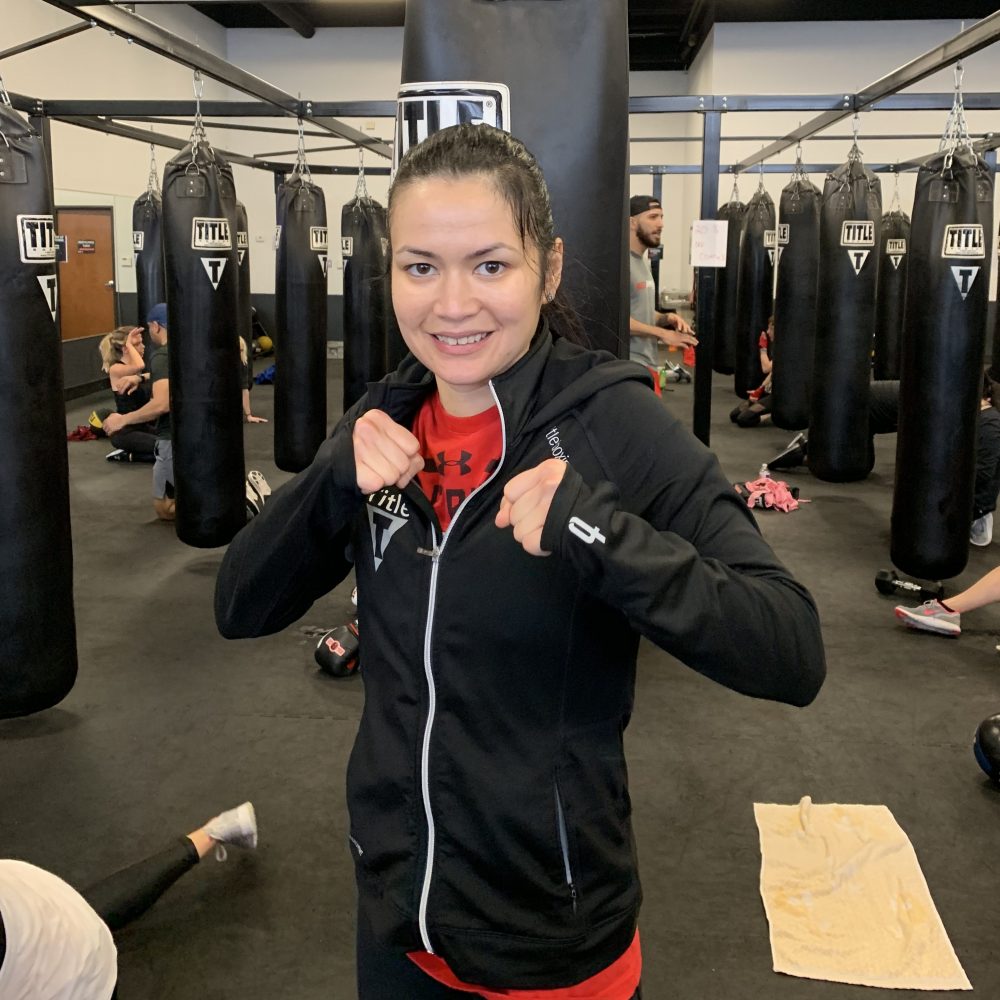 Nicky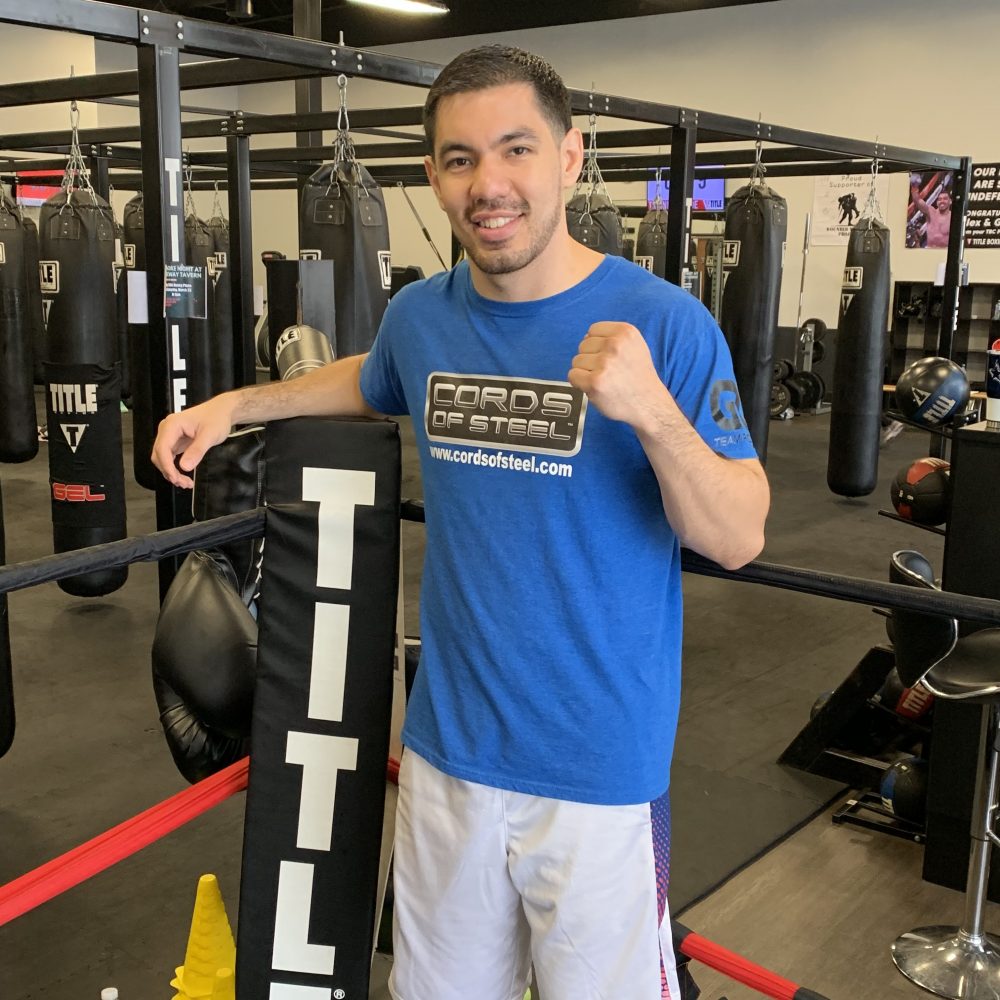 George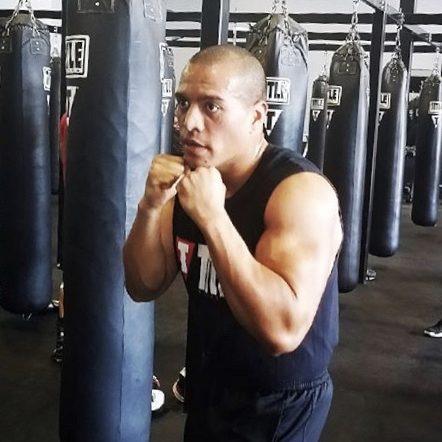 Daniel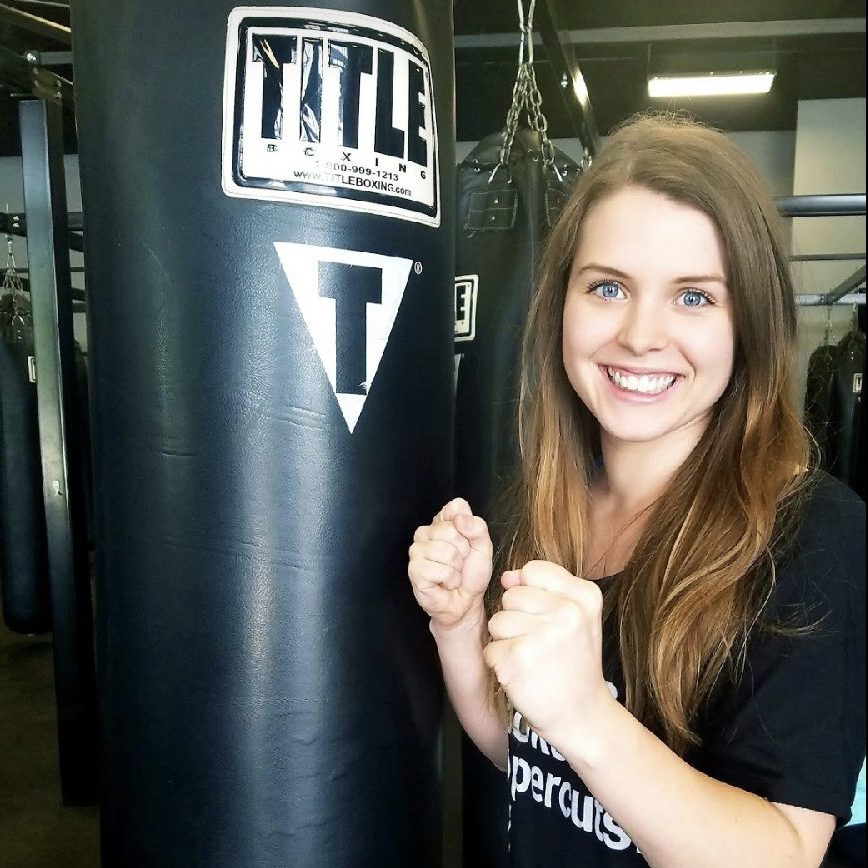 Lindley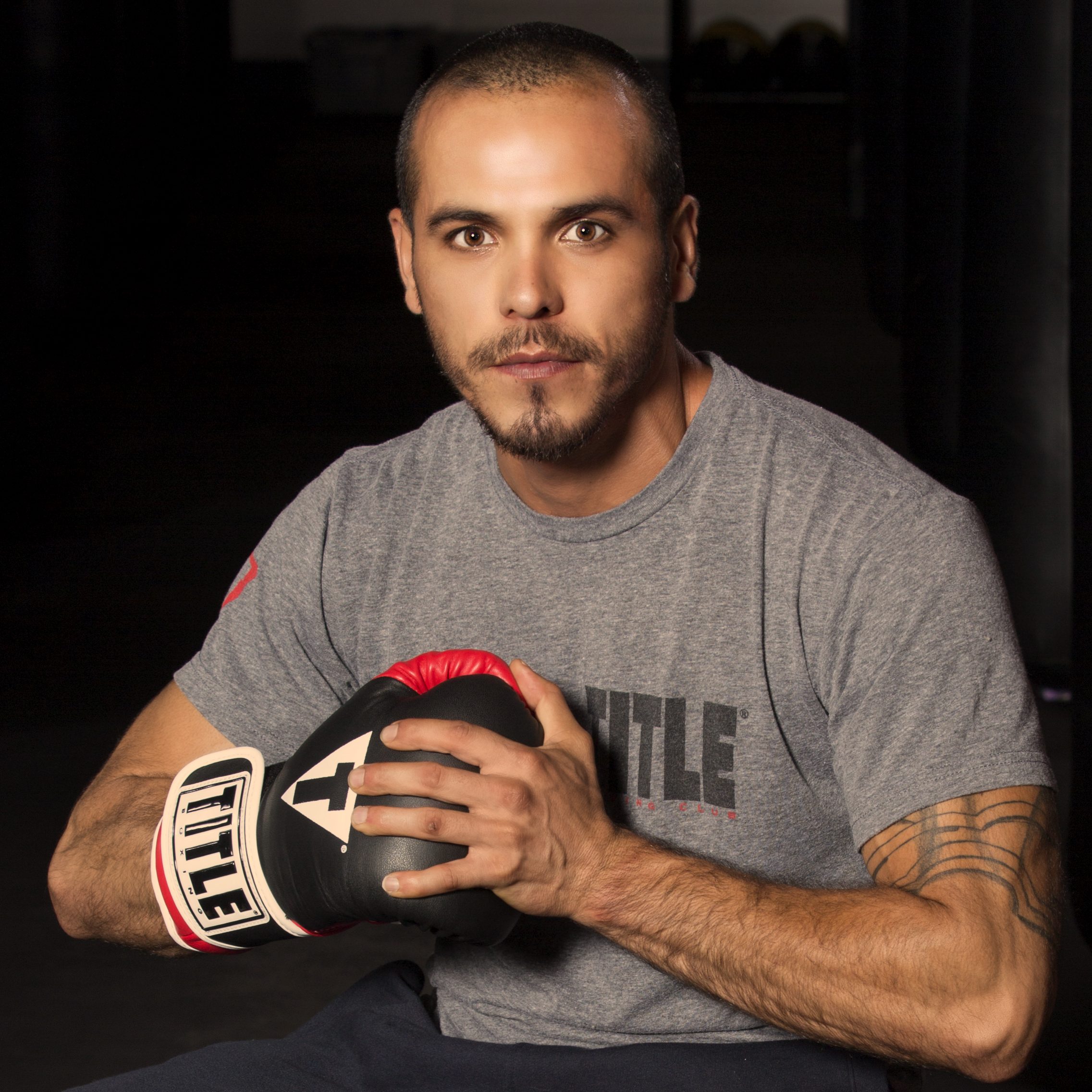 Chris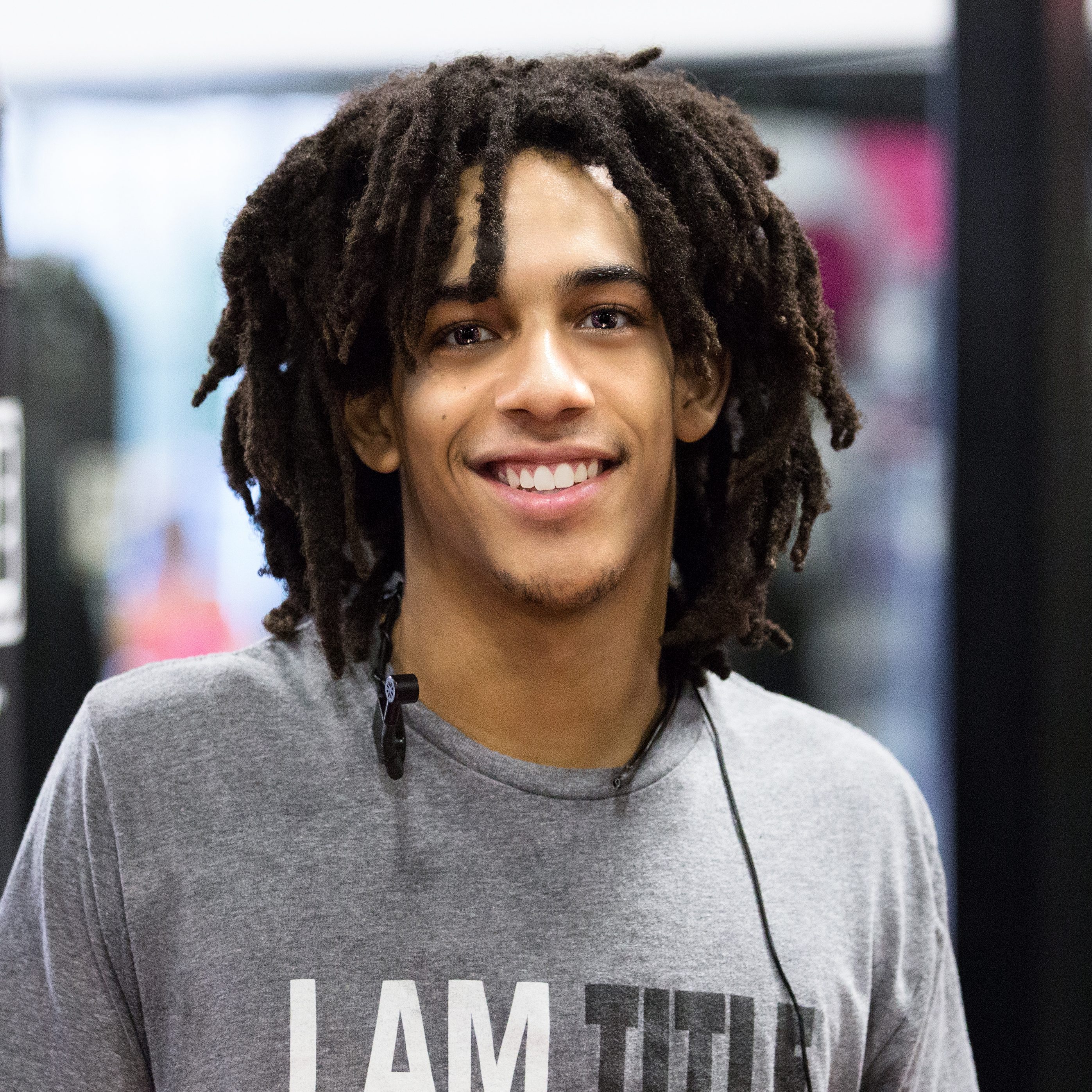 James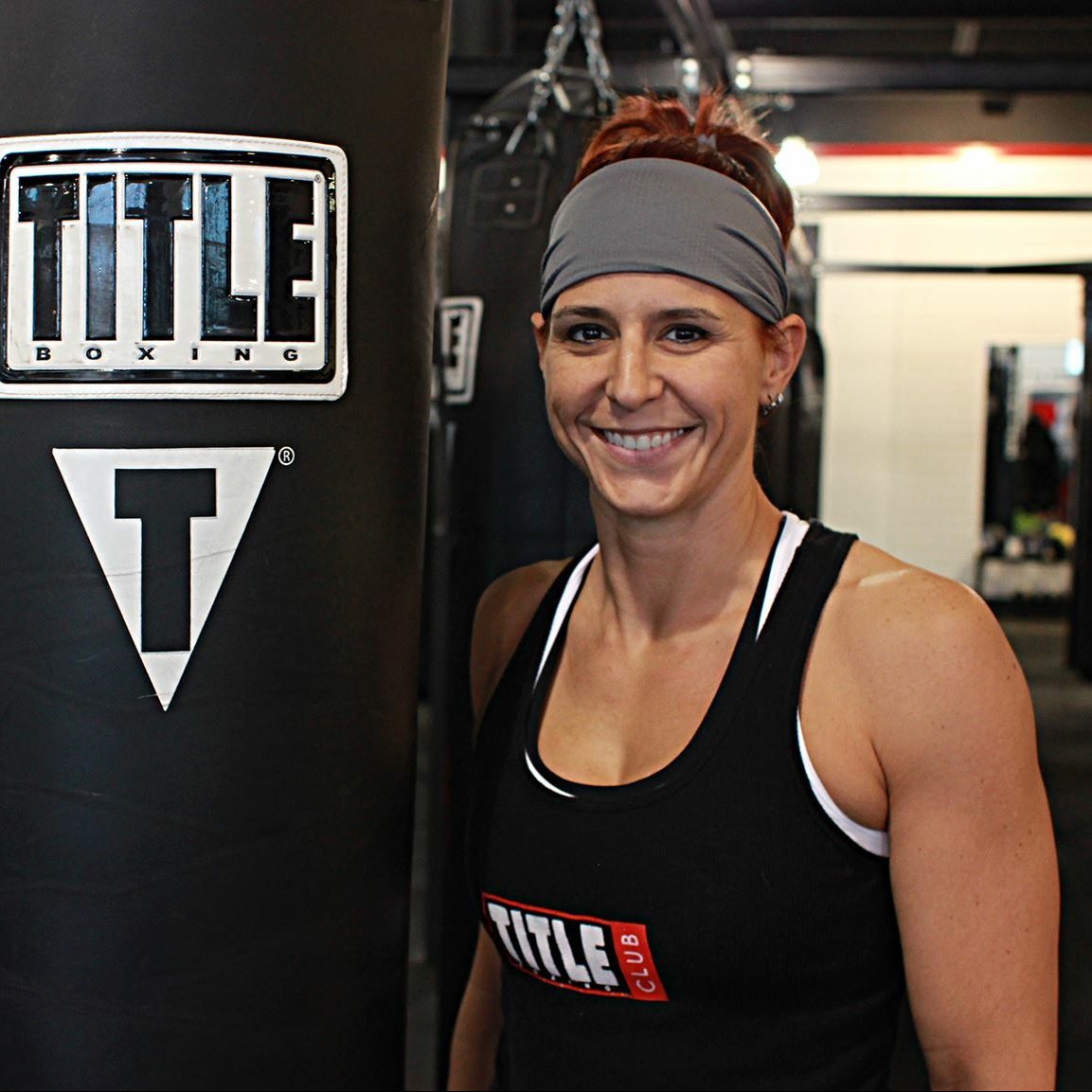 Rita
Apr 16, 2021
10 Reasons to Try Fitness Boxing Classes
Read More
Jeannie
Jeannie lost 60 pounds in a year with TITLE Boxing Club Plano. Way to go, Jeannie! Read More
Loyalty Beyond the Bag
With a Net Promoter Score of 87%, our members are happy to recommend us to others.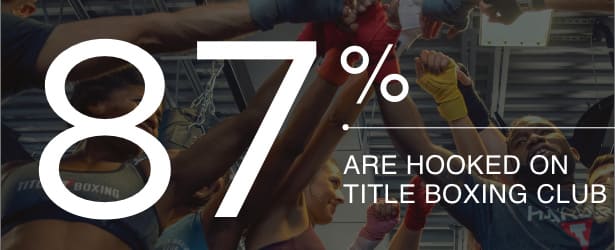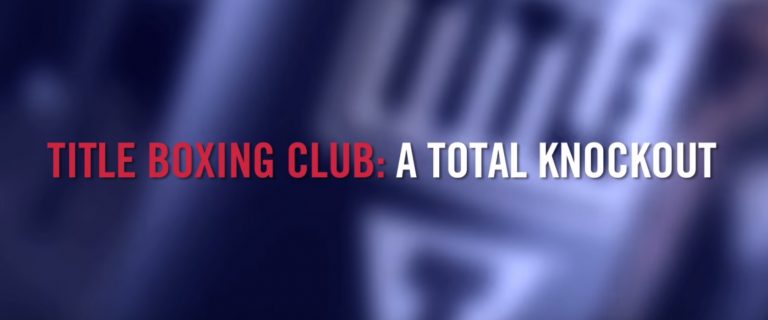 Join the TITLE Boxing Club Movement
While our clubs across the country have been busy building your strength and confidence, we've also been spotted on the news, in magazines and online – and people can't seem to get enough of our growing brand! Check it out for yourself!
Our Club Leadership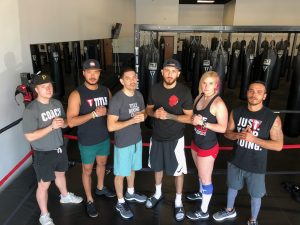 TITLE Boxing Club Leadership
At TITLE Boxing Club Plano, our goal is to provide the best possible workout in Plano, TX on a daily basis. Our family-friendly environment is for anyone who wants to achieve their fitness goals – from stressed out college students to retired adults to moms on the go. No matter your age, body type, weight, or experience level, our boxing gym is a place where you can be your best self. Our staff strives to bring an awesome workout to everyone that steps through our door. Ultimately, we spare no effort in order to deliver the BEST hour of your day.
Meet Our Club Leaders in Plano, TX
Since our club opened in May 2012, TITLE Boxing Club Plano has been giving members of all kinds a chance to build their strength. Our trainers and leadership team are dedicated to creating a supportive environment where you can challenge yourself while feeling like part of the TITLE family. When you come to TITLE Boxing Club Plano, you can push aside all other worries and focus on yourself – your only opponent is the heavy bag. Everyone else is here to cheer you on.
We specialize in group fitness classes (boxing, kickboxing, and MMA) and pride ourselves on providing top-notch personal training services. Are you wanting to take your fitness to the next level? Our decorated trainers provide one-on-one and group training sessions for anyone looking to up their game. "Success is found outside your comfort zone," Head Trainer Chris Duran claims, and he's right. That's why we've designed each class to push you to a level you've never gone to before. Our group fitness classes begin with the warmups – a HIIT workout that combines trainer-led boxing with cardio drills and stretches. This gets your heart pumping and your mind ready for the next phase of your boxing for fitness class – the rounds. During the rounds, your trainer will lead you through a series of jab, hook, and cross combinations where you'll lay it all on the heavy bag for three minutes; then, you'll rest for a minute before jumping into the next round. Once you've finished the rounds, our trainers will lead you through an ab workout where you'll use weighted medicine balls to define your core.
A Boxing Gym For Everyone
We often get asked, "Do I need prior boxing experience?", or "Am I too old?". Absolutely not. Most of our first time guests have never put on a pair of boxing gloves. Our staff is careful to work with our guests and new members to learn the basic boxing and kickboxing techniques. Instructors help each individual tailor their workout to meet their current physical condition, their goals, and their special needs. Seniors of all ages have found our workouts to improve motor skills and strength. These are just a few examples that distinguish TITLE Boxing Club Plano from gyms and other upscale clubs.
Are You Ready To Be Your Best Self?
Club owners Terry Rodgers and Bond Conway are passionate about helping individuals in Plano, TX achieve their goals, and they're always happy to meet new members of the TITLE family. Terry says, "We are honored to have people come spend the best hour of their day with us!" Are you ready to make TITLE Boxing Club Plano your fitness community? Sign up for one of our classes today, and get ready to build your strength!
Want to see what our members have to say about their experience at TITLE Boxing Club Plano? Check out our Google reviews!
Success Stories
Jeannie
Friday December 16, 2016
Jeannie lost 60 pounds in a year with TITLE Boxing Club Plano. Way to go, Jeannie!
Read More
FAQ's
I've heard the classes are intense; do I need to be in great shape to do the workouts?

It doesn't matter if you haven't worked out in a while or have never boxed before, you can finish the workout feeling great! You'll see that everyone goes at their own pace, but believe us that once you're here, you'll be inspired to give it your very best!
I don't want to get hit; is this a contact workout?

No—not ever! Each person in class has their own heavy bag to workout on, plus their own space to move around the bag. Trust us, you won't even realize anyone else is in the class because you'll be so focused on the workout! And, rest easy, we never allow sparring or fighting at TITLE Boxing Club.
What makes TITLE different than other fitness studios?

Boxing is a great workout, perhaps one of the most challenging of all sports, and we want to bring you the intensity of the training, minus the impact. We'll teach you how to roll with the punches by pushing you further than you thought possible.
I'm new to boxing; will someone show me the basics?

You bet! All of our classes are taught by instructors who will show you the ropes from the beginning. We'll help you wrap your hands and walk you through the basic fundamentals. Everyone in class is at a different level, so take a deep breath and go at your own pace!
Can I bring my children with me?

We do not offer childcare services at TITLE Boxing Club. However, children over the age of eight are welcome to work out with you here and join as a member! Ask us about our Family Membership options.
What do I need to bring to class? How early do I need to arrive?

Hand wraps are essential for your protection and mandatory for class. You can bring your own or buy them here. We'll have gloves for you to borrow your first time, and you might want to bring a bottle of water and towel! Plan on arriving 20 minutes early so we can get you settled and wrap your hands.
I've never hit anything before. Will I hurt myself?

For a beginner, the most important thing is to learn the proper form. The good news is that we'll teach you! As you progress, you'll be able to throw several variations of punches from different positions and develop your own punching technique to fit your style. People are usually surprised at how much they love hitting the heavy bag!