Raleigh - Leesville
13200 Strickland Road, Unit 106, Raleigh, NC 27613 919-848-7989 Open Today: 8:30 am - 8:30 pm Monday: 5:30 am - 8:30 pm Tuesday: 8:30 am - 8:30 pm Wednesday: 5:30 am - 8:30 pm Thursday:8:30 am - 8:30 pm Friday: 5:30 am - 7:00 pm Saturday: 8:30 am - 1:30 pm Sunday: Closed
TRY US FOR FREE
New to boxing?
Fill out the form and we will be in touch and get you scheduled for your free class.
Class Schedule
Click the link below to view our current class schedule and book a class today!
View Class Schedule
Meet Your Trainers
Andrew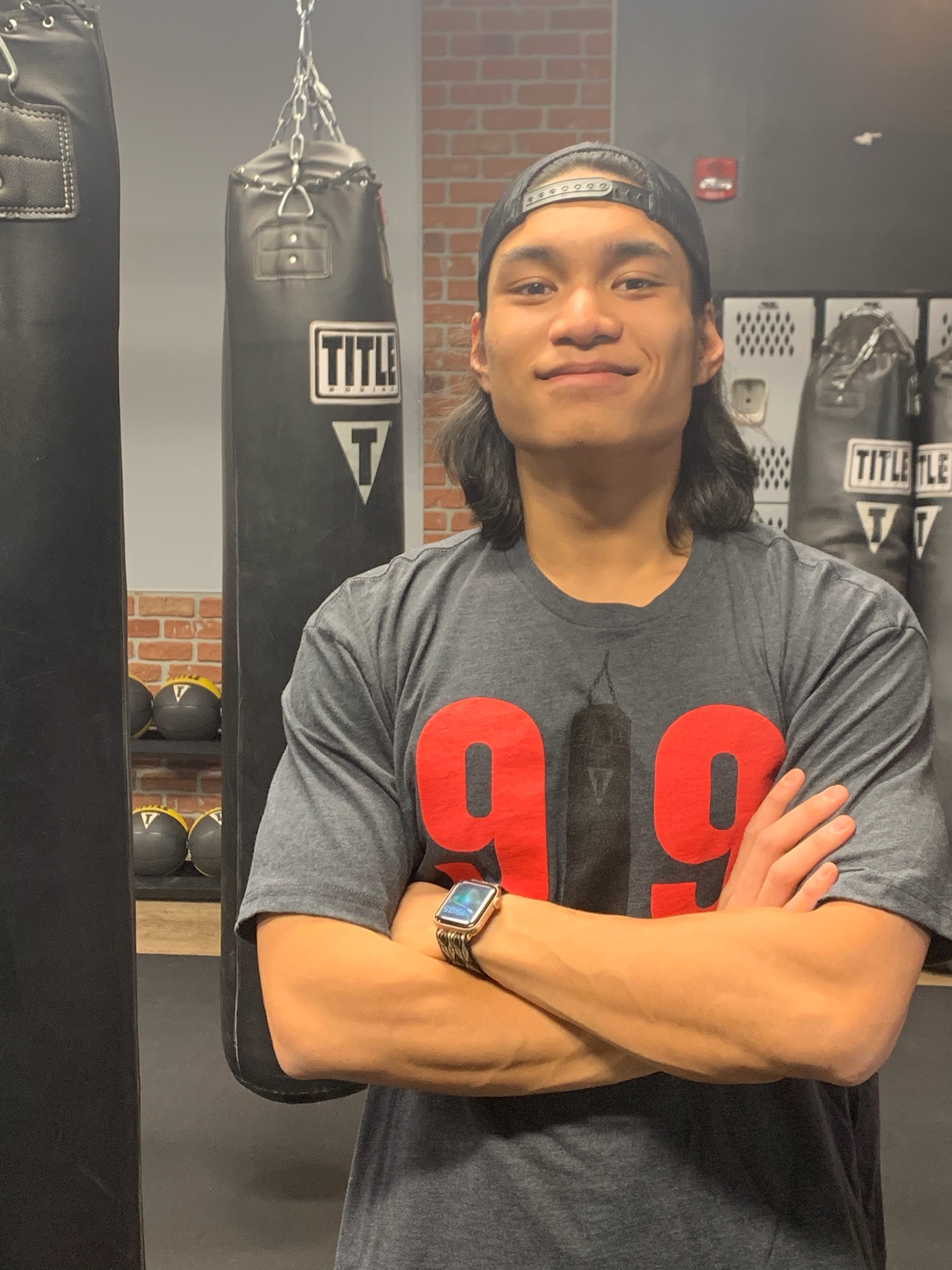 NICO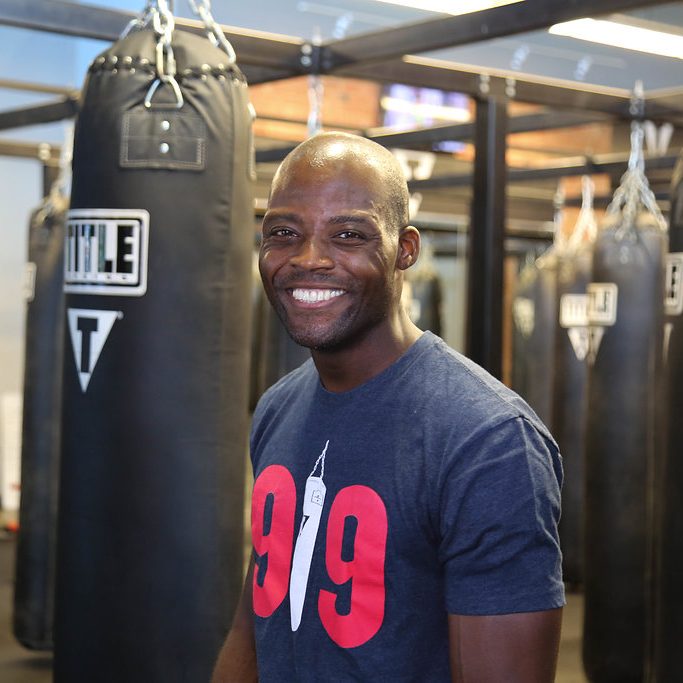 Larry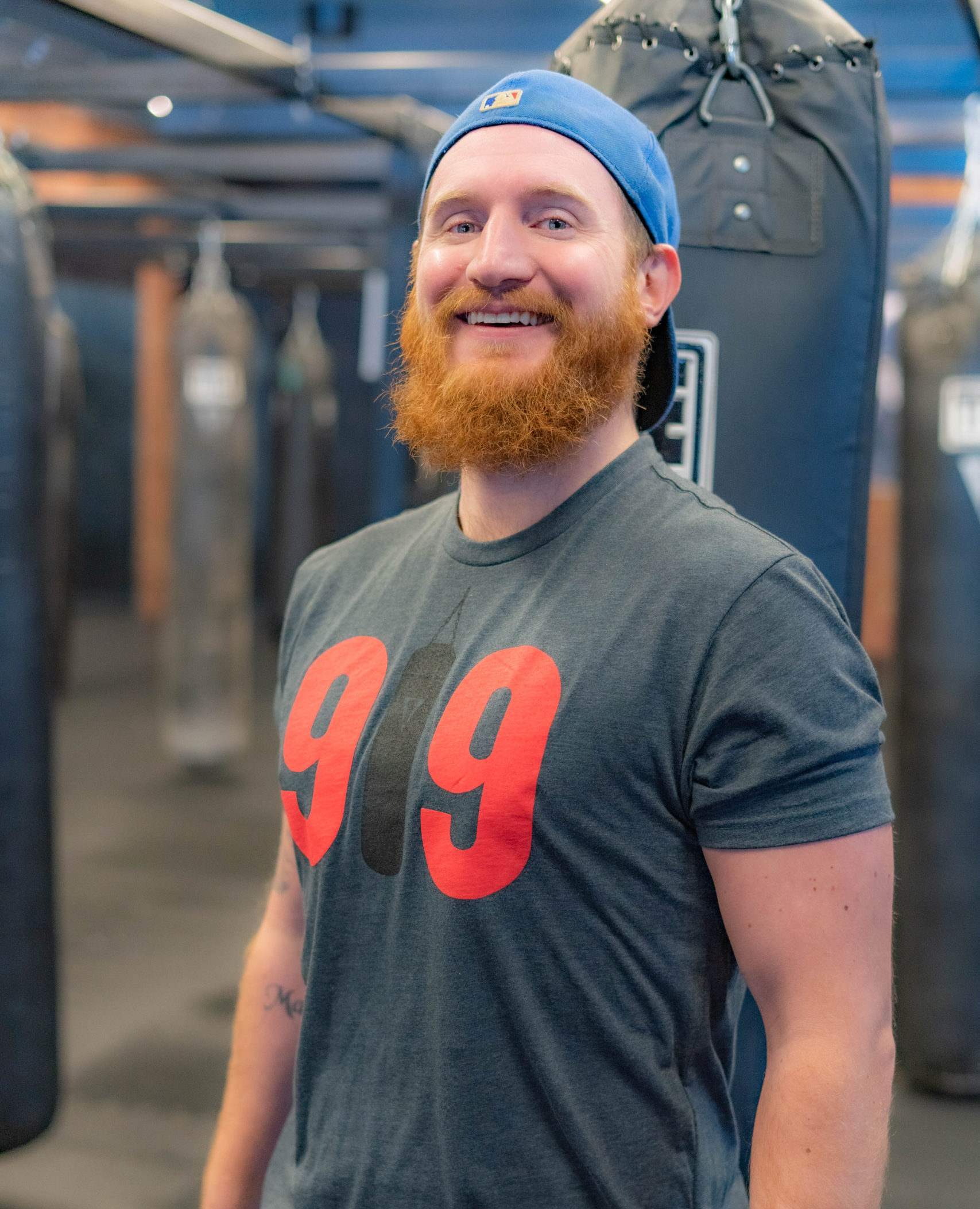 Drew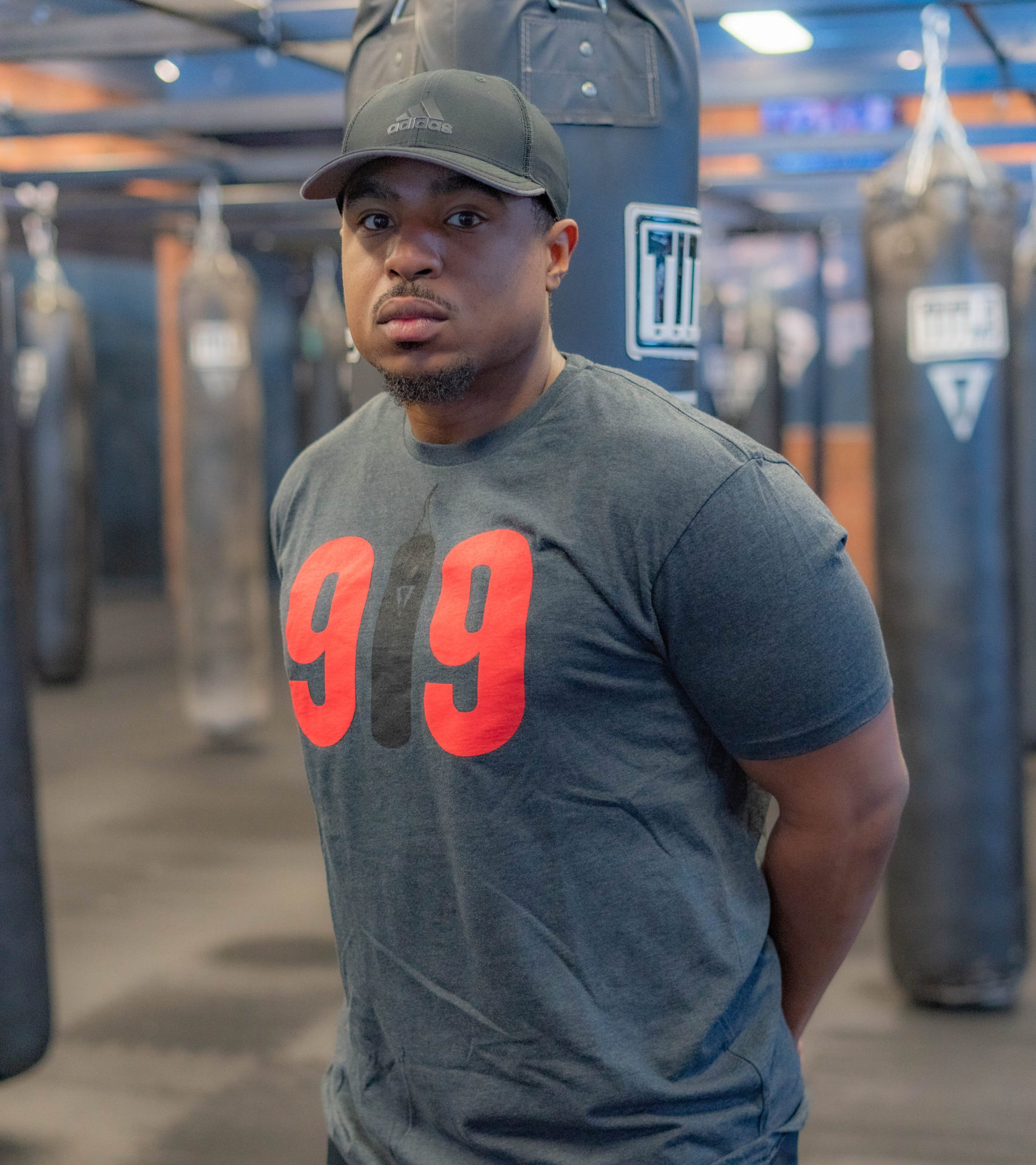 Rob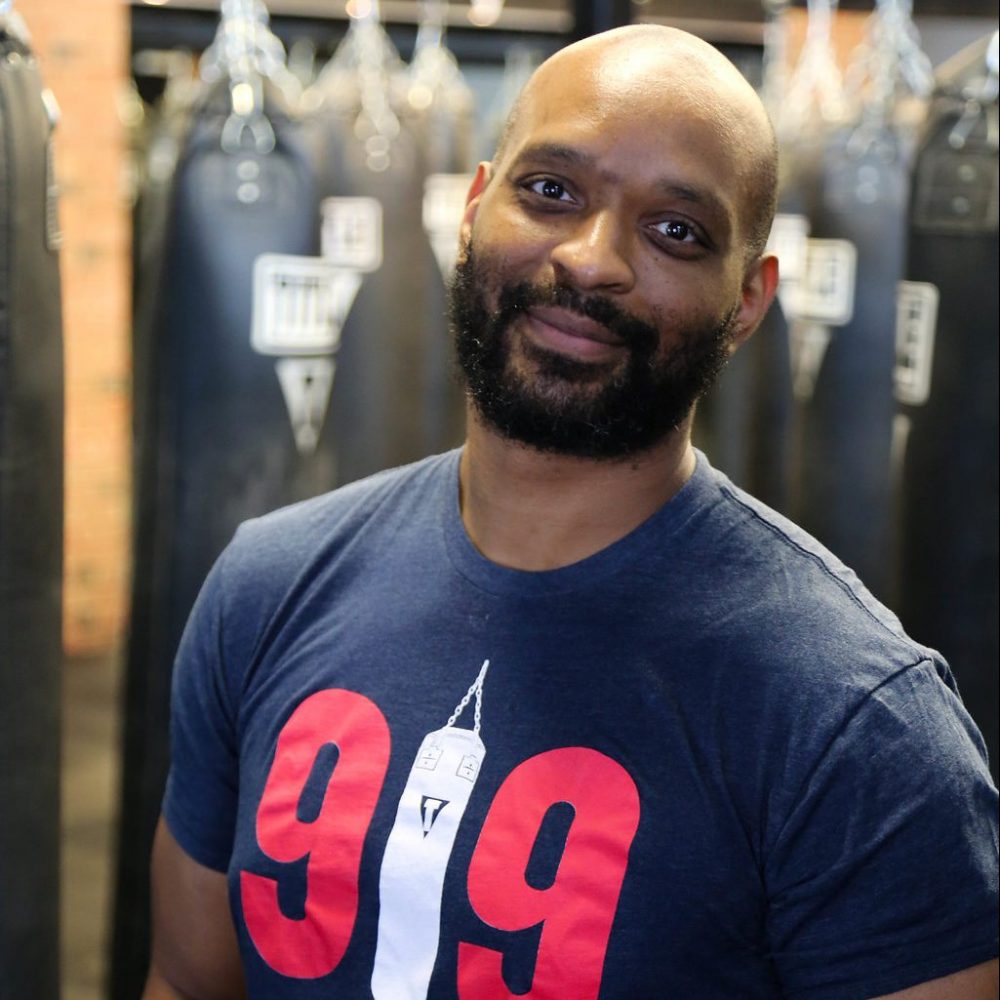 Nate
Apr 16, 2021
10 Reasons to Try Fitness Boxing Classes
Read More
A Place Where I Have Control
"YOU HAVE CANCER." Those three words are some of the most powerful and scary words an individual can ever hear. … Read More
Loyalty Beyond the Bag
With a Net Promoter Score of 87%, our members are happy to recommend us to others.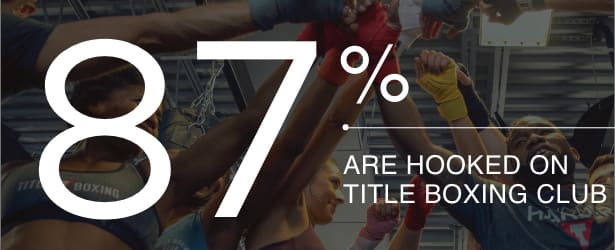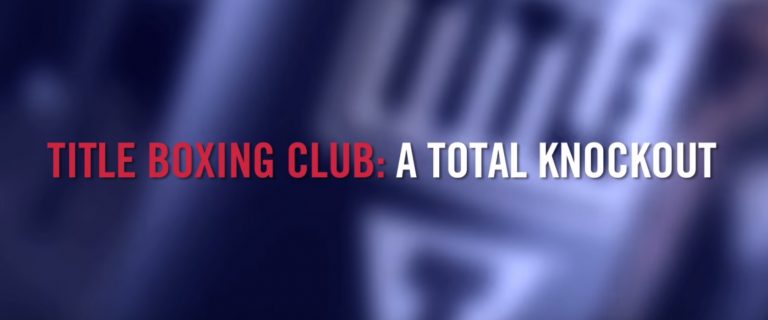 Join the TITLE Boxing Club Movement
While our clubs across the country have been busy building your strength and confidence, we've also been spotted on the news, in magazines and online – and people can't seem to get enough of our growing brand! Check it out for yourself!
Success Stories
A Place Where I Have Control
Wednesday October 9, 2019
"YOU HAVE CANCER." Those three words are some of the most powerful and scary words an individual can ever hear.  I was then told "you have Triple Negative Breast Cancer and there is no pill to slow it down to get you to the 5-year survival rate." Triple Negative Breast Cancer is not fed by Estrogen, Progesterone or HER2. In that moment I was scared, helpless and felt alone.  I have had friends who have had the diagnosis of Estrogen positive breast cancer but never Triple Negative.  All I could think about was my husband, Paul, and son, Ryan. So many thoughts were in my head, "Will I get so see my son grow up?  Will I get to grow old with my husband?" Everything was moving so fast that I couldn't comprehend all the information that the doctors were trying to tell me.   Due to my diagnosis, I ended up having a...
Read More
FAQ's
I've heard the classes are intense; do I need to be in great shape to do the workouts?

It doesn't matter if you haven't worked out in a while or have never boxed before, you can finish the workout feeling great! You'll see that everyone goes at their own pace, but believe us that once you're here, you'll be inspired to give it your very best!
I don't want to get hit; is this a contact workout?

No—not ever! Each person in class has their own heavy bag to workout on, plus their own space to move around the bag. Trust us, you won't even realize anyone else is in the class because you'll be so focused on the workout! And, rest easy, we never allow sparring or fighting at TITLE Boxing Club.
What makes TITLE different than other fitness studios?

Boxing is a great workout, perhaps one of the most challenging of all sports, and we want to bring you the intensity of the training, minus the impact. We'll teach you how to roll with the punches by pushing you further than you thought possible.
I'm new to boxing; will someone show me the basics?

You bet! All of our classes are taught by instructors who will show you the ropes from the beginning. We'll help you wrap your hands and walk you through the basic fundamentals. Everyone in class is at a different level, so take a deep breath and go at your own pace!
Can I bring my children with me?

We do not offer childcare services at TITLE Boxing Club. However, children over the age of eight are welcome to work out with you here and join as a member! Ask us about our Family Membership options.
What do I need to bring to class? How early do I need to arrive?

Hand wraps are essential for your protection and mandatory for class. You can bring your own or buy them here. We'll have gloves for you to borrow your first time, and you might want to bring a bottle of water and towel! Plan on arriving 20 minutes early so we can get you settled and wrap your hands.