Authentic Heavy Bag Workouts
Take it out
on the bag

Redmond, WA. 98052
7325 166th Ave. NE, Suite F255
(425) 869-0755

Open Today:

5:30am - 9pm
Your First Class
Let's make it happen together at TITLE Boxing Club Redmond. We welcome boxers of all fitness levels and are in your corner to make your first class experience easy and fun.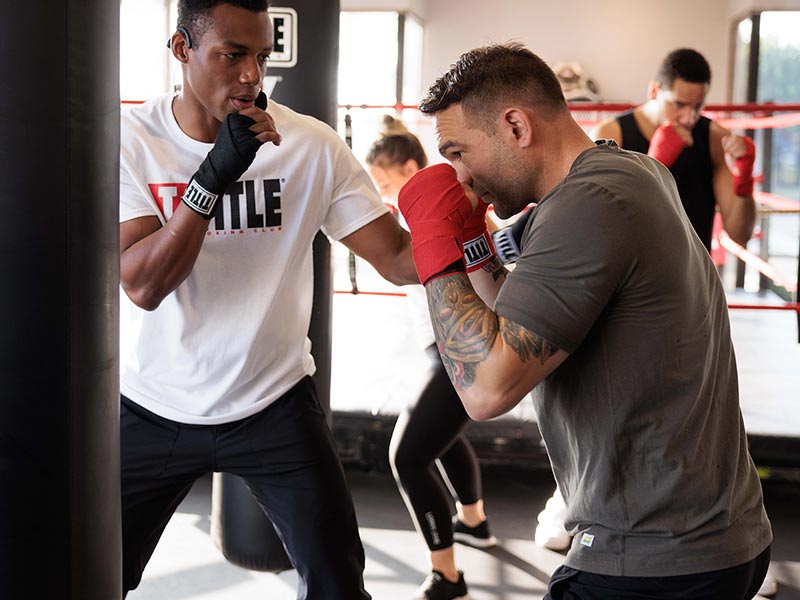 Member spotlight
I cannot recommend TITLE enough! The classes are fast, and fun and they play great music. Stop by to try a class and you'll see why so many people love TITLE Boxing Club!
Tara F.
I joined TITLE Boxing Club because I wanted to gain confidence. Now, I feel powerful and it's a blast learning to throw a punch. This has been so much more than just a boxing class.
Kathleen I.
Great workout head to toe – cardio, muscle building, losing weight…it's all right here. And the camaraderie you build with other members is second to none.
Daniel L.
Workouts are fun and taking your stress out by hitting a heavy bag is awesome.
Julie M.
I love this place! I had wanted to try boxing workouts for a while, but I was intimidated. I finally checked it out and I've been going ever since! Super fun and engaging workouts.
Cory A.
Recent TITLE Boxing Club Redmond
Blogs

Are Rest Days Important?
A rest day is simply taking a day off from your normal workout routine. Taking rest days does not mean you'll lose progress or have slower progress in your boxing and kickboxing skills. Rest days actually do the opposite and enhance your progress and performance in your TITLE Boxing Club boxing and kickboxing classes! During […]
How to Clean Your Boxing Gloves and Hand Wraps
A large factor in how long your boxing gear lasts is determined by how well you care for it. Here are step-by-step instructions on how to best clean your boxing gloves and your hand wraps, not only to have them smell the best but to get as much life out of them as possible. Boxing […]
TITLE Boxing Club Redmond
Owner Bio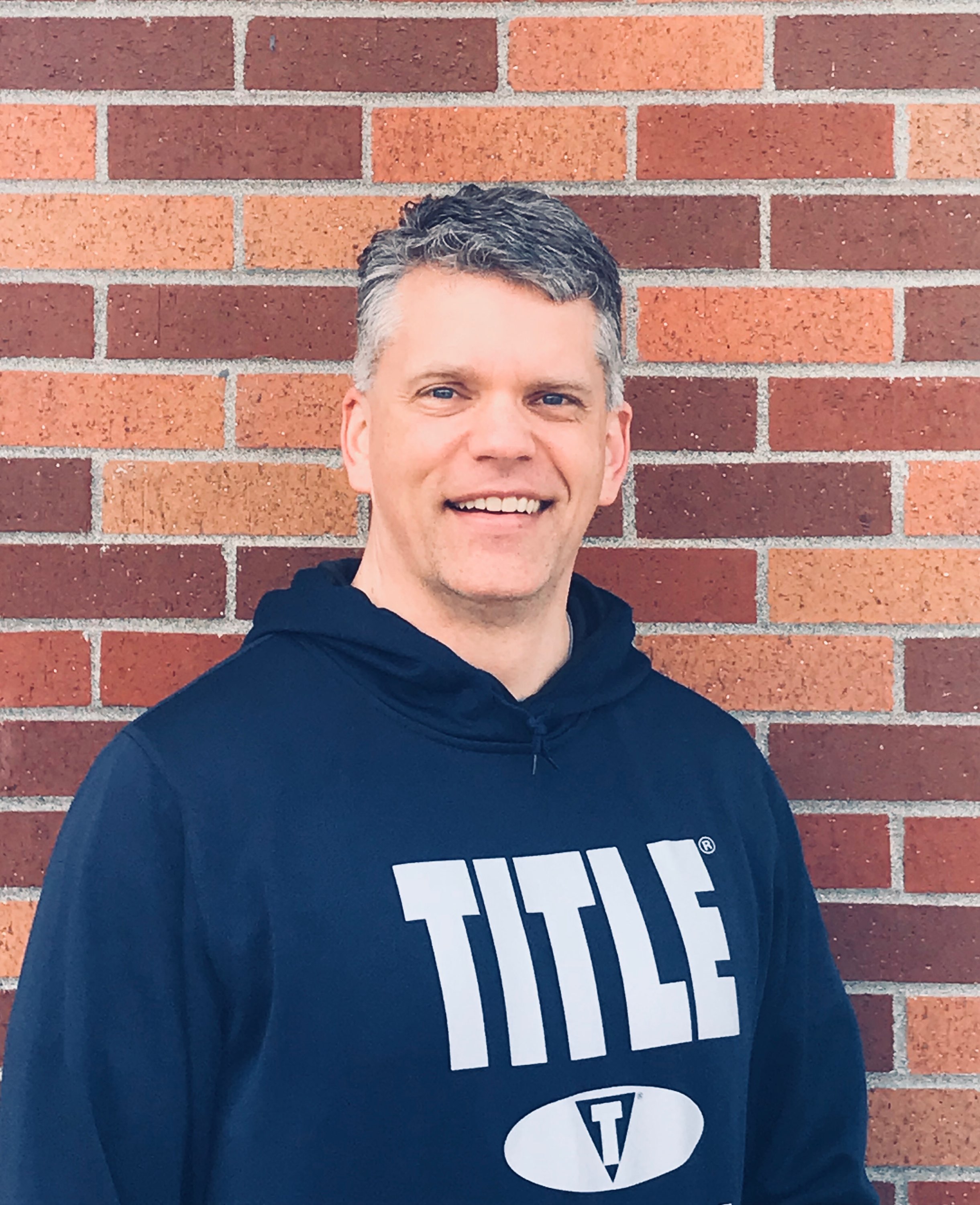 Bio – this is a husband, father, corporate finance professional, and volunteer with a penchant for running and cycling long distances (think marathons and 100 mile rides) who decides that it will be way more fun to help people reach fitness and career goals than it will be to perform one more financial statement variance report story.
My personal mantra – do stuff that surprises, in a good way, the people you love and care about, it brings people together, energizes and creates new perspectives.
My why – in addition to helping people reach their fitness goals, this is the first and only indoor workout that I truly enjoy. Not only does it engage my mind and body, it makes me better at the other fitness activities I participate in.
What gives me my fighting spirit – being a husband and father; is there a more awesome responsibility and rewarding experience than filling these roles?