Try us free
New to boxing? Schedule your first workout at our Richmond fitness studio and we'll show you the ropes.
Upcoming Classes
Meet Your Trainers
Success Story: Rich Robertson
Rich is has completed 245 classes at TITLE Boxing Club Richmond since his first class in August 2018! We want… Read More
Loyalty Beyond the Bag
With a Net Promoter Score of 87%, our members are happy to recommend us to others.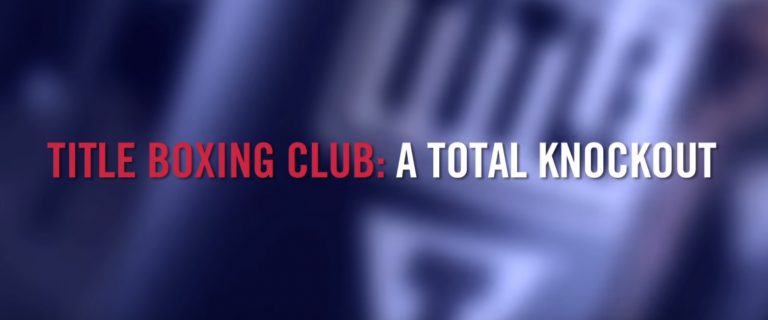 Join the TITLE Boxing Club Movement
While our clubs across the country have been busy building your strength and confidence, we've also been spotted on the news, in magazines and online – and people can't seem to get enough of our growing brand! Check it out for yourself!
Club Reviews
December 4, 2019
Hanna Thaler
Richmond, VA
November 21, 2019
Kathy Crews
Chesterfield, VA
it is High Energy and the instructors are absolutely incredible. This week I had Caitlin, Sam, Ann, and Colscon. They are all wonderful. I have been away for a while but I was greeted by Heather at the front desk and welcomed by the instructor. The entire staff was encouraging, supportive and motivational. It is great to be back. Jessie who was taking two of the classes with me before instructing later in the day came up to me to see how I've been. She had encouraging words for me. The rounds just fly by and I feel fabulous afterwards. In just four days I have more energy, am happier, have less stress and have lost 5 pounds!!!!!!!!! I must say though that I love Sam's music selection the best on Wednesday mornings. All of the instructors are hands on, going around the room speaking to each and every person, showing them the proper stance and/or punches. I see that the instructors enjoy what they do and promote good health habits and will gladly assist me in my journey to the best i can be! THANK YOU
FAQs
I've heard the classes are intense; do I need to be in great shape to do the workouts?
It doesn't matter if you haven't worked out in a while or have never boxed before, you can finish the workout feeling great! You'll see that everyone goes at their own pace, but believe us that once you're here, you'll be inspired to give it your very best!
I don't want to get hit; is this a contact workout?
No—not ever! Each person in class has their own heavy bag to workout on, plus their own space to move around the bag. Trust us, you won't even realize anyone else is in the class because you'll be so focused on the workout! And, rest easy, we never allow sparring or fighting at TITLE Boxing Club.
What makes TITLE different than other fitness studios?
Boxing is a great workout, perhaps one of the most challenging of all sports, and we want to bring you the intensity of the training, minus the impact. We'll teach you how to roll with the punches by pushing you further than you thought possible.
I'm new to boxing; will someone show me the basics?
You bet! All of our classes are taught by instructors who will show you the ropes from the beginning. We'll help you wrap your hands and walk you through the basic fundamentals. Everyone in class is at a different level, so take a deep breath and go at your own pace!