Authentic Heavy Bag Workouts
Take it out
on the bag

Shelby Township, MI. 48316
55221 Shelby Road
248-608-4944
shelby@titleboxingclub.com

Open Today:

5:00am - 8:00pm
Your First Class
Let's make it happen together at TITLE Boxing Club Shelby Township. We welcome boxers of all fitness levels and are in your corner to make your first class experience easy and fun.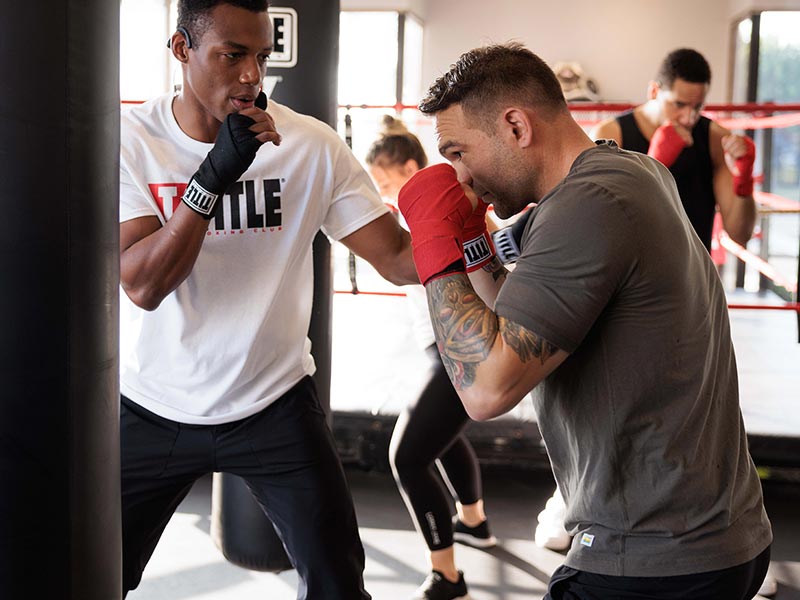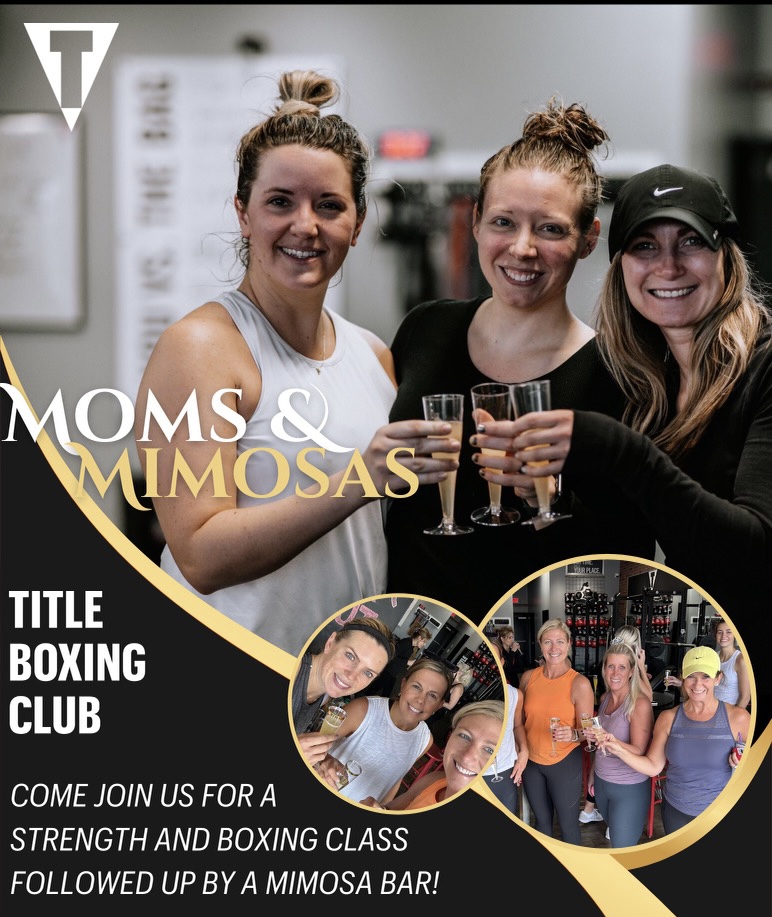 The 920am class on the last Friday of the month at Title Shelby is all about mimosas, friends, fun and a killer workout! You'll get 45 mins of a hard hitting boxing and strength workout followed by mimosas! You don't have to be a mom to come!
View Event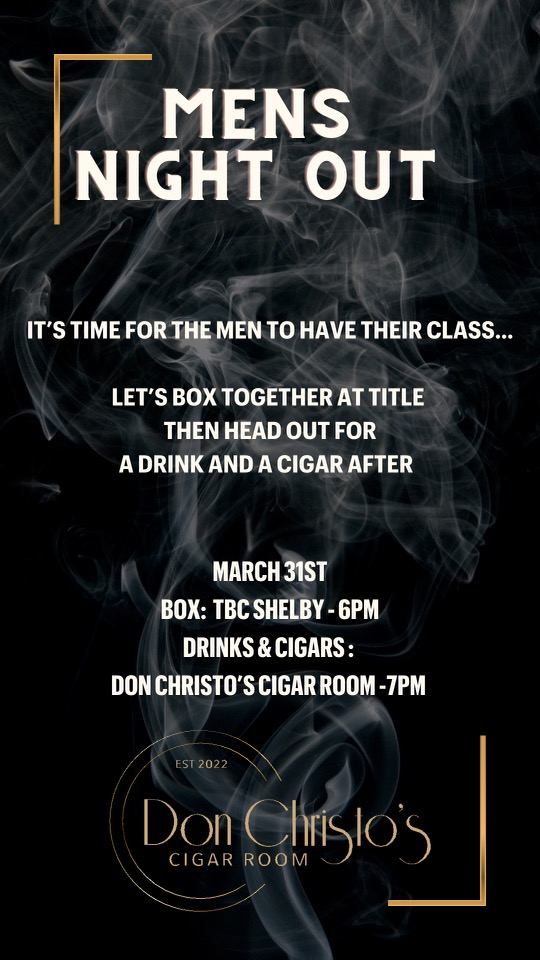 Title Shelby's newest event debutes March 31 at 6pm! Men's Night Out is the perfect way to end the week with a hard hitting workout and then hanging out for drinks and cigars at Don Cristo's.Don't miss this first  - but not last - men's event. 
View Event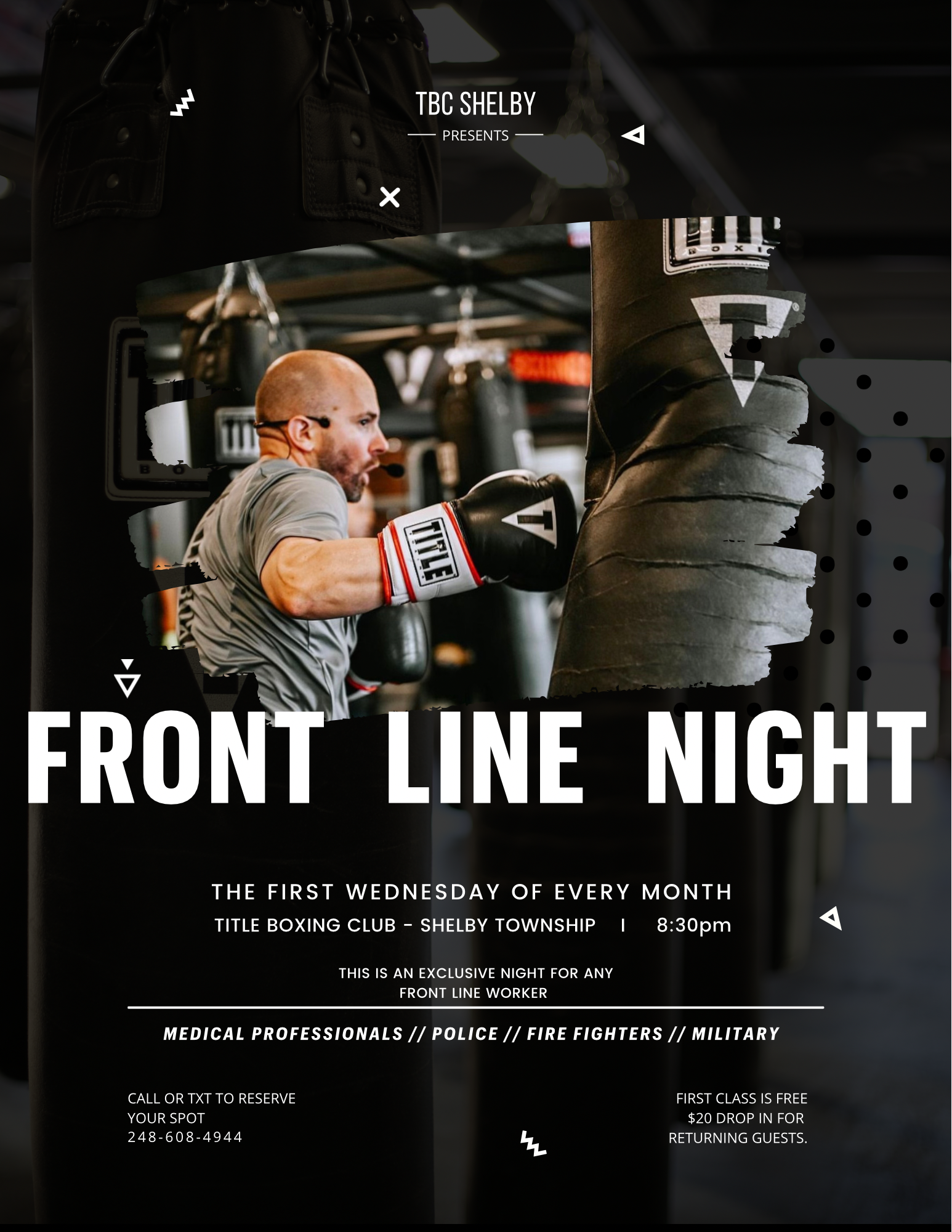 Every first Wednesday of the month, Title Shelby is open late just for our front line heroes for a hard hitting, fun and stress relieving 45 min workout.  Your first time is on us! Bring your ID badge. Contact the gym to reserve your spot!
View Event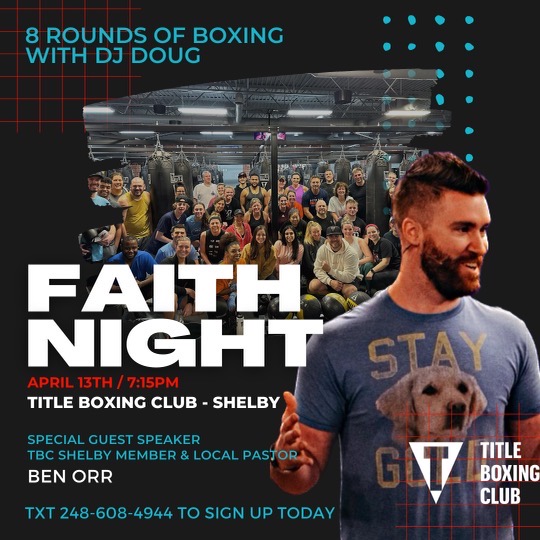 Every 3rd Thursday of the month at 715p, Title takes it to the next level with a hard hitting, faith filled class and inspiritng message after. This month, April 13th, our guest speaker is Pastor Ben Orr.
View Event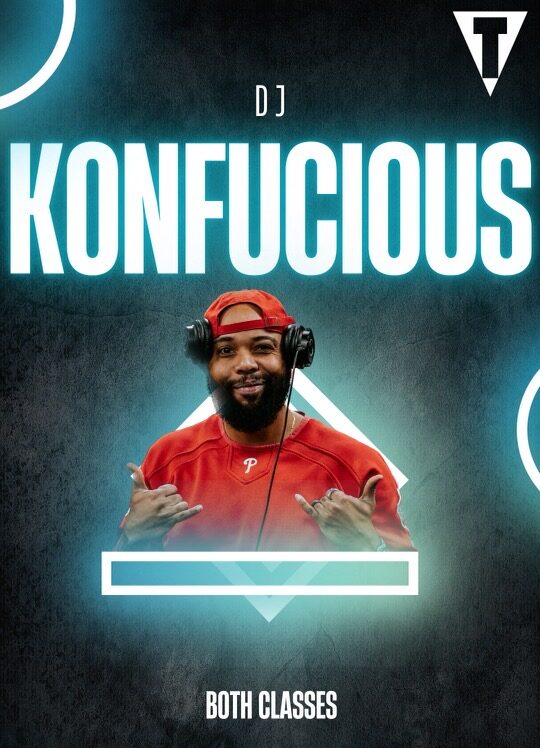 One Saturday a month, DJ Konfucious will be in the club bringing your energy and your workout to a new level at the 8am and 930 classes. Don't miss out book your bag today!
View Event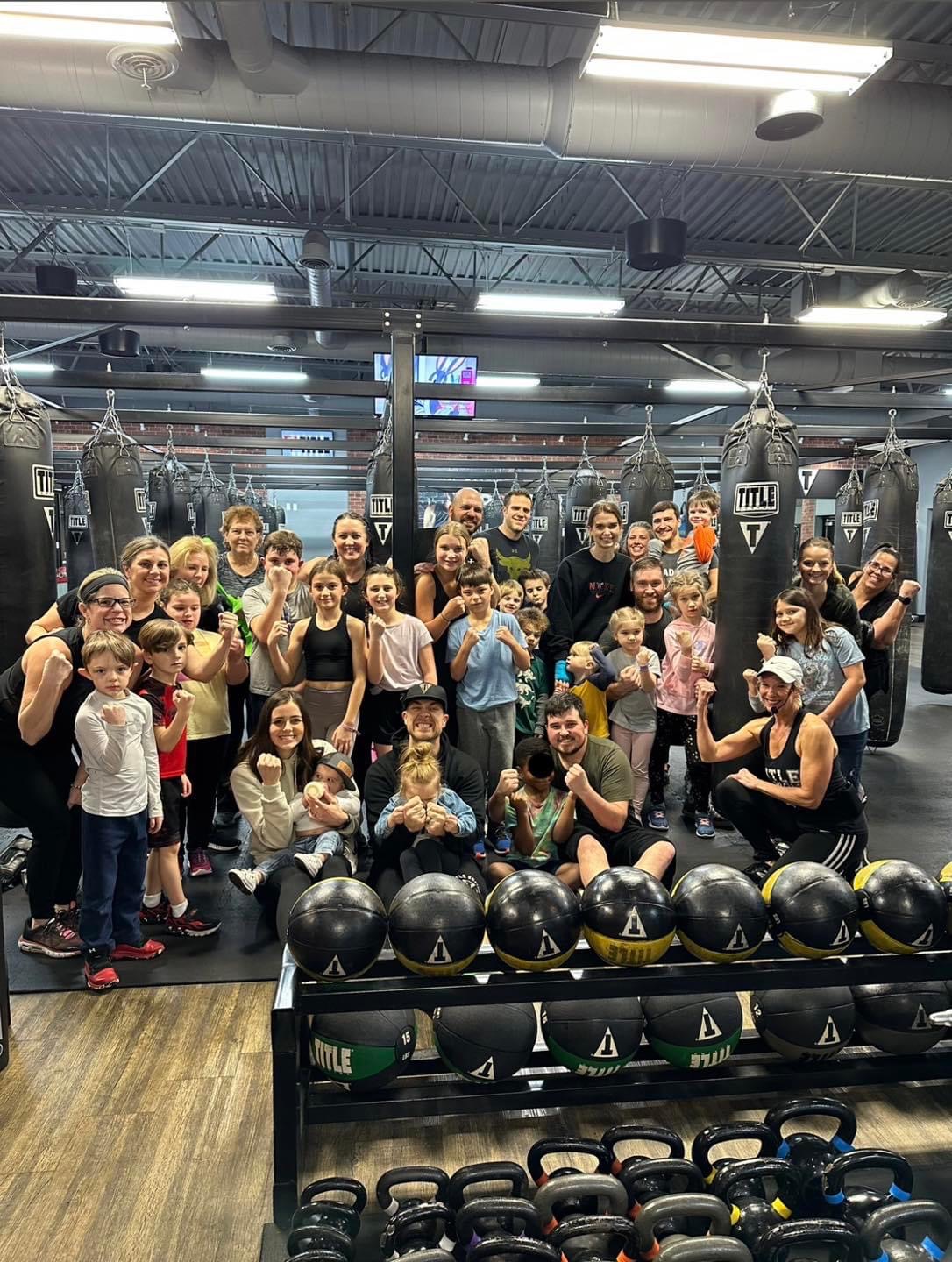 Every month Title has a special night just for familes! Bring the kids, nieces, nephews, grandkids, and friends and their kids, for a crazy-fun, kid-friendly, 30 min workout with games, challenges and tons of punches. Pizza after! RSVP pls!
View Event
Member spotlight
I cannot recommend TITLE enough! The classes are fast, and fun and they play great music. Stop by to try a class and you'll see why so many people love TITLE Boxing Club!
Tara F.
I joined TITLE Boxing Club because I wanted to gain confidence. Now, I feel powerful and it's a blast learning to throw a punch. This has been so much more than just a boxing class.
Kathleen I.
Great workout head to toe – cardio, muscle building, losing weight…it's all right here. And the camaraderie you build with other members is second to none.
Daniel L.
Workouts are fun and taking your stress out by hitting a heavy bag is awesome.
Julie M.
I love this place! I had wanted to try boxing workouts for a while, but I was intimidated. I finally checked it out and I've been going ever since! Super fun and engaging workouts.
Cory A.
Recent TITLE Boxing Club Shelby Township
Blogs

Boxing: The Ultimate Stress Relief Workout
Exercise is considered vital for maintaining mental fitness. Boxing is a high-intensity workout that not only improves your physical fitness but also helps to reduce stress and tension. Heavy bag boxing fitness classes, like the ones at TITLE Boxing Club , offer a cathartic release that can help you feel more relaxed and focused. When […]
How To Wrap Your Hands For Boxing
Hand wraps are an essential piece of equipment for any heavy bag boxing workout, and this is especially true when it comes to classes offered at TITLE Boxing Club . These small but mighty pieces of gear provide crucial support and protection for your hands, wrists, and knuckles, helping to prevent injuries and improve your […]