Winter Park
2050 State Rd. 436 Suite 100, Winter Park, Florida 32792 407-790-4001 Open Today: 5:30am - 9:30pm Thursday: 5:30am - 9:30pm Friday: 5:30am - 9:30pm Saturday: 8:30am - 3:00pm Sunday: 9:30am - 3:00pm Monday: 5:30am - 9:30pm Tuesday: 5:30am - 9:30pm
2050 State Rd. 436 Suite 100, Winter Park, Florida 32792 407-790-4001 Open Today: 5:30am - 9:30pm Thursday: 5:30am - 9:30pm Friday: 5:30am - 9:30pm Saturday: 8:30am - 3:00pm Sunday: 9:30am - 3:00pm Monday: 5:30am - 9:30pm Tuesday: 5:30am - 9:30pm
Try a Class
New to TITLE Boxing Club? Schedule your free workout at our Winter Park fitness studio.
Upcoming Classes
Meet Your Trainers
Success Story: Feel Fulfilled, Carol's Member Story
Carol, a Breast Cancer Surviver, uses TITLE's workout hitting the heavy bag as a way to control the fear of… Read More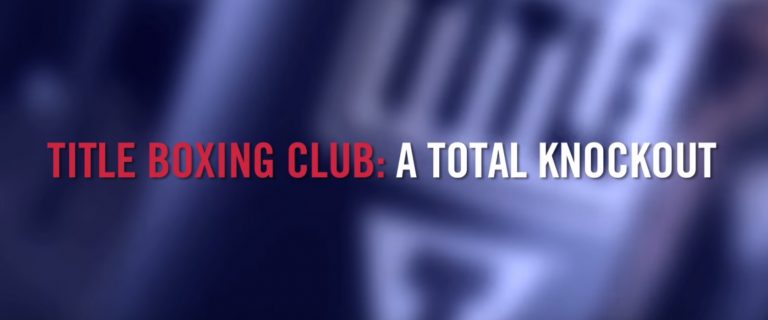 Join the TITLE Boxing Club Movement
While our clubs across the country have been busy building your strength and confidence, we've also been spotted on the news, in magazines and online – and people can't seem to get enough of our growing brand! Check it out for yourself!
FAQs
I've heard the classes are intense; do I need to be in great shape to do the workouts?
It doesn't matter if you haven't worked out in a while or have never boxed before, you can finish the workout feeling great! You'll see that everyone goes at their own pace, but believe us that once you're here, you'll be inspired to give it your very best!
What makes TITLE different than other fitness studios?
Boxing is a great workout, perhaps one of the most challenging of all sports, and we want to bring you the intensity of the training, minus the impact. We'll teach you how to roll with the punches by pushing you further than you thought possible.
Can I bring my children with me?
We do not offer childcare services at TITLE Boxing Club. However, children over the age of eight are welcome to work out with you here and join as a member! Ask us about our Family Membership options.