Winter Park
2050 State Road 436, Suite 100, Winter Park, Florida 32792 407-790-4001 Open Today: 9:45am - 1:00pm Monday: 5:45am - 9:00pm Tuesday: 5:30am - 9:00pm Wednesday: 5:45am - 9:00pm Thursday: 5:30am - 9:00pm Friday: 5:45am - 7:00pm Saturday: 8:45am - 2:00pm
2050 State Road 436, Suite 100, Winter Park, Florida 32792 407-790-4001 Open Today: 9:45am - 1:00pm Monday: 5:45am - 9:00pm Tuesday: 5:30am - 9:00pm Wednesday: 5:45am - 9:00pm Thursday: 5:30am - 9:00pm Friday: 5:45am - 7:00pm Saturday: 8:45am - 2:00pm
Try us free
New to boxing? Schedule your first workout at our Winter Park fitness studio and we'll show you the ropes.
Upcoming Classes
Meet Your Trainers
Success Story: April Member Spotlight: Angie
When someone hits the heavy bag for the first time, you can literally see their heart coming alive again. With… Read More
Loyalty Beyond the Bag
With a Net Promoter Score of 87%, our members are happy to recommend us to others.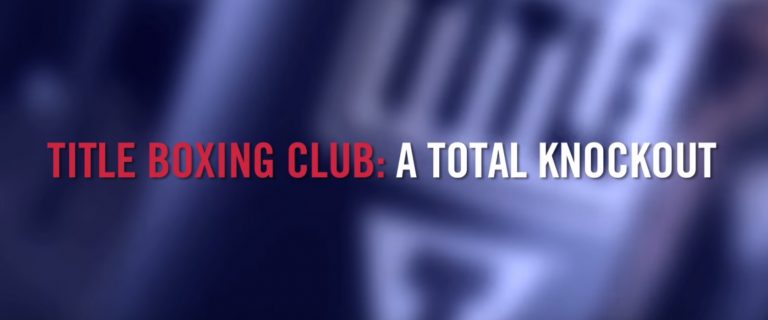 Join the TITLE Boxing Club Movement
While our clubs across the country have been busy building your strength and confidence, we've also been spotted on the news, in magazines and online – and people can't seem to get enough of our growing brand! Check it out for yourself!
Club Reviews
September 27, 2019
So far, I have been very impressed by the trainers and the company as a whole. They are very welcoming and supportive for a newbie such as myself. They really take the time to help me with questions and learning the proper form. They do so in a supportive way and without even a hint of judgement. That's so important to someone like myself who has barely seen a gym in the last 5 years. I really have nothing but great things to say about everyone from the front/sales to the trainers! Most impressive thing this week to me was last night, when taking class, one of your trainers, Seth, was also taking class. Even though he was there to workout, he STILL came over to me with helpful suggestions/motivation. That speaks volumes about the genuineness of the people that you employ. IF my body can take it, I plan on staying there for a while! Greg
FAQs
I've heard the classes are intense; do I need to be in great shape to do the workouts?
It doesn't matter if you haven't worked out in a while or have never boxed before, you can finish the workout feeling great! You'll see that everyone goes at their own pace, but believe us that once you're here, you'll be inspired to give it your very best!
What makes TITLE different than other fitness studios?
Boxing is a great workout, perhaps one of the most challenging of all sports, and we want to bring you the intensity of the training, minus the impact. We'll teach you how to roll with the punches by pushing you further than you thought possible.
Can I bring my children with me?
We do not offer childcare services at TITLE Boxing Club. However, children over the age of eight are welcome to work out with you here and join as a member! Ask us about our Family Membership options.