We've all heard the saying, "breakfast is the most important meal of the day." While there are many benefits of starting your day off with nourishing your body, one benefit is that breakfast provides you with energy for the day. This energy helps your body perform at its best during your TITLE Boxing Club Chicago South Loop workouts, no matter what time of day you take a class.
We know mornings are hectic; trying to make it out the door to a boxing or kickboxing class or speeding back home from one to get ready for the day, getting your kids out the door for school, finishing up last-minute work to prep for a morning meeting, etc. Here are three quick and healthy breakfast ideas that you can make in 15 minutes or less and even prep ahead of time.
The only ingredients you need are in the name, but you can boost the flavor profile with cinnamon, vanilla, mini chocolate chips, and your other favorite mix-ins. Add some unflavored or vanilla protein powder to the batter to help repair and grow your muscles for more power in your TITLE Boxing Club Chicago South Loop classes. Make a few batches, as these can be stored in the fridge for a few days and even frozen.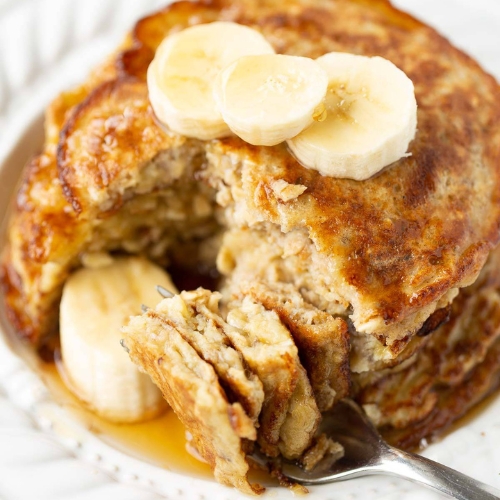 Photo courtesy of Meaningful Eats
Avocado replaces the traditional mayo found in most egg salad recipes for a good mix of healthy fats and protein from the eggs. Serve it on your favorite toasted bread or in a wrap. Prep this ahead of time and you have breakfast for the whole week!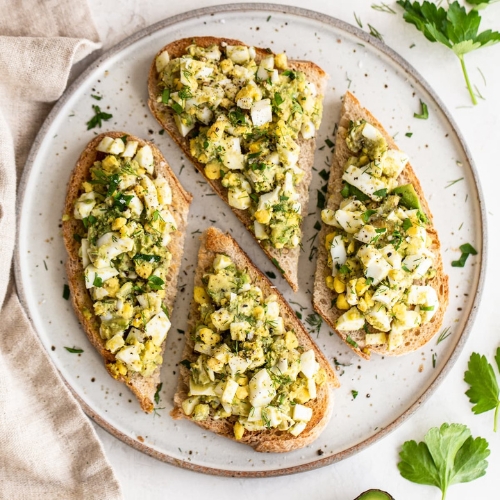 Photo courtesy of Eating Bird Food
It doesn't get any easier than this. Mix your favorite Greek yogurt, fruit, granola, and some additional optional ingredients for a balanced breakfast of protein, carbs, and healthy fats. Make a few and store them in the fridge for the ultimate grab-and-go breakfast.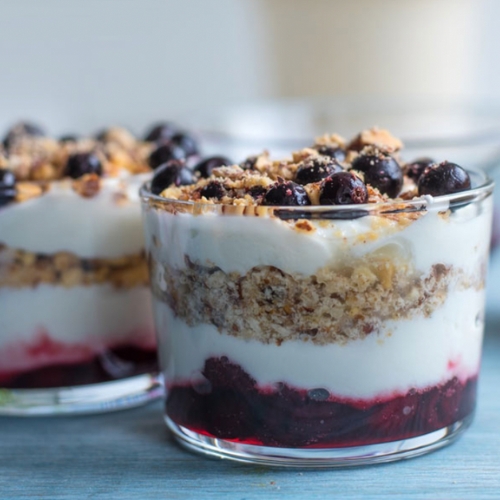 Photo courtesy of Trifecta Nutrition
Let us know when you try any of these recipes at your next TITLE Boxing Club Chicago South Loop class! Book your class here.