Smoothies are usually viewed as a cool summertime staple that serve as a healthy meal in a pinch, a refreshing snack, and a quick way to fuel your body with the energy it needs before or after a TITLE Boxing Club Chicago South Loop workout. Sipping on something cold may not sound ideal as outside temperatures are dropping, but we're here to provide you with some easy and delicious smoothie recipes that highlight fall produce and will make you want to keep your blender out on the counter.
Hot tip: Measure out your ingredients ahead of time and assemble smoothie packets. Pop them in the freezer and they'll be ready to make as you're running out the door or getting back from your boxing or kickboxing class.
1. Paleo Pumpkin Coconut Smoothie by Cook Eat Paleo
This 5-ingredient smoothie is a more nutritious, and cheaper, version of a PSL Frappe.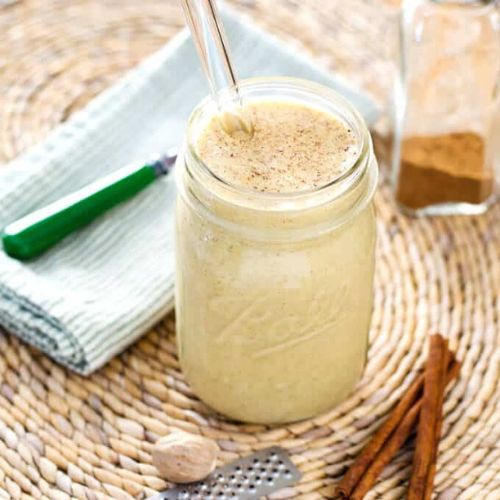 Photo courtesy of Cook Eat Paleo
2. Immune Booster Orange Smoothie by Minimalist Baker
Fall is typically when more people feel a little under the weather. This smoothie contains vitamin C, vitamin A, and beta carotene to help boost your immunity naturally.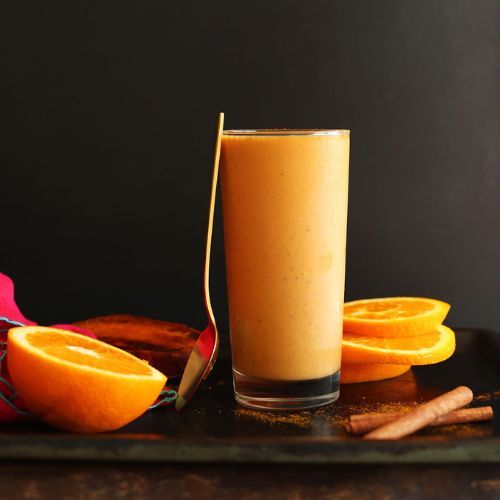 Photo courtesy of Minimalist Baker
3. Fall Greens Smoothie by Danette May
Get 3 servings of fruit and 1 serving of vegetables in this smoothie that highlights fall produce like pears and kale.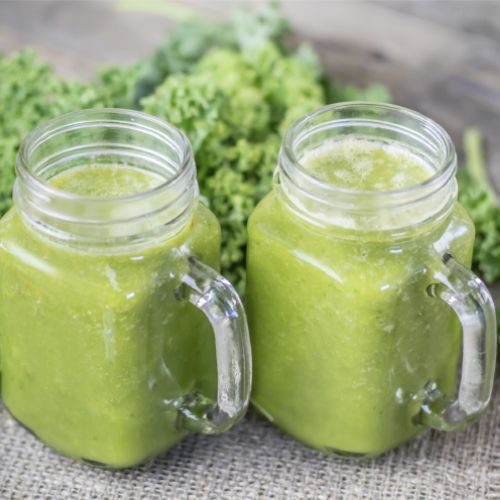 Photo courtesy of Danette May
4. Healthy Apple Pie Fall Smoothie by Ahead of Thyme
This smoothie packs a protein punch and is a great way to use apples when they're in peak season.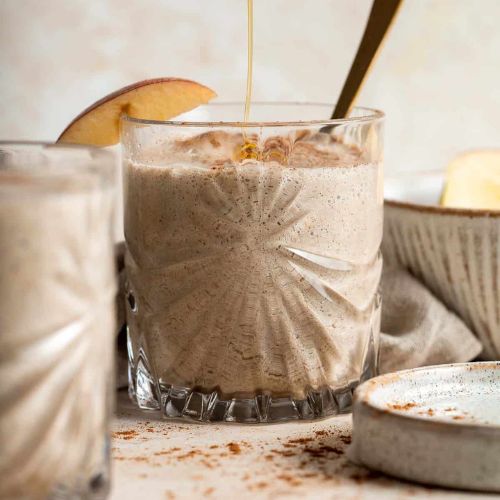 Photo courtesy of Ahead of Thyme
Tell us which ones you've made at your next TITLE Boxing Club Chicago South Loop class! Book your class here.