Sep 6, 2017
Chris Sees Results: Q&A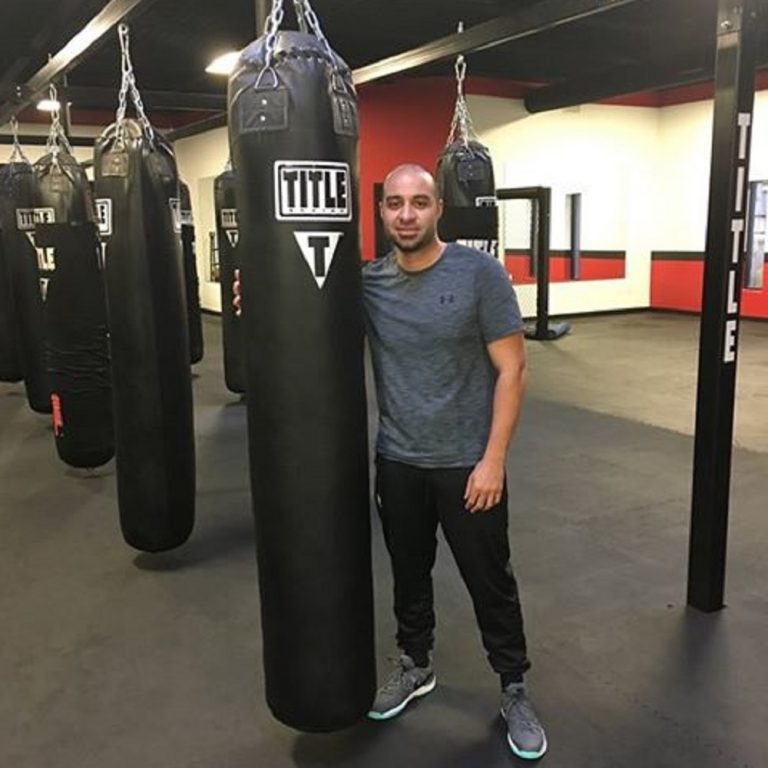 Q & A with Chris
Q1. Chris, How long have you been a member at TITLE Boxing?
A1. One and a half years

Q2. Wow! You have been here for over a year, how much weight have you lost so far?
A2. 40 pounds!
Q3. What is your WHY?
A3. To find a kind of fitness that works out for my way of life. When I came to TITLE I didn't know what to expect right away, but I fell in love after my first class.
Q4. What do you like about the classes/trainers?
A4. I like the trainers because they are motivational and push me. Each trainer brings his or her own style, which adds a lot of variety to the workouts. It is just a great way to get yourself moving every day!
Q5. What is some advice that you would like to give to other members/prospects?
A5. Go at your own pace. Start off with a couple of times a week and as you get more comfortable, increase your usage. The key is to be patient and work hard. If you go in each day working hard, the results will follow!