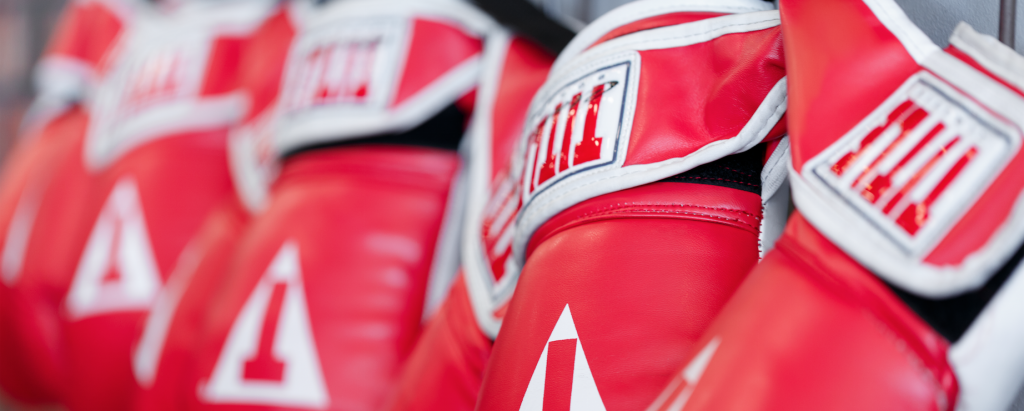 Jan 26, 2018
Rachel Keller finds her FIT and finds Herself!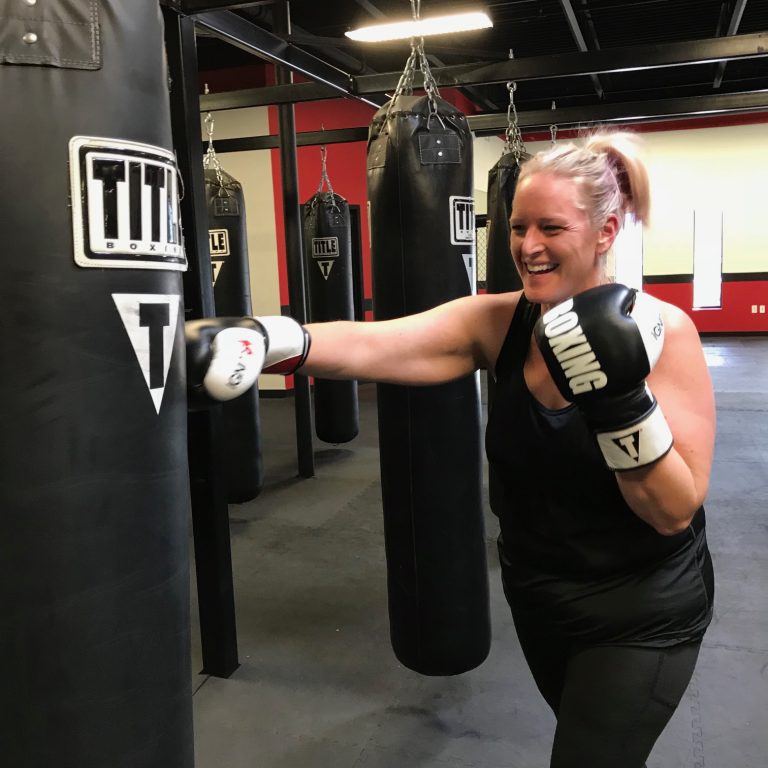 Mom of 3, out of shape, food was my comfort.
Back in 2011 I tipped the scales at 265lbs, it was the baby weight I said (except my baby was 3 years old).
In July 2011, looking at pictures from a Family outing, I was angry I let myself look this way but mostly how I felt on the inside. This time, I said enough. I wanted to be like the woman in the magazines, slender, beautiful, skinny, in shape.  But mostly I was sick and tired of being sick and tired of being sick and tired. So that July I started walking everyday. Watched what I ate and in 6 months dropped 65 pounds. Lost another 20 pounds after that. Wow, I felt sexy, I felt alive and I was ready to get what was coming.
In 2016 4 years later, my old habits started coming back, I gained 25 pounds and I was becoming unhealthy again. I felt sluggish, drained. But this time I, I wanted to fight against my weight battle. I friend told me about boxing. Boxing? Boxing is for men, for people who well, box, in shape people.
Not true!! April 2016 I walked into Title Boxing Club Edina, feeling very out of place, but then I saw other men and women in all shapes and sizes boxing too! I borrowed a pair of gloves, not thinking I would ever come back. That first workout was amazing. Hitting a 100lb bag, loosing myself, to find me again. As a mom of 3 I had no core muscles, I cried on the floor in utter frustration as I could not even pick up my own legs from a laying down position. I came back again, again and again. Feels so good hitting a bag, take out your frustrations, your pain. Now almost 2 years later, no I am not a size 6. Matter of fact I am 205lbs, but I am in the best FIT shape of my life. I no longer want to look like swim suit model, I want to look like me, FIT and Fabulous, just the way I was made. Oh my lose legs I could not lift up? I can hold a plank for 2 min, and use my legs to pick up laundryJ I would say that's a WIN!!! Thank you TITLE Boxing Club Edina!