Rochester
3240 Monroe Ave., Suite 300, Pittsford, NY 14618 585-203-7270 Open Today: 5am-8pm Monday: 5am-8pm Tuesday: 6am-8:30pm Wednesday: 5am-8pm Thursday:6am-8pm Friday: 5am-8pm Saturday: 7am-3pm Sunday: 9am-12pm
TRY US FOR FREE
New to boxing?
Fill out the form and we will be in touch and get you scheduled for your free class.
Class Schedule
Click the link below to view our current class schedule and book a class today!
View Class Schedule
Meet Your Trainers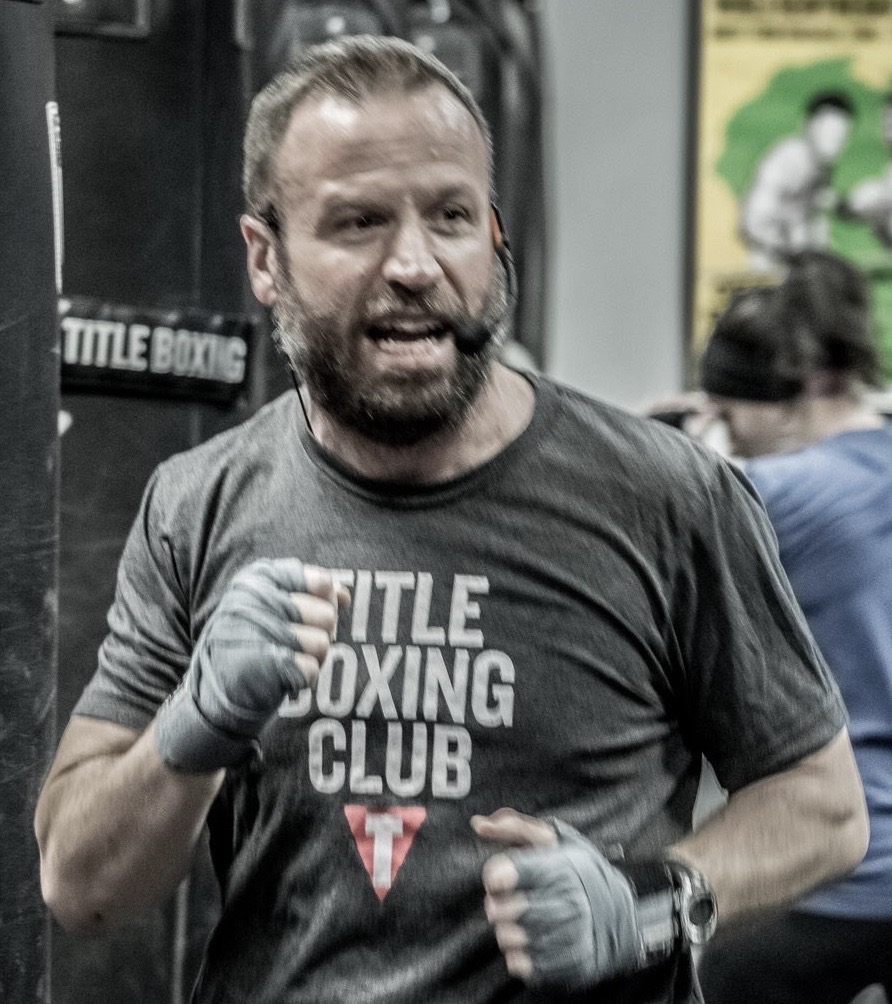 Alex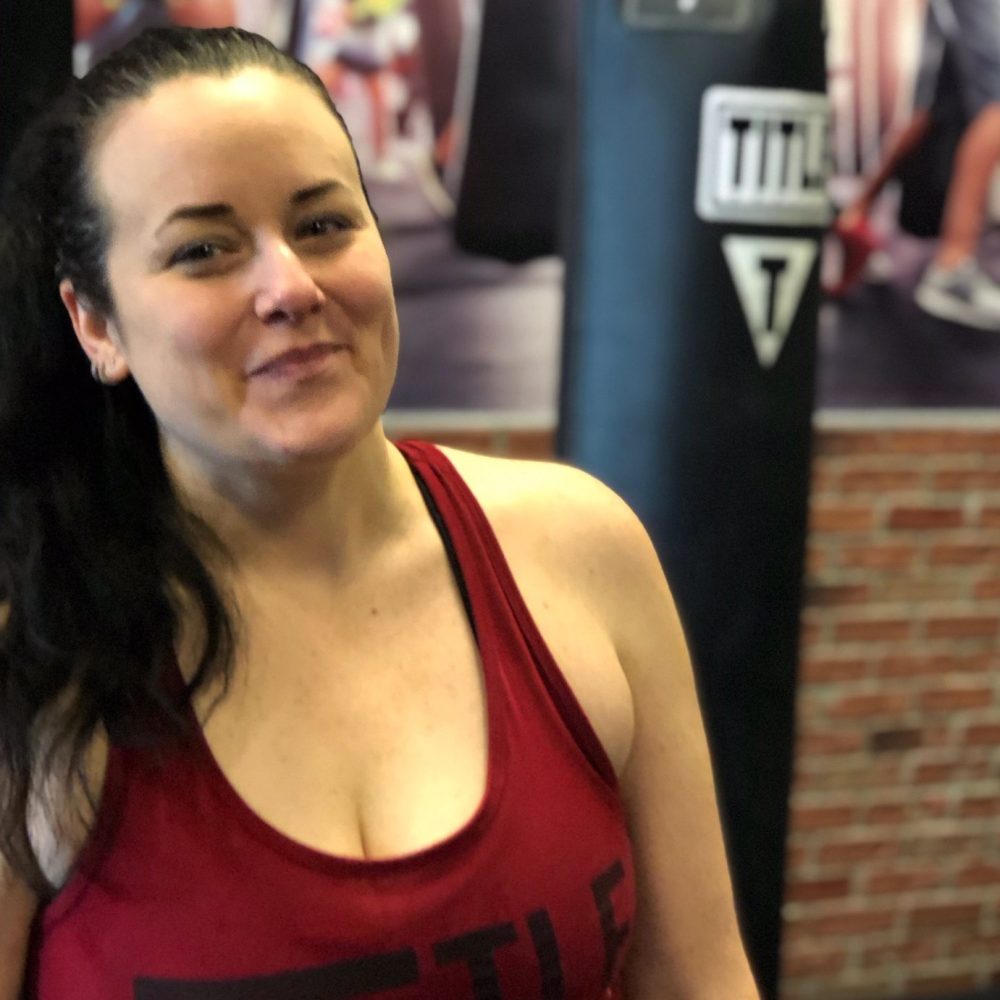 Steph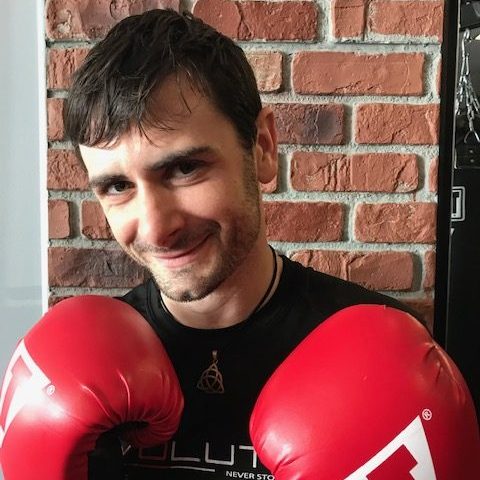 Rich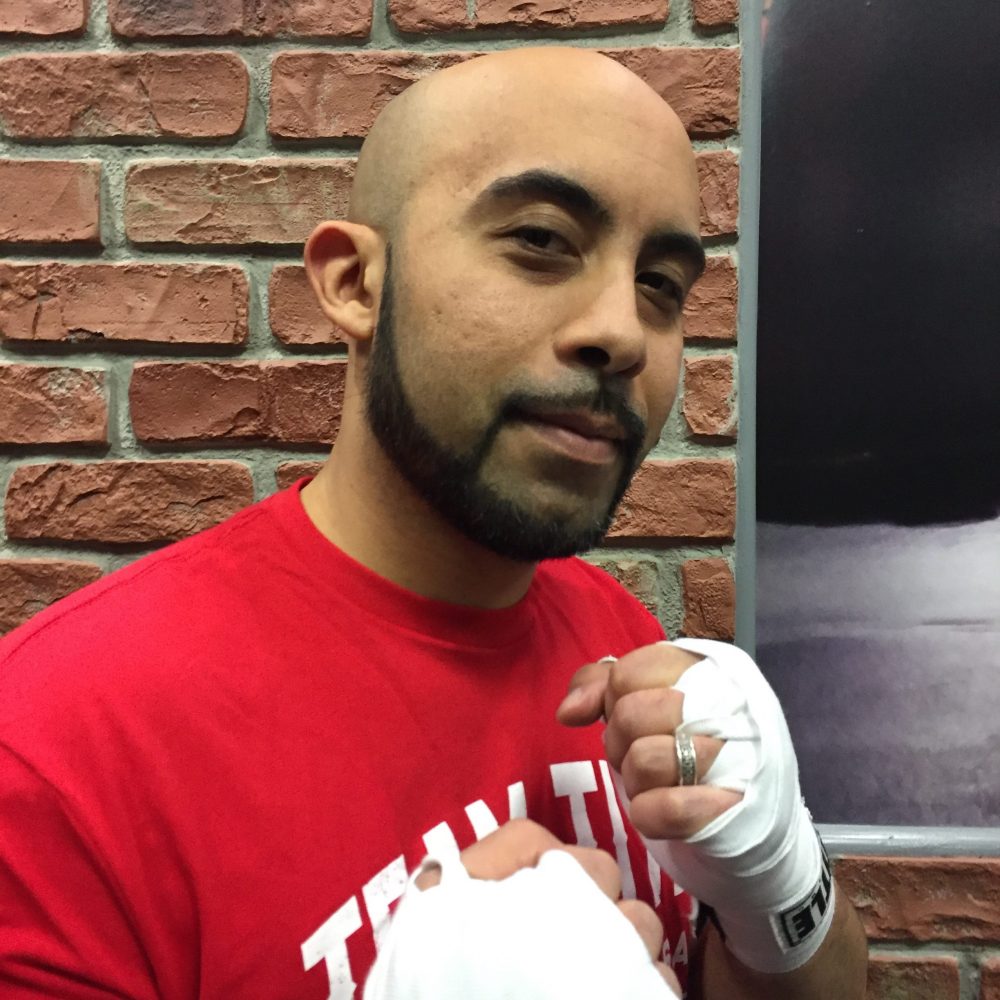 Edgar
Apr 16, 2021
10 Reasons to Try Fitness Boxing Classes
Read More
FEBRUARY MEMBERSHIP SPOTLIGHT: Cindy
You have to invest in yourself... you're worth it. Meet Cindy! A determined and bubbly TITLE Boxing Club Ahwatukee… Read More
Loyalty Beyond the Bag
With a Net Promoter Score of 87%, our members are happy to recommend us to others.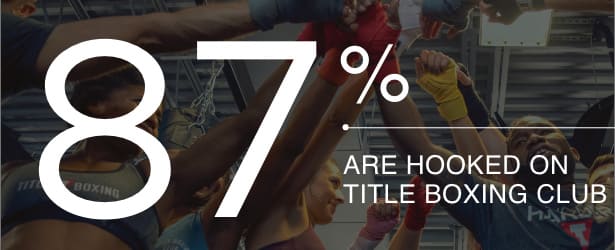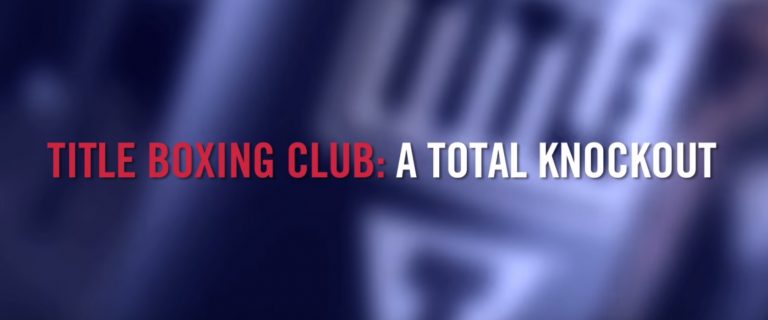 Join the TITLE Boxing Club Movement
While our clubs across the country have been busy building your strength and confidence, we've also been spotted on the news, in magazines and online – and people can't seem to get enough of our growing brand! Check it out for yourself!
Our Club Leadership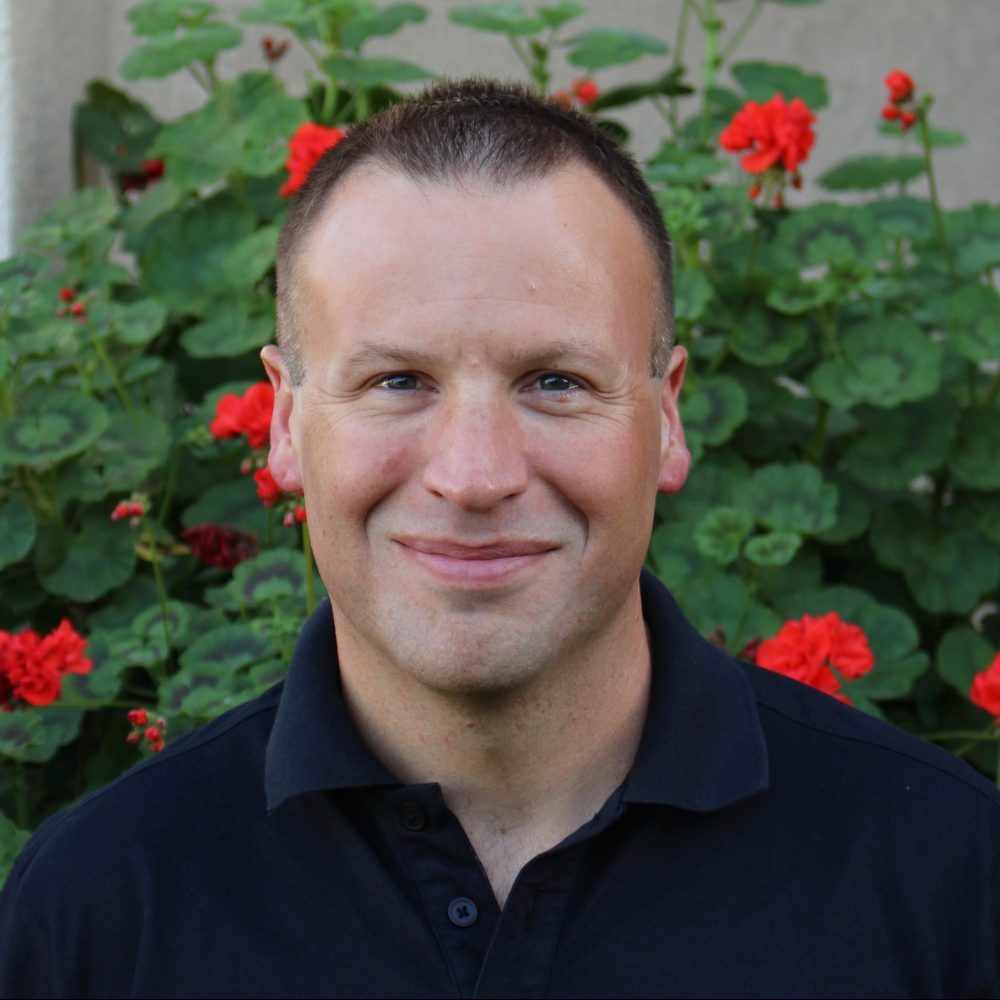 Hello! My name is Alex Ness and I am a former video game producer, designer, writer, voice actor and guy who became pretty out of shape both playing and developing video games for 30-some odd years. Believe it or not, sitting in front of a computer all day and eating poorly does not necessarily lead down the path of wellness.
Eventually I decided it was time to do something different my own life as well as the lives of others. To get people off the couch and into a healthy lifestyle. I became a personal trainer and group fitness instructor and went off in search of the best, most empowering, stress-relieving, and yes, FUN, workout available. Because just like video games, exercise should be fun too, right? Well that's how I found TITLE Boxing Club. It really is a workout like no other and you don't have to be a boxer to love it. In fact, it was designed for people who never thought they would ever box, kickbox or even throw a punch in their lives.
To bring such an awesome experience to the community here in Western New York has been my dream ever since. And now it's finally a reality! I can't tell you how excited I am but I'd love for you to come down to our club and find out for yourself. It really can transform a life. Hope to see you soon!
FAQ's
I've heard the classes are intense; do I need to be in great shape to do the workouts?

It doesn't matter if you haven't worked out in a while or have never boxed before, you can finish the workout feeling great! You'll see that everyone goes at their own pace, but believe us that once you're here, you'll be inspired to give it your very best!
I don't want to get hit; is this a contact workout?

No—not ever! Each person in class has their own heavy bag to workout on, plus their own space to move around the bag. Trust us, you won't even realize anyone else is in the class because you'll be so focused on the workout! And, rest easy, we never allow sparring or fighting at TITLE Boxing Club.
What makes TITLE different than other fitness studios?

Boxing is a great workout, perhaps one of the most challenging of all sports, and we want to bring you the intensity of the training, minus the impact. We'll teach you how to roll with the punches by pushing you further than you thought possible.
I'm new to boxing; will someone show me the basics?

You bet! All of our classes are taught by instructors who will show you the ropes from the beginning. We'll help you wrap your hands and walk you through the basic fundamentals. Everyone in class is at a different level, so take a deep breath and go at your own pace!