Find Your Fierce
At TITLE, we pride ourselves on being a brand of inclusion. All bodies, all weights, all abilities are welcome here. From the stressed-out mom, to the overworked employee, to the regular Jane fighting all kinds of battles no one knows about. There is something magic when you fight your battles. You feel unstoppable. Your heart is alive. Your energy is raging. And, you know at the end of class that you're worth it. Try it out in any of our studio locations or from home with TITLE On Demand.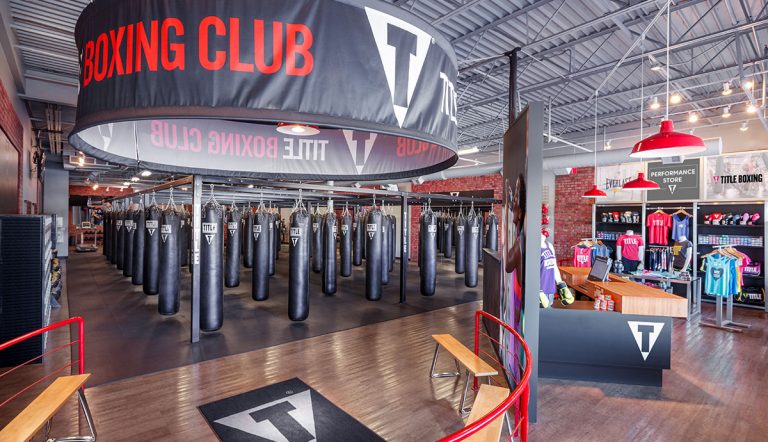 It's not just about fitness. It's about you, your goals, your life and your journey to health.
Encuentra un club
TITLE Boxing Club is the first and only boxing-inspired fitness club committed to giving people of all ages, all bodies, all weights and all abilities the most empowering workout of their lives.
Find a Location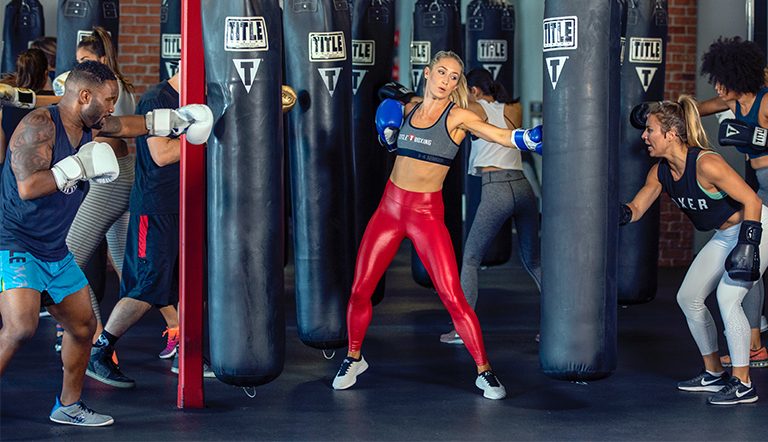 Engancharme.
El entrenamiento
Fall in love with our full-body boxing and kickboxing classes—a mind-body workout challenge made to transform and uplift. You'll sculpt your body to the rhythm of the music with our experienced trainers.
Explore Our Fitness Classes
Join the conversation.
Our Club & Fitness Community
Loyalty Beyond the Bag
With a Net Promoter Score of 87%, our members are happy to recommend us to others.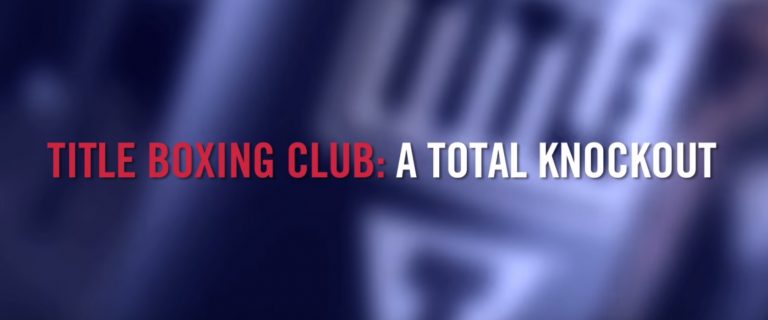 Únete al movimiento TITLE Boxing Club
Mientras que nuestros clubes en todo el país han estado ocupados desarrollando su fortaleza y confianza, también hemos sido vistos en las noticias, en revistas y en línea, ¡y la gente parece no tener suficiente de nuestra creciente marca!