While pre-workout nutrition varies from person to person, it is important to have fuel in your tank before crushing a class at one of our TITLE Boxing Club locations or pressing play on a TITLE On Demand at-home workout.
The further away from your boxing or kickboxing class, the more complex your pre-workout meal can be. As your workout gets closer, you want to shift towards easy-to-digest options.
Here are some examples of pre-workout meals and snacks that will give your body the boost of energy it needs for your TITLE Boxing Club class:
If your boxing or kickboxing class starts within 2+ hours:
Sandwich with roasted turkey or meat alternative and a side of vegetables with hummus or guacamole
Eggs, sweet potato, and fruit
Chicken sausage or meat alternative, rice or quinoa, and roasted vegetables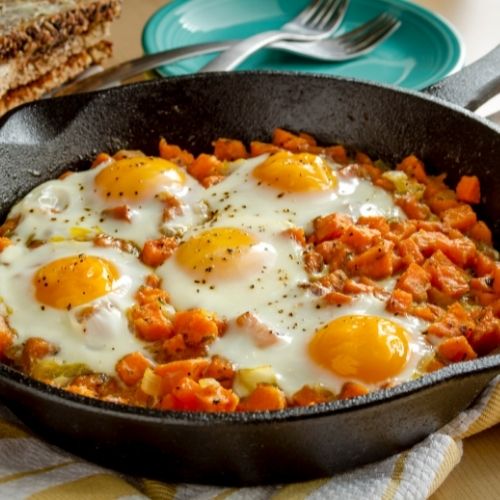 If your boxing or kickboxing class starts within 2 hours:
Sandwich with nut or seed butter and fruit preserves
Smoothie made with whey or plant-based protein powder, frozen fruit, frozen zucchini, a shake of cinnamon, and a dash of vanilla. Use water, milk, or a dairy-free milk alternative as your base. Try this Coconut Chocolate Zucchini Smoothie from Ambitious Kitchen!
Oatmeal topped with fruit and a sprinkle of mini chocolate chips or cacao nibs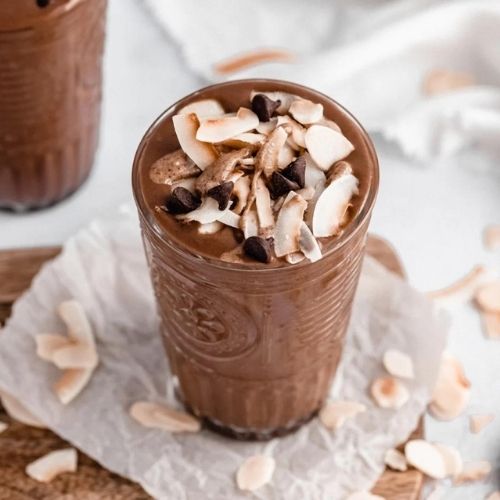 Photo courtesy of Ambitious Kitchen

If your boxing or kickboxing class starts within an hour or less:
Protein bar
Banana
Greek yogurt with granola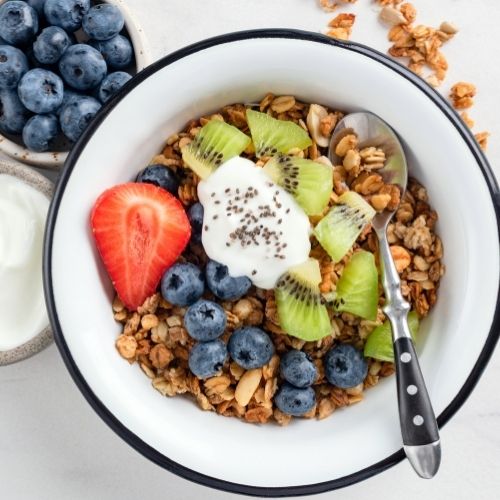 It's important to listen to your body and experiment with what pre-workout nutrition works for you. Keep a snack in your boxing bag and you'll always be prepared to knock out a TITLE Boxing Club workout!
Find a TITLE Boxing Club near you or check us out on TITLE On Demand.