TITLE Boxing Club boxing and kickboxing classes combine both cardio and strength training for the ultimate full-body workout. This intense training demands a lot from your body and it's important to replenish the energy and nutrients that powered you through your workout as soon as possible. Refueling your body properly post-workout will help you preserve lean body mass and aid in muscle recovery.
You may think post-class is the best time to grab your favorite less nutrient-dense meal since you just burned a lot of calories, but that may not be the best option for your fitness goals. If you're wanting to build muscle and decrease body fat, you want to focus on refueling with quality protein, carbohydrates, and healthy fats.
Healthy meal ideas to eat after a boxing or kickboxing class:
Taco bowl made with your favorite protein, beans, vegetables, avocado, and grain-free or corn tortilla chips. Meal prep these Quick & Healthy Taco Bowls with Mango Pico from Rachael's Good Eats!
Whole wheat or gluten-free spaghetti topped with a tomato-based marinara sauce and lean ground beef, ground turkey or meat alternative, and a side salad with olive oil and vinegar
Egg or egg white omelet filled with leafy greens, vegetables, and dairy or vegan cheese with a side of fruit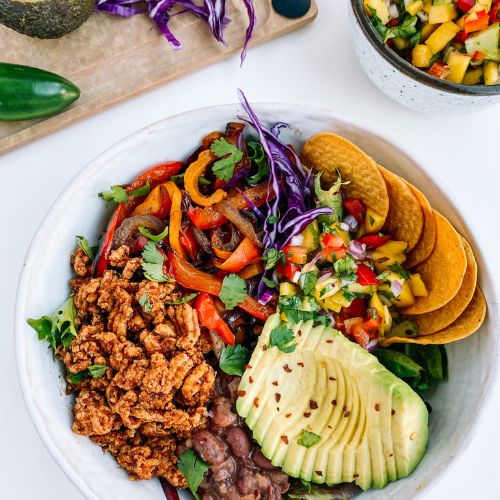 Photo courtesy of Rachael's Good Eats
Healthy snack ideas to eat after a boxing or kickboxing class:
Trail mix or granola bar. Try these easy, gluten-free Homemade Granola Bars from Love & Lemons!
Rice cake topped with nut or seed butter and sliced apples or banana
Whey or plant-based protein powder mixed with water, milk, or a dairy-free milk alternative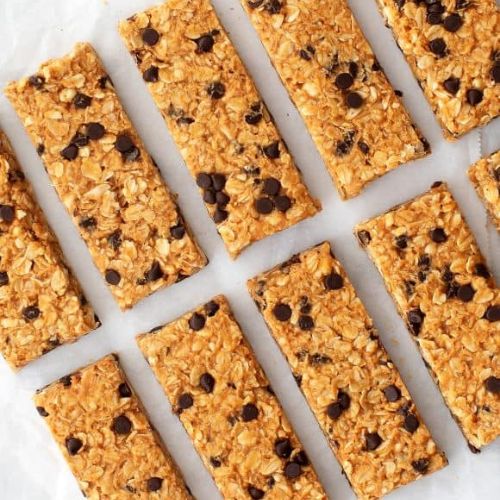 Photo courtesy of Love & Lemons
Remember, refueling your body properly after your boxing or kickboxing workout will help you get back to the heavy bag sooner and stronger!
Check out What To Eat Before A Boxing Fitness Class to crush your next workout at your local TITLE Boxing Club or at home on TITLE On Demand.